Will Smith 'Didn't Drink for Over a Decade' — Here's Why
Will Smith is a Hollywood mainstay and has been for years. He and his wife, Jada Pinkett Smith, are red carpet regulars along with their kids, Jaden and Willow Smith.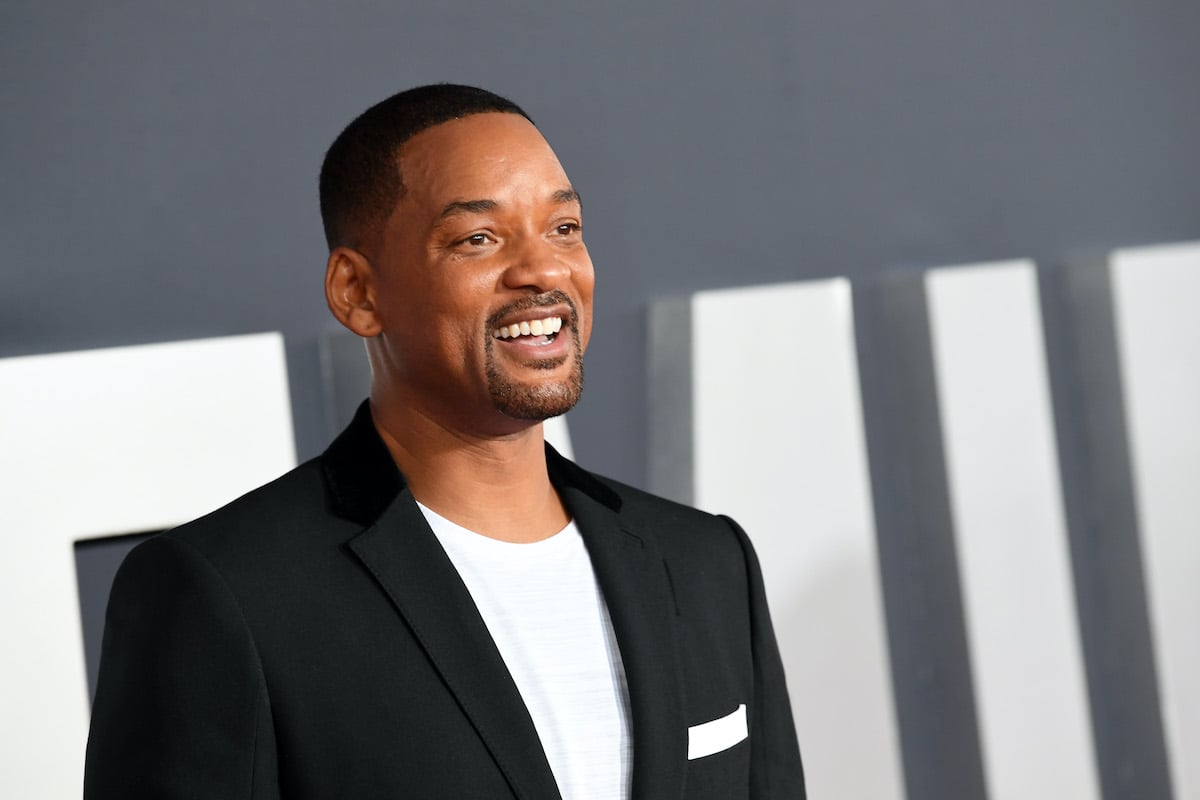 Before the Oscar nominee became a star he didn't let anything distract him from his goals. For the now-52-year-old Smith that included not drinking on his rise to the top.
Will Smith rose to fame on 'The Fresh Prince of Bel-Air'
Smith played the lead role on the iconic '90s sitcom, The Fresh Prince of Bel-Air. His character, also named Will, moved from Philadelphia to Bel-Air, California. The series chronicled Will's life with his aunt, uncle, and cousins. It ran for six seasons from 1990-1996.
The Fresh Prince of Bel-Air marked the beginning of Smith's acting career. His first-ever acting job and his breakout role, Smith memorized everyone's lines on the show. Before stepping in front of the camera, the now-father of three was a Philadelphia rapper performing as The Fresh Prince.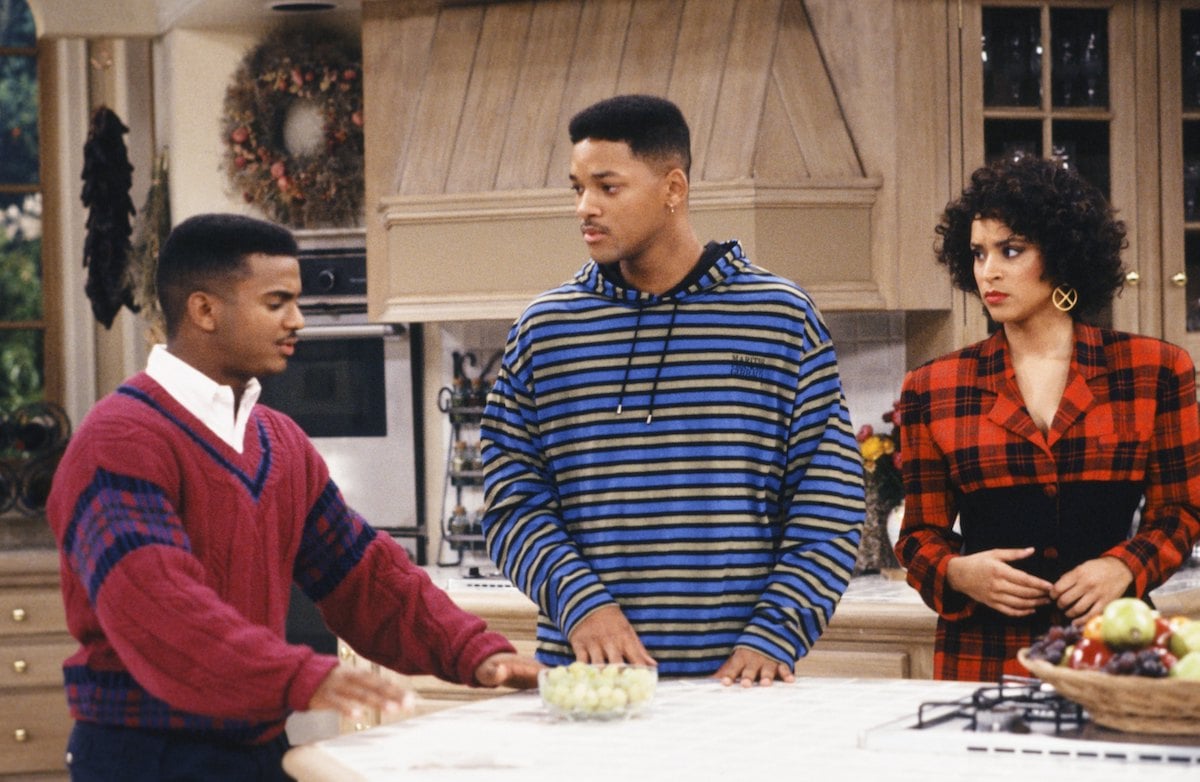 RELATED: Will Smith Has a Running Catchphrase in All His Films — 'Aw, hell no!'
Outside of The Fresh Prince of Bel-Air Smith worked hard to develop his career even more. He won a Grammy in 1992 — his second — and landed one of the lead roles in 1995's Bad Boys, according to IMDb.
Will Smith 'didn't drink for over a decade' during his 'rise as a movie star'
Smith abstained from alcohol on his way to becoming a big actor in Hollywood. He opened up about his rise to fame while training to run a marathon on his Facebook Watch Series, Will Smith's Bucket List.
"I didn't drink for over a decade. You know, during my rise as a movie star I was, like, wildly disciplined," he said while getting hooked up to an EKG machine shirtless.
RELATED: Will Smith Reveals Which Role Was the Biggest 'Psychological Stretch' for Him
"So being in this place in my life, even something as simple as taking my shirt off while I'm out of shape, like, you know this for me now, allowing myself to be seen less than optimally, is new," he said.
"I was willing to die to be the biggest movie star in the world and there was nothing more important than that," he added.
Will Smith doesn't 'feel the pressure' of looking like his 'billboard image'
Now Smith's OK with not being as disciplined as he once was. Instead, he embraces his "imperfections" and is happier for it .
"I'm really in a different place in my life as I've gotten older I don't feel the pressure of living up to the billboard image of myself like I used to," he said.
"Living with these imperfections and accepting my weaknesses has brought me so much freedom. I'm the happiest I've ever been in my life," he added.
Smith's career doesn't show any signs of slowing down. He played the Genie in Disney's 2019 version of Aladdin and he often makes headlines for his appearances on Red Table Talk. Smith's estimated net worth is $350 million.
RELATED: Will Smith's Biggest Hit Movie Isn't What You Think It Is