Why Will Smith Doesn't Believe In Working On His Relationship With Jada Pinkett Smith
Will Smith has some strong opinions about his relationship with Jada Pinkett Smith.
Will Smith and Jada Pinkett Smith have long been held up as a kind of gold standard when it comes to open-minded and modern-day relationships. While the pair faced rumors about their so-called "open marriage," they also received plenty of praise for seemingly building a family without giving into traditional gender norms and expectations.
This extends to their children, Jaden and Willow Smith, who many saw as young people encouraged to embrace their own identities and means of self-expression. 
This year, however, the whispers about their "weird" relationship turned into a roar of commentary from onlookers who became engrossed in the drama of their very public marital struggles. Many relationship rubberneckers were left wondering what Will Smith's comments about the philosophy behind their relationship meant for the couple. 
Will Smith and Jada Pinkett Smith have a long relationship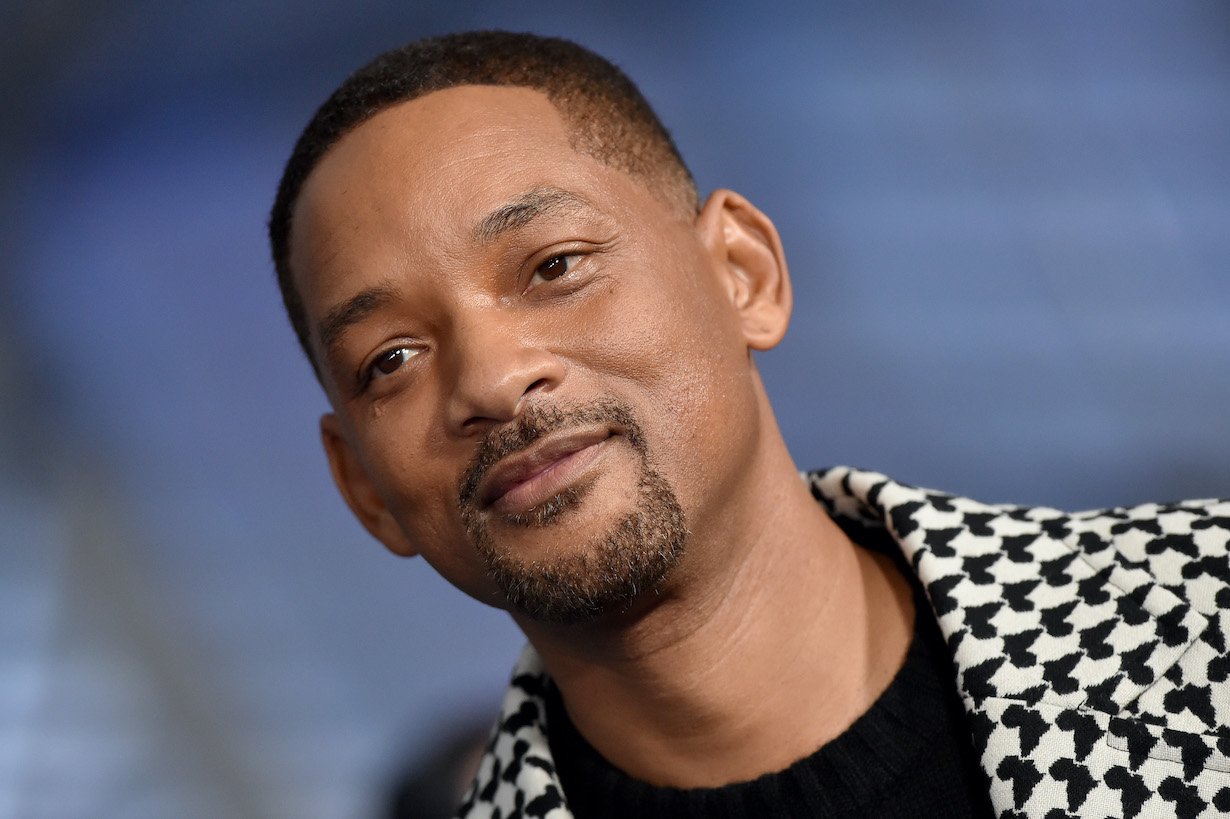 As Oprah Magazine reports, Will and Jada Pinkett Smith have had a long and storied relationship. They met in 1994 on the set of The Fresh Prince of Bel-Air, which was the show that launched Smith into fame.
Pinkett Smith auditioned for the part of Smith's character's girlfriend, but she was deemed too short, so she had to settle for taking the real-life version of the role instead. The pair had an attraction, but Smith was married to Sheree Zampino Fletcher. He didn't initiate a divorce, though, choosing to stay in his marriage. Fletcher ultimately ended things leaving Smith available to finally pursue Pinkett Smith. 
Within a couple of years, Smith and Pinkett Smith got married. Their nuptials took place on New Year's Eve 1997, and came after Pinkett Smith learned she was pregnant. Their son, Jaden, was born in 1998. A couple years later, they welcomed their daughter, Willow, to the family as well. 
Will Smith and Jada Pinkett Smith relationship rumors
Throughout their marriage, Smith and Pinkett Smith have faced rumors about their relationship, which many saw as "weird." For one, the couple doesn't actually believe in the concept of marriage, and Pinkett Smith was upset that she felt forced to have a wedding in the first place.
"Will and I have decided to even throw away the concept of marriage," Pinkett Smith once explained of how the couple conceived of their relationship to one another. 
One of the rumors that plagued their relationship is that they are in an open marriage and have given each other permission to have relationships with other people. Pinkett Smith denied these allegations in 2013, but she also added: "Will is his own man. I'm here as his partner, but he is his own man. He has to decide who he wants to be and that's not for me to do for him. Or vice versa."
Some took these comments to mean that the couple did indeed have an arrangement that was not strictly monogamous, but the pair continued to affirm their marriage was rock solid — polyamorous or not.
Where are Will Smith and Jada Pinkett Smith now?
When the news broke that Pinkett Smith had an affair — or an "entanglement" — with R&B singer August Alsina, many fans who had been watching the marriage from afar felt vindicated in their suspicions that something was amiss. Despite all the rumors and speculation flying around their marriage, the pair have continued on their own unique path unapologetically. 
Some scrutinized their public comments for evidence that a split was imminent, and the couple has definitely provided some interesting commentary. For one thing, Smith made it clear that he doesn't believe in working on his marriage — and his reasoning is very mature.
He said: "We never went into working on our relationship. We only ever worked on ourselves individually — and then presented ourselves to one another better than we were previously." 
This closely mirrors comments that Pinkett Smith made as well: "Will and I are in the process of him taking the time to learn to love himself, me taking the time to learn to love myself, right, and us building a friendship along the way."
It might not make sense to everyone looking in from a distance, but Smith and Pinkett Smith seem to have found a process that works for them.