Why Will Smith Memorized Every Early 'Fresh Prince of Bel-Air' Script
Will Smith is one of the highest-paid actors in Hollywood. There's a good reason for that. He probably has the most range of all of Hollywood's leading men.
Smith can transition from comedy, to action, to drama seamlessly. But the most fascinating thing about Smith's career is that he didn't even start out as an actor. Before being cast in his first on-screen role as Will in Fresh Prince of Bel-Air, Smith was an accomplished musician. 
Will Smith is a Grammy Award winner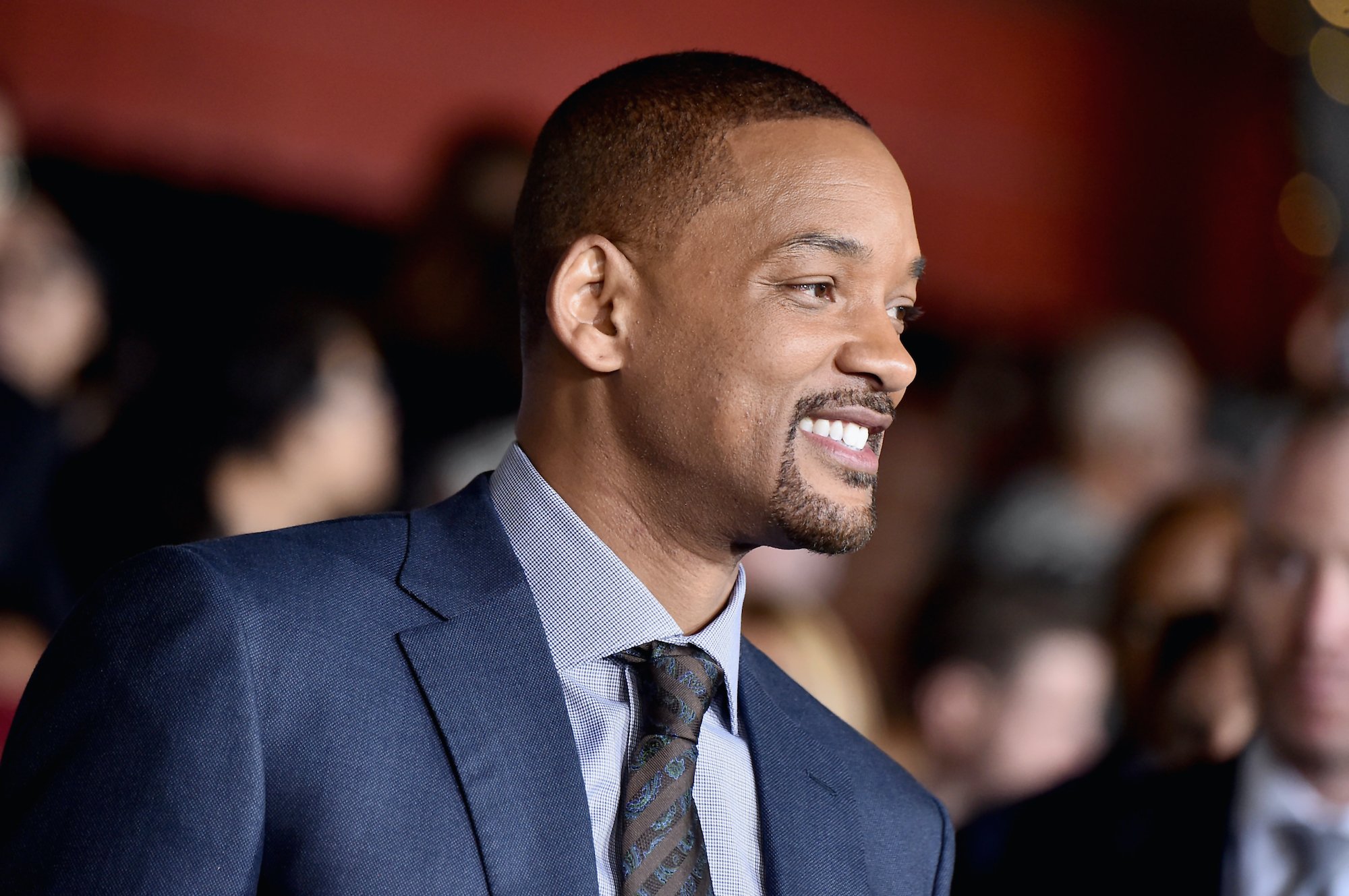 Smith and his musical partner DJ Jazzy Jeff were already big names on the hip-hop scene when the Fresh Prince opportunity presented itself. Smith was known for his clean lyrics, and his hits were mainstream. The duo released "Summertime" in 1991, and it was a smash hit. The song ended up winning the Grammy award for Best Rap Performance by a Duo or Group in 1991. 
At the time, Smith had just started his television run with Fresh Prince of Bel-Air. The show premiered in 1990, and although Smith's biggest musical success may have come after Fresh Prince, his music career actually started in the 1980s. He and Jazzy Jeff were a well established team. Jeff even went on to appear on Fresh Prince with Smith.
The two dropped their first album, Rock the House, in 1987. They had already made millions off of their music by the time Smith was offered Fresh Prince, but ironically, he needed the work. 
'Fresh prince of Bel-Air' gave Smith a much needed cash infusion 
Despite the fact that Smith had made a lot of money off of his music before Fresh Prince started, he actually needed the cash by the time the opportunity came along. Smith made a lot of money in his early music career, but he wasn't as smart with his money in the beginning.
Smith spent his new-found cash like crazy, and never set aside money for the IRS. As a result, by the time he was offered a role on Fresh Prince, he owed a whopping $2.8 million to the US government. 
Some stars spend all their money and fade into obscurity. Big names like Mike Tyson have ended up completely broke, despite the large sums they made during their careers.
Luckily for Smith, he learned from his early mistakes. After getting on Fresh Prince, Smith managed his money better. Plus he has developed a keen business sense. His smart investments, plus career savvy, have earned him a net worth of $350 million. 
Smith memorized everyone's lines in 'Fresh Prince of Bel-Air' 
Smith needed Fresh Prince. He was in a tough spot financially, and the NBC sitcom was his chance to break into acting. As a result, Smith worked extra hard on set. He not only memorized his own lines for every episode, but also memorized the lines of all his cast members, per Cinema Blend. 
According to Smith, the extra memorization was a result of his perfectionism. Plus, he wanted to make Fresh Prince a hit. "It was my very first role, and I was very, very focused on being successful, so I learned the whole script and everyone else's lines."
This may have been Smith's way of compensating for fear of failure, but because of this habit, Smith can not watch old episodes of Fresh Prince. According to Smith, his habit was annoying, and when he watches old episodes he can see himself mouthing other people's lines. Smith can't stand the reminder of how much of an acting rookie he was, saying "It's terrible and I can't bear to watch it."