Why Will Smith Refuses to Watch Episodes of 'The Fresh Prince of Bel-Air'
Will Smith was an accomplished rapper when he made his acting debut in the '90s sitcom The Fresh Prince of Bel-Air. Smith played a fun-loving teen from Philadelphia who moves out to Los Angeles with his wealthy relatives.
NBC initially planned to wrap the show after season 4. However, fans voiced their displeasure with that decision by writing letters to Smith and network executives asking them to renew the series. They did, and it ran for two more seasons ultimately ending in 1996 when Smith and the rest of the cast agreed "it was time" to move on.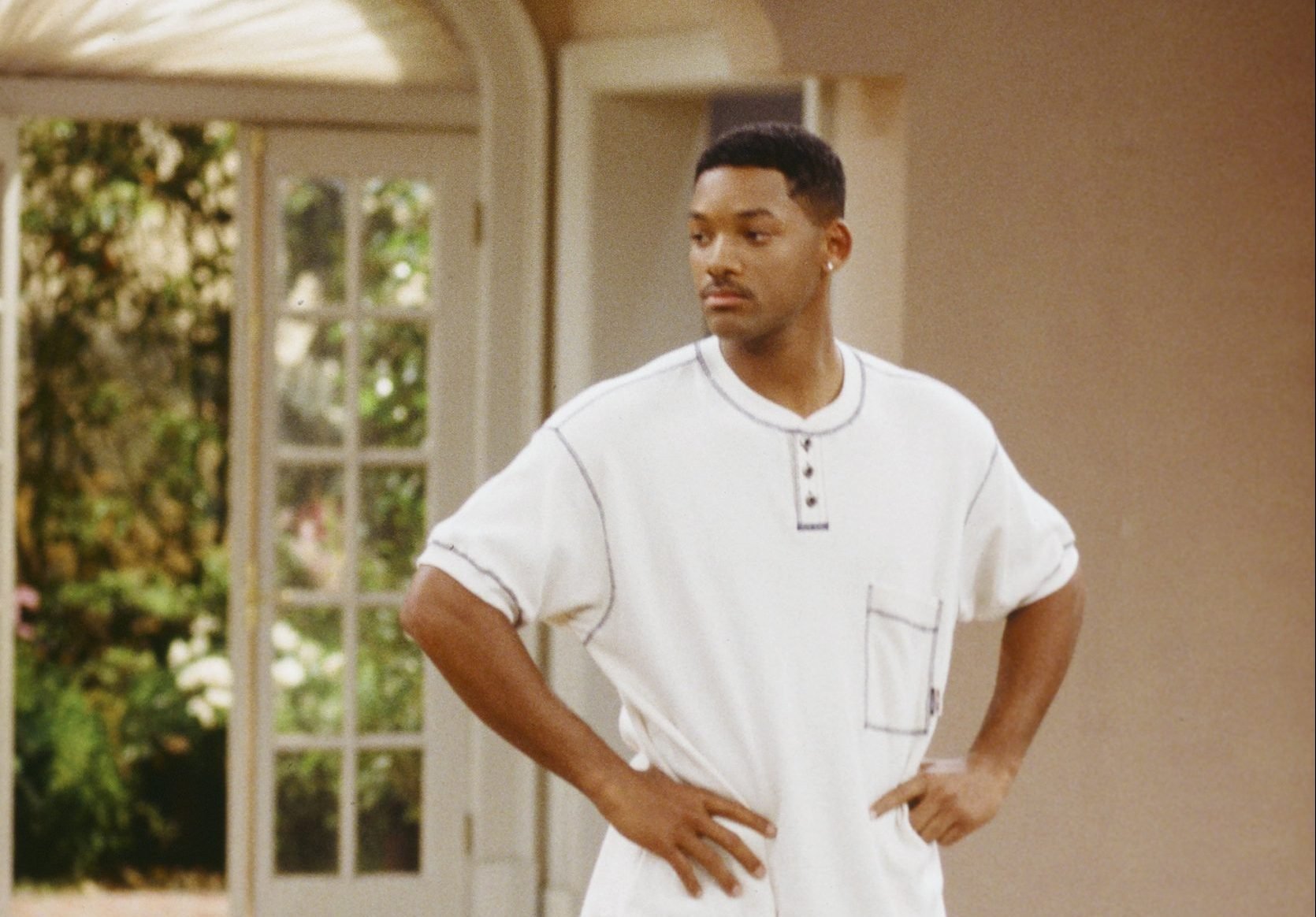 While the sitcom was a hit and still airs reruns today, you won't catch Smith watching it. Read on to find out why the actor said he doesn't tune into old episodes of The Fresh Prince of Bel-Air.
Will Smith and 'Fresh Prince of Bel-Air' castmates have virtual reunion
In April, Smith and his Fresh Prince castmates got together for a virtual reunion.
Alfonso Ribeiro, Tatyana Ali, Karyn Parsons, Daphne Reid, DJ Jazzy Jeff, and Joseph Marcell joined Smith via Zoom for his Snapchat series, Will From Home.
"It's [a] beautiful pause button for us to stop and think about what's really necessary. How often do we even pop on a call and say, 'Hey, how you doing?'" the Men in Black star said, adding, "Of all the things I have ever done, nobody brings up things more than they do about the Fresh Prince."
Of course, the person missing from the reunion was on everyone's mind.
James Avery, who played the Banks family patriarch and Will's Uncle Phil, died of complications from open-heart surgery on Dec. 13, 2013.
"The Fresh Prince wouldn't have been HALF what it was without the talent and light that was James Avery. We all love and miss you James," Smith wrote on Instagram with several clips of the late actor.
The reason Smith doesn't watch old episodes of the show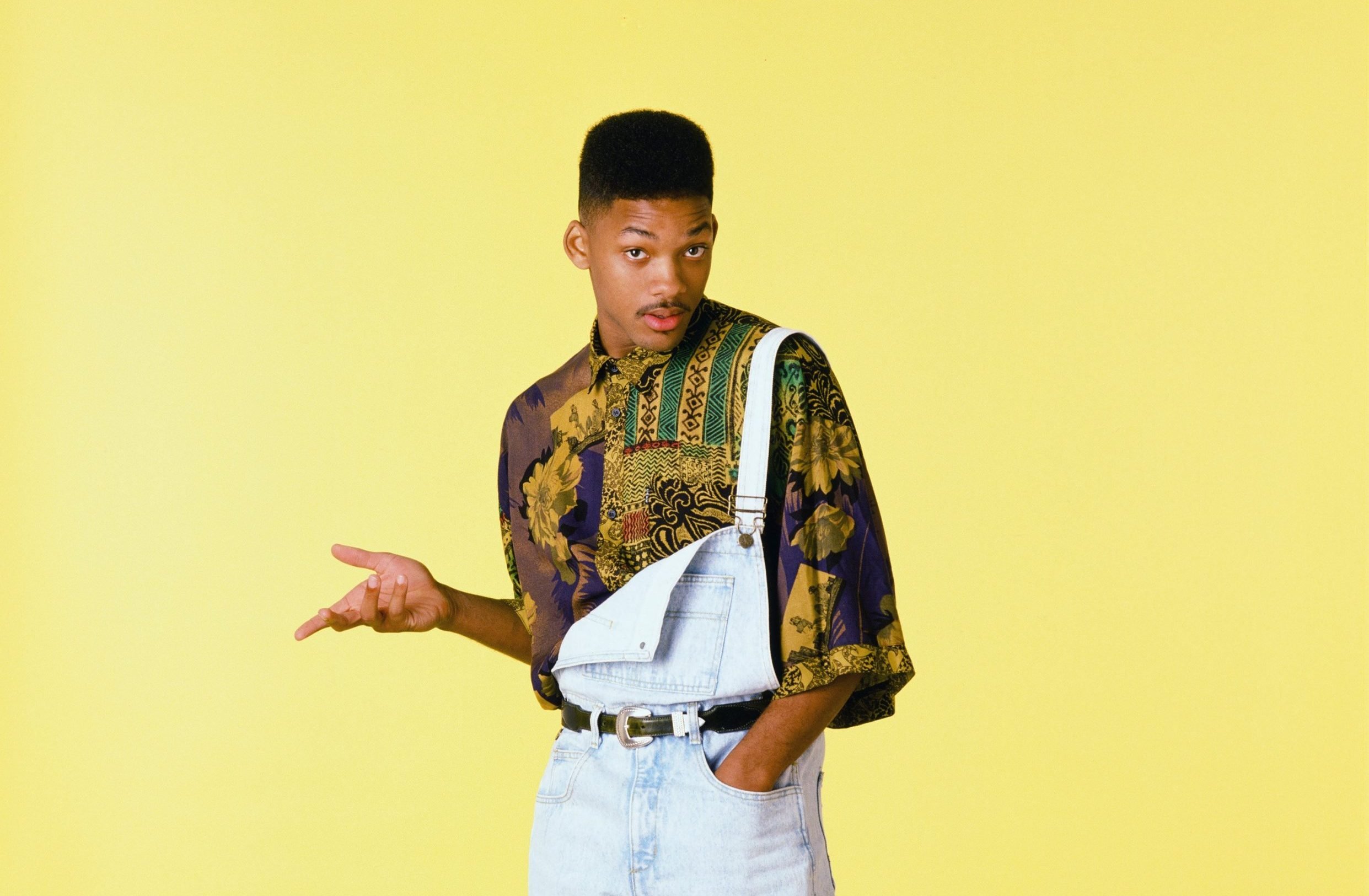 Despite ending more than two decades ago, The Fresh Prince of Bel-Air remains a fan favorite today with so many people tuning in for the theme song, the colorful outfits, and "The Carlton" dance. But Smith is not one of those people.
During an appearance on The Graham Norton Show a few years back, Smith revealed that he doesn't watch old episodes of the series that made him a household name because of how bad he thought his acting was back then.
"It was my very first role, and I was very, very focused on being successful, so I learned the whole script and everyone else's lines," he explained (via HuffPost). "If you watch the first four or five episodes, you can see I'm mouthing other people's lines. It's terrible and I can't bear to watch it."