Why Will Smith's Netflix Movie 'Bright' Was a Risk He Needed to Take
In Hollywood, you either keep up or get out. No one knows that better than veteran actor Will Smith. His career took off in the late 1980s.
He was strategic in the way he built on each of his successes. Smith's hard work paid off. He continues to land leading roles, but just because he's made it doesn't mean he's done strategizing.
Smith is still watching the writing on the wall, as far as Hollywood trends are concerned. Even someone as famous as Smith needs to keep up with the times. 
Will Smith's career almost flat lined in 2016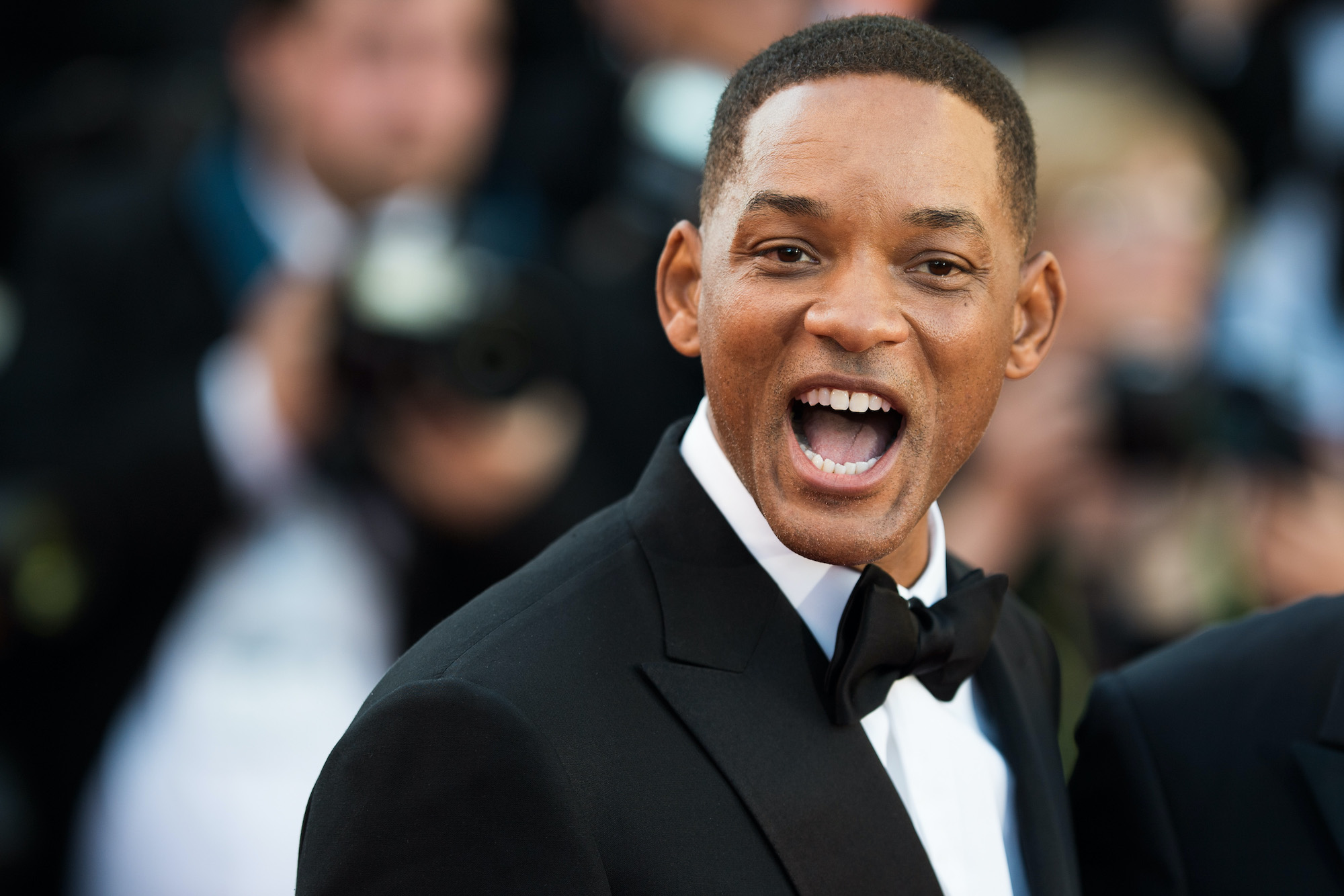 Even though fans can't imagine a world without Smith, 2016 wasn't a great year for him. It could have been the beginning of the end for Smith, who starred in four low-grossing movies in a row.
In 2013, After-Earth, a futuristic space drama, failed to impress audiences. He starred in Concussion in 2015. The movie had a promising premise- it was a biographical film about a doctor who took on the NFL over brain damage caused by concussions.
Unfortunately, the film wasn't a smash success, despite the interesting plot. 2015 also saw the release of Focus, where Smith plays a con man. 
All three of these films grossed just over $450 combined, globally. Smith was in a tight spot. Suicide Squad was a smash hit in 2016, but Smith didn't play a lead. He did lead in Collateral Beauty, which ended up having the lowest opening of Smith's career. He needed to prove he could still pull in an audience on his own, and fast. 
Smith recognized that streaming was changing movies 
Instead of doubling down and taking the same types of projects he had been doing for years, Smith broke the mold completely. He realized that doing a movie with a streaming service could get him a decent paycheck, plus global exposure.
Although now streaming movies are given the same status as theatrical releases, that wasn't the case back in 2016. Smith's decision to star in a Netflix movie had a lot of people thinking that his career was actually in the tank. But the doubters never understood that Smith is a master strategist. 
He starred in Netflix's Bright before starring in a Netflix movie was cool. Now, thanks to Smith opening the door, the biggest names in Hollywood have all made deals with Netflix. Sandra Bullock, and Robert DeNiro have both worked with Netflix, to name a few. 
'Bright' was Smith's first foray into streaming 
The fantasy/comedy was Smith's first time working with a streaming service. He was one of the first big name actors to make the leap to a streaming platform. But it wasn't without incentive.
Smith made $20 million on the movie. Bright had the highest budget of any Netflix movie at the time, at a whopping $100 million. But Bright was actually a means to an end for Smith. 
The Fresh Prince star built on the new digital presence that Bright allowed him. He got on social media, and is now one of the most prominent influencers around. Smith now markets his own movies, which makes him extremely attractive to platforms of all kinds — streaming and traditional.
Thanks to the big risk he took with Bright, Smith is now one of the highest-paid actors in Hollywood.
That, plus his smart investments, have led to an impressive net worth. Smith has amassed a fortune worth over $350 million since the beginning of his career, more than 30 years ago.