Why Winona Ryder Called Working With Johnny Depp a 'Blessing'
Johnny Depp and Winona Ryder give an outstanding performance in Tim Burton's gothic-romance film, Edward Scissorhands. The 1990 flick has the actors falling in love on-screen. Yet some have forgotten the fact that the two were madly in love off-screen as well.
While filming the eccentric movie, Depp and Ryder were engaged to one another, which only added to their performance. And according to the Stranger Things star, working with her then-fiance was a real "blessing."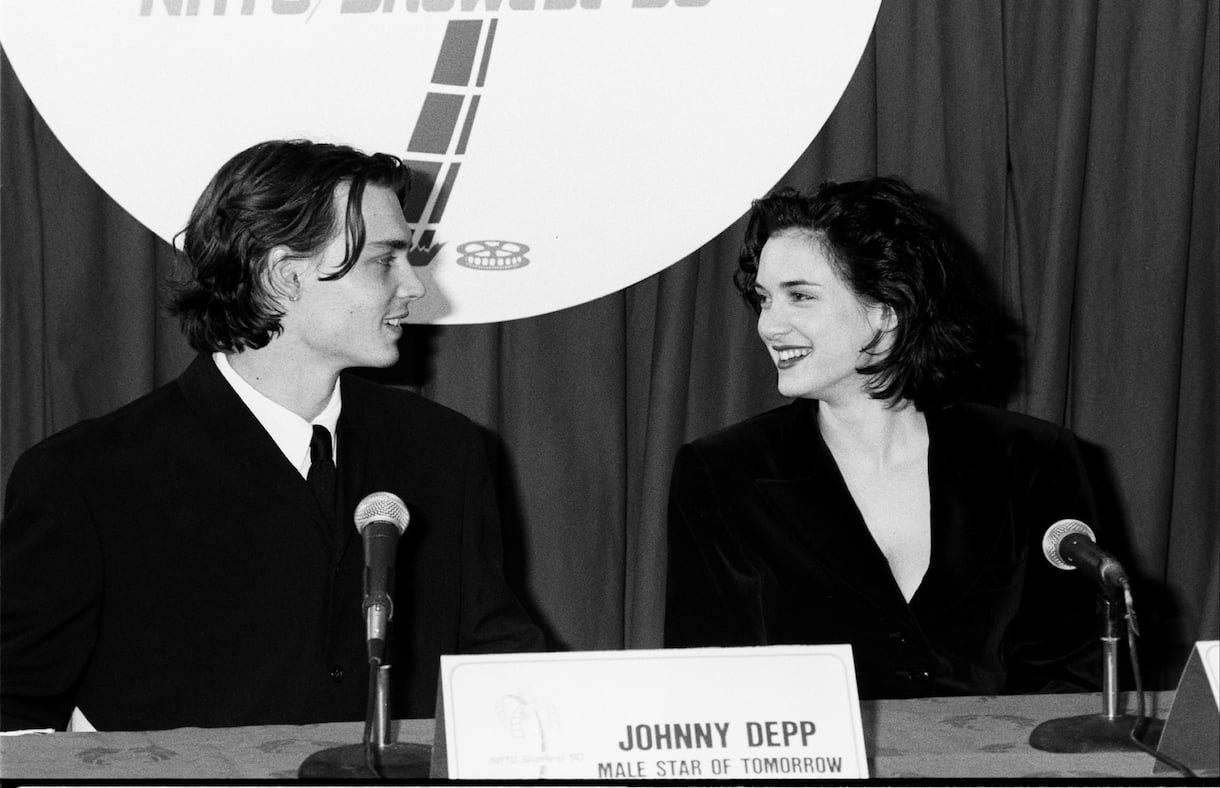 Winona Ryder was nervous about working with Johnny Depp in 'Edward Scissorhands'
According to Ryder, she was incredibly nervous about working alongside her romantic partner in Edward Scissorhands. Although she was crazy for Depp, she claims that there was no one else she wanted to impress more than him when it came to her performance.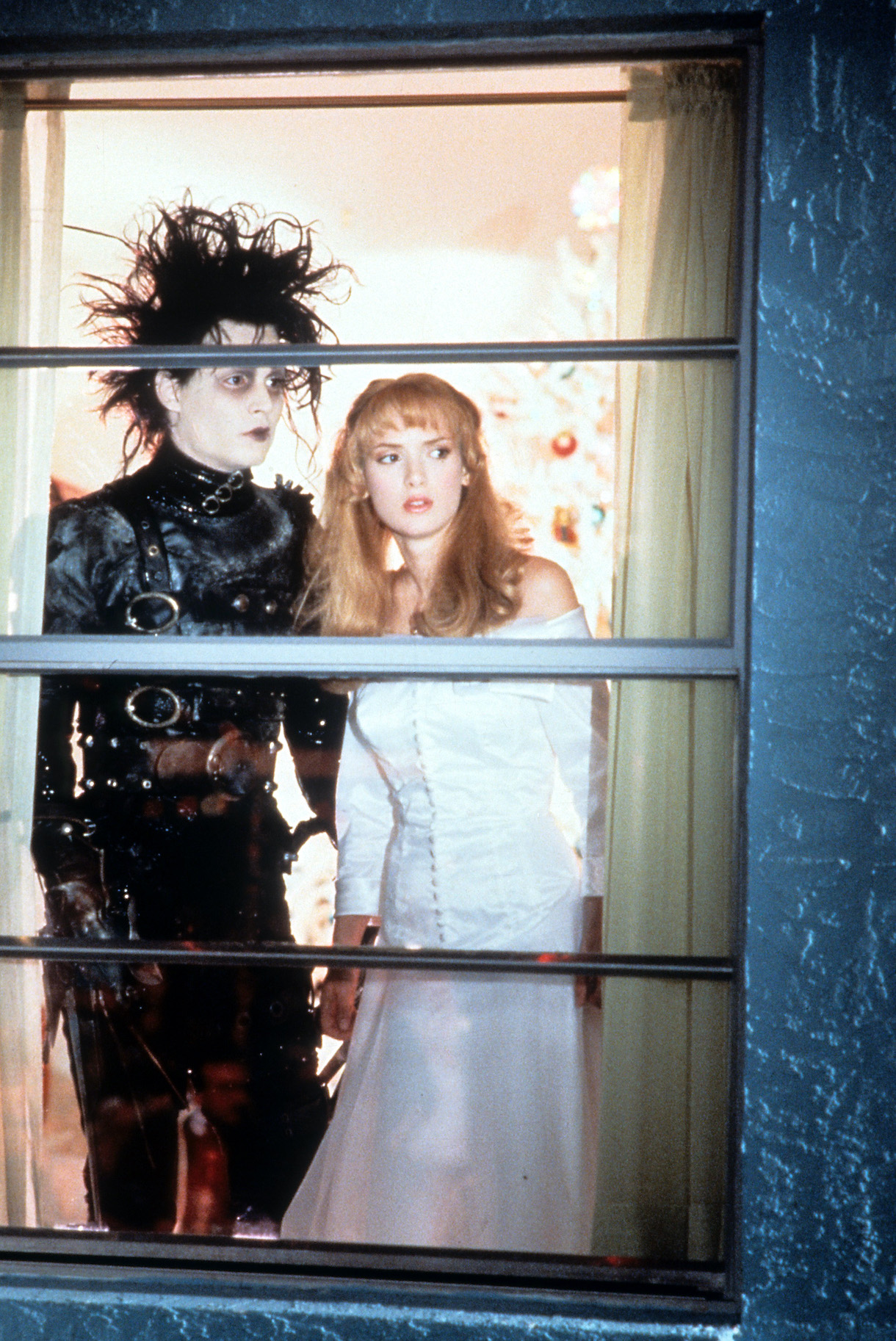 "Working with Johnny turned out to be great, but I was scared and nervous about it," Ryder admits, according to her unauthorized biography. "I mean, if there's one person that I want to impress with my acting, it's him. So there was a lot of insecurity for the first couple of days, but it turned out to be a motivating situation."
And apparently, Ryder wasn't the only one who was worried about the couple working alongside each other in the movie. Tim Burton was also afraid that the actors could potentially break up mid-shoot. Yet, according to the director, his fears were put aside once he realized how professional they were.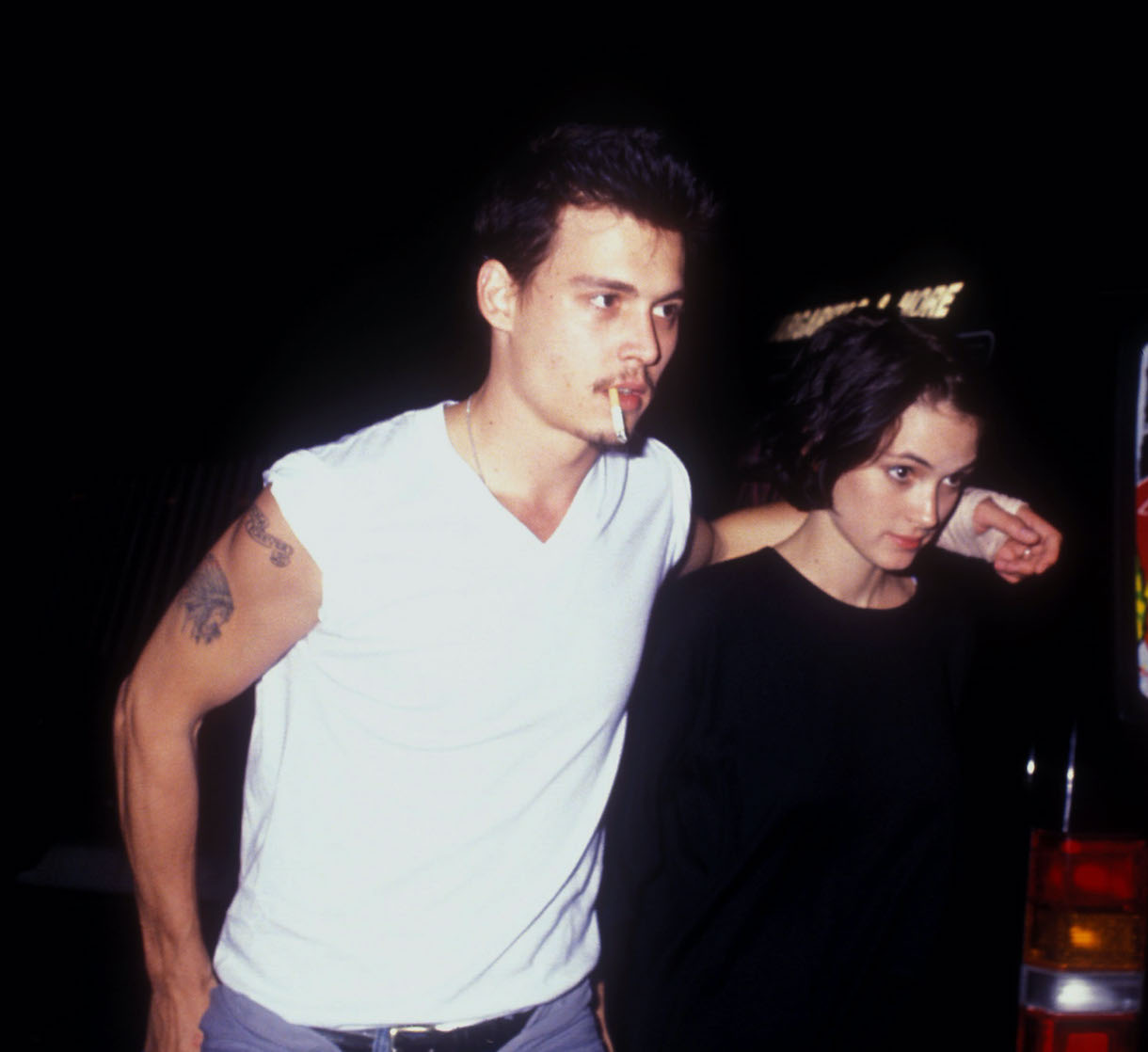 "They could have split up in mid-shoot," said Burton. "But it never happened. And in retrospect, their relationship helped the core romance more than it hindered."
"The fact that we were together on set and in love only fuelled what was going on between the characters of Edward and Kim," Depp added.
Winona Ryder called working with Johnny Depp a 'blessing'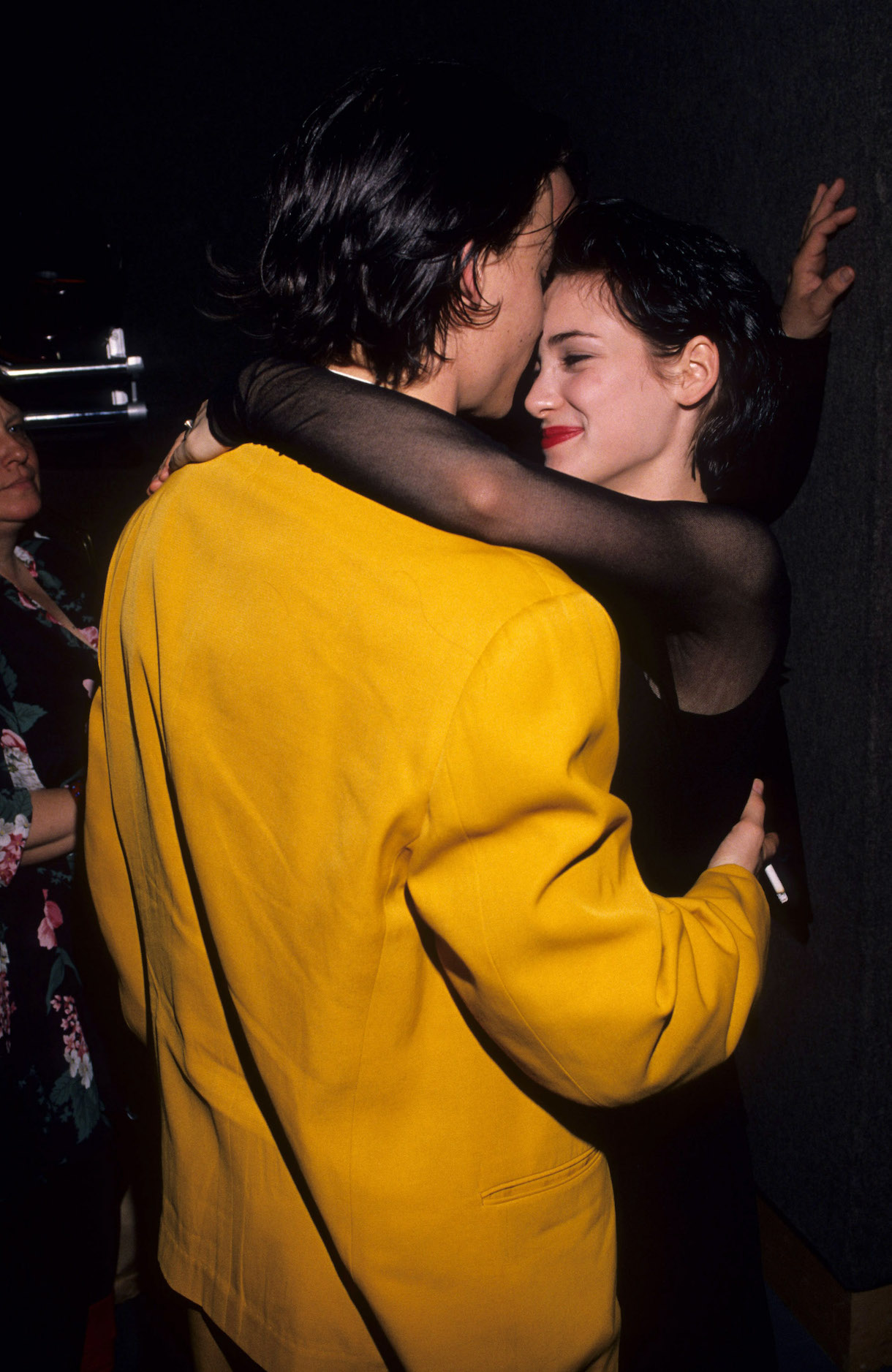 Ryder has recently stated how important of a film Edward Scissorhands is to her. She still holds a special place for the movie in her heart, even though it was released over 30 years ago.
And in the '90s, Ryder went so far as to call working with her then-fiance a "blessing."
"I can't imagine anything better than to work with someone you love because then you're never separated from them," Winona said via Chat Magazine. "You get to go to work together and go home together – it's a real blessing."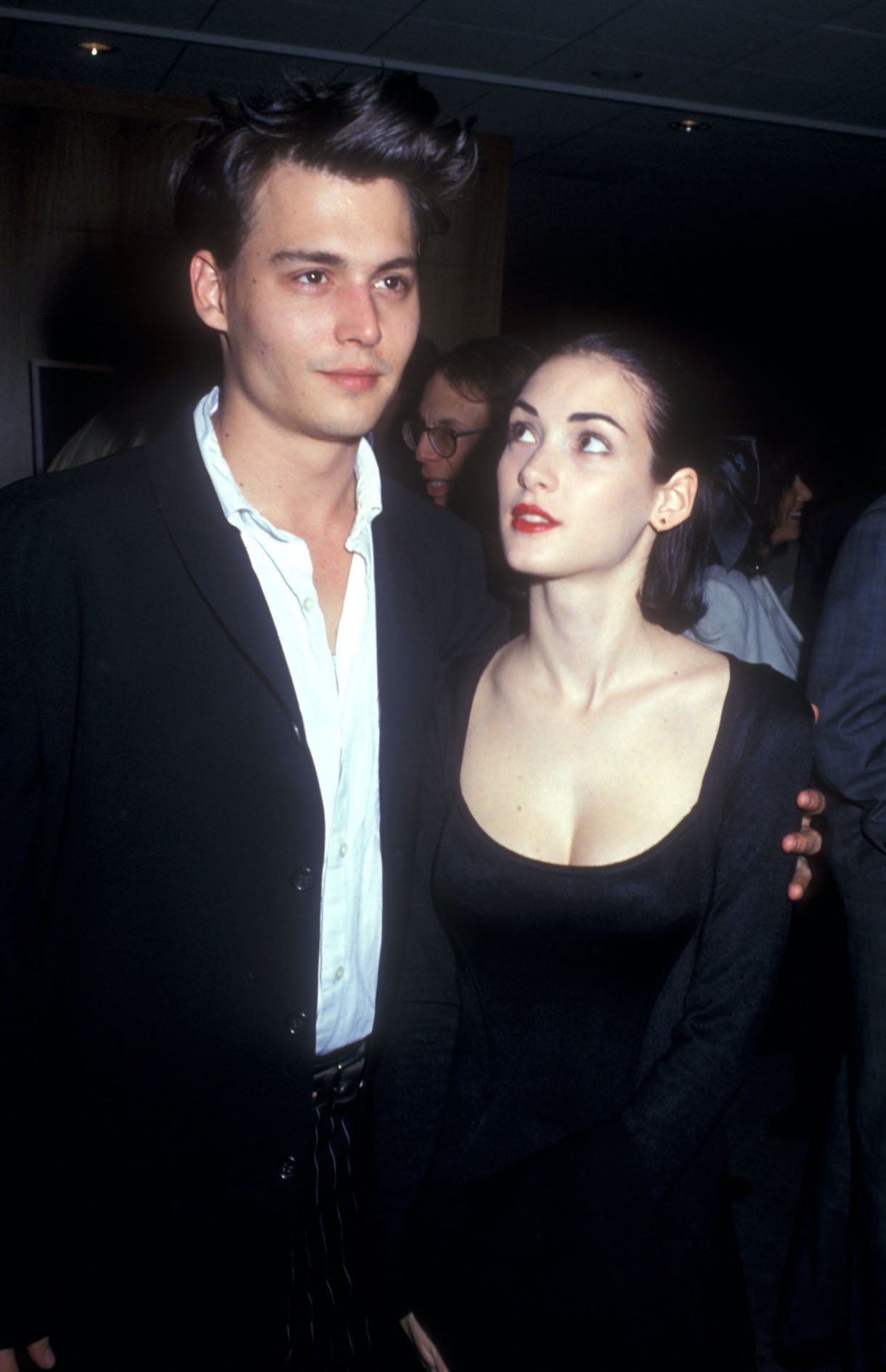 Meanwhile, Depp said that in his ideal world, he would exclusively make movies with Ryder and Burton. "In a perfect world, I'd just do movies with Winona and Tim Burton and live happily ever after," he told Movieline Magazine in 1990.
How did Johnny Depp feel about working with Winona Ryder?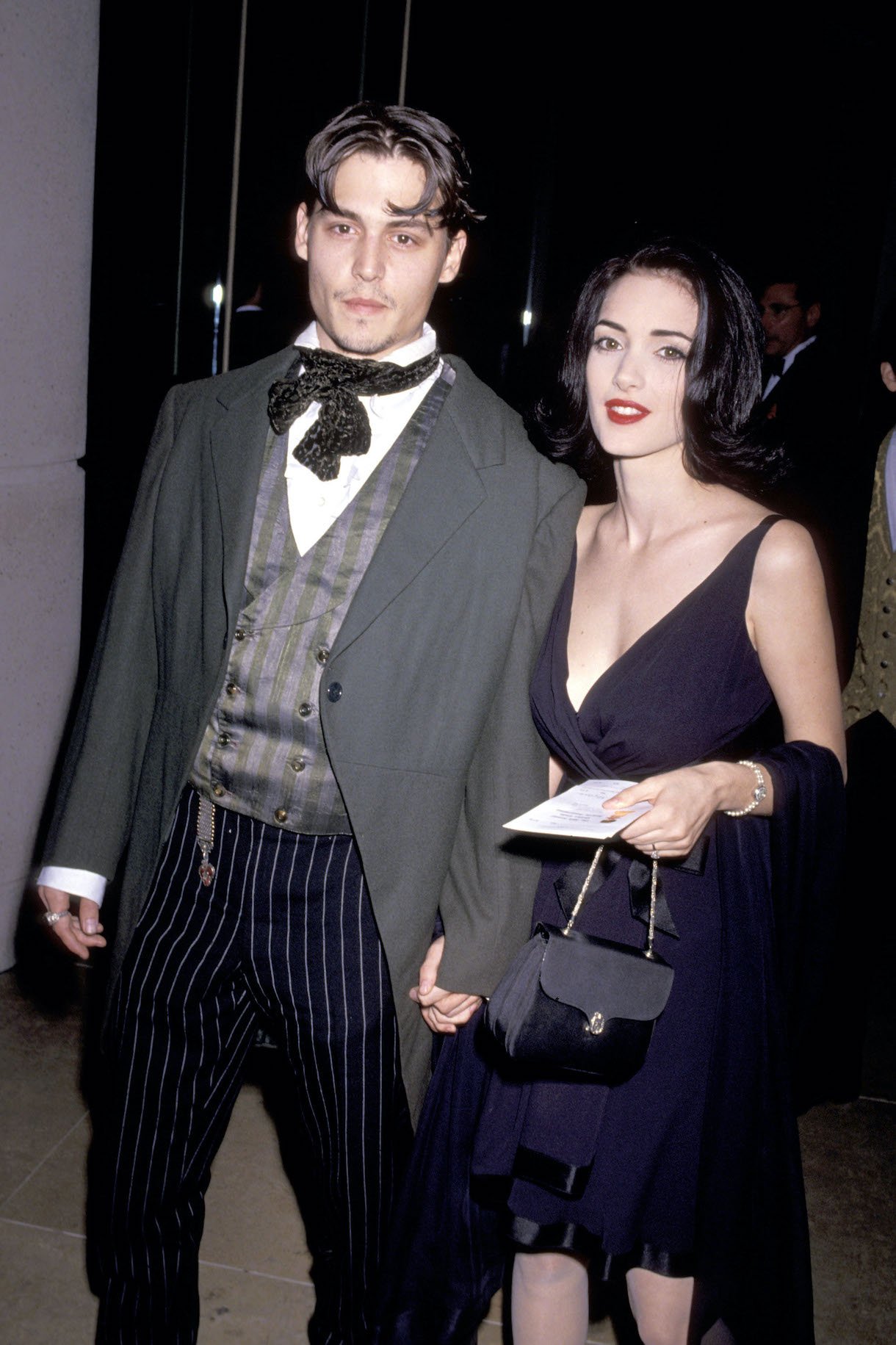 According to Depp, he was also quite nervous about working alongside his lover in Edward Scissorhands.
"I was nervous," he admitted. "It's like another level of exposing yourself to someone. You know you can be together, but then to act together, be different people, especially someone like Edward… it was scary at first. She was nervous too. But it was great. Besides the fact that I love her and everything, she's a great actress, very giving and considerate. It was really easy working with her because stuff automatically happens. You don't have to try. Stuff comes out."