Why Winona Ryder Refers To Keanu Reeves as Her 'Husband'
Winona Ryder and Keanu Reeves got to know each other on the set of Bram Stoker's Dracula (1992.) The gothic-horror film was met with poor reviews and served as a rather traumatic experience for Ryder. Yet despite all the negative aspects of the filming process, one beacon of hope came out of the experience: Ryder and Reeves' lifelong friendship.
Yet as it turns out, their everlasting bond isn't all that platonic. According to Reeves, the Stranger Things actor refers to him as her "husband."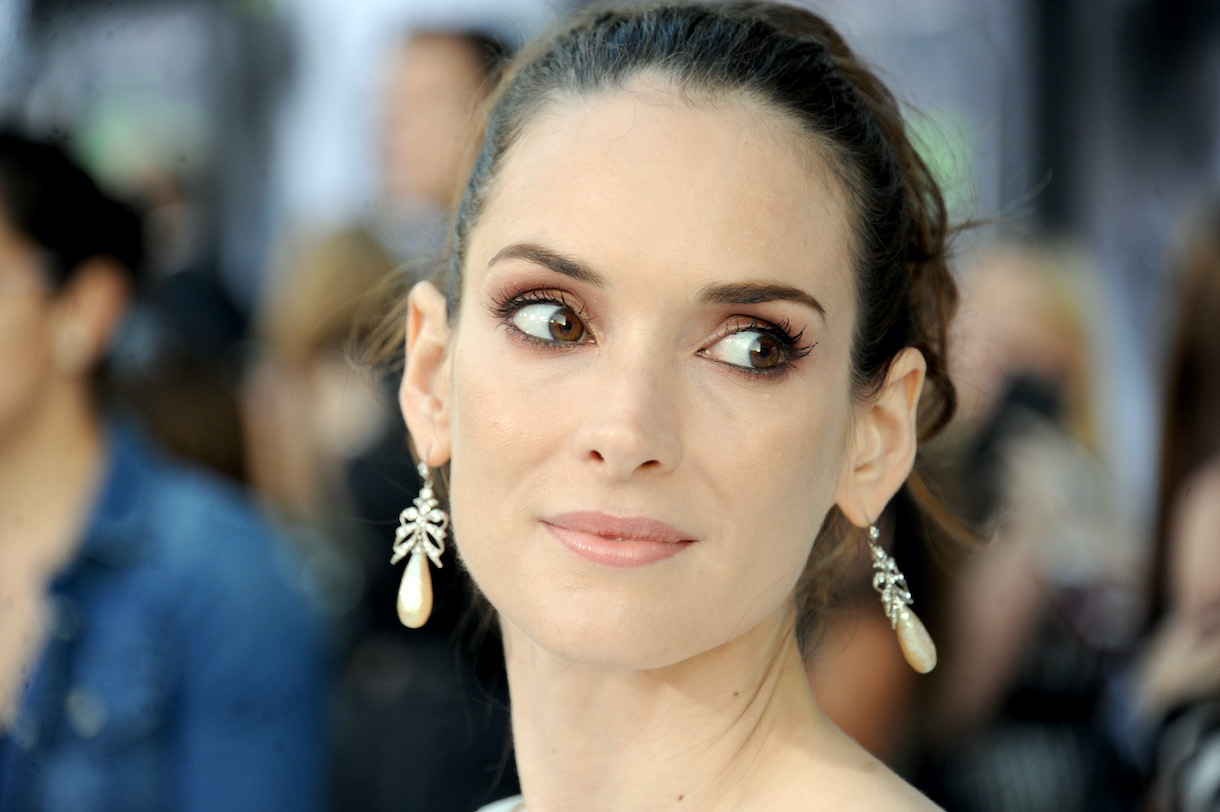 Keanu Reeves helped Winona Ryder through a challenging filming experience in Frances Ford Coppola's movie
Ryder's experience in Coppola's horror film wasn't exactly what one would call breezy. Then 20-years-old, the celebrity was already a seasoned actor. Her film career began as early as 13, when she acted in the indie coming-of-age drama Lucas. Later on, she would star in films that would become instant classics, including Beetlejuice, Heathers, and Edward Scissorhands.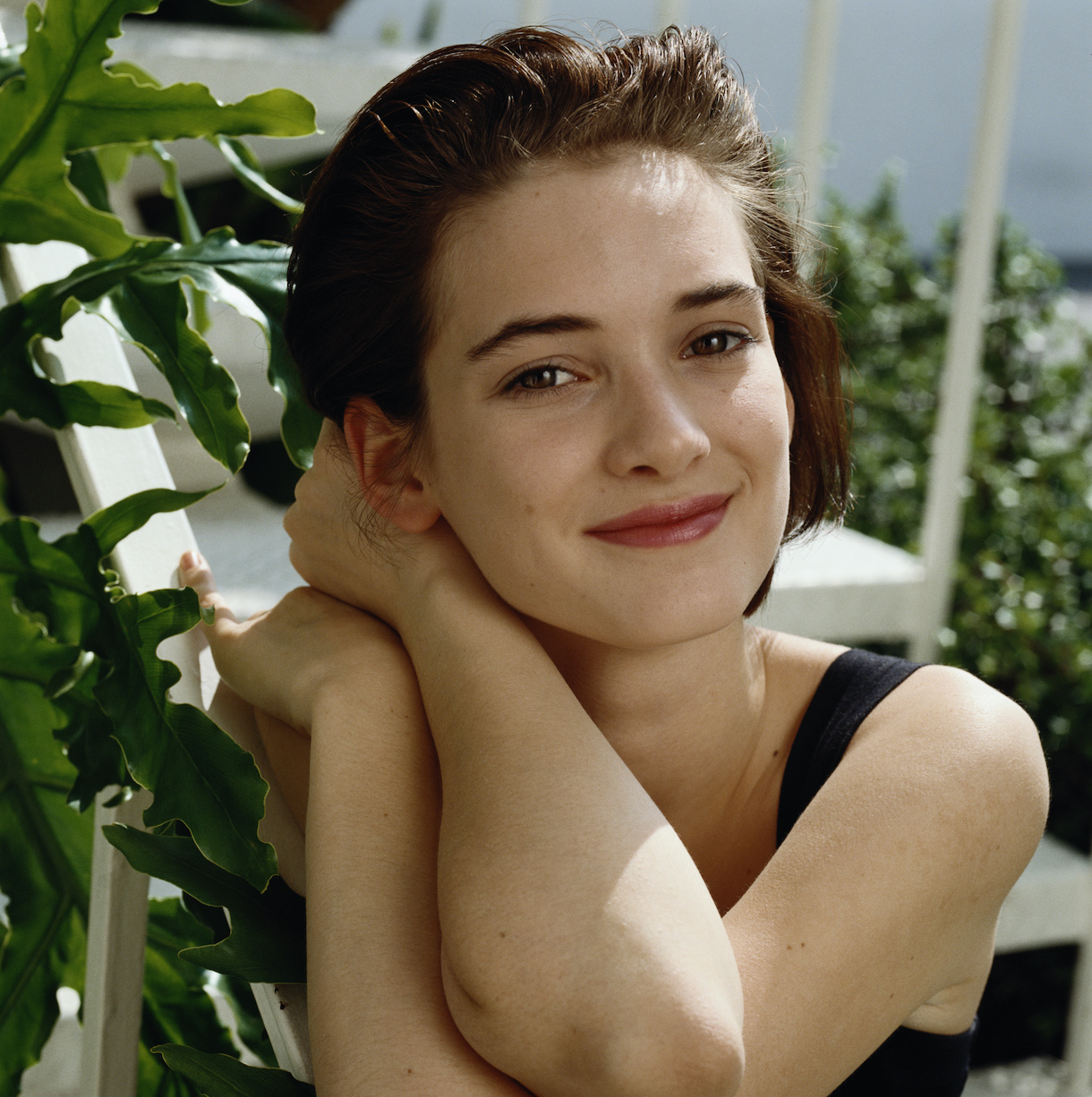 Despite a history of dark and gothic movies under her belt, the previous films she starred in were nothing compared to Dracula. While filming the movie, Ryder was going through some personal struggles. Her relationship with Johnny Depp was slowly coming to an end, and according to her unauthorized biography, she was also suffering with insomnia. As a result, she felt "tired, tense, and not very happy" throughout the filming process.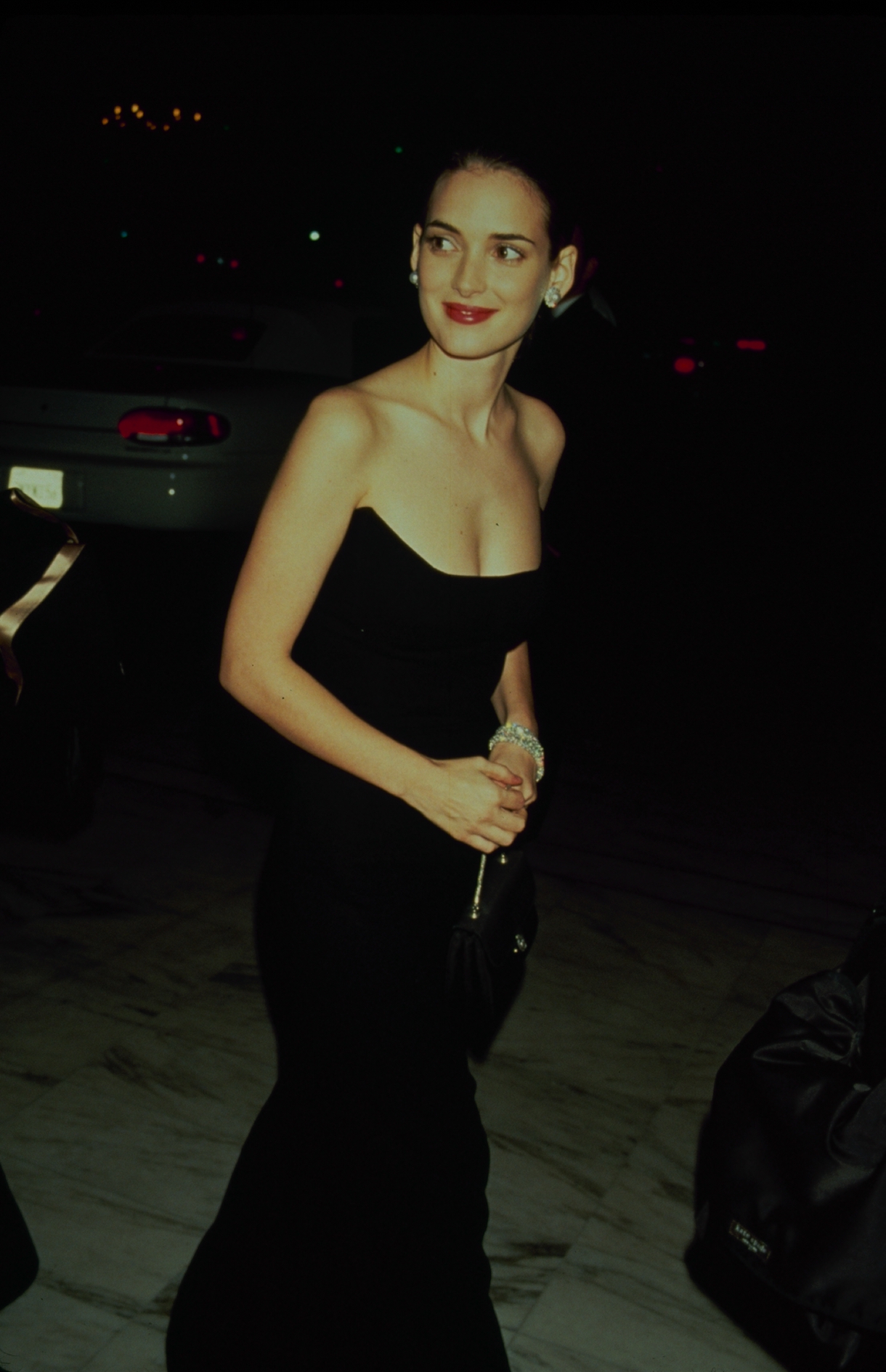 But fortunately, she had Reeves to comfort her throughout the film. And according to Ryder in an interview with Vanity Fair, she'd write about how grateful she was for Reeves in her diary.
"I save everything, but I have these journals, and I just pulled one out recently, and it was from around the time of Dracula," she revealed. "The text: "angst, angst, angst, angst, thank God for Keanu. Thank God I'm going to see Keanu."
Now, they are practically best friends… or should we say a married couple?
Are Keanu Reeves and Winona Ryder married in real life?
In Bram Stoker's Dracula, Ryder and Reeves had a scene that involved a wedding ceremony with a real Romanian priest. Because of this, Ryder believes she is married to Reeves in real life.
"We actually got married in Dracula," Ryder told Entertainment Weekly. "No, I swear to god I think we're married in real life."
"In that scene, Francis [Ford Coppola] used a real Romanian priest," she said. "We shot the master, and he did the whole thing. So I think we're married."
"…Oh my gosh, we're married," Reeves agreed.
And because of their accidental marriage, Ryder calls Reeves her "husband."
"Once in a while, I will get a text, 'Hello, husband,'" he tells PEOPLE. "I didn't really believe her, and then Francis Ford Coppola, the director of Dracula, contacted Winona and said publicly that, yeah, that really happened, the priest did a full ceremony, and Winona and I got married."
Keanu Reeves and Winona Ryder genuinely love each other
Ryder and Reeves love each other so much that they can't go very long without speaking.
"I love Keanu," Winona Ryder told The Sunday Times. "We're great friends. I miss him so much, and it's hard because he's not far, just over there," she said, pointing out a window of her LA home, suggesting that Reeves is Ryder's neighbor. "I'm going to call him now," she said.