'Why Women Kill' Season 2: 4 Questions After the Season Finale
Season 2 of Why Women Kill wrapped up, and the chips fell further than one may have guessed. Alma Fillcot's race to the bottom didn't slow down, and in the finale, a metaphorical boomerang knocked her off her self-built pedestal. Though most loose ends in the TV show are tied up, there are still a few questions that linger about the Fillcots, Scooter, Bertram, Rita, and the rest of characters.
[Spoiler Alert: This article contains spoilers about Why Women Kill Season 2 Finale]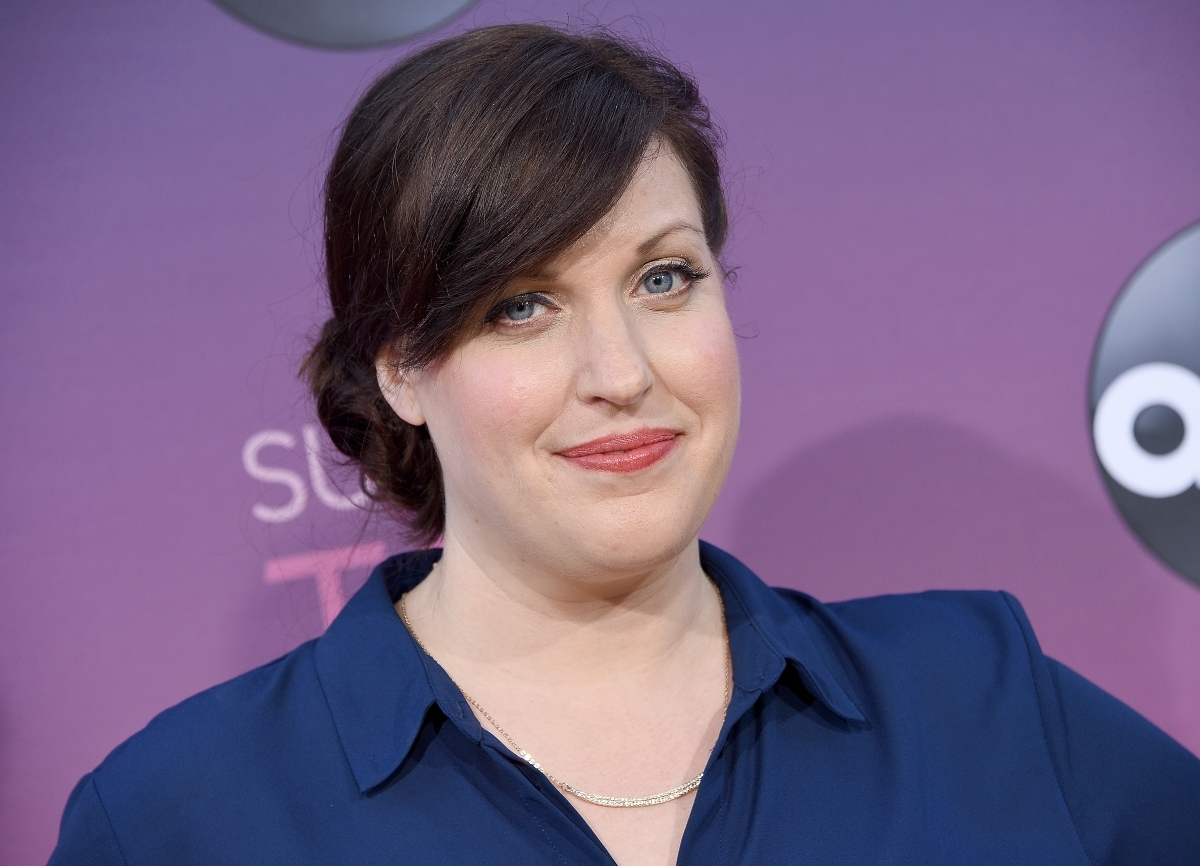 Did the authorities learn Bertie was a serial killer?
Mrs. Yost's body in the Fillcots' garden didn't do any favors for Alma or Bertram, but it certainly made it appear as if she was a serial killer victim. With that in mind, did Alma's arrest reveal that she was responsible for Rita, Carlo, and Isabel only, or did she take the rap for the other deaths in town — and Mrs. Yost?
Everything in her life unraveled, and Bertie's name didn't land in any headlines. His guilt over his murderous ways got the better of him, and his exit from this life was sad. Vern and Alma are the only two who know the truth about him, but it's unclear whether Bertie shouldered any of the blame.
It's assumed that since Alma enjoyed the attention and press — and people looking at her — that she took credit for all the murders in the series.
What happened to Catherine?
One of the biggest questions has to do with Catherine. Fans enjoyed watching Veronica Falcón as Carlo's no-nonsense daughter. Catherine got under Rita's skin, and viewers wondered if she would lure Rita's Texas husband to town as part of their tit-for-tat war. But she left town unexpectedly after shooting Scooter, leaving the doors to mansion locked and property questions up in the air.
Did she receive her inheritance? With Rita and Carlo gone, it's likely no one would contest the will. Seeing Catherine in the finale would have provided a little bit more closure, including watching her reaction to Rita's death.
Is Scooter in the baby's life?
Clearly, Scooter did not run off to New York with Rita. He and Dee shared a sweet moment while discussing the baby, but fans don't know if he stayed in town to be close to his child. What we do know however, is that Scooter attracted a new crop of sugar mamas.
What about Grace?
In a way, Grace tied several plot points together. She knew that both Rita and Alma were mean in their own ways, yet she wanted no parts of Alma after the Garden Club blackmail incident. She also had an affair with her friend.
But what exactly did Grace and Rita talk about after that scene near the park? Was Grace aware that Rita planned to confront Alma? And further, did she testify in court against Alma? Most of all, did anyone ever find out about her affair? Some fans would like to know how Grace's story panned out because she was connected to both women.