'Why Women Kill' Season 2: Which of the Fillcots Will Go Down For Their Crimes?
Whew! Why Women Kill keeps getting juicier and juicier this season, serving up enough eyebrow-raising moments to fill up Mrs. Yost's vase. Rita Castillo (Lana Parrilla) has proven herself to be a mean-spirited, devious schemer and her cousin Isabel isn't much better.
But it's possible those Fillcots have outmatched her level in their one-sided tit-for-tat game. Not everyone is on board, and after episode 8, the most innocent in the family gets looped into the fray. At this point, Alma, Bertram, and Dee are on thin ice, but who's most likely to go to jail by the time the TV show ends?
[Spoiler Alert: This article contains spoilers for Why Women Kill Season 2]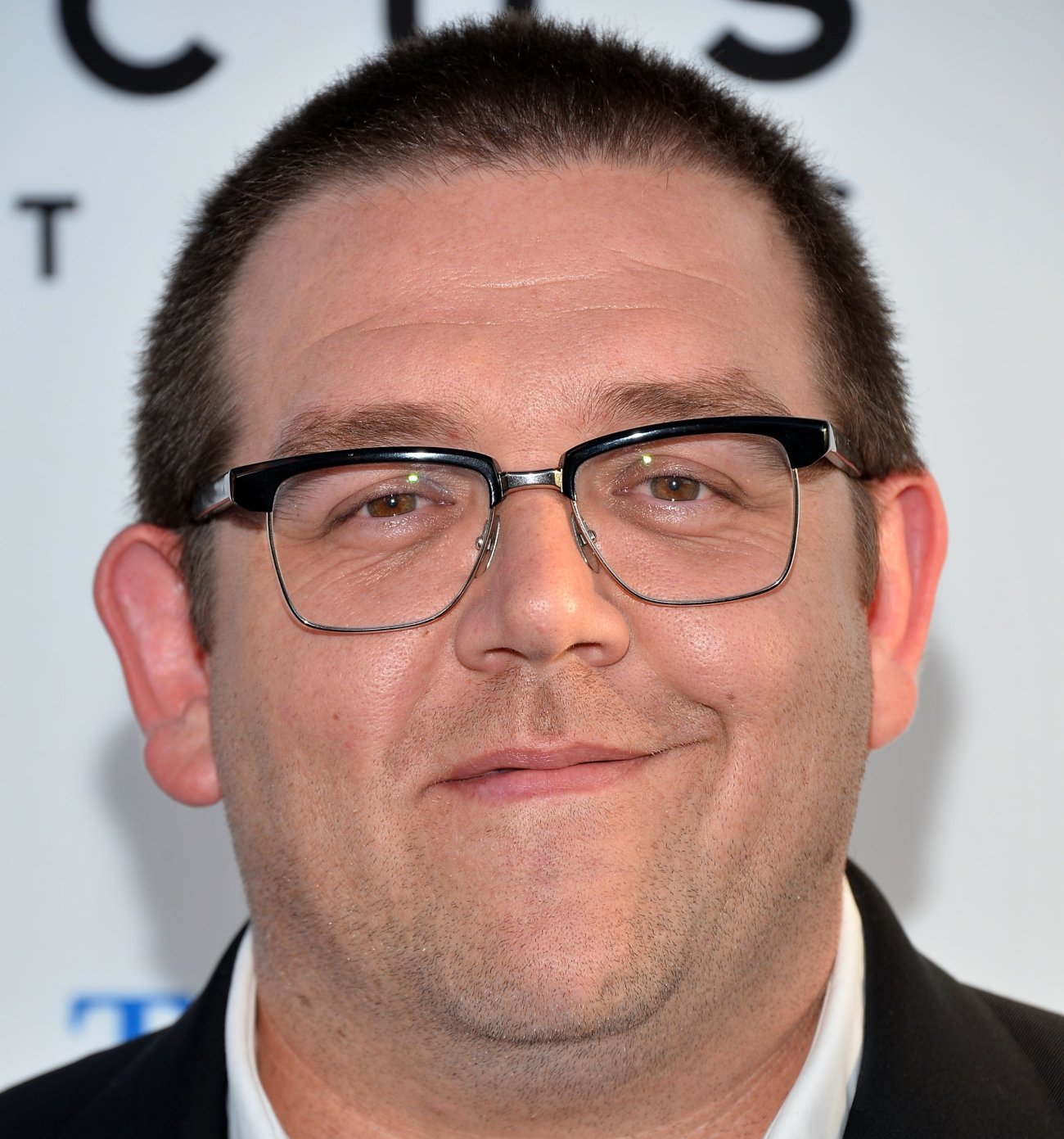 Bertram Fillcot
Don't forget that Bertram is actually a serial killer. His warped sense of reality is the product of his traumatic childhood, but he knows he's been sending people to their deaths without their consent. Yet, Bertram has an issue with Alma's calculating, manipulative way to murder people.
Bertram is angry with his wife, but would he protect her if the cops came knocking? Things are iffy at this point with so many bodies stacking up, but now Dee is in the crosshairs. If Mrs. Yost's nephew sparks a police investigation that leads back to her, Bertram would definitely take the wrap. The jig is almost up, and he's probably the one Fillcot who would pay for everyone's crimes.
Alma Fillcot
Alma has let her garden club obsession go to her head. Not only is she desperate, but she's willing to lie to her daughter, commit multiple crimes, and dupe her husband into doing the dirty work. They didn't even kill Mrs. Yost, but it looks that way. They killed Carlo, but there's not a person alive who's figured it out yet.
Once Rita gets out of jail, she'll undoubtedly look to foil Alma's plan to take over the garden club, thus driving her to put things together about Carlo and her dear cousin Isabel. The clues are there, and not in Alma's favor. Will she go down for her own misdeeds, or will she pin everything on Bertram? She better watch out for Rita, Dee, and Mrs. Yost's nephew. And it seems like more than a moral war is festering between Alma and Bertram.
Unfortunately, Dee Fillcot is a jail candidate too
Right now, the only thing that makes Dee look suspicious is that collection of stolen goods she returned next door. Why wasn't she more careful? So, Dee packed her suitcase to leave with Vern. Even if they elope, will they return to town where more Fillcot-centered scandals brew?
Dee can't risk telling Vern about the body she found in the garden without incriminating her parents, but that mystery is coming close to unraveling. With Vern's detective buddy on the force, he may be privy to insider information about the Yost case. That means Vern may find out that the nephew saw Dee sneaking around the house. The worst part is no one can prove that Mrs. Yost was not murdered.
Right now, there's no body, but that dog could tell on the entire Fillcot family. Poor Dee is pregnant and in love and stressed about the secret in her parents' yard. But if the hammer drops on her, it's highly likely her mom or dad will take the fall. That is unless the family frames someone else in town (ahem, Scooter). The way things are looking, it doesn't seem like a Fillcot will make it out unscathed.
RELATED: Why 'Parenthood' Star Sam Jaeger Fought To Be In 'Why Women Kill'