'Why Women Kill': Will There Be a Season 3?
Marc Cherry's Why Women Kill is one of the most entertaining offerings on Paramount+. With shadier shades than his other show, Desperate Housewives, the anthology series weaves dark comedy and life lessons together effortlessly. Fans want more. Alma Fillcot's story is over, but it featured narration from a season 1 character. Will Cherry keep up this tradition with a new installment of this TV show?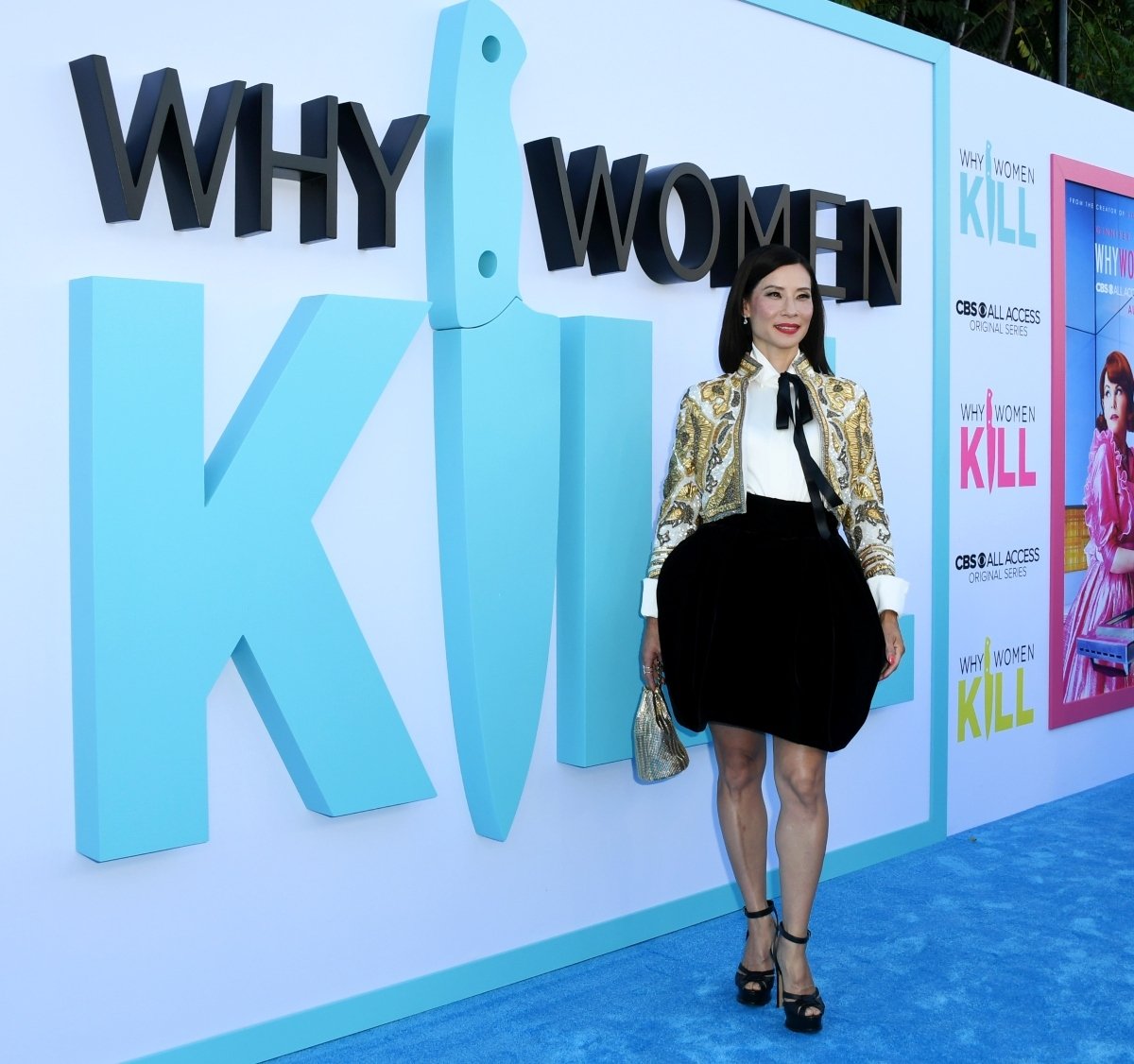 Marc Cherry would like a 'Why Women Kill' Season 3
While there's no official word from CBS on whether Why Women Kill will continue, creator/executive producer Marc Cherry is game for another season. During an interview with AV Club, he shared that the wheels in his mind were already turning.
"I've got an idea for season three. I haven't pitched it to the network yet, but it would require a whole new narrative device. That's the joy of the anthology, is it just opened me up to making new choices. And unlike the network people and the same narrative device, now the sky's the limit," he said.
Season 1 followed three separate timelines and three unrelated women's lives as they dealt with challenges in their relationships. The one thing each story shared was the house where all the drama unfolded. Season 2 borrowed Karl from season 1 as the narrator, providing an interesting link for the series, but Cherry wants to head in a new direction.
Cherry explained why he wanted an anthology
Many fans of Cherry's work on Devious Maids and Desperate Housewives gravitated toward Why Women Kill not only for its soap opera qualities and comedy, but for its themes of empowerment, love, and even comeuppance. However, its unique format allows for leeway in terms of creativity. Cherry explained to the outlet how each season enables him to switch things up.
"I wanted to do an anthology series because I wanted to be able to change actors, change storytelling technique depending upon the idea that I had for any given season," he said. "When I pitched the ideas I had for season two and was talking to the network, they really responded to this story about a woman who wants to join the exclusive garden club and hang out with the pretty mean girls."
Cherry relishes the thought of bringing recurring actors back for different roles, and he's open to casting talent from previous seasons for fresh stories within the series. If season 3 happens, fans may see some familiar faces. More Lucy Liu and Allison Tolman, perhaps?
Fans would love a 'Why Women Kill' Season 2 character to narrate
 Allison Tolman (Alma), Nick Frost (Bertram), and Lana Parrilla (Rita) have fanbases from their work on other films and TV shows. But their appearances in WWK made some viewers fall in love with their shady characters and they are down to hear their voices in future seasons.
Some Redditors are campaigning for Frost to show up, while others are on board for Parrilla. Her turn in Once Upon a Time as Regina solidified her as a sympathetic villain and someone who loves to pull strings behind the scenes. Stay tuned for updates on whether CBS gives Why Women Kill another shot in the arm with a renewal.