Why 'Yellowstone' Switched Locations For Season 4
Yellowstone features breathtaking cinematography and some of the most picturesque locations that the small screen has ever seen. But the scenery will look a bit different when the Paramount Network neo-western returns this fall.
Creator Taylor Sheridan and his crew decided to switch up filming locations for season 4. Here's why they made the change.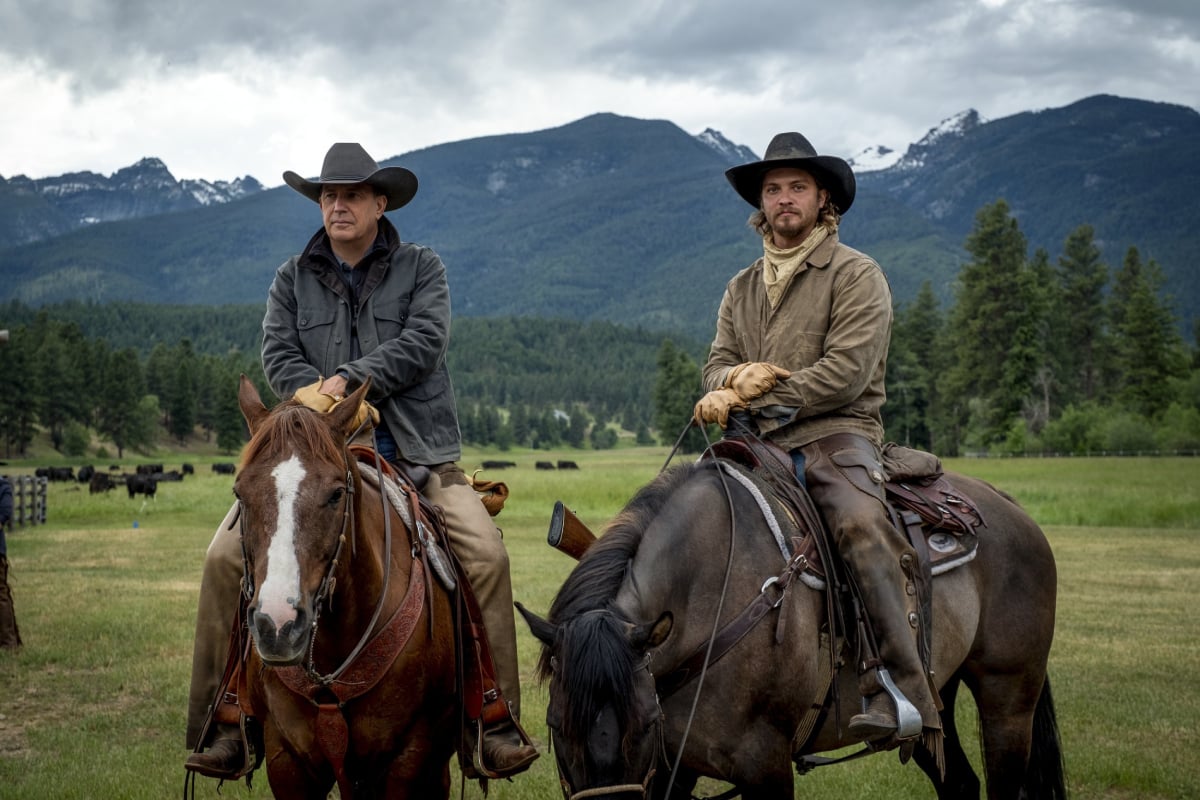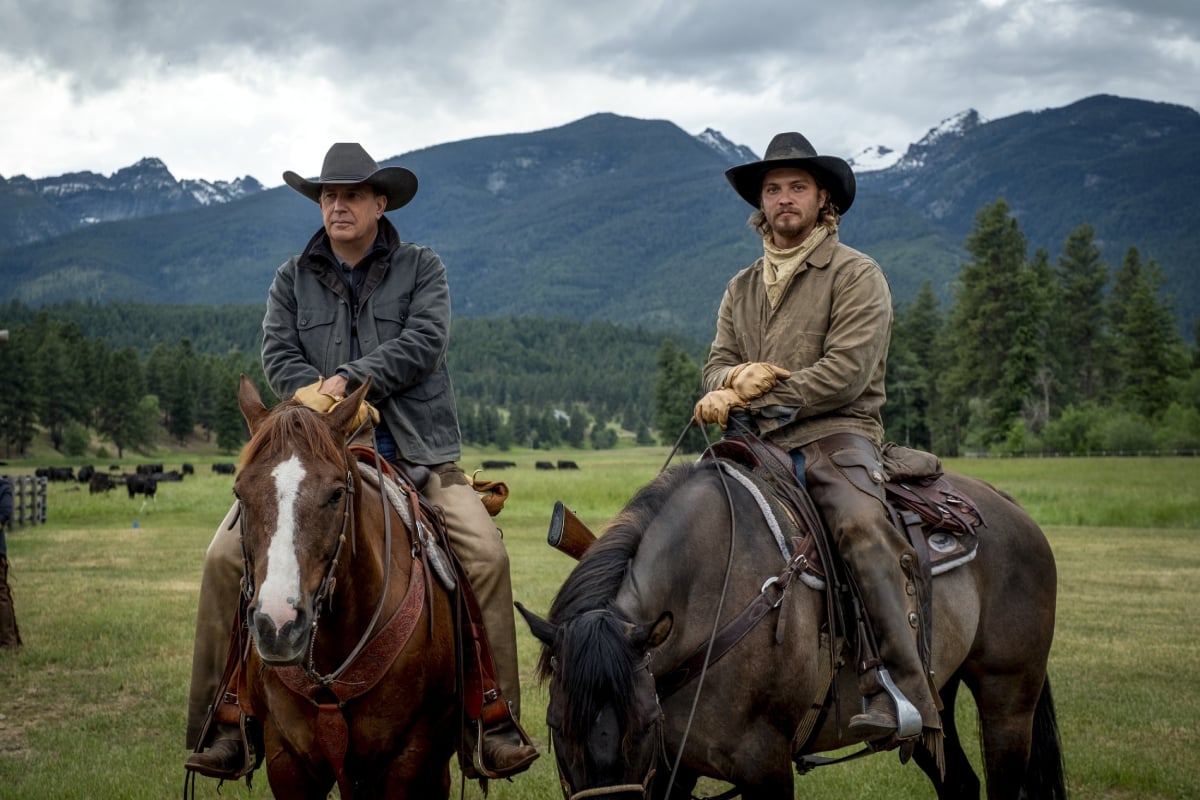 'Yellowstone' spent the majority of the first three seasons in Utah
Yellowstone is set in Montana, but they filmed the majority of the first three seasons in and around Park City, Utah. According to The Salt Lake City Tribune, approximately 75 percent of production during seasons 1 through 3 took place in the Beehive State. Only 25 percent took place in Montana.
While filming in Utah, Yellowstone spent about $80 million and took advantage of tax rebates while they were there. But after filming for season 3 wrapped, rumors started swirling that the series was looking to make a change.
"We've been hearing that they were canceling all their vendors here in Utah and pulling up stakes and moving completely to Montana," vice president of operations at Utah Film Studios, Marshal Moore, said in June 2020.
Taylor Sheridan's western is super expensive to make
With Yellowstone spending $80 million over three seasons for just 75 percent of the production, that implies that the total cost was over $105 million. That means one season of Yellowstone costs about $35 million to make, plus cast salaries. They were able to get about $7 million per season in tax rebates from the state of Utah.
However, the Utah Film Commission's "available funding" for fiscal 2021 was "limited." That meant that Yellowstone had to compete with a number of other productions for the $8.29 million the state allocated. At the same time, Montana passed a new tax incentive for TV and film productions.
'Yellowstone' switched locations to Montana in season 4
The rumors of Yellowstone pulling up stakes in Utah and moving completely to Montana turned out to be true. But according to Moore, the cast and crew of Yellowstone didn't want to leave.
"They feel like they're forced to because of Montana's shiny new $10 million incentive that they just passed last year. That and the fact that our film commission and the Governor's Office of Economic Development can't offer them really anything at the moment," Moore explained.
According to Cinema Blend, Yellowstone filmed season 4 in and around Missoula, Montana. They employed a ton of local workers as extras. And, due to COVID protocols, the cast and crew lived in the ranch area inside a production bubble.
The Dutton family's log cabin is located on a real-life Montana ranch
One thing that won't change in season 4 is the Dutton family's gorgeous log cabin. That filming location is actually a 5,000 square foot mansion on the real-life Chief Joseph Ranch near Darby, Montana.
"On the ranch, we're actually filming where it's actually set. It's almost like the most central character," star Kevin Costner told Vanity Fair. "You step outside and you see running horses and men working and the weather dictates what you do."
'Yellowstone' fans can visit the Dutton Ranch
According to The Pioneer Woman's blog, fans can actually visit the 2,500-acre Chief Joseph Ranch and rent cabins on the property when Yellowstone isn't filming. Unfortunately, the actual Dutton home from Yellowstone isn't open. But the cabins have both appeared on the show.
Each cabin sleeps eight people and features a full kitchen. Guests can enjoy the gorgeous scenery, hike through the mountains, go fishing, and ride horses.
Yellowstone season 4 is expected to premiere in November on the Paramount Network. Season 1 through 3 are available on Peacock.