'Wicked Tuna: Outer Banks' Might Fill the Void While Fans Wait for 'Outer Banks' Season 2 on Netflix
If you're a fan of the Netflix series Outer Banks, you're likely counting down the days until season 2 is announced. While you're waiting, tuning into a new season of National Geographic's Wicked Tuna: Outer Banks could be the show you need to fill the void. 
I know what you're thinking — what could Outer Banks possibly have in common with Wicked Tuna: Outer Banks? Both series have a lot more in common than merely the location!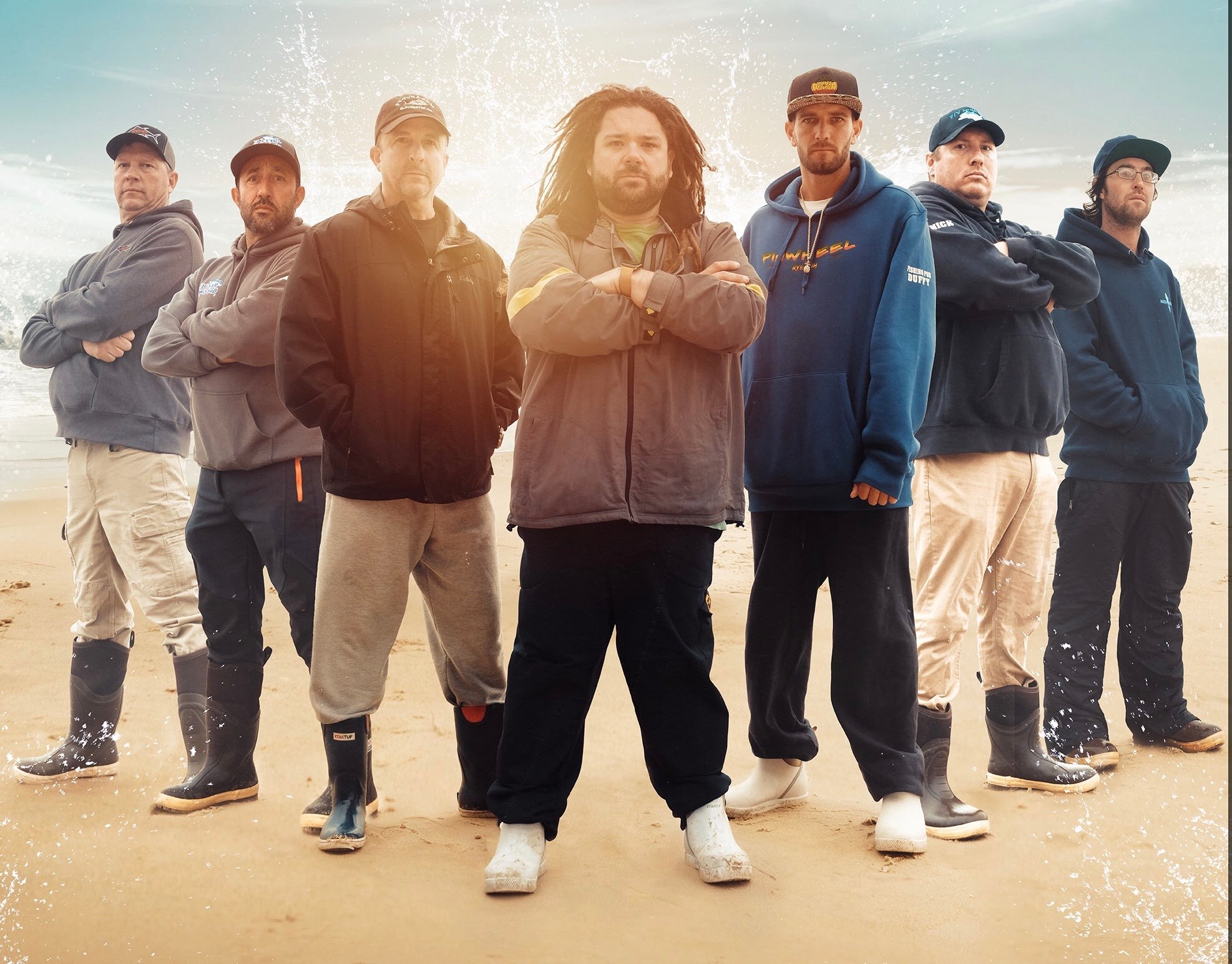 'Wicked Tuna' has plenty of battles over territory
If a lifelong rivalry like the one between the Kooks and Pogues is what you crave, Wicked Tuna: Outer Banks has plenty to offer. Naturally, Wicked Tuna: Outer Banks takes place in, well, the Outer Banks! Unlike the Netflix series, which was filmed in South Carolina, Wicked Tuna's Outer Banks franchise follows local boaters in North Carolina.
And just like the Kooks and Pogues are always at each other's necks in Outer Banks, territorialism plays a big role in Wicked Tuna: Outer Banks. Boats from the North (Gloucester, MA) are pit against local boats from the Outer Banks. The divide between these geographic regions is so strong, the show was originally called Wicked Tuna: North vs. South. 
'Wicked Tuna: Outer Banks' features a real-life treasure hunt 
In Outer Banks, John B (Chase Stokes) is on the hunt for the $400 million in gold that sunk with the Royal Merchant ship. Like the eager Pogues, the captains on Wicked Tuna: Outer Banks are on the hunt for treasure themselves. Instead of the Royal Merchant gold, these seafarers are in search of "blue gold" — a colloquial term for the massive bluefin tuna, which can fetch up to $20,000 for a single catch.
The coast of the Outer Banks makes for exciting plot twists
The waters off the Outer Banks are called "the Graveyard of the Atlantic" for a good reason. A storm can strike at any moment and sink even the strongest of ships. In his case, John B used what he could find — J.J.'s (Rudy Pankow) dad's stolen boat. The captains of Wicked Tuna: Outer Banks are well-equipped to handle the intense weather the Outer Banks is known for. Like the Netflix series, Wicked Tuna: Outer Banks has plenty to offer in terms of plot twists, including crew members going overboard.
'Wicked Tuna' even features romance 
Believe it or not, a show about tuna fishing can have just as much romance as a teen drama. Like John B and his lady love, Sarah Cameron (Madelyn Cline), Wicked Tuna: Outer Banks stars catch more than fish. They catch feelings. Captain T.J. Ott of the Hot Tuna and First Mate Marissa McLaughlin of the Pin Wheel went public with their relationship in early 2020. There's plenty of romance both on and off-screen — just like Stokes and Cline, who recently made their relationship status public. 
Wicked Tuna: Outer Banks might lack John B, but there is still plenty for fans to enjoy. Tune in to the latest season of Wicked Tuna: Outer Banks, which airs Sundays at 9/8c on National Geographic.