Will a Fourth 'Austin Powers' Movie Finally Get Made?
Austin Powers is a fictional incarnation of several major elements of the 1960s, such as spy movies, sexual liberation, and outrageous fashion. However, he became one of the icons of 1990s comedy. The Austin Powers trilogy is incredibly beloved, which raises a question: Will we ever get to see a fourth Austin Powers film?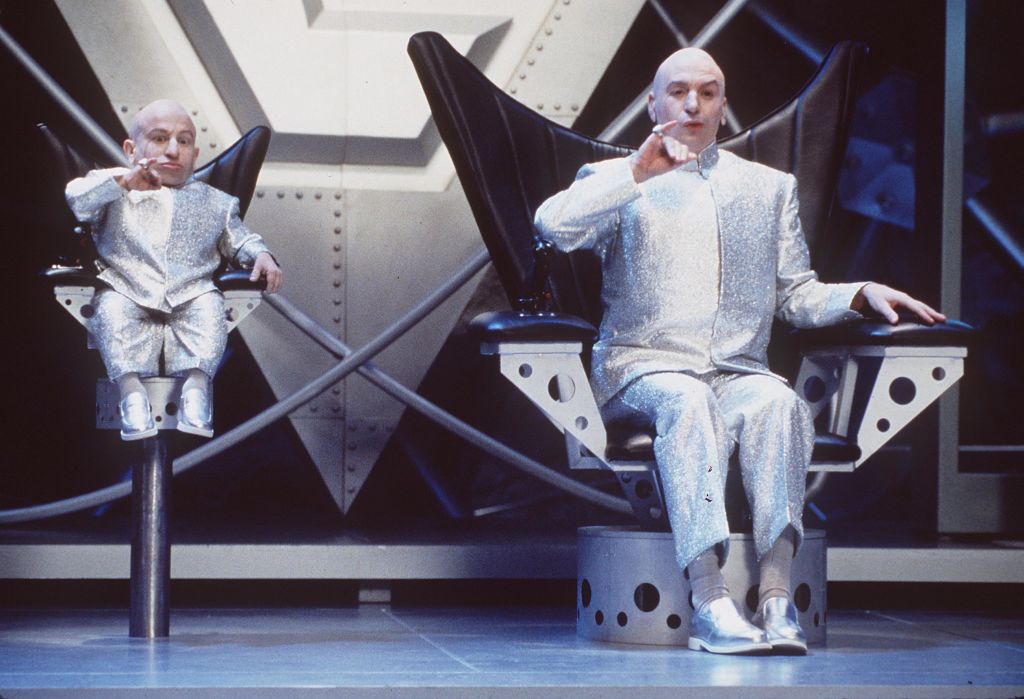 Why 'Austin Powers 4' deserves to get made
The Austin Powers movies were a series of James Bond parody films starring Mike Myers, which boasted a great mix of silliness and sincerity. They worked well enough that even audiences with little to no knowledge of 007 could enjoy them. According to Box Office Mojo, the latest film in the franchise, 2002's Austin Power in Goldmember, grossed a whopping $296,655,431 on a $63 million budget. A fourth Austin Powers film seems like a no brainer, but will it get made?
According to MSN, Jay Roach, the director of the films, is unsure if a fourth film will be produced."I wouldn't say never never…I'm always game for whatever [Myers] wants to do. It does depend on Mike having something that he's inspired about, and so far, after all these years, it hasn't quite clicked yet."
Why a fourth 'Austin Powers' film might not happen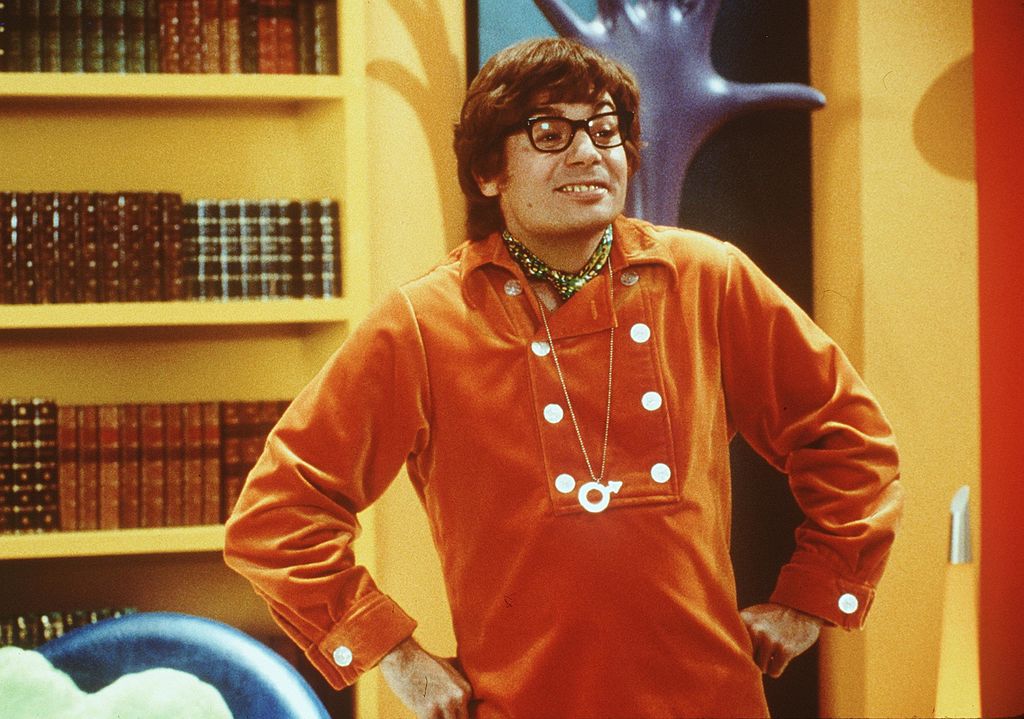 IndieWire reports Roach's reluctance partially stems from the death of Verne Troyer. Troyer was the actor who played Mini-Me in the films. Roach explained "To be honest, I don't know how we'd do it without Verne."
Roach added, "We always had ideas of revealing a whole life that he had that would have taken [Troyer's] character much further. If Mike cracks it and figures it out, we would definitely do some kind of tribute to him. I'm there if he ever wants to do it."
Roach said he and Meyer had some idea of what a fourth film would be about. He said, "We've been trying to think up an idea that could earn a fourth film for a long time, but it's always up to Mike. He and I always thought there was more to do with Dr. Evil."
Would Elizabeth Hurley get involved?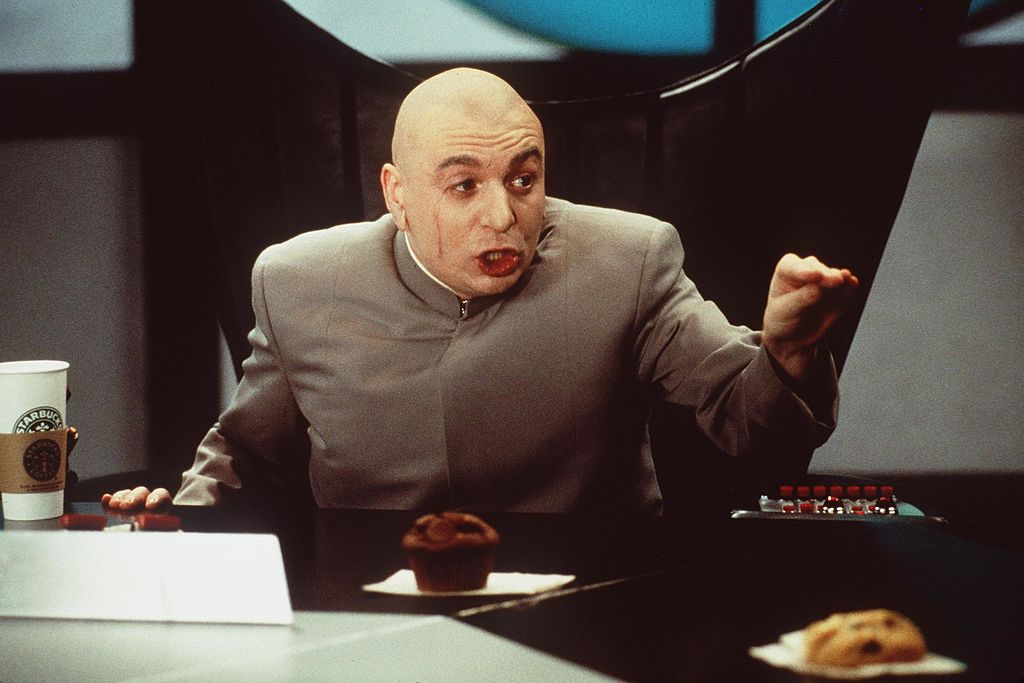 Even if a fourth film was made, it likely wouldn't feature all of the major actors from the series. Elizabeth Hurley played Vanessa Kensington, Powers' wife, in the first and second installments of the franchise. Her appearances in the films helped her to become a British icon, but she's not keen on playing Vanessa again, reports Fox News.
Hurley elaborated, "I don't think anybody wants to step back and recreate something when they're 20 years older. I think if there's a way that something's organically progressed, but I don't think anybody wants to run around in costumes they were wearing 20 years ago."
Hurley doesn't want to dive headfirst into nostalgia to reprise her role. However, nostalgia is the lifeblood of modern Hollywood. We'll see if Myers and company acquiesce.
[Correction: A previous version referred to Verne Troyer as Verne Roy.]