Will Anna Paquin Reprise X-Men's Rogue in 'Captain Marvel 2?'
Which X-Men characters will join the Marvel Cinematic Universe (MCU) first? Is it true that Doctor Strange will begin to assemble The Illuminati in The Multiverse of Madness, calling upon Reed Richards (Mr. Fantastic) and Professor Xavier as pivotal members? Will the Hulk and Wolverine really face off in an epic installment, as Mark Ruffalo reportedly desires? Or, will Rogue — a mutant whose origin story previously received the short end of the stick — join the super soiree in Captain Marvel 2.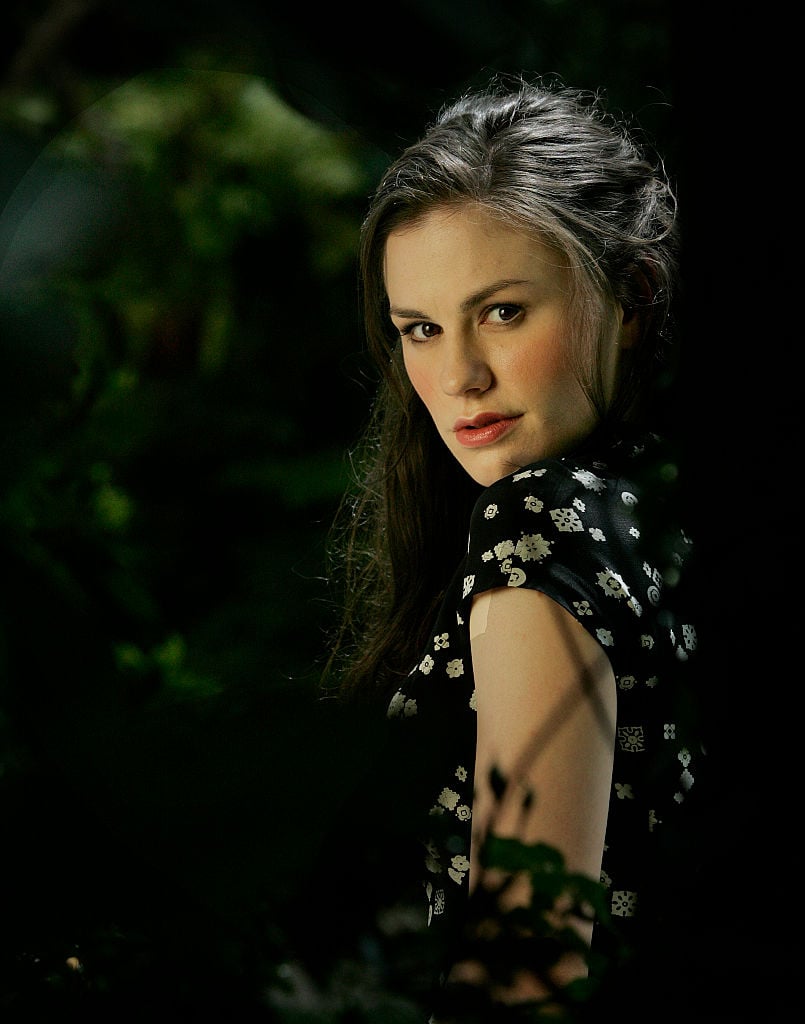 Based on insider reports concerning Rogue's possible appearance in Captain Marvel 2, as well as recent events surrounding Kevin Feige and the actors behind former Fox mutants, seeing Anna Paquin take on Rogue once more might not be too implausible. Let's break it down. 
Rogue will allegedly join 'Captain Marvel 2' as an adversary 
According to Marvel and DC insider Mikey Sutton, and reported on by Superhero Buzz (and later by We Got This Covered), the first X-Men character to join the MCU may not be one of the most notable or the most integral to the team's formation. Meaning, while people assume Wolverine, Professor X, Storm, and Magneto would be the first to make their MCU entrances, Rogue may snag the first mutant appearance. Superhero Buzz noted:
Sutton has heard from several inside sources that Rogue is being developed to be a key figure in reviewing the X-Men under the intense vision of Kevin Feige.  Just like her comic book debut…Rogue will appear as a villain, a member of the mutant terrorist group. 

Superhero Buzz
Captain Marvel 2 will not only serve to introduce Rogue, but also a larger mutant terrorist group, which will lay the groundwork for future mutant introductions. While the mutant terrorist group likely triggers memories of the Brotherhood, the group may go by a different name (and boast a different leader) to avoid the narrative and character burnout associated with Magneto under Fox, as Sutton goes on to explain. However, will Anna Paquin suit up once more? 
Kevin Feige has been talking with actors who played X-Men under Fox 
Kevin Feige recently met with Patrick Stewart to discuss Professor Xavier, and while Stewart explained that he would be unlikely to return to Professor X following Logan, the meeting is still quite revealing, as it suggests Kevin Feige is interested in hiring the former X-Men actors. 
During an interview for Sonic the Hedgehog, James Marsden explained that he also still talks to Kevin Feige, and he would be crazy to walk away from the opportunity to play Cyclops once more.
If Kevin Feige is going after some of Fox's X-Men, who is to say he won't target Anna Paquin for Captain Marvel 2? However, certain reports indicate that Alexandra Daddario or a similar actress may be in line for the role. Daddario is best known for her roles in Why Women Kill, Baywatch, San Andreas, The Layover, and more. And while Daddario would surely do an impeccable job, seeing Paquin return to the role would please fans of the Fox franchise.