Will Arnett Had an 'Almost Excruciating' Time Filming 'Arrested Development' Season 4—He Says He Once 'Cried for an Hour' Roadside
Learn why Will Arnett said he had an 'almost excruciating' time filming season 4 of 'Arrested Development'.
Will Arnett is certainly not the first actor who has opened up about his personal struggles, and he's definitely not the first creative who has poured his own personal adversities into his work. Arnett — known for his work on comedies — has made it clear that things weren't always quite so cheery behind the scenes. Now we're learning more about how his personal life interfered with the filming of Season 4 of Arrested Development.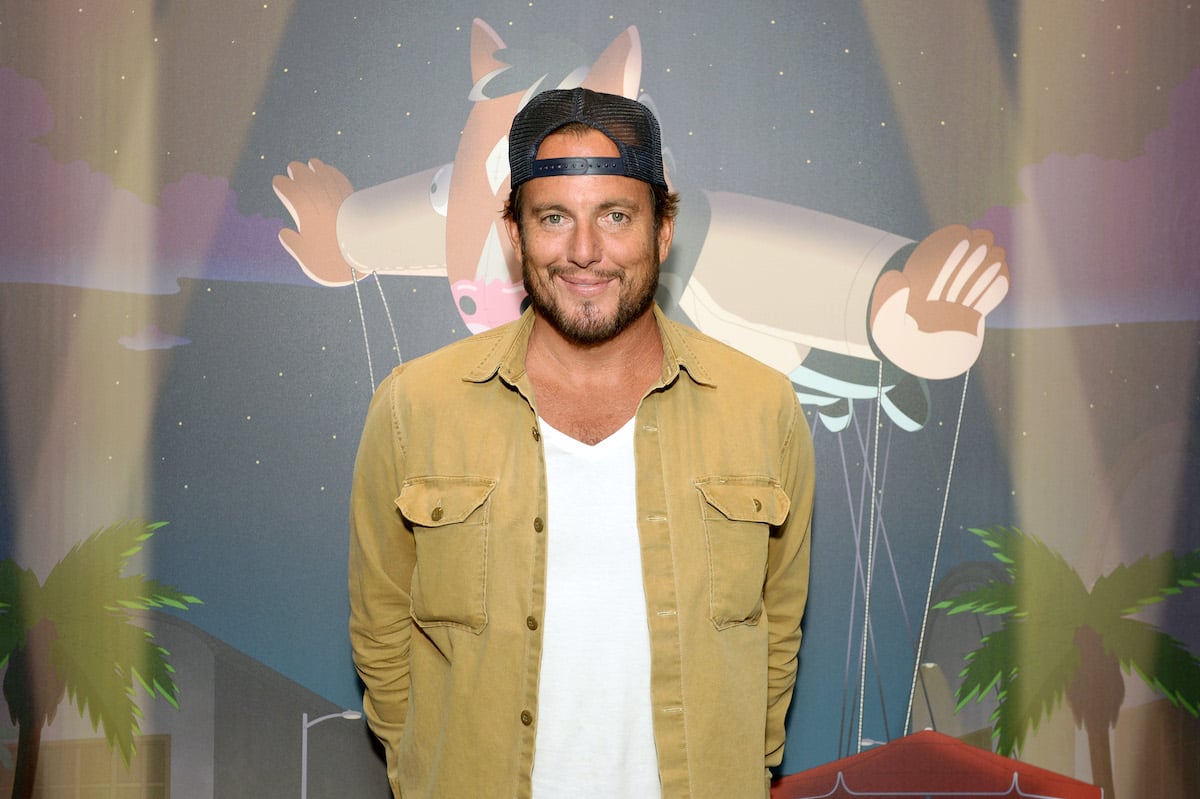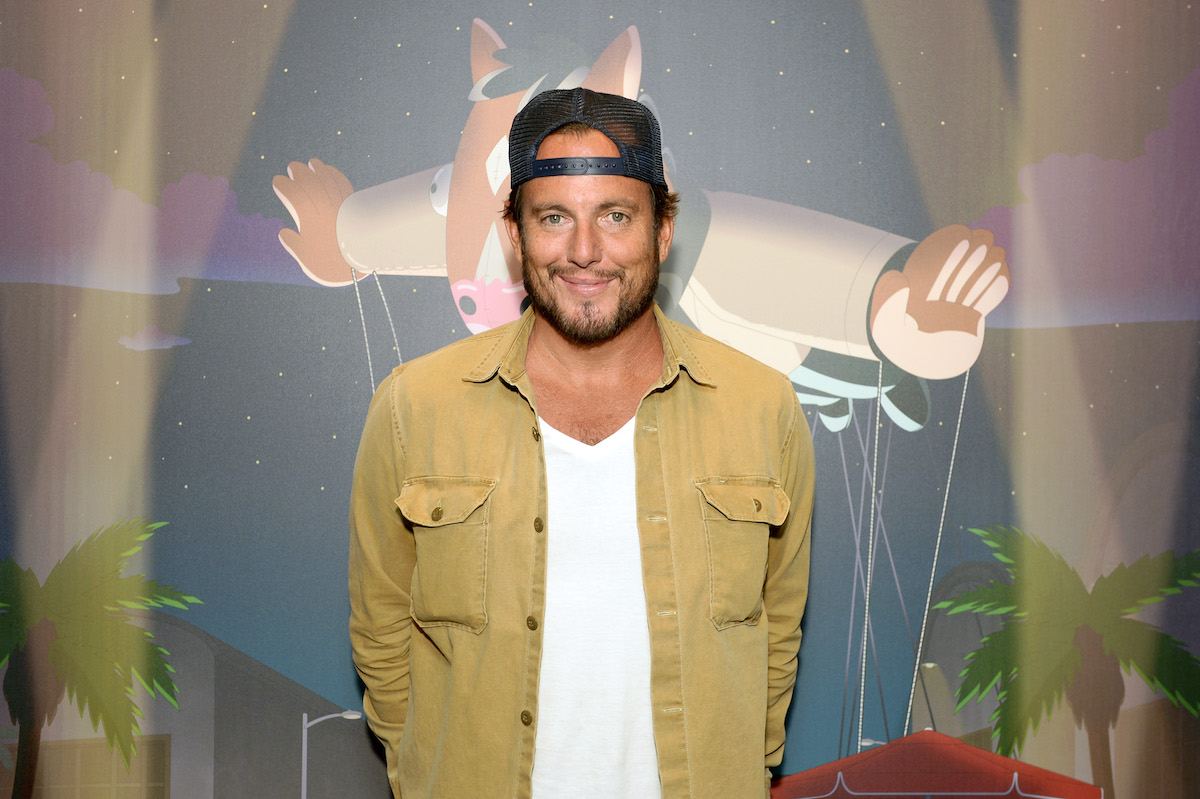 Season 4 of 'Arrested Development' was a tough time for Will Arnett
While the revival of Arrested Development was welcome news for fans, Arnett didn't exactly have a great time during production. This wasn't the case of a toxic work environment. Arnett was dealing with his own personal struggles that happened to coincide with the show's resurgence. 
Arnett has opened up about his experience with alcoholism and the difficulties of sobriety. In fact, he even pulled from real-life experiences to bring to life the character on Flaked that was facing similar substance abuse difficulties. These issues have been ongoing, and Arnett has seen ups and downs at different points of his life. Long periods of sobriety have been punctuated with painful relapses, and Arnett has opened up about these battles multiple times. 
One of those relapses came in 2016, which happened to be the year that his divorce from fellow comedic actor Amy Poehler became finalized. It was the challenges of this separation that plagued his return to Arrested Development for Season 4. 
Will Arnett and Amy Poehler had a painful divorce
Poehler and Arnett married in 2003, just as Arnett was finding his footing in the acting world. Poehler, too, was early in her career and working on getting her own big break. The pair have two children — Archie and Abel — and stayed by each other's sides as each rose in popularity and fame. In 2012, however, they announced their impending divorce after nearly a decade of marriage. 
In a recent interview with The Guardian, Arnett reflected on this difficult time in his life and how it impacted his work. He found it particularly hard that the public was weighing in on his private life: "People talk about you like they know you and they talk about your relationship as if they know what's going on. So imagine how weird that is." He mentioned journalists and fans declaring they were "Team Amy" and how bizarre it felt. 
Dealing with these personal issues in the face of social pressures and the demands of returning to the Arrested Development set years after the show first wrapped up took a toll. Arnett found the work "almost excruciating … Just brutal, brutal, brutal. I was driving to the set one day and I pulled over to the side of the road and cried for an hour." 
Arnett has also spoken out about how people thinking they have an intimate knowledge of a celebrity's life just because they are fans isn't acceptable. He insists that fans really have no idea what his marriage or its end was like, and he and Poehler have each made it clear that they respect and care for one another following their split. 
Will Arnett has been in comedy for nearly three decades
A Canadian-American actor born in 1970, Arnett began his career in the late 1990s. A quick look at his IMDb profile shows a series of shorts and guest appearances dotting his early filmography. A single appearance on Sex and the City in 1999 and tiny parts on Boston Public (2001) and Yes, Dear (2002) didn't give Arnett much of an opportunity to stretch his comedic wings. 
In 2003, however, things took a serious turn for the better. Arnett was cast as Gob Bluth in what would soon become the hit comedy Arrested Development. While Arnett was a supporting character to Jason Bateman's leading man performance, he got plenty of screen time and the opportunity to really showcase a broad range of comedic talents.
The series definitely provided him with additional opportunities. Arrested Development kept him busy until it ended in 2006, and then he returned for its revival in 2013. Recurring roles on Freak Show, Sit Down, Shut Up, and Running Wilde showed that Arnett's days of guest parts and unnamed roles were behind him.