Will 'Blue Bloods' and 'Chicago P.D.' Survive Amidst Police Backlash? 'S.W.A.T.'s' Black Co-Creator Has Ideas for the Future of Police Dramas
Police procedural dramas have long held an exalted place on television. For decades, viewers of all ages have tuned in to see their favorite characters track down leads and nab criminals, all while balancing their home lives. Still, in light of current world events, including the Black Lives Matter movement, many critics are calling for the removal of shows deemed "copaganda" from network television. While some fans might be concerned over this possibility, a high-profile television producer recently spoke out regarding the controversy, and whether it makes sense to cancel police dramas entirely.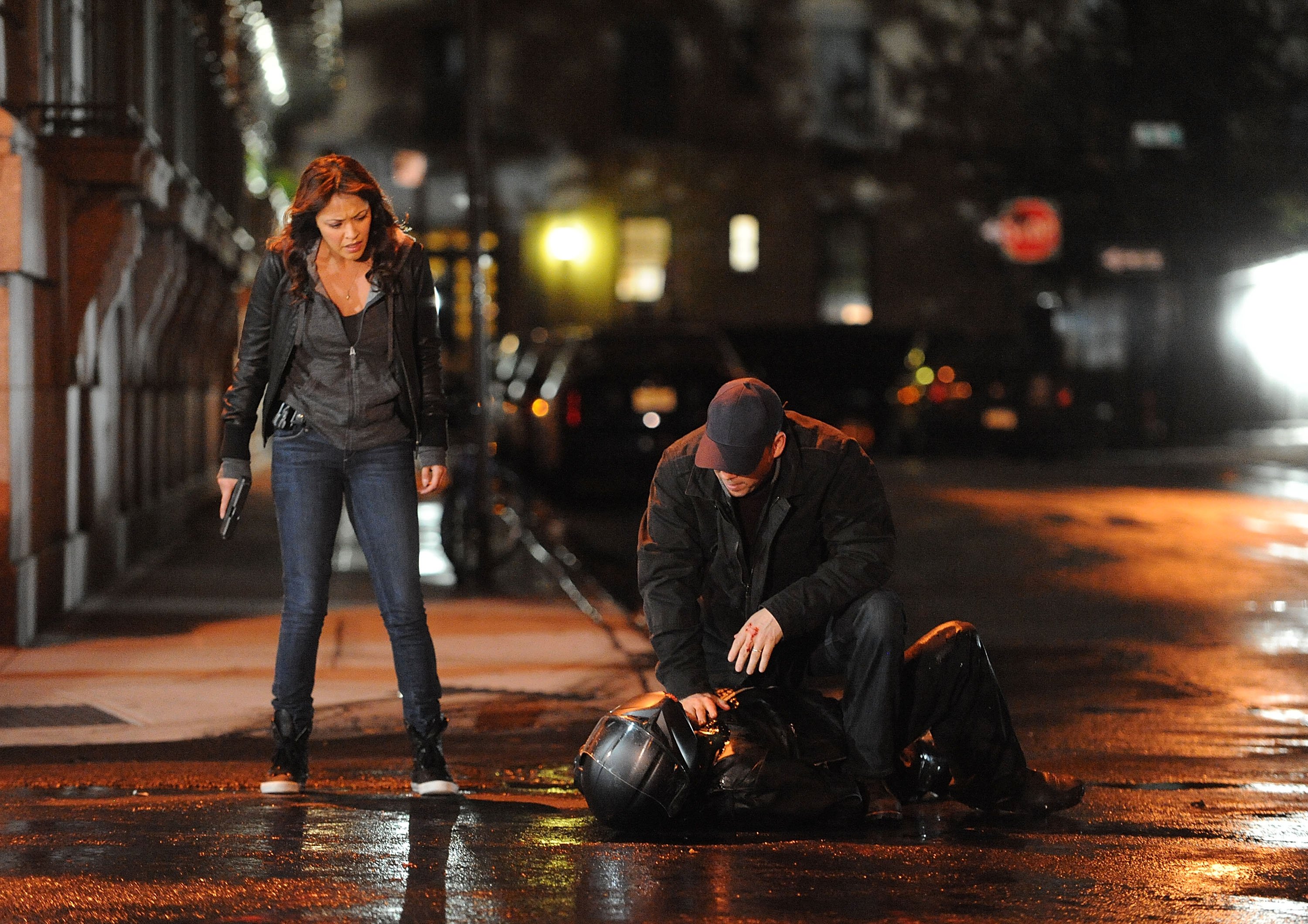 Police dramas are popular with thousands of viewers
Since the debut of radio serials in the thirties, police shows have been a mainstay in popular entertainment. Shows like Dragnet popularized the idea of the justice-seeking cop, the dedicated sidekick, and the hardboiled world of their fellow justice-seekers. Over the years, the genre has evolved to include a wider variety of characters and situations, but the basic tenets of the genre remain the same.
These days, cop dramas remain intensely popular with fans of all ages. Shows like Blue Bloods have redefined the way that cop dramas are viewed by introducing a strong family element, while more classic shows such as NCIS have stayed largely unchanged over the years, relying on a tried and true formula that keeps ratings high and viewers entertained. With literally dozens of cop dramas available across multiple platforms, it seems as though there is a show for every taste.
Critics want police procedural dramas to be limited in the future
With the death of George Floyd in early June, the world was thrown into an uproar of protests and activism. Millions have taken to the streets to protest unjust police brutality against African-Americans, and many celebrities, businesses, and organizations have gotten in on the movement. Many protesters and activists began calling for the removal of shows and media that portray police officers in a relentlessly positive light, no matter the circumstances. These shows, which activists are calling "copaganda," include police procedural dramas like Blue Bloods, as well as reality shows such as Cops. 
Some networks got on board immediately, and two shows, Live PD and Cops, were swiftly canceled. Still, critics state that there is still a long way to go and that more media companies need to get on board with changing up their programming. 
Could police dramas get pulled from syndication?
There's no doubt that the television landscape will change over the next few years, regardless of whether police procedural dramas do end up getting canceled on a widespread basis. The idea could make some fans nervous, and even afraid that they will never be able to look forward to their favorite shows again. Still, there could be another way. Aaron Rahsaan Thomas, a successful television producer and writer who also happens to be African-American, recently spoke out on the copaganda controversy.
According to Thomas, who created the show S.W.A.T., rather than canceling police dramas altogether, there is a better, more positive way to effect change. "The goal should be to increase perspectives, both in front of and behind the camera. It would be great to see more police officers portrayed as having the power to empathize, or at least a humility and desire to acquire such an ability," Thomas wrote. "There's a ton of work we still have to do. While it's tempting to defend what our show has done to highlight issues like police brutality and feature black voices, I find it more useful to address what can be improved moving forward." Certainly, changing the way these shows are handled would be a lot of work — but it would definitely be worth it.