Will Cate Blanchett's Hela Return to the MCU?
Is Cate Blanchett's Hela returning to the MCU? How credible are the casting rumors concerning Blanchett and 'Thor: Love and Thunder?'
The two-time Oscar winner and six-time nominee Cate Blanchett portrayed the villainous goddess of death, Hela, in Thor: Ragnarok. She sashayed with a sinister sense of superiority and slew anyone who dared to stand in her way. While it was fun to watch such a talented actor take on a vindictive and heinous supervillain in the Marvel Cinematic Universe, her character development fell flat. 
Hela proved to be a typical villain who doesn't stick around and fails to rise above oppositional mediocrity. Yet, her time in the MCU may not be over; Marvel Studios may get a second chance to put Cate Blanchett's talents to good use.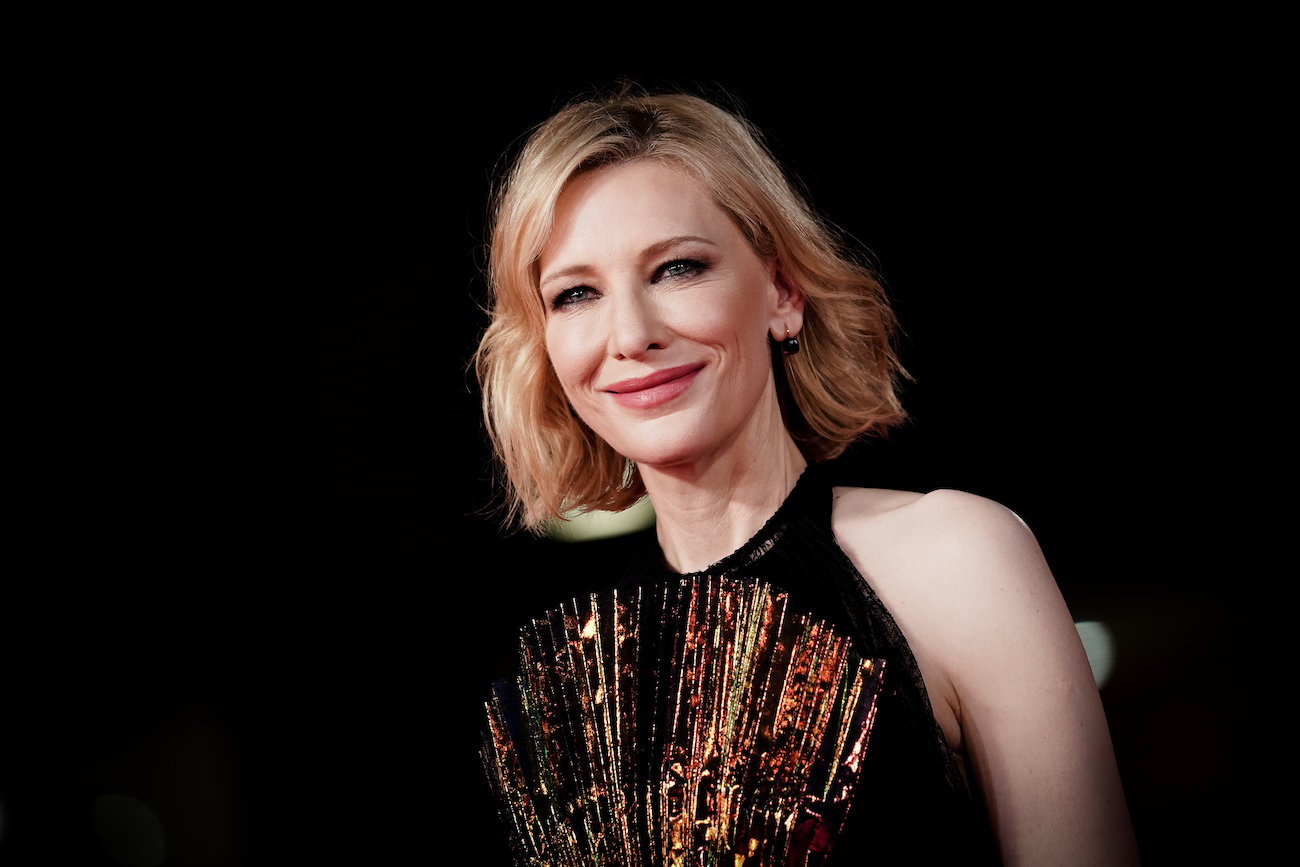 Rumor has it that Hela may return in 'Thor: Love and Thunder' as a good guy…sort of 
According to We Got This Covered (WGTC), Hela may return in Thor: Love and Thunder to help aid her brother in combat. Considering the franchise never revealed her corpse, she may technically be alive (that good ole film loophole may just serve a purpose in the MCU).
RELATED: Chris Hemsworth Almost Had a Very Different Look in 'Thor: Ragnarok'
WGTC reported that, when the character returns, she will fight alongside her brother to help save New Asgard from a threat Thor is unable to handle alone. However, this will not be a selfless deed, as she will be putting her own self-interests first in aiding her former rival. So, how credible is the leak, and should fans get excited about Cate Blanchett's return? 
How credible is the Cate Blanchett Hela rumor? 
The leak comes from the same sources who knew that Taskmaster would be the primary villain in Black Widow before the Phase 4 news was confirmed. Thus, the rumor may have a little bit of clout to it, yet Blanchett has yet to confirm or deny such rumors. However, Blanchett has communicated that she would be willing to return depending on the circumstances. 
While IMDb notes, on Chris Hemsworth's profile page, that Thor: Love and Thunder is in pre-production, set for a 2022 release date, this movie is not listed on Blanchett's page. While Marvel may be preventing such an obvious slip-up for the surprise factor, it would be wise not to jump on board with any rumored casting returns until the actor herself, or others involved in the project confirm such. Cate Blanchett also has quite the packed schedule, with four movies currently in pre-production: Armageddon Time, Borderlands, Lucy and Desi, and Don't Look Up.
Though Blanchett deserves a return to the franchise — to give her character (a long-lost sister) a more fleshed-out character arc — that doesn't mean the studio will fulfill this fan wish. Not to mention, if Thor: Love and Thunder is Hemsworth's final turn, the writers may choose to keep the focus on him, giving the character and the fans the glorious farewell they deserve.