Will Disney Make 'Frozen 3'?
The original Frozen was one of the greatest critical and commercial successes the Walt Disney Company had in the past twenty years. After The first film was released, audiences were clamoring for a sequel. On Nov. 22, 2019, fans will be treated to Frozen 2. This raises the question: will there be a third Frozen film?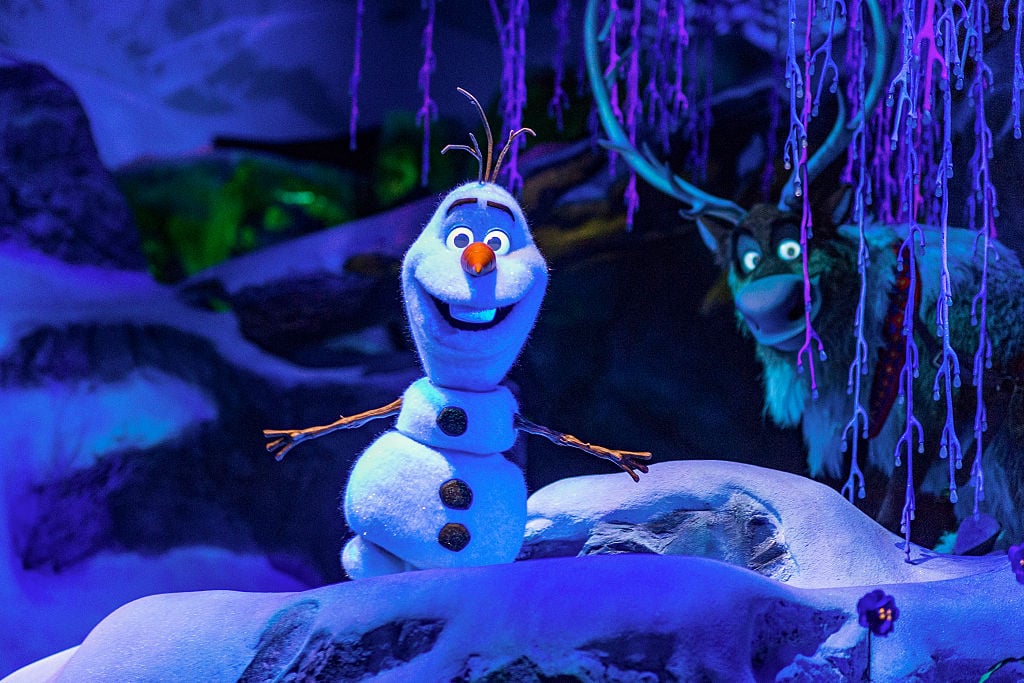 How Disney made 'Frozen 2'
A Frozen sequel was not a foregone conclusion. In the 1990s and 2000s, Disney would often produce direct-to-video sequels to their most popular films. This practice was discontinued under the leadership of John Lasseter. Instead, the studio would capitalize on successful films by creating television series spin-offs like The Emperor's New School and Tangled Ever After.
The third Frozen film will only get greenlit if Frozen 2 is a success. Even though the Frozen franchise has already produced successful Disney park rides, short films, merchandise, and even frozen yogurt, it's likely that Frozen 2 will be successful enough to warrant a sequel. However, one member of Frozen 2's cast is not so sure.
What do the creators of 'Frozen 2' think about a possible 'Frozen 3'?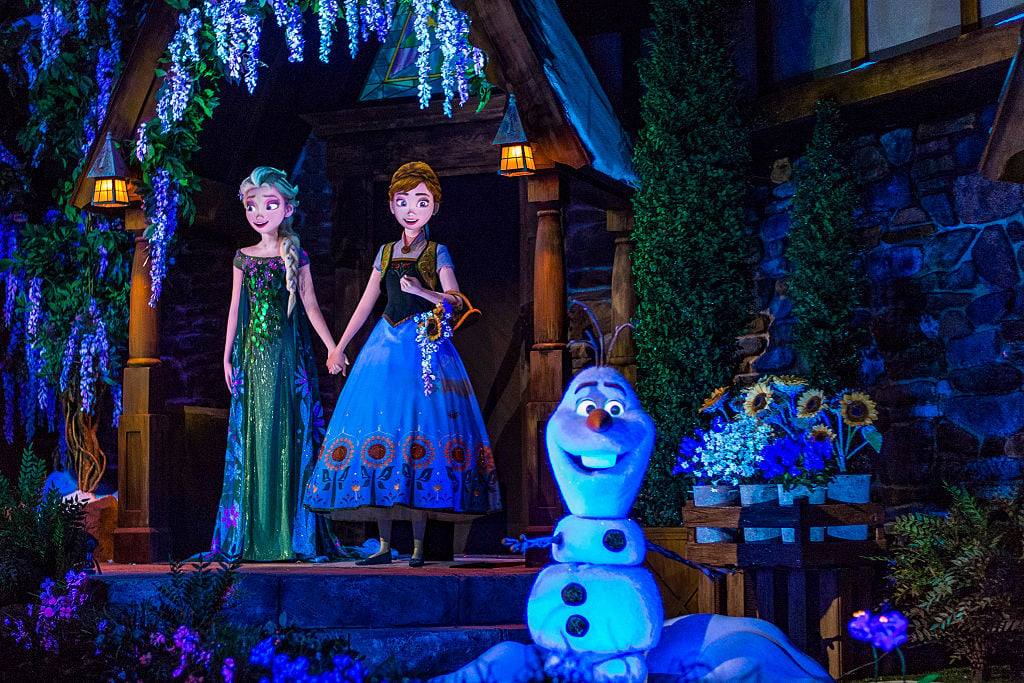 Alfred Molina was cast as King Agnarr, Anna and Elsa's father, in Frozen 2. According to Variety, he said "Well, I don't think there'll be a three. That's what I've heard, but who knows, who knows? Those kind of decisions are way above my pay grade."
Chris Buck, who co-directed Frozen and Frozen 2 alongside Jennifer Lee, voiced similar sentiments. According to Insider, Buck said that the two Frozen films tell a "complete story" and that he currently has no desire to create a third film in the franchise. Like Molina, however, he did open up the possibility for a third film. "I mean, nothing ever closes the door. As we say in our lives, 'never say never.' But for us that's what got us figuring out what the story [of Frozen 2] would be a few years ago. What if we could tell one complete story? A lot of things in Frozen 2 answer some of the questions in 'Frozen,' or questions you didn't know about."
There is good reason to make Frozen 3. According to the Lompoc Record, Idina Menzel said she would gladly reprise the role of Queen Elsa in Frozen 3. However, the decision to make a third Frozen film is ultimately Disney's.
Could 'Frozen' become overexposed?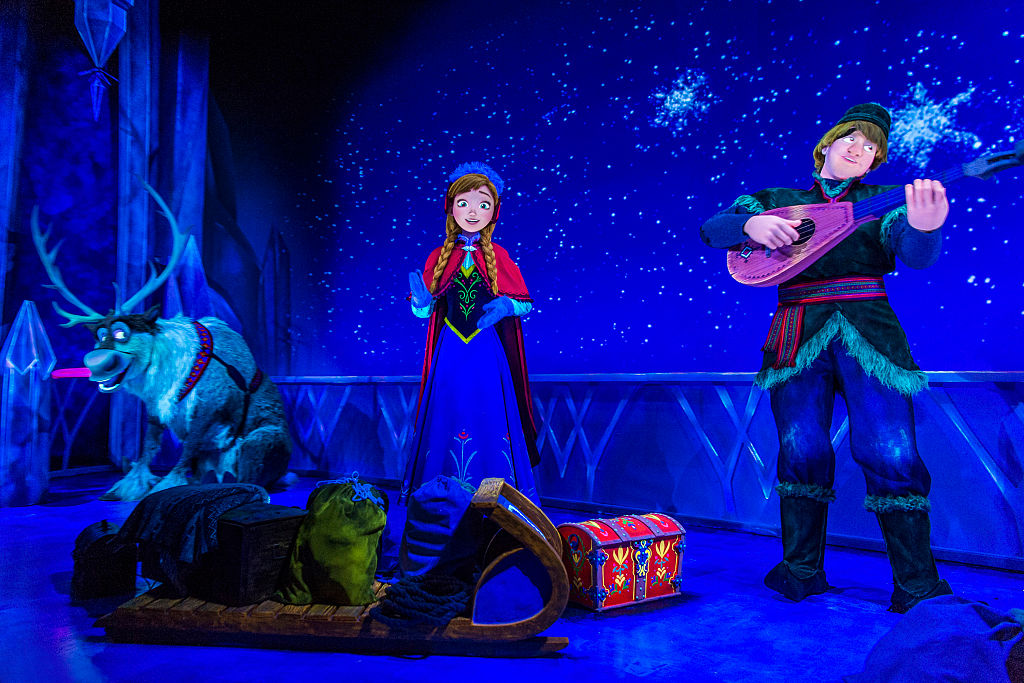 Although many fans see Frozen 3 as a foregone conclusion, it's quite possible the Frozen franchise will wear out its welcome. Solo: A Star Wars Story was projected to be a major hit but it was a box office disappointment. Bob Iger, the CEO of the studio, came to the conclusion the film flopped because Disney over-saturated the market with Star Wars movies.
If Frozen was a B-movie franchise like Friday the 13th or Halloween, a third film won't be much of a financial investment. However, Frozen films are incredibly expensive to produce. Disney would have to be certain the public is still interested in Frozen before committing to a third film. The world will just have to wait and see if the public is interested in the further adventures of Queen Elsa.