Will Dr. Dre Shout Out His N.W.A. Groupmate Eazy-E During the Super Bowl LVI Halftime Show? His Daughter Ebie Hopes So
Dr. Dre and Eazy-E rose to fame as a part of rap supergroup N.W.A. Dr. Dree will be performing at the 2022 Super Bowl Halftime Show, and Eazy-E's daughter hopes he'll shout out her father
Dr. Dre has been a respected artist in hip-hop for three decades. The Grammy-winning rapper rose to prominence as a part of the rap supergroup N.W.A. in the late 1980s and early '90s. In 2022, he'll be one of five respected rappers and R&B singers to take the stage at the Super Bowl LVI halftime show, and the sole member of N.W.A. performing.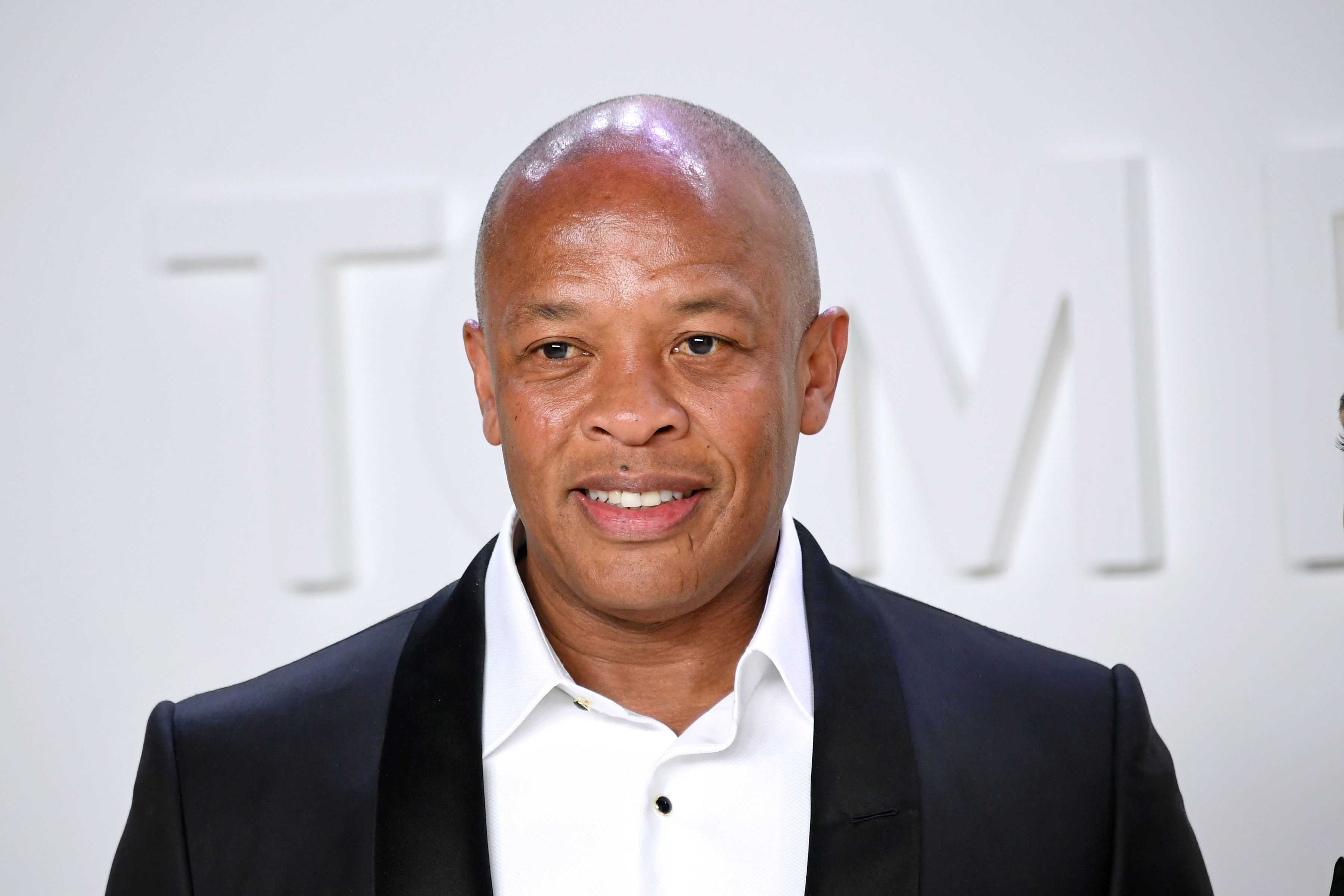 Dr. Dre was a part of N.W.A.
N.W.A. first came about in the late 1980s as the brainchild of Compton, California-bred rapper Eazy-E. He aimed to launch a rap group, and the first person he recruited was fellow Compton native and childhood friend Dr. Dre. Soon, rapper Ice Cube joined the group, as did DJ Yella.
N.W.A. released their debut studio album, Straight Outta Compton, in 1988. With hit songs including "Straight Outta Compton," "F— tha Police," and "Gangsta Gangsta," N.W.A. shined a light on the serious issues young Black men face every day, such as police brutality and racial profiling. The group dubbed their music "reality rap."
By the early 1990s, however, the group had dissipated after releasing three albums together. Dr. Dre in particular began to have creative differences with Eazy-E, and left the group at the behest of Death Row Records founder Suge Knight. Dre released his debut studio album The Chronic in 1992.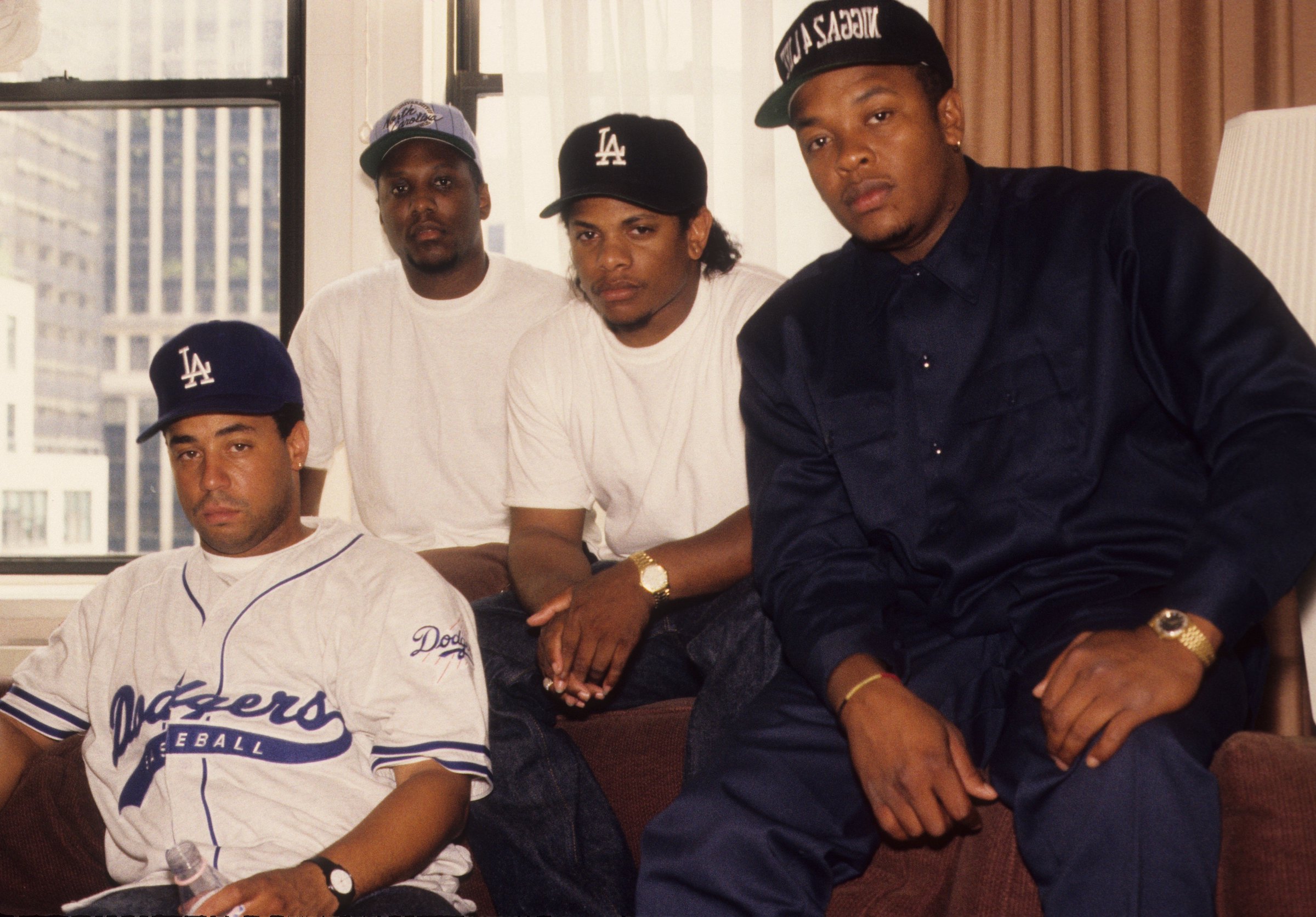 Dr. Dre is performing at the 2022 Super Bowl halftime show
In 1999, Dre released his second solo album, The Chronic 2001. The album featured guest appearances from the likes of Eminem, Mary J. Blige, and more.
In September 2021, the NFL announced that Dr. Dre — along with Eminem, Blige, and fellow Compton rappers Snoop Dogg and Kendrick Lamar — would be performing at the Super Bowl LVI halftime show in February 2022. The game will take place at SoFi Stadium in Inglewood, California, just a few miles away from where Dre, Snoop, and Kendrick all grew up.
Dr. Dre took to Twitter to announce the news and tease what's to come after his performance. "I'm extremely excited to share the stage with my friends for the Pepsi Halftime Show," he said. "This will introduce the next saga of my career." He added that the show will be "bigger and better than ever."
Eazy-E's daughter hopes Dr. Dre will shout out her father
Eazy-E died in 1995 due to AIDS-related complications, and Dr. Dre will be representing N.W.A. at the Super Bowl near Compton. Eazy-E's daughter, singer Ebie, is hoping that Dr. Dre shouts out her late father during his time on stage.
She told TMZ she's ecstatic about the upcoming performance. She feels that her father probably would have been a part of the halftime show if he were alive, but that he would be proud because Compton legends Dr. Dre, Snoop Dogg, and Kendrick Lamar would be performing.
Kendrick himself even acknowledged Eazy-E's impact on his own career, saying in an open letter in 2015 "I wouldn't be here today if it wasn't for Eazy."