Will Dwayne Johnson Suit Up and Play Football in the XFL?
The Rock has a new venture cooking as an owner in the XFL. But will the actor suit up and play football in the league? Here's what he said about it.
Dwayne Johnson, aka The Rock, went from the wrestling ring to the big screen. Now, he has a new sports venture cooking as an owner in the XFL. But will the actor suit up and play football in the league? Here's what he said about it.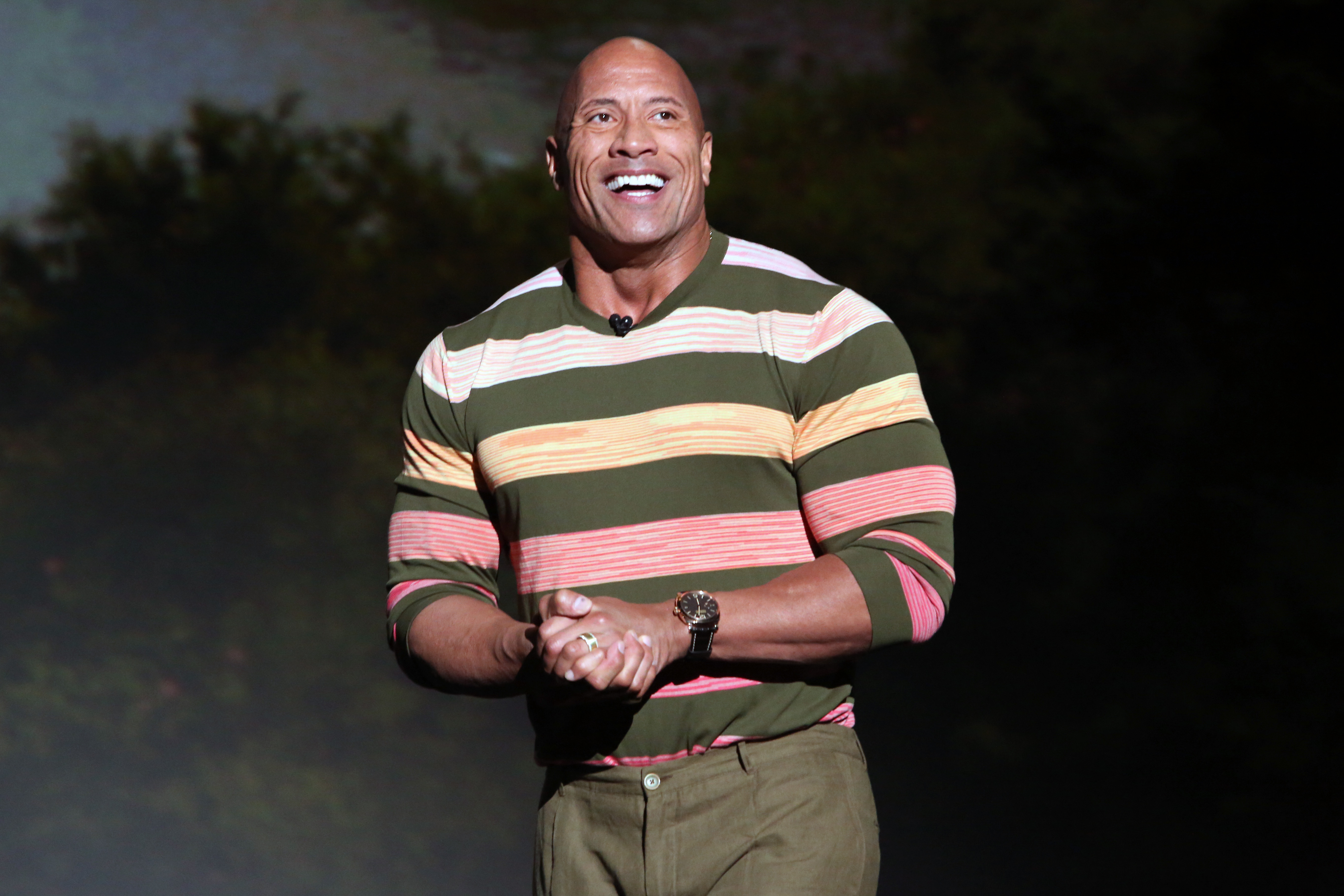 The Rock pondered suiting up as an owner and a player
Johnson has proven his tenacity and work ethic in various spheres of sports and entertainment. He vaulted to international superstardom, first as a pro wrestler, and later as an A-list movie star. The performer also has his hands in the tequila industry via Teremana Distilleria, which is headquartered in the Jalisco Highlands of Mexico.
With his track record of success, Johnson is looking to strike gold once again as an XFL owner. The mogul has been busily promoting the league on social media. Based on a recent Instagram post, it appears that Johnson has considered putting his money where his mouth is by playing in the league.
Sweatin' in paradise with my new XFL belt and extra motivation. XFL is much more than a big business acquisition – it represents an idea.

The idea of opportunity.

As an owner of the XFL, that's my priority — create opportunities for players to live out their dreams, feed their families, and ball out — XFL style.

I was a good football player with great 'upper body violence' as my coach, Ed Orgeron, loved to call it, so maybe I'll be the first owner in pro football history to actually suit up and play in the game.

No doubt, I'll get my a** whupped, but at least I'm goin' out on my shield — XFL style.

What a wild, unpredictable journey life can be, and I got nothing but excitement and gratitude to create these opportunities for other players and people.

Dany Garcia and ownership, let's roll.

The Rock via Instagram
Dwayne Johnson calls the XFL a 'passion brand'
Eight teams, two divisions, one league. The XFL brands itself as "a brand new, fan-first league that's reimagining the game of football and offering fans an opportunity to experience more action, access, and fun."
With fewer stoppages and family-friendly pricing strategies, the organization differentiates itself from the very established NFL.
In another Instagram post, Johnson shared a snapshot of a few business tools, including reading materials for a sports operations workshop. In the caption, he provided insight into his endeavor as an owner.
Building of the XFL brand. From our ownership meetings to leadership meetings to overall football operation workshops, building this passion brand is a huge undertaking, but incredibly motivating at the same time.

The key here is finding the right partners who share your vision and ambition to create an awesome experience for the fans.

Some exciting XFL announcements coming up – we'll keep you posted.

The XFL – hungry, humble, and No One Will Outwork Us.

The Rock on Instagram
Follow Erika Delgado on Twitter.