Will Ex-Lovers Johnny Depp and Winona Ryder Reunite for 'Beetlejuice 2'?
According to Tim Burton, there will be a sequel to his 1988 comedy-horror film, Beetlejuice. In light of recent news, Burton is looking to cast Johnny Depp in Beetlejuice 2. And because the original movie stars Winona Ryder as Lydia Deetz, she has confirmed that she is returning for the sequel film. If Depp agrees to take on the role, will he share any screen-time with his ex-fiance, Winona Ryder?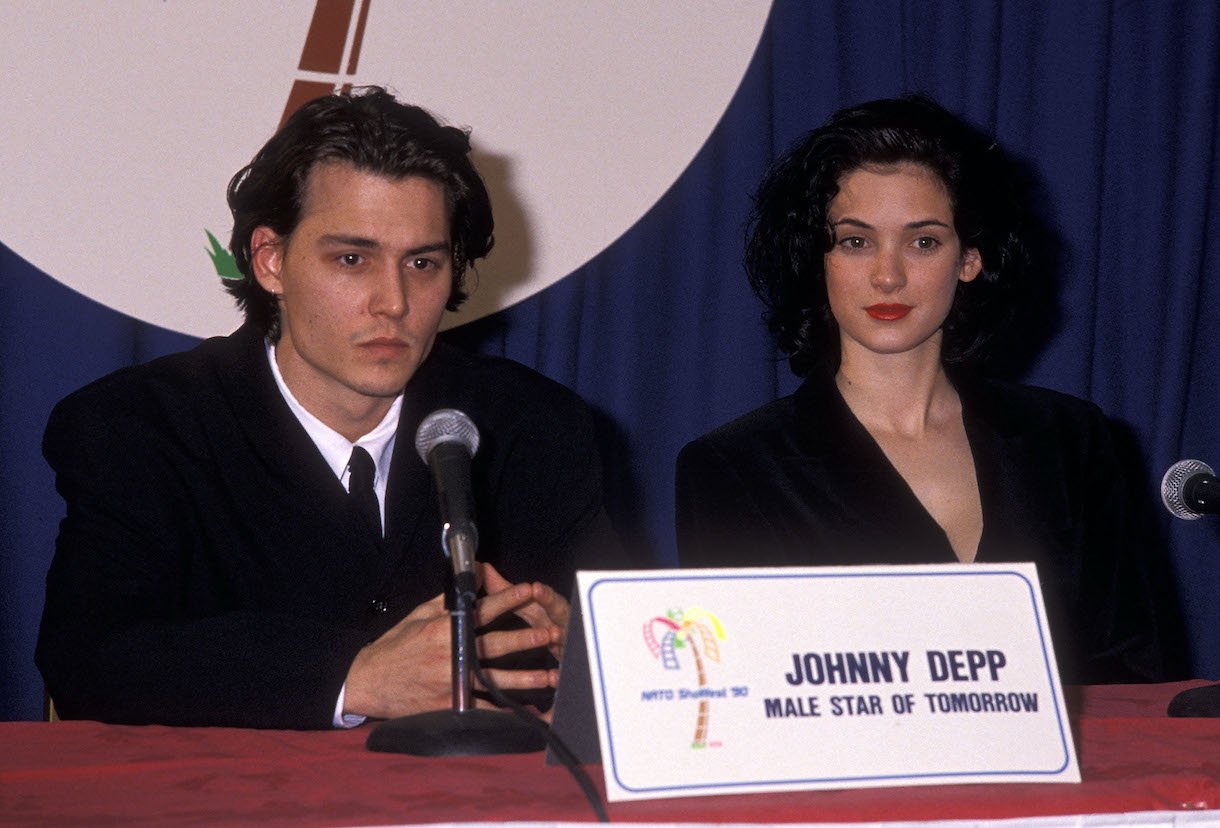 When did Johnny Depp and Winona Ryder date?
Believe it or not, Depp and Ryder almost got married in the late '80s. The pair met in 1989 and instantly fell in love. Famously, Depp got the words "Winona Forever" tattooed on his bicep because he genuinely assumed their romance would last a lifetime. They even starred together as lovers in Burton's gothic fairytale, Edward Scissorhands.
And although the pair split in 1993, they had no ill-will toward each other. In fact, the two have nothing but kind words for one another.
Most recently, when Amber Heard accused Depp of domestic abuse, Ryder was quick to defend her ex-fiance.
She said (via Insider,)
"The idea that he is an incredibly violent person is the farthest thing from the Johnny I knew and loved. I cannot wrap my head around these accusations. (Depp) was never, never violent toward me. He was never, never abusive at all toward me. He has never been violent or abusive toward anybody I have seen. I truly and honestly only know him as a really good man – an incredibly loving, extremely caring guy who was so very protective of me and the people that he loves, and I felt so very, very safe with him."
Will Johnny Depp star in 'Beetlejuice 2' along with his ex-lover, Winona Ryder?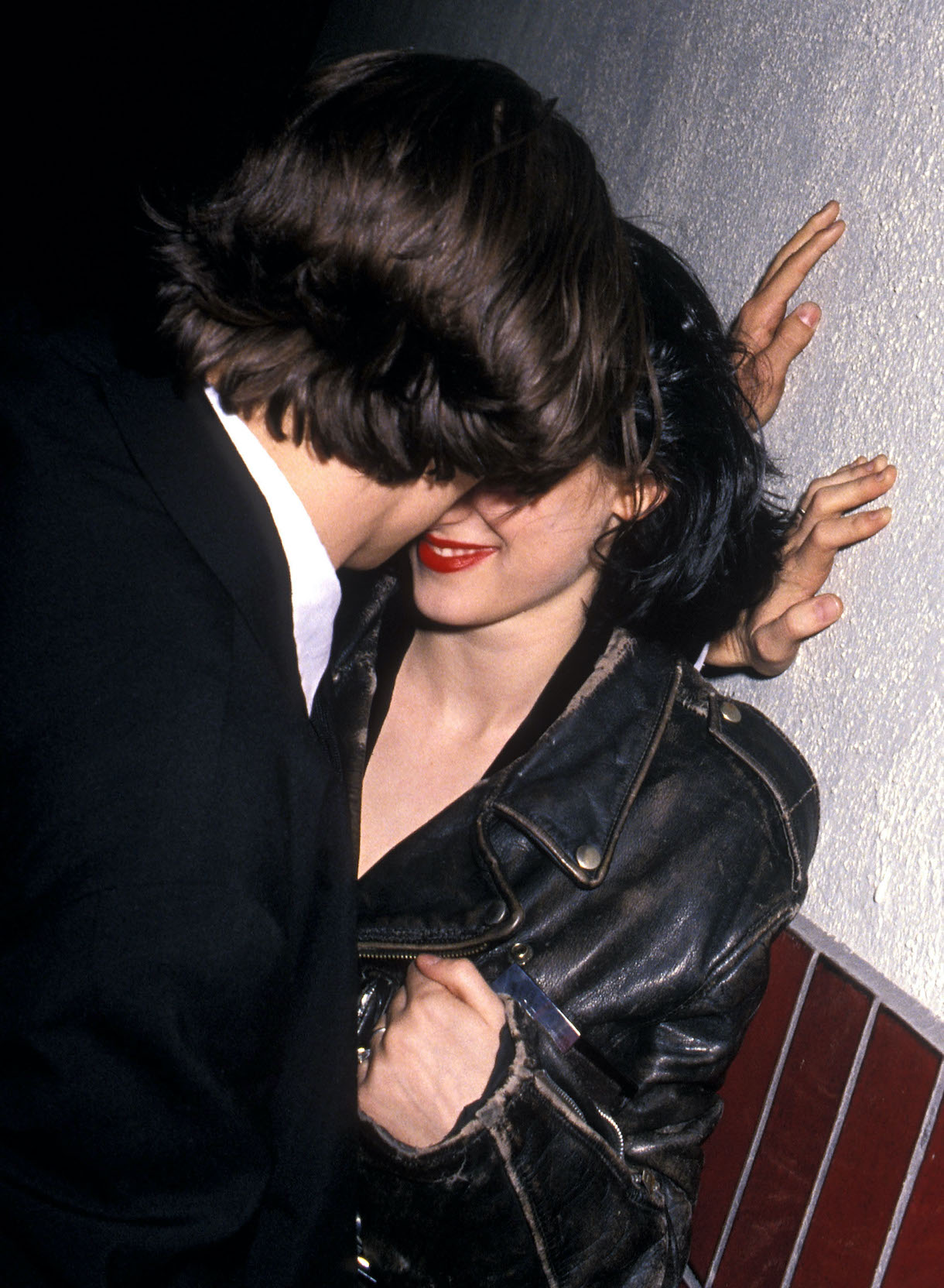 Warner Bros. has recently fired Depp from his role as Grindelwald in the Fantastic Beasts saga. And while many believe this firing will mark the end of Depp's career, other fans speculate that his longtime collaborator, Tim Burton, will revive his stardom by casting him in Beetlejuice 2.
There is said to be "speculation about his longtime collaborator, Tim Burton, finally making a Beetlejuice sequel — and giving Johnny Depp a prominent role in the film," CinemaBlend reports. "Though he didn't appear in the original 1988 movie, Depp has had career-defining turns in several other Burton films, including Edward Scissorhands, Ed Wood, and Sleepy Hollow."
Meanwhile, in an interview with Seth Meyers, Ryder confirms that she'll be starring in the sequel film.
Tim Burton reportedly said Johnny Depp should have ended up with Winona Ryder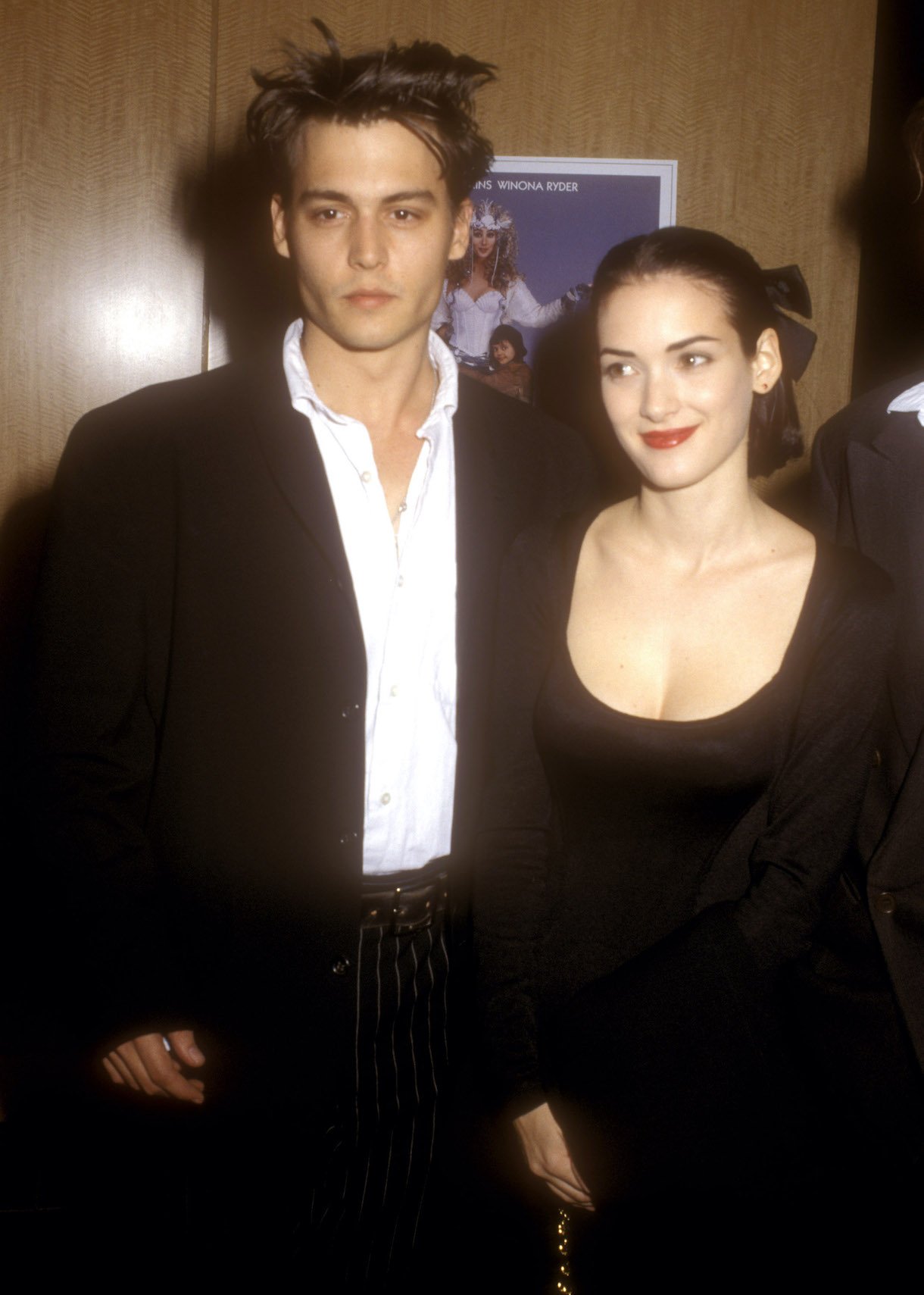 According to Mirror UK, Depp was crushed after his breakup with the Stranger Things star. Burton, who is still great friends with Ryder and Depp, reportedly felt "so bad" after their split. The news outlet reports that the actor would show up to work on Burton's film in a "flood of tears" because of his breakup with Ryder.
"I felt so bad," said Burton. "I asked him why it happened, but all he said was, 'It wasn't her fault, it was mine.' I felt weird to be around him, like he wasn't acting like Johnny anymore… It's almost like Winona took Johnny's soul, Johnny's love…"