Will Gal Gadot Lead the 'Fast & Furious' Franchise Following 'Wonder Woman' Success?
'Wonder Woman' star Gal Gadot could return to the 'Fast & Furious' franchise to lead the movie landscape moving forward. Get the full breakdown here.
Before 2017's Wonder Woman turned Gal Gadot into the household name she is today, she appeared in a few Fast & Furious movies as Gisele Yashar. Gadot's character was introduced in 2009's Fast & Furious, as an aid to Dominic Toretto's (Vin Diesel) team. However, as is the case with several male-led action movies, she came to boast a romantic plotline with team member Han Lue; the screenwriters chose to complement her combat capabilities with some sexually-fused powers of persuasion. Gadot's character later died in 2013's Fast & Furious 6.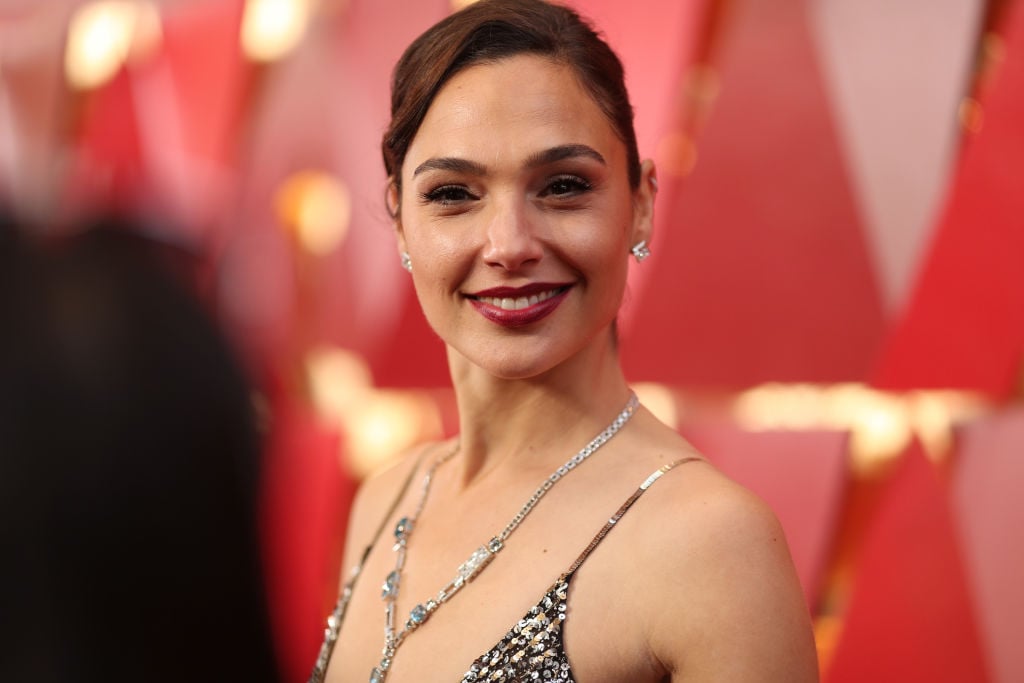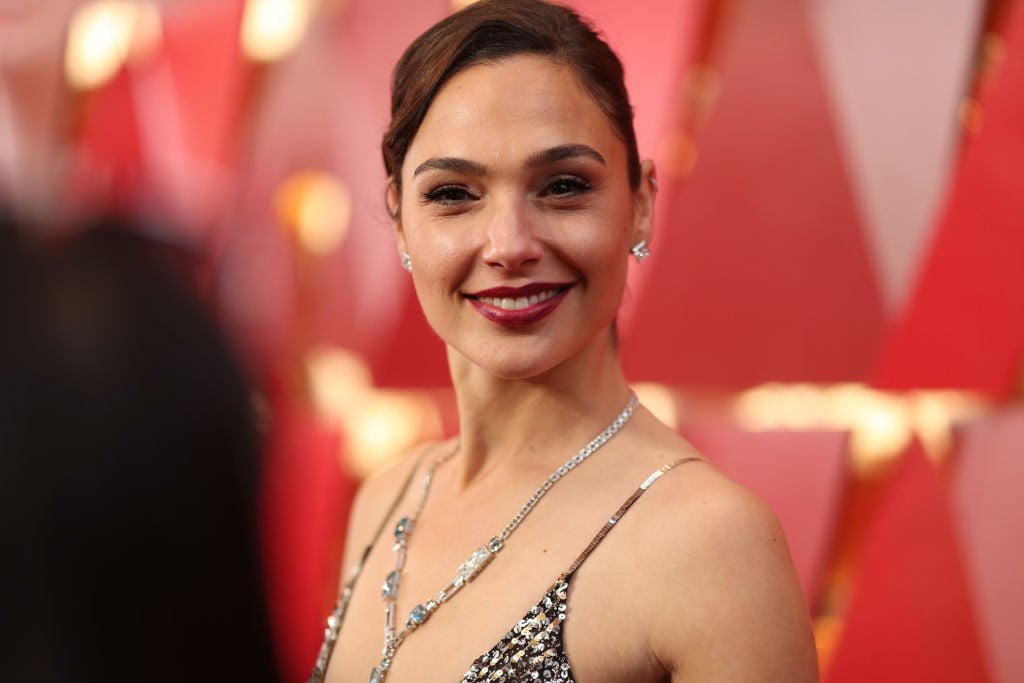 Supposedly, the director hired Gadot because of her prior military experience, as she went on to do her own stunts in the film. Unfortunately, responses to the character were mixed: some critics praised the character's sexual nature and representation, while others felt Yashar was unrealistic, augmenting the franchise's reputation for its subpar narrative treatment of female characters. Yet, maybe there's a future for the character that rewrites some previous wrongs. 
Rumor has it that Gal Gadot's character may be making a return. And, considering how much name recognition she now boasts, it should come as no surprise that Univeral Pictures would aim to capitalize on the actress's money-making powers following her turn as Wonder Woman. 
Gal Gadot is reportedly in talks to return to 'Fast & Furious 10' 
We Got This Covered (WGTC) recently reported that Gal Gadot is in talks to return to the Fast & Furious franchise for the tenth installment. The outlet reported — relying on the same sources who knew John Cena would play Dom's brother in F9 and that Han will return — that she may be back in the cards, or should we say back in the cars?
The only problem: the film will have to explain how Gadot's character has returned from the grave and, now that Gadot has the clout to accept and deny roles as she pleases, she will likely wish to change the character's representation of women. 
Gadot now boasts a fan base that expects and relies on her to accept and illustrate roles that don't quite align with her Fast & Furious persona. Someone with a bit more power, who demands a bit more respect, would likely come to the surface should she return as Yashar. 
'Wonder Woman' star Gal Gadot could be the door to a new 'Fast & Furious' 
As WGTC reported, the current Fast saga will soon come to a close, leaving the landscape free to head in new directions. Vin Diesel has been leading this team for quite a while, and it's about time someone else takes the reigns. 
WGTC reported that Yashar may receive an entire spinoff, allowing Universal Studios to make more money off of the franchise once the original storyline is no longer expanding. And, Gadot's character may receive one of many spinoffs to follow suit. Yet, if she's the first in line, she could become the next focal point of the narrative. While she can easily lead a standalone installment, she could also lead future Fast members to success; meaning, she could be the link that ties all future Fast characters together, like Toretto.