Will Harry Styles Release His Song 'Medicine' or Is He Pranking Us?
Every musician has unreleased songs. Sometimes an artist decides a song isn't good enough for public consumption or that it just doesn't fit on an album. Often an unreleased song will get leaked on the internet or used as a bonus track decades after it was recorded. Breaking the mold, Harry Styles is actually going to release one of his unreleased songs as a single – or is he?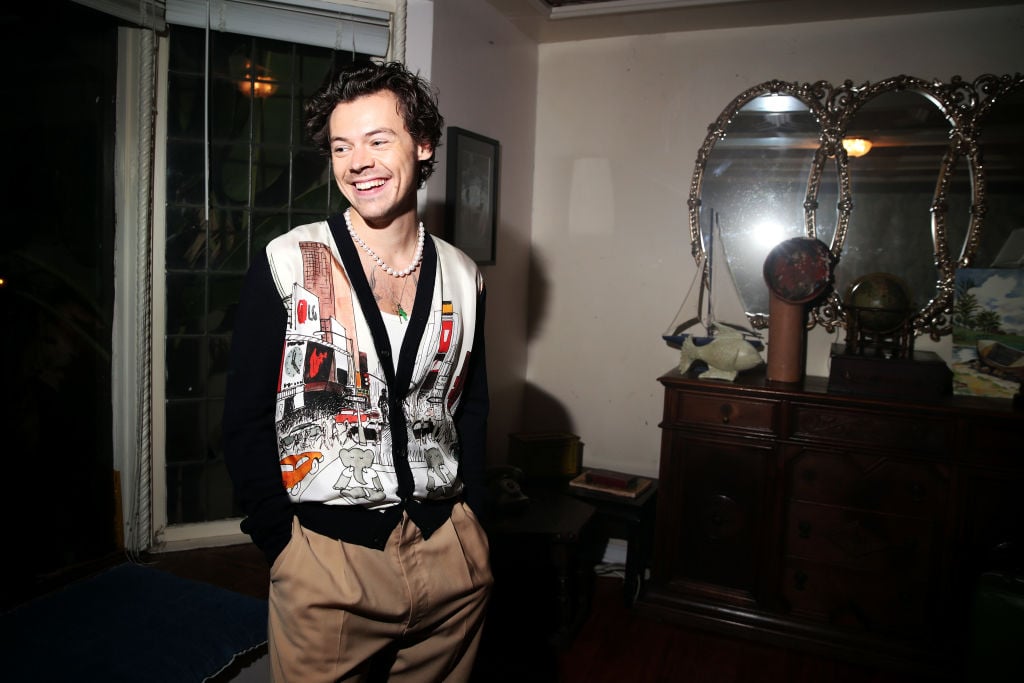 The unreleased Harry Styles song fans fawned over
Capital FM reports Styles has an unreleased song which leaked online called "Medicine." Though Styles didn't include "Medicine" on either of his solo records, it turned a few heads. This is because of the confession Styles seemed to be making in the lyrics.
On the track, Styles appears to allude to bisexuality. He sings "Tingle running through my bones / The boys and the girls are here / I mess 'round a bit / And I'm okay with it." Consequently, many fans interpreted the track as confirming the rumors about Styles' sexuality which had followed him for much of his career. Even Australian pop singer Troye Sivan tweeted his excitement over the song's lyrics.
However, to fans' chagrin, Styles decided not to release the song. Did this mean he wasn't comfortable opening up about his personal life? Perhaps. On the same token, Styles is artistically-minded and there's always the possibility he didn't think "Medicine" fit on either of his albums.
That doesn't mean "Medicine" will never officially see the light of day. Capital FM says Styles posted an image to his Instagram which had the word "Breadicine" photo-shopped onto it. The outlet reports "Breadicine" seems to be a remix of "Medicine." Styles quickly deleted the photo, which was captioned "1.04.20."
Is 'Medicine' getting released?
Why did Styles change the song's name to "Breadicine?" Well, there's always the chance Styles re-wrote "Medicine" to be about bread. It's more likely that Styles is making a cheeky nod to a recent interview.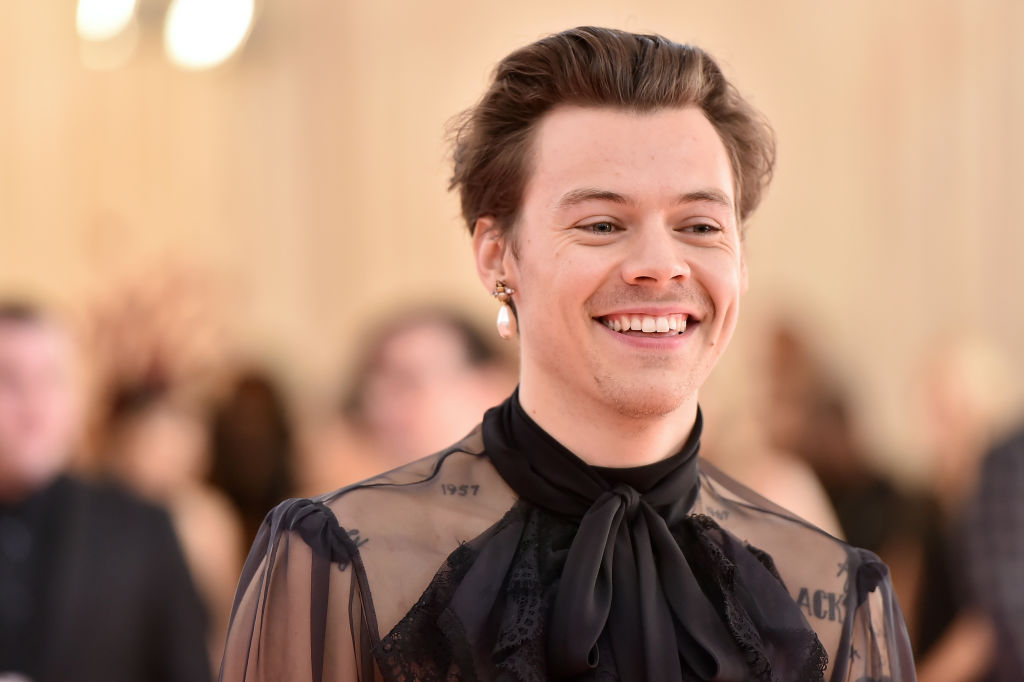 Styles went on the Capital Breakfast with Roman Kemp to discuss himself. He said he really, really, likes bread. He says he could eat the stuff for breakfast, lunch, and dinner.
The name change could be a cheeky reference to his previous statements on bread or a cheeky April Fools' Day joke. It's probably both. After all, he drew attention to April Fools' Day when he announced "Breadicine" by captioning his Instagram post with the date "1.04.20," which means "April 1, 2020" in European-style date notation. Styles is known for having a sense of humor and a little April Fools' joke is probably right up his alley.
Styles' announcement of "Breadicine" is likely a play on how much fans wanted "Medicine" to get an official release. Maybe Styles will release "Medicine" someday. However, it probably won't get a bread-themed remix.
Also see: This One Direction Member Is the 'Antichrist Version' of Harry Styles