Will James Bond and Marvel Bring Back Audiences to Theaters?
A much-needed injection at the box office is coming with three Marvel movies, the return of Michael Myers, and a new mission from secret agent James Bond. The coronavirus (COVID-19) pandemic has impacted business with people choosing to stay home. New movies have done well. What does the future hold for movies at the local cineplex?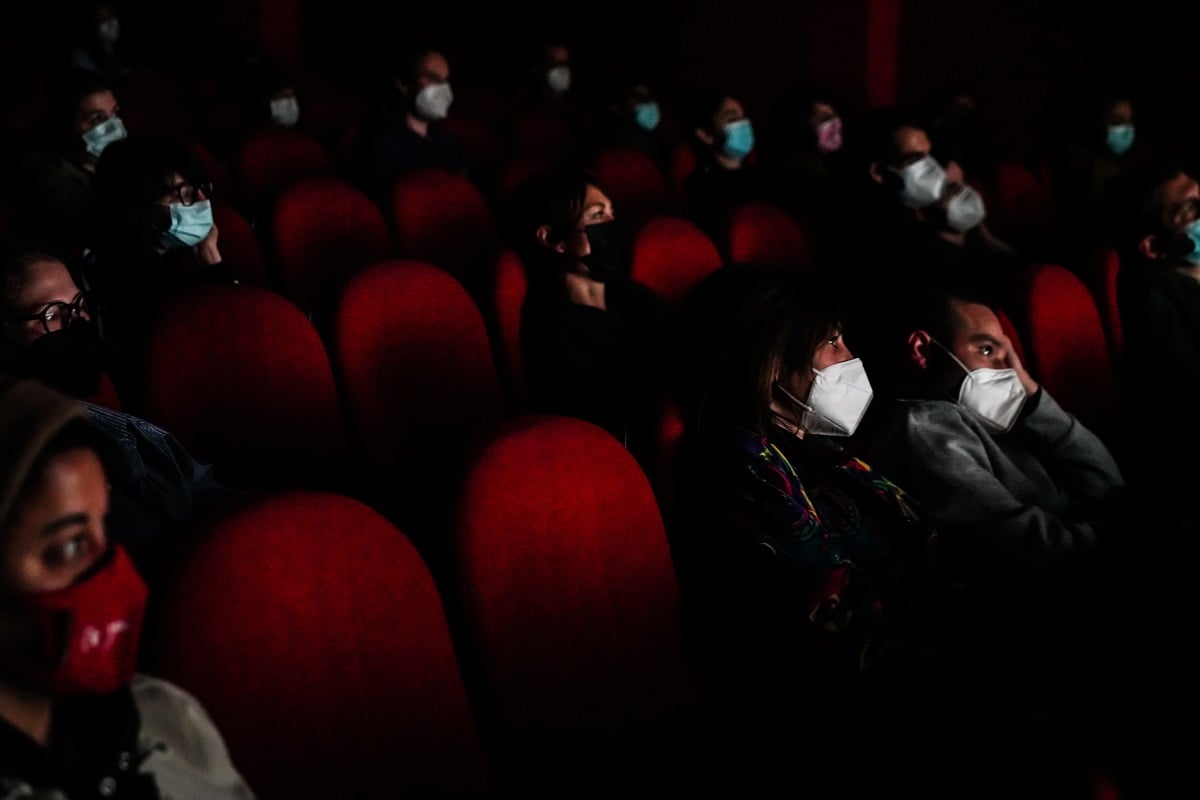 Success at the box office
Disney's Shang-Chi and the Legend of the Ten Rings has earned $176 million so far at the box office domestically. It is expected to be the first domestic release to finally reach $200 million in ticket sales since the beginning of the coronavirus (COVID-19) pandemic.  
There have been other movies that have done well, including F9, Black Widow, and Free Guy, not at the level of pre-pandemic. Shang-Chi and the Legend of the Ten Rings performed well without major competition. Blockbusters released this year have enjoyed success at the box office. Only F9 has surpassed $500 million in ticket sales internationally.
Box office needs momentum
People are creatures of habit. They go see a new movie and watch trailers and advertisements for upcoming features. There have not been new movies to pass the baton. Movie theater attendance thrives on an influx of new products. That's why studios and cinema operators need a wide range of offerings. The delta variant hinders momentum in getting people back into theaters.
"Before July 4th, the pandemic was on its way to being contained, but Delta and premature openings changed that," said David A. Gross, of Franchise Entertainment Research, via Variety. "Given the stubbornness of the variant and the resistance of large numbers of people to vaccinate, containment is going to take time — again. Business should continue to improve despite the adverse conditions, but the pandemic needs to be contained."
Studios need earnings in international markets to turn a profit. Many countries have capacity restrictions in place, and some require patrons to show proof of vaccination. Australia, Japan, and most of Southeast Asia are in strict lockdown measures forcing movie theaters to be partly or completely closed.
Marvel and Bond to the rescue
There is hope on the horizon. October has a few big movies coming out starting with Sony's comic book sequel Venom: Let There Be Carnage (Oct. 1) and Daniel Craig's final turn as James Bond in No Time to Die (Oct. 8). There is anticipation from 007 fans as the new 007 will be Craig's fifth and final performance as the secret agent. The hope is that the back-to-back tentpoles will attract people to theaters and set the stage for a revival.
"Venom: Let There Be Carnage and No Time to Die are perfectly positioned to entice the 18-to-30-year-olds who have driven the comeback of the movie theater in the latter part of the summer," says Paul Dergarabedian, a senior media analyst with Comscore. Other releases include Eternals (Nov. 5), Ghostbusters: Afterlife (Nov. 19), Steven Spielberg's West Side Story (Dec. 10), Spider-Man: No Way Home (Dec. 17), and The Matrix Resurrections (Dec. 22).
RELATED: Shang-Chi Earns Second Biggest Domestic Opening of 2021 at the Box Office With $83M Over Labor Day Weekend