Will Jennifer Walters and Alter-Ego She-Hulk Possess Different World Views in the MCU?
With 'She-Hulk' coming to Disney+, what's the plan for Jennifer Walters? How will Marvel Studios characterize the hero?
With She-Hulk coming to Disney+, questions surrounding the characters' Marvel Cinematic Universe journey and purpose to the saga continue surfacing. Will Jennifer Walters become She-Hulk via a blood transfusion from her cousin, Bruce Banner (as is the case in the comics)? 
Will she join forces with Captain Marvel and Jane Foster's Mighty Thor to become a member of the all-female Avengers team, The A-Force? Multiple theories surrounding the characters' destiny exist, yet characterization information remains scarce.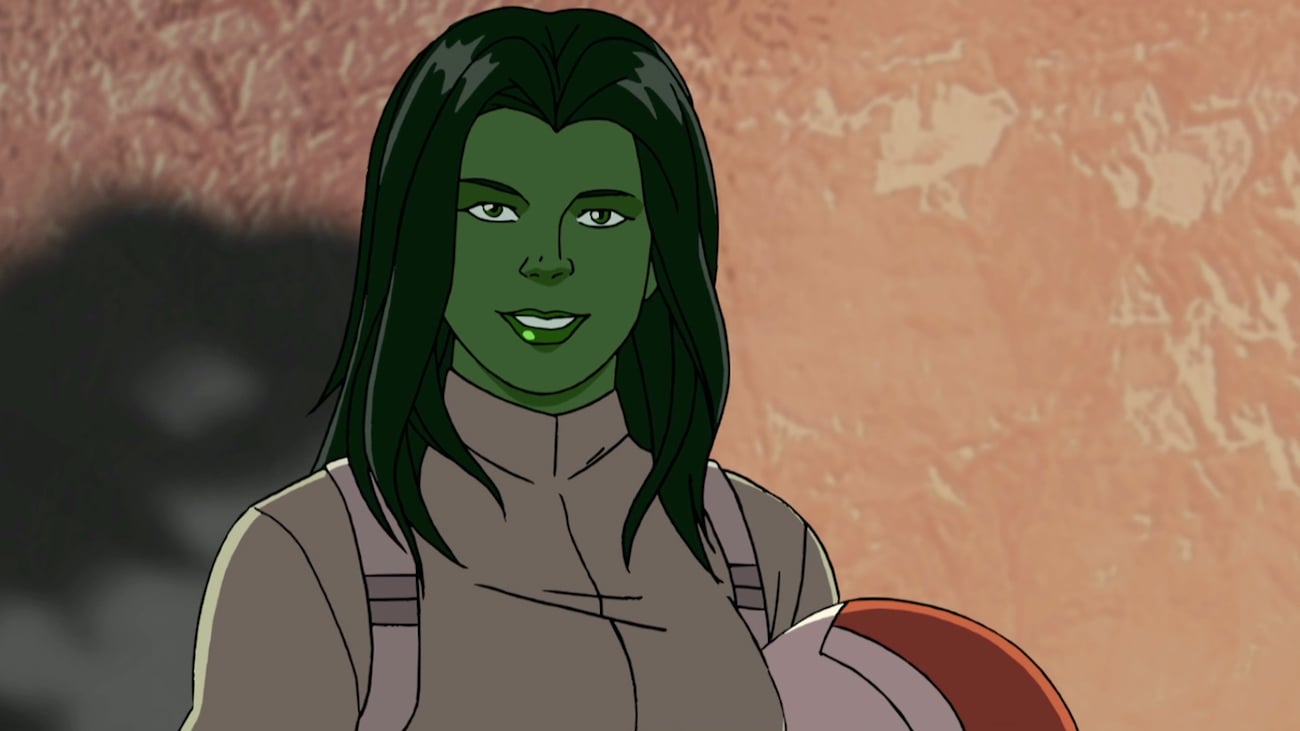 Drawing on the source material, She-Hulk is often merged (as is the case with Professor Hulk), as opposed to existing as a woman and a Jade Giant interchangeably. Yet, there are moments in which she can transform between her full human self and She-Hulk. However, when she transitions, her worldly viewpoints and dispositions change in suit (in one iteration). 
All about the 'Civil War' She-Hulk 
Though She-Hulk was not present for the Civil War story in the MCU, that does not mean she will be absent from all other political controversies destined to arise in the landscape. And, when these political conflicts surface, she may be at odds with herself. As Marvel.Fandom notes: 
During Civil War, she was able to change forms at will again. Jennifer rediscovered she sometimes had wildly different views and opinions in each form, where as the She-Hulk she came out publicly in favor of the Superhuman Registration Act, as Jennifer Walters she understood the views of those against the Act.

Marvel.Fandom 
RELATED: 'She-Hulk' Could Give Hulk Exactly the Kind of Story Mark Ruffalo Has Been Waiting for
Related post url: 
During Civil War, She-Hulk's opinions changed with her form — her political views and worldly outlook did not stay consistent, which could prove interesting in MCU stories (if the cinematic landscape chooses such an arc for the character). 
How could She-Hulk's alternating viewpoints benefit the MCU? 
If She-Hulk and Jennifer Walters are not on the same page, Jennifer Walters (the lawyer) could make decisions and fight in a way that aligns with one set of views, while She-Hulk takes matters into her own hands, and fights for the opposition. Such a dichotomy could impact her relationships with fellow Avengers. 
Will She-Hulk side with some heroes, while Jennifer Walters agreedswith others? Will her relationships with team members be different depending on her form? Or, will the MCU forever keep her Jade Giant merged with her human identity, preventing such conundrums from complicating the narrative?
The MCU has two choices. One seems like an easier route that will more easily mesh with an existing world. The other is a more difficult, but arguably a more fascinating path.