Will Mark Harmon's Agent Gibbs Appear on 'NCIS: Hawai'i'?
Mark Harmon was rumored to be done with NCIS after 18 seasons and 400+ episodes of playing Leroy Jethro Gibbs. But the 69-year-old actor decided to sign on for another season, so CBS renewed the procedural for season 19. Is it possible he will also appear in the franchise's latest spin-off, NCIS: Hawai'i?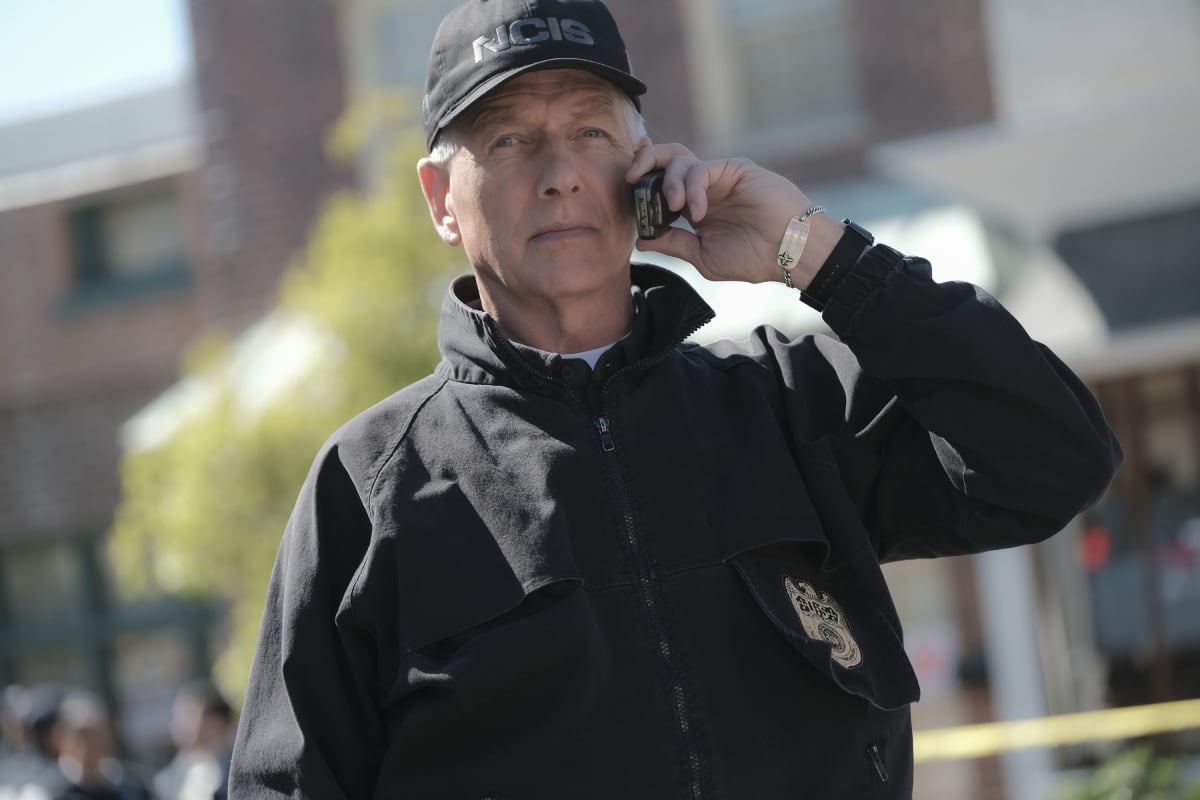 CBS was ready to cancel 'NCIS' if Mark Harmon chose to leave
After the network announced that CBS had officially renewed NCIS for season 19, insiders claimed that it was Harmon that saved the series from cancelation. According to The Hollywood Reporter, when the actor told the network he was ready to go, they gave him an unexpected response.
CBS apparently made it clear that if Harmon left, they were prepared to give their number-one-rated drama the ax. That ultimatum prompted Harmon to negotiate his return for season 19. However, we don't know yet how many episodes he will be a part of.
The network takes thing 'year by year' with the 'NCIS' OG
According to CBS Entertainment boss Kelly Kahl, the network isn't sure at this point how many episodes Harmon will appear in. It's possible he could knock his schedule down to part-time like his OG co-star David McCallum (Dr. Ducky Mallard).
"We take it year by year with Mark, we'd love to have him as long as he'd like to be here," Kahl told Deadline. "Even in this past season, he might have been light in a couple of [episodes], so we're happy to work around his schedule."
Will Mark Harmon make an appearance in the latest spinoff?
Earlier this year, CBS revealed that the latest NCIS spin-off — NCIS: Hawai'i — would be coming to the network this fall. The series will star Vanessa Lachey as Special Agent in Charge Jane Tennant. And since CBS already has a production base in the Hawaiian Islands, some fans are expecting a crossover with the network's other Hawaii-based drama, Magnum P.I.
RELATED: 'NCIS: Hawaii' Already Has 1 Major Difference Than Any Other 'NCIS' Spinoff
But could fans see a crossover with the flagship series and get an appearance from Harmon on NCIS: Hawai'i? That remains to be seen, as the network has yet to reveal any details about storylines for the spin-off's debut season.
Fans have a lot of questions after the explosive ending to season 18
The season finale of NCIS featured the exit of Agent Bishop (Emily Wickersham). Fans also met Special Agent Jessica Knight (Katrina Law) in the season's finale episodes. Which has led many to theorize that she will be taking Bishop's place on the team.
It also looked like Gibbs was going to ride off into the sunset until his boat exploded in the episode's final moments. He did survive the explosion, but fans don't know who was behind the attack.
Before the explosive ending, Gibbs had been suspended "indefinitely" from NCIS. He was working with investigative journalist Marcie Warren (Pam Dawber) on a serial killer case. All of these plot threads have fans asking a lot of questions about what's coming next.
'NCIS' and Mark Harmon are making a big change in season 19
While there are still a lot of unknowns about what will happen in season 19, there is one thing that CBS has confirmed. NCIS is making a huge change this fall because of a network rebranding. The procedural is moving out of the Tuesday night time slot it's had since 2003 to make room for an FBI-focused night.
NCIS will be airing on Monday nights this fall, followed by NCIS: Hawai'i. The other spinoff, NCIS: Los Angeles, will remain in its Sunday night timeslot. NCIS: New Orleans will not be part of the fall schedule because CBS canceled it earlier this year after seven seasons.
NCIS episodes are available on Paramount Plus.