Will Disney Give Jeremy Renner The Boot Following Accusations?
Jeremy Renner is facing accusations from his ex-wife. Will Marvel recast Hawkeye? His Disney+ show is currently in pre-production.
Marvel is at the forefront of super-powered entertainment, producing 23 heroic movies in a decade. Plus, they're currently on the verge of making major growth with Disney+, which includes several Marvel shows including Hawkeye. But in the midst of all this, Jeremy Renner is facing serious accusations that could cost him his role within the MCU.
The accusations against Renner and his response
Renner plays Clint Barton, aka Hawkeye, and has been a part of the MCU since Avengers which came out in 2012. Now, the original Avenger's ex-wife is accusing him of threatening her life. Renner's ex-wife Sonnie Pacheco claimed that Renner threatened to kill her in new court documents, reported TMZ on Oct. 14. She had filed for sole custody of their daughter a month prior.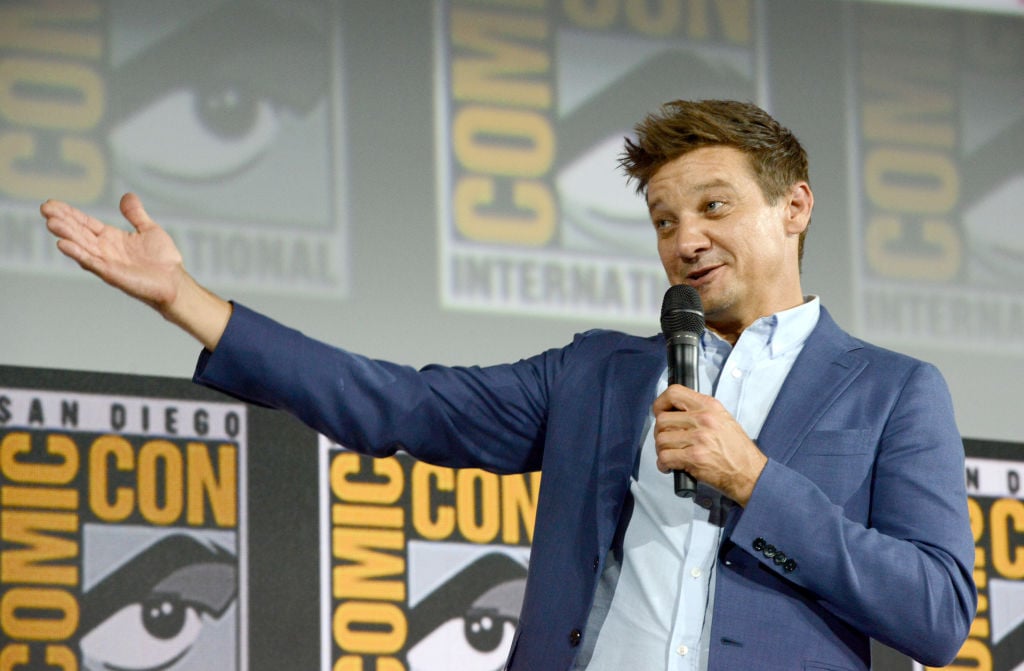 TMZ also reports that other incidents include Renner putting a gun in his mouth at one point and shooting a gun off in the same room as his daughter in another. Pacheco alleges that Renner abused drugs and alcohol, even leaving cocaine in the bathroom in a way that their daughter could have gotten to it. 
According to People, Pacheco and Renner's relationship had been strained and tension-filled since Pacheco filed for divorce in 2014 and then filed for sole custody in September 2019. 
Renner's lawyer reportedly said the accusations were "one-sided," and since then Renner has disputed the claims, alleging that Pacheco is "pissed their relationship never worked out and looking for a cash grab," according to TMZ. He also claimed she's "sex-obsessed" and is out to embarrass him.
Could Disney fire Renner from playing Hawkeye?
With all of those accusations coming into the limelight and being pretty nasty, some wondered if this could affect his long-time role as Hawkeye. Not only was he in the record-breaking Avengers: Endgame, but his spin-off series Hawkeye for Disney+ is in pre-production, with a release date of fall 2021.
Unfortunately for his fans, We Got This Covered is reporting a rumor that Marvel is looking to recast the character. While it's just a rumor, they report that it's from a reliable leaker and also pointed to the fact that "trusted industry insider" Daniel Richtman tweeted a confirmation of the rumor. 
Richtman wrote, "Just heard something. Heard Marvel are considering some options just in case they'll decide not to use Renner for the Hawkeye show." Disney is known for having a clean image and a solid relationship with families across the globe. Having the lead of a show — and an Avenger, no less — with this tainted image might not be a look they want to have.
What will happen with the Disney+ show, 'Hawkeye'?
Not all is lost for the upcoming Disney+ show, Hawkeye if they decide to recast because Clint Barton isn't the only character to go by that call sign. Kate Bishop, who will also be in the show, is Hawkeye in the comics as well. So it would take some maneuvering, but the series could still be saved, which is what some fans want to see anyway.
Other fans are even talking about changing the focus of the show away from Hawkeye (Barton or Bishop) and turning into a Young Avengers show. This is in line with the comics as well, since Kate Bishop's first gig as a superhero is with that team.
Has Disney/Marvel done this before?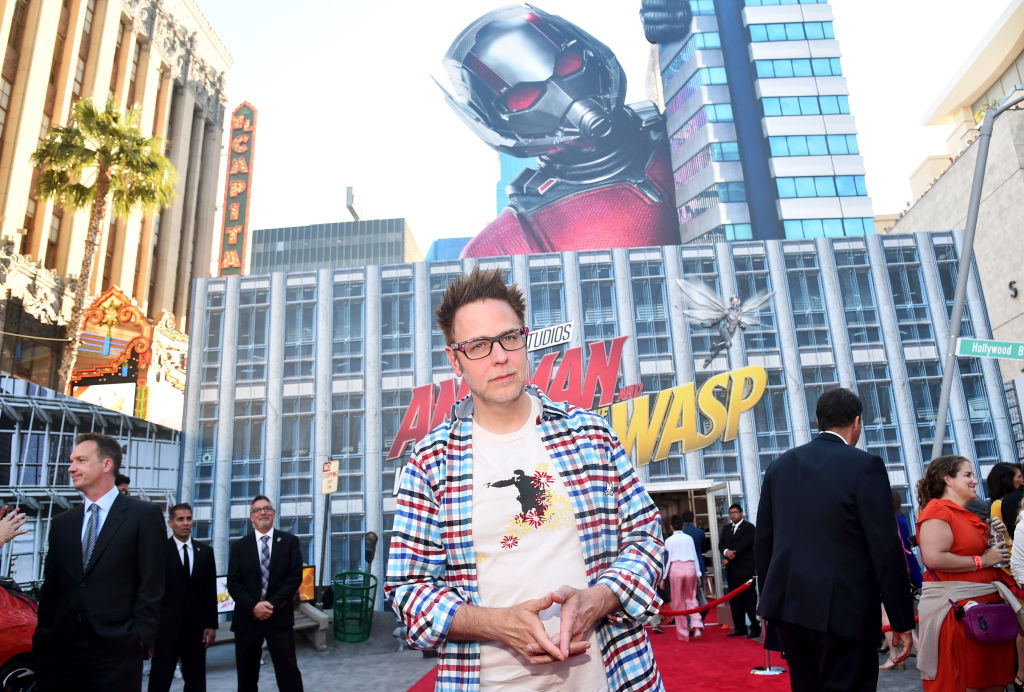 While these are only rumors of internal rumblings, Disney has cut ties with people before because they didn't fit with their Mickey-clean image. James Gunn was fired for offensive tweets on July 20, 2018. These included jokes with blatant pedophilic themes. However, after months of pushback from fans and the cast, and with his explanations as well, Gunn was reinstated into his original position on the film. 
So, while Marvel has shown they will cut ties with someone facing serious accusations, they also have shown they can change course. But Renner's situation is a bit different, and he has a more visible role in the MCU. It's a pretty brutal scenario for both Renner and Pacheco, and only time will tell if this affects his ongoing role as Hawkeye.