Will Marvel Studios Recast Any Actors Who Played X-Men Under Fox for the MCU?
Ever since the Fox/Disney merger placed the mutants under Kevin Feige's wise ownership, fans have been waiting to see the X-Men feature on the silver screen alongside the Avengers. Who will join the party first? Will the MCU reintroduce some classic characters — Magneto, Storm, Professor X — or will new mutants, previously excluded from the spotlight, receive their chance to shine?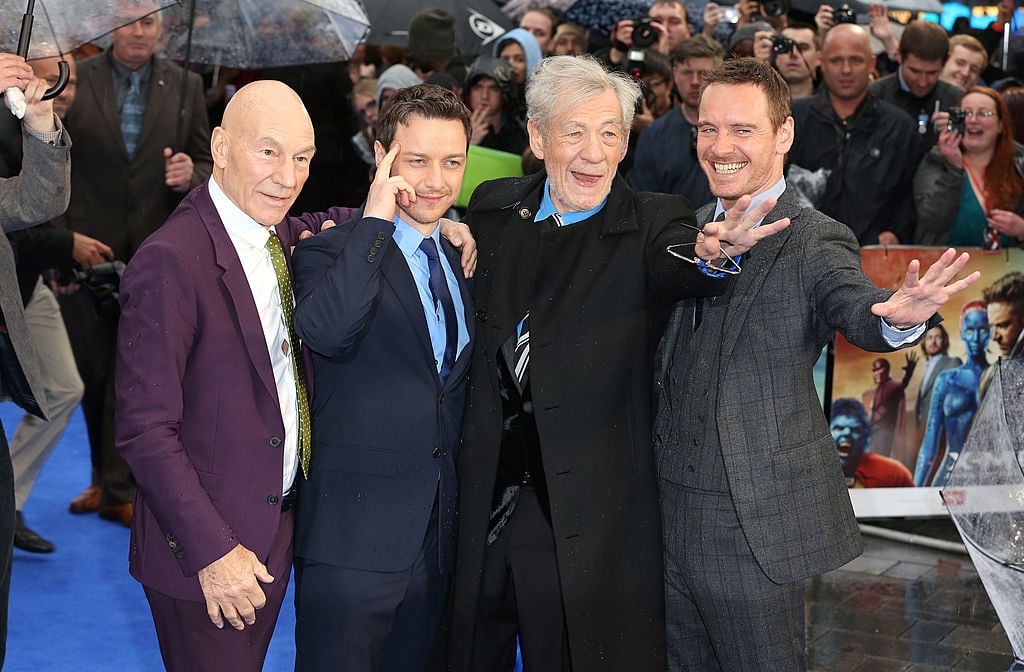 Recent news suggests that both of the above dreams will come to fruition, with characters like Magik allegedly appearing in Doctor Strange 2 and Storm set to make a Black Panther 2 appearance. As for the familiar characters, will Marvel Studios rehire any of the original actors? Will they place those we have come to identify with their mutant counterparts back in their super suits, or will all new faces come to combat?
Unfortunately, for that of you who would love to see Halle Berry gear up as Storm or Patrick Stewart take the reigns as Professor X, the future isn't looking too bright. Most recent casting rumors point towards new faces when it comes to the actors destined to play mutants under the MCU umbrella. However, not all hope is lost…
Inside recent MCU casting rumors surrounding the 'X-Men'
We Got This Covered (WGTC) has been reporting X-Men casting rumors for quite some time, relying on their sources who claim to know the A-list actors Marvel Studios hopes will take on some mutants. 
First off, rumor has it that Denzel Washington may come to play Magneto. However, given the actor's limited tendency towards franchise work, virtually amiss outside The Equalizer, this rumor does seem like a bit of a stretch. However, the same sources who told WGTC that Moon Knight and Black Knight were headed to the MCU, prior to confirmation, leaked the news. So, there may be a bit of credibility to the rumor. 
In addition to Denzel Washington's potential Magento, inside sources claim that Janelle Monáe is on Marvel's Radar for Storm and Breaking Bad stars Bryan Cranston and Giancarlo Esposito are in the running for Professor Xavier. In short, most rumors center on the idea of new actors coming to play these mutants, as opposed to requesting the return of the originals. However, Marvel studios may make one exception — one exception that would satisfy fans spanning the globe. 
Is Marvel Studios leaving the door open for Hugh Jackman to return as Wolverine in the MCU? 
According to WGTC, Marvel plans to offer Wolverine back to Hugh Jackman. The rumor: the studio is leaving the door open for the actor, hoping he will choose to put on those adamantium claws one more time to kick some bad guy butt.  
Considering Jackman has played Wolverine for nearly two decades, and has yet to be portrayed by a younger counterpart, he is the only face fans see when they think about Logan. However, Jackman has claimed that he is done with the character, done with what it takes (physically and dietarily speaking) to play this character year after year.
Maybe Jackman's best pal Ryan Reynolds could talk him into it? If this rumor is true, if Jackman returns to Wolverine for the MCU, to fight alongside the other superheroes, the movie world will never be the same.