Will MCU Star Chris Pratt Reprise Owen in 'Jurassic World' TV Series?
Chris Pratt is widely known for portraying Star-Lord in the Marvel Cinematic Universe's (MCU) Guardians of the Galaxy franchise, yet he is also a pivotal player in the Jurassic Park reboot, Jurassic World.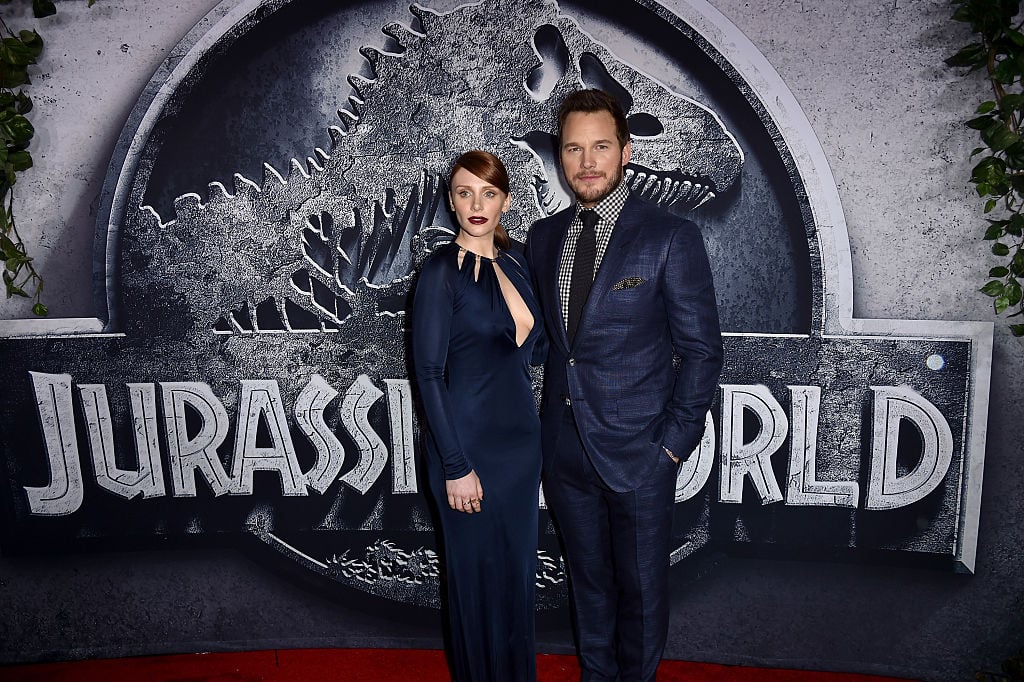 While news of a third installment has already been confirmed, recent insider reports suggest that a TV series of the same name may also be on the horizon. If a TV series is coming, who will be behind the production, and will the same characters come to define the show? Is a TV series what the franchise needs to succeed, and where is this insider report coming from? 
Inside the 'Jurassic World' TV show news 
We Got This Covered recently reported (relying on news from site Jurassic Outpost) that Amblin Television is developing a live-action TV show based on the Jurassic World films. Amblin Partners is the film and television production company led by Steven Spielberg that develops and produces films using the Amblin Entertainment, DreamWorks Pictures, and Participant Media Banners. 
In short, if the rumor is true, and such a renowned production company is behind the project, fans can expect a quality show to come forth — one in which the narrative and characterizations merit watching — not just the graphics and cinematography. And, considering that Spielberg and Colin Trevorrow are both allegedly attached to the project, the show should satisfy (if and when this rumor comes to fruition). 
The outlet goes on to report that the show is expected to debut sometime in 2020 or 2021. However, who will sign on for the project? Will Bryce Dallas Howard and Chris Pratt sign on to solve the world's Jurassic dilemmas for an entire TV series? 
Will Chris Pratt and Bryce Dallas Howard star in the reported 'Jurassic World' TV series? 
Concrete details concerning the TV show are limited; thus, casting announcements have yet to come forth. However, the third installment, Jurassic World: Dominion is set to take the dinosaur threat and bring it to the US mainland. Thus, several new characters could come to contribute to the movie, and they may become the basis for a tangentially related TV show. 
Pratt and Howard could appear in the show since they will be connected to the production via a shared universe, but it seems unlikely that they will be the pivotal players. However, it seems likely that the show will call on them for season finales or other major moments. 
Given Pratt's current place in Hollywood, and pivotal nature to the MCU, appearing consistently in a TV show within the next year or two seems unlikely; however, cameo appearances seem plausible if Steven Spielberg is actually the head honcho behind the alleged production. So, will Pratt reprise Owen if the show hits TV screens? Probably. Will he be in the show every episode? Unlikely.