Will 'NCIS' Kill Off Mark Harmon's Leroy Jethro Gibbs in Order to Make Room For Gary Cole?
'NCIS' will soon be back for season 19. There are still a lot of unknowns concerning star Mark Harmon (Gibbs). Harmon is reportedly taking a reduced role, while 'NCIS' has hired TV vet Gary Cole as a series regular. Is it possible they will kill off Gibbs to make room for Cole's Agent Alden Park?
NCIS will soon be back on CBS for season 19. But there are still a lot of unknowns concerning star Mark Harmon (Leroy Jethro Gibbs). After appearing in every episode during the procedural's first 18 seasons, insiders claim he will be taking a reduced role moving forward.
At the same time, NCIS has hired TV vet Gary Cole as a series regular. Is it possible they will kill off Gibbs to make room for Cole's Agent Alden Park?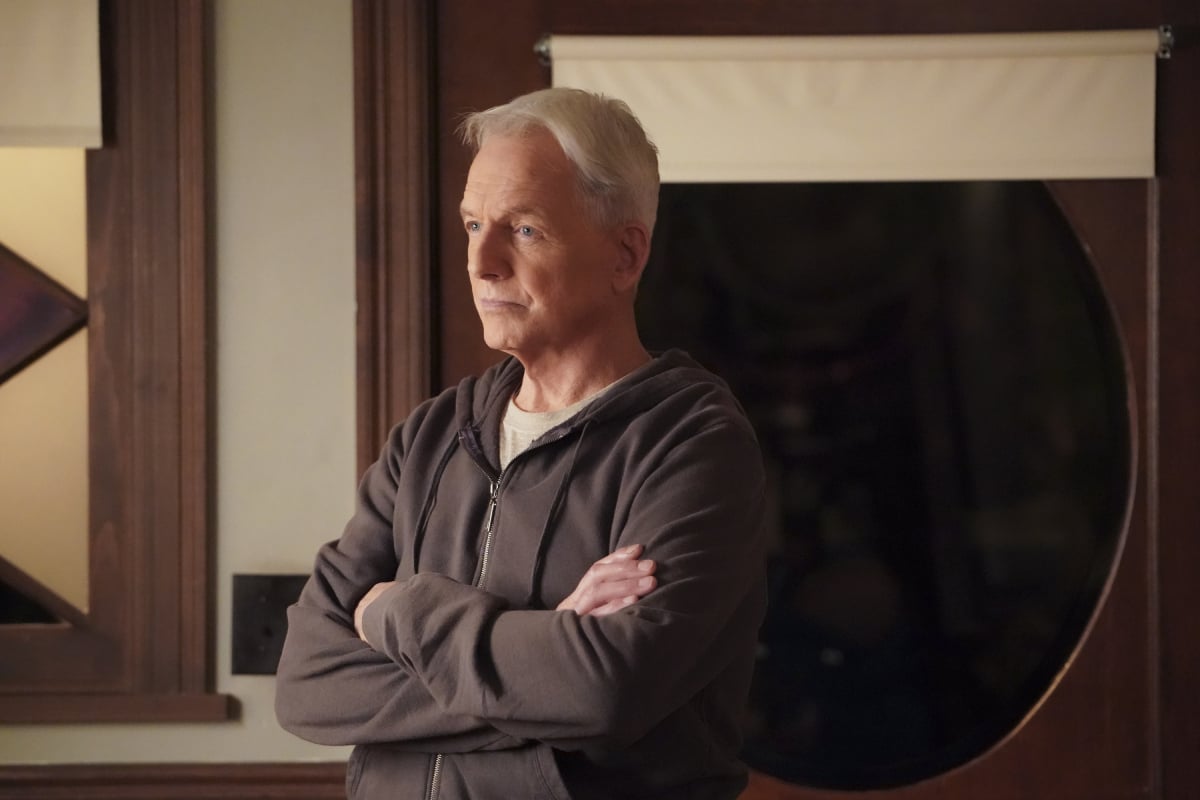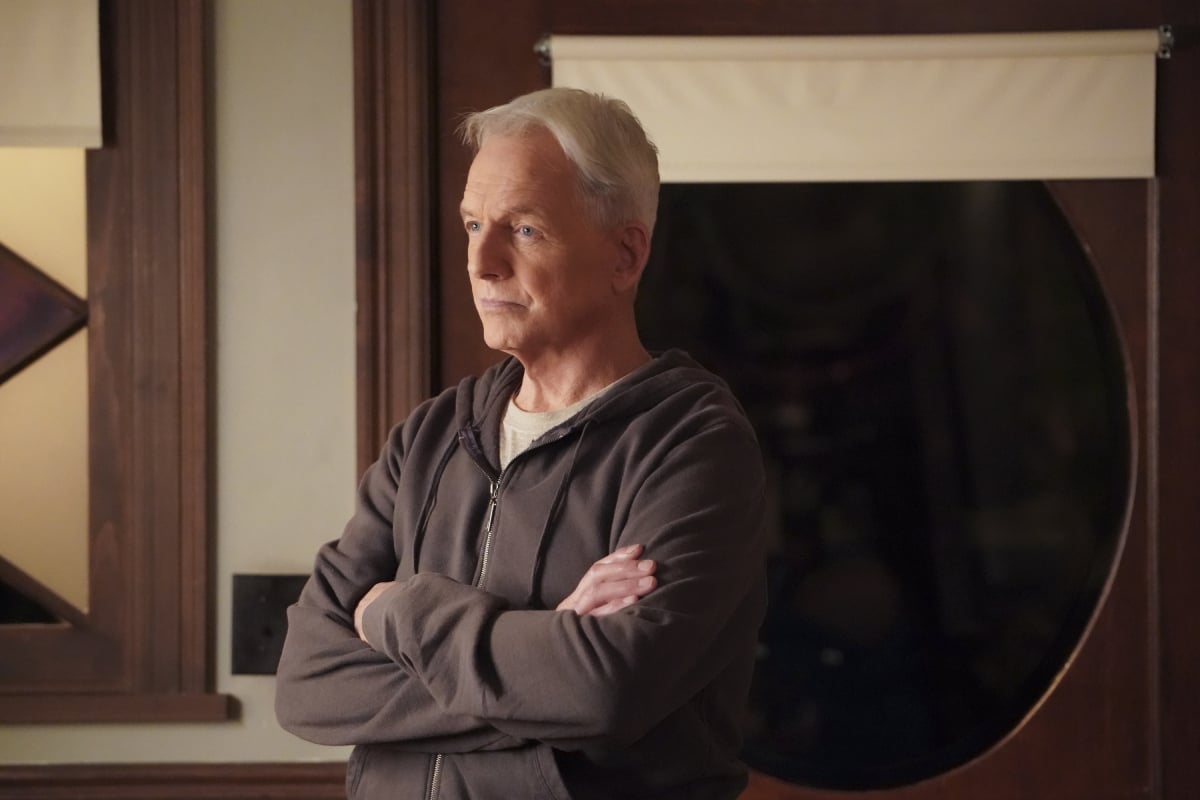 Did Mark Harmon save 'NCIS' from cancelation?
In early 2021, rumors swirled that Harmon was "ready to leave" the series he's starred in since 2003. According to The Hollywood Reporter, the 69-year-old decided to negotiate another season after he was informed that CBS was willing to cancel NCIS if he didn't return.
Harmon ended up signing a one-year deal to appear in season 19 in "a limited capacity."  Insiders also claimed that NCIS added Cole and Katrina Law (Jessica Knight) to the cast to compensate for Harmon's reduced screen time. However, they emphasized that Cole's character "was not replacing Harmon's."
Meet FBI Agent Alden Park
Deadline reports that Cole is joining the cast of NCIS in season 19 as FBI Special Agent Alden Park. CBS is remaining tight-lipped about character specifics. So, it's not clear how fans will be introduced to the character, when they will meet him, or how he fits in with the team at NCIS.
According to Pop Culture, an insider dished that Cole joining the long-running series felt like "a major coup." They also revealed that Harmon's "a bit of a prima donna who doesn't socialize with many people on set."
With Harmon reportedly reducing his screen time and Cole joining the cast, the insider says this could give everyone "an idea of where the show could go if Harmon decides to fully exit."
Will 'NCIS' kill off Mark Harmon's character?
If Harmon does ultimately decide that season 19 will be his last, is it possible that NCIS would kill off the beloved Leroy Jethro Gibbs? And if they did, would that be when Cole could step in as his official replacement?
The insider says that Cole "would be a fool not to seize the opportunity." They added that "everyone thinks he will and should."
If fans welcome Cole's character and Harmon really does want to call it quits after season 19, would CBS consider renewing the series without their longtime star and executive producer? Many fans believe Harmon is NCIS, and vice versa.
It's difficult for many to think of the series continuing without him. What's more, it's almost impossible to imagine they would kill him off. But, the season 18 finale did leave his future in question.
CBS takes it 'year by year' with Mark Harmon
There's no doubt that NCIS producers, Harmon, and CBS will be having discussions to answer these questions in the coming months. CBS President Kelly Kahl says they are always willing to work with the star of TV's highest-rated drama.
"We take it year by year with Mark, we'd love to have him as long as he'd like to be here," Kahl explained. "Even in this past season, he might have been light in a couple of [episodes], so we're happy to work around his schedule."
Will season 19 of 'NCIS' be one of the best yet?
With so many cast changes and so many questions surrounding Harmon's future on the series, how will season 19 compare to the rest of the series? According to showrunner Steven D. Binder, adding Cole and Law to the cast means it's already "shaping up to be one of the best seasons yet."
Binder says they are "excited to have new characters and stories to tell." He believes they will re-energize the world fans have come to love over 18 seasons and more than 400 episodes.
NCIS season 19 premieres Monday, September 20 on CBS.