Will 'Outlander' End With Season 7? Sam Heughan and Caitriona Balfe Have Both Hinted the End Could Be Near
'Outlander' Season 7 is already in production, but what is the fate of the time-traveling drama beyond next season?
Outlander Season 6 is coming to a close, but season 7 will be here in just a few short months. The cast and crew are already back on set and filming the upcoming season in Scotland. And executive producer Matthew B. Roberts has promised that it will premiere in late 2022, or early 2023. But what about Outlander beyond season 7? Could the end be near for the Starz time-traveling drama?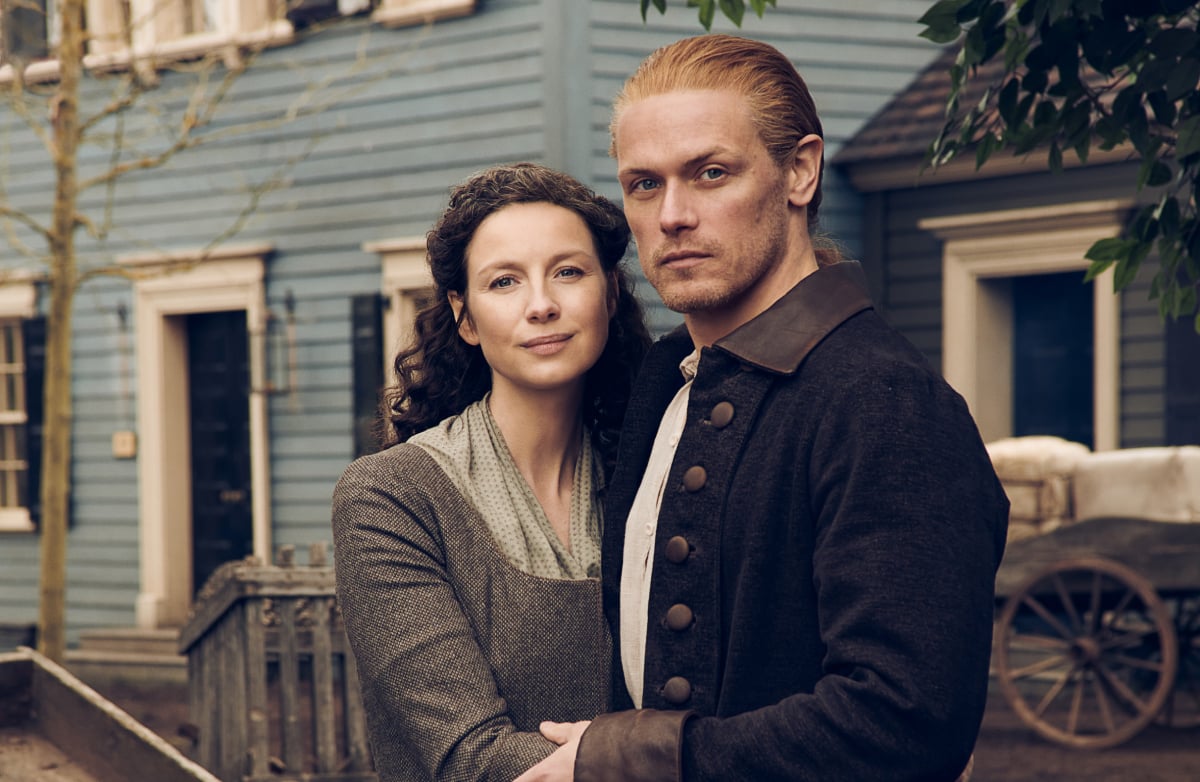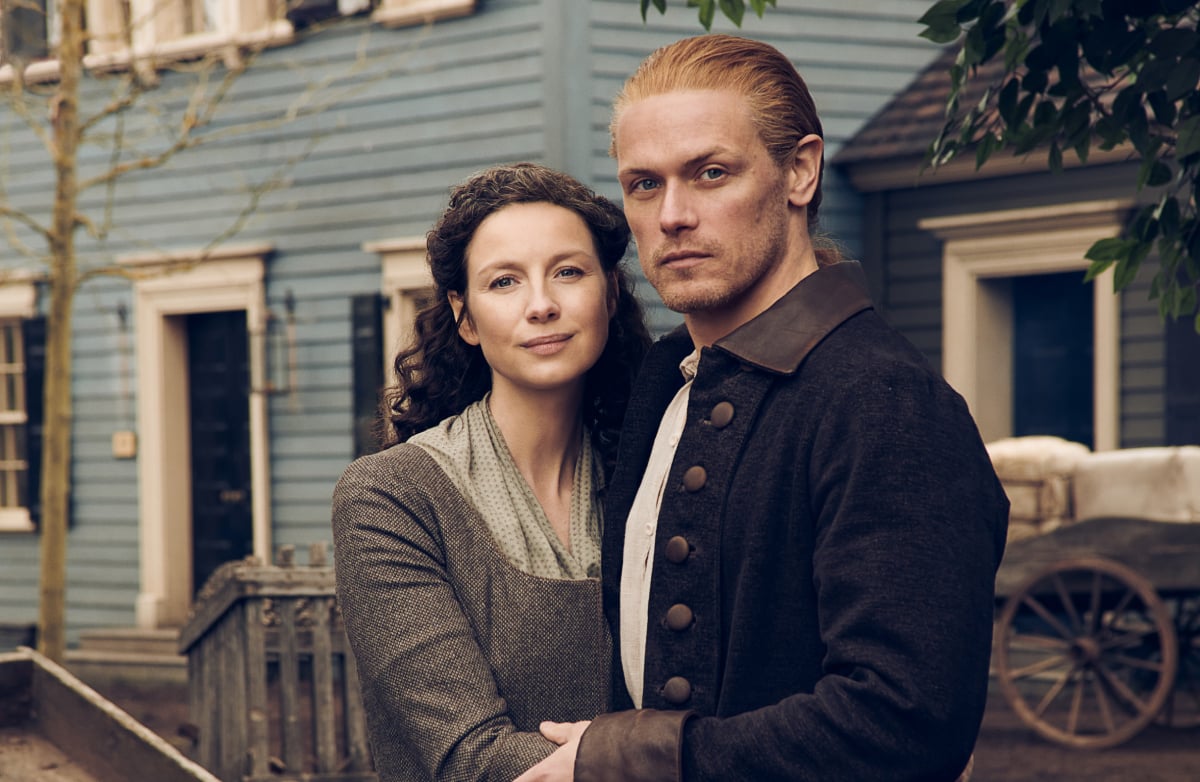 'Outlander' has given stars Sam Heughan and Caitriona Balfe more career opportunities
Both Sam Heughan and Caitriona Balfe were unknown actors when they landed the leading roles of Jamie and Claire Fraser on Outlander back in 2013. Thanks to the success of the epic Starz drama — which is based on Diana Gabaldon's long-running book series — Heughan and Balfe have become global superstars.
Outlander has led to big film roles for both actors. Most notably in recent months has been Balfe's starring role in Kenneth Brannagh's Belfast, which landed her a Golden Globe nomination.
With season 7 marking 10 years of making Outlander, could Heughan and Balfe be thinking about moving on to different projects and opportunities?
Both Sam Heughan and Caitriona Balfe have hinted the end could be near
Balfe says that the fate of Outlander is not in her hands, and she has no influence on the decision making. However, she does admit that 10 years is a "nice kind of time frame" to wrap up the series.
"We will have hit the almost 10-year mark by the end of [season 7], which feels like a nice kind of time frame, but we don't know. Those decisions are far above my pay grade," Balfe told Vanity Fair.
With the announcement that the Outlander universe will be expanding on Starz via a new spinoff series, Heughan admitted that he could "absolutely see Outlander without me." But do these comments from the Outlander stars indicate the end could be near? Not necessarily.
Balfe noted that "as long as the scripts remain good and we still have new things to explore" she believes the series will continue. But both Heughan and Balfe have only signed contracts through season 7, which has some fans wondering if this will be the end of the original Outlander series.
'Outlander' author Diana Gabaldon has hinted the series will go a full 10 seasons
Each season of Outlander has essentially covered the corresponding book in Gabaldon's literary series. The author is currently writing the 10th and final book, and she has hinted that the Starz series will get a full 10 seasons.
"They'll never catch me," Gabaldon told The Guardian. "I will certainly finish the 10th book before they finish the show."
With Outlander being such a success for the premium cabler, it's hard to believe they would cancel the series before Jamie and Claire's story was over. It would also make sense for Outlander to continue past season 7 so it could help launch future spinoffs.
"There's a lot of opportunity in the Outlander universe to have story extensions, spin-offs or sequels. Hopefully we'll find something that feels great and that we can continue to tell that story," said Starz SEO Jeffrey Hisch, per Newsweek.
The Outlander season 6 finale airs Sunday, May 1 on Starz.