Will Prince Charles Retire While His Mother Is Still Queen? Camilla Makes Rare Comment About Their Retirement Plans
Find out what Camilla Parker Bowles just said about Prince Charles retiring.
It's not something anyone likes to think about but there will come a time when Queen Elizabeth II is no longer with us. When that happens her oldest son, Prince Charles, is expected to become king. It's a role he's been preparing for all his life but the longest-serving heir apparent is in his 70s now and many wonder if he would want to retire before his mother's reign ends.
His wife Camilla, Duchess of Cornwall answered that question when she made a rare comment about their retirement plans.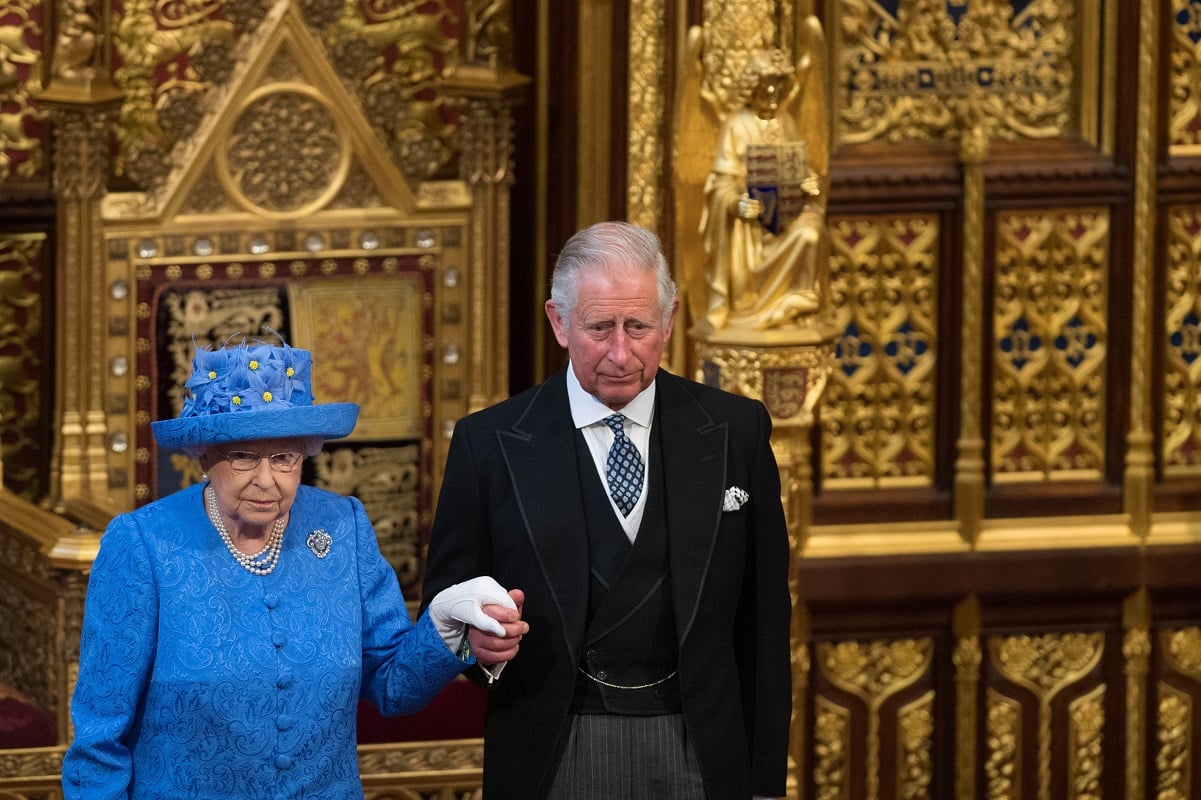 Queen Elizabeth has no plans to retire
There has been a ton of chatter over the years about when and if Queen Elizabeth will retire.
For the queen that's not an option. Abdicating because of one's age is something that just isn't done. Not only that but the royal family matriarch made a promise to the public about her service on her 21st birthday.
"I declare before you all that my whole life whether it be long or short shall be devoted to your service and the service of our great imperial family to which we all belong," she said, according to the royal family's website.
So while the queen will most likely be the monarch until her dying day, what does that mean for Charles. Can he ever think about retiring considering that he has been waiting all these years to start a new job?
What Camilla said about Prince Charles retiring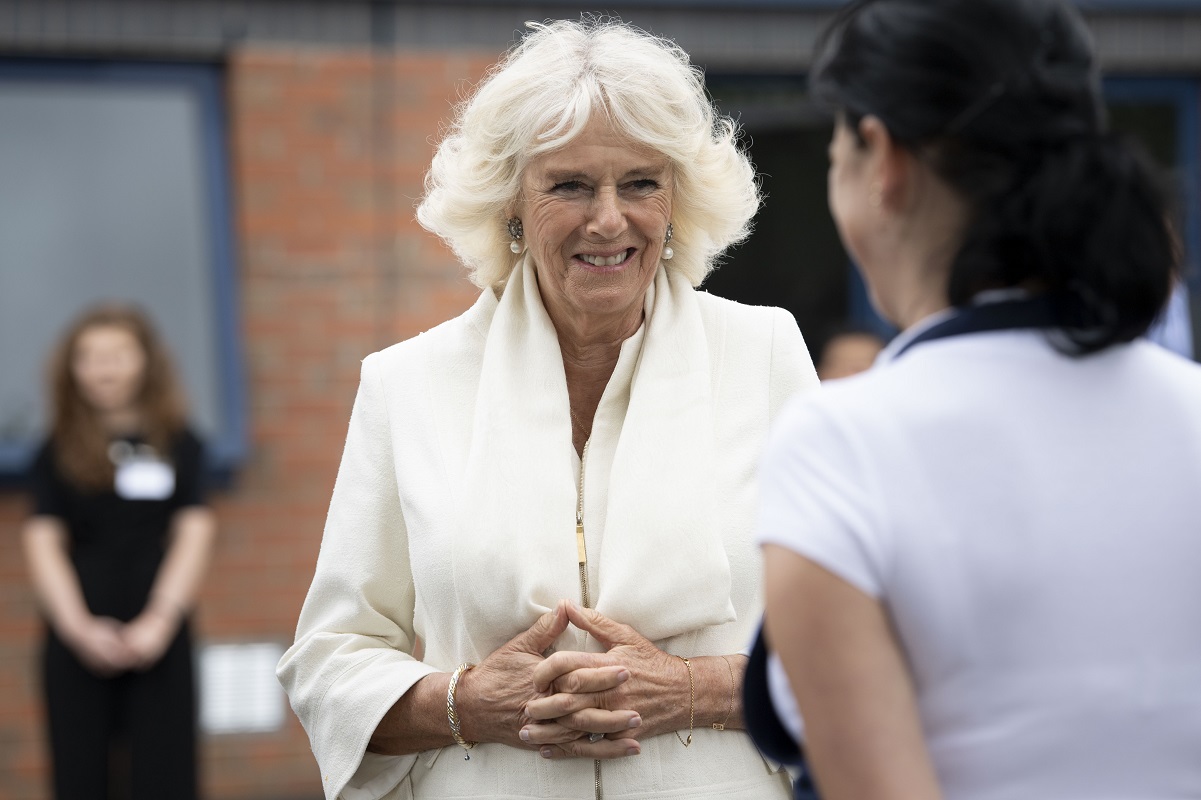 On July 9, 2020, the prince and Camilla visited an Asda distribution center in Avonmouth, England, where they thanked staffers who continued working to keep the country's food supplies moving during the coronavirus (COVID-19) pandemic.
Hello! noted that while there they met a worker named Richard Sigward who despite being 74 years old, told the duke and duchess he has no plans to retire and Camilla agreed with him.
"The duchess was saying to me she definitely agrees that if people can work and are happy to do it, they should carry on. She said she refuses to retire herself. The prince was the same," Sigward said.
How long after Queen Elizabeth's death will Charles be crowned?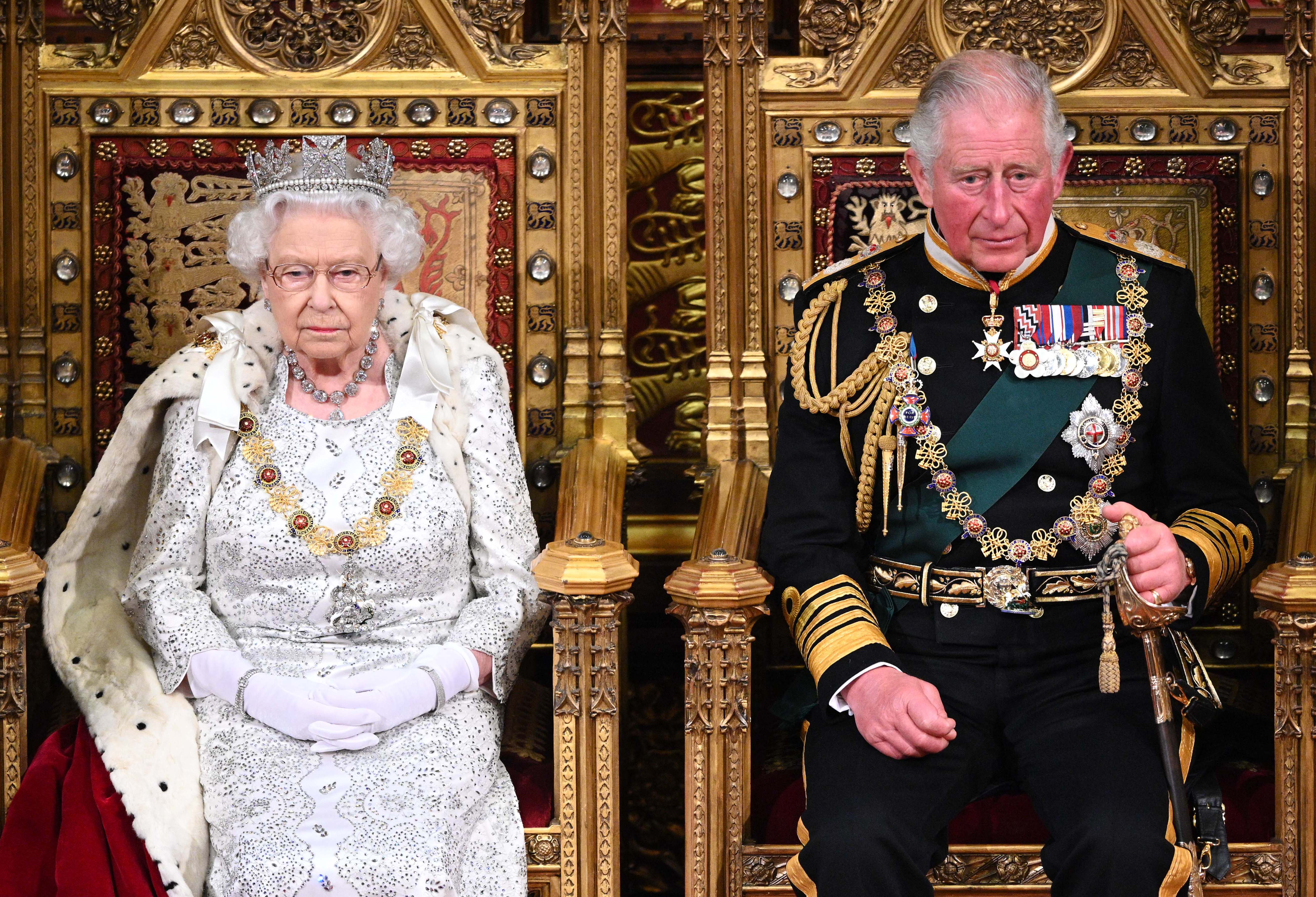 Without any plans to retire and barring any tragedy, Prince Charles will succeed his mother as the monarch when she dies.
The palace already has a set of rules in place for when Queen Elizabeth passes away from how long she will be mourned to what is permitted to air on public television.
As for Charles, the Duke of Cornwall will become king the moment his mother takes her last breath. This is to ensure that the throne is never vacant. However, Charles' official coronation ceremony won't take place until a few months later. That follows the tradition of allowing an appropriate length of time between a monarch's passing and holding a celebration to crown their heir.