Will Rachel McAdams Return as Irene Adler in 'Sherlock Holmes 3?'
Rachel McAdams starred as Irene Adler in Warner Brothers' and Village Roadside's modern account of the most famous detective, Sherlock Holmes. Adler is Holmes' love interest, and the one individual capable of outsmarting the man who sees it all. Just as tricky and treacherous, if not more so than Mr. Holmes himself, the character is a joy to watch on-screen, as she challenges those who dare to cross her — intellectually and physically. In a time when "well-behaved women" were orthodox, Irene Adler made history.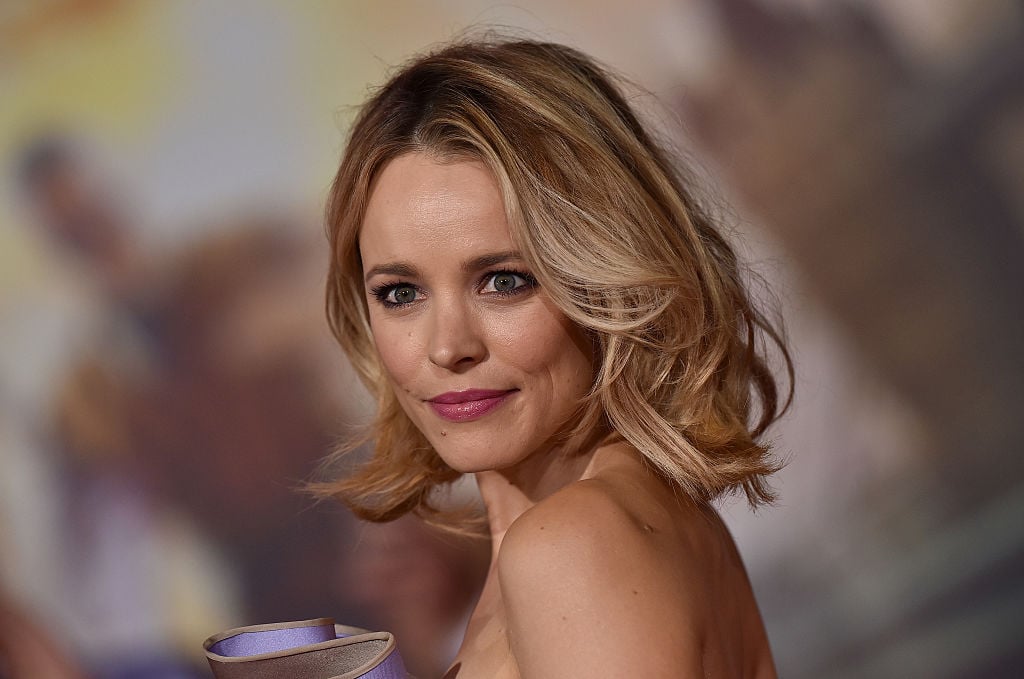 Despite appearing in only one Sir Arthur Conan Doyle Sherlock Holmes narrative, "A Scandal In Bohemia," she remains one of cinema's (and television's) most notable female characters of Sherlock Holmes lore. And though Rachel McAdams appears in the first two installment — doing the character justice — an unfortunate turn of events in the sequel has fans wondering if there's any way she can come back. Let's recount Irene Adler's current predicament in the Sherlock Holmes saga, as it has been nearly a decade since the last film.
What happened to Irene Adler in 'Sherlock Holmes: A Game of Shadows?'  
In Sherlock Holmes: A Game of Shadows, Irene Adler is murdered in a public restaurant during the first third of the film. However, not much evidence is presented to confirm this fact, as no body often means no crime in the world of detective-based fiction and, as one fan notes, the writers expect viewers to take the word of a man notoriously deceitful. Fans took to Reddit to discuss Irene Adler, noting why her death seems a bit off. One fan argued that she must still be alive, stating: 
In Game of Shadows, Holmes' love interest from the previous movie is "murdered" in a public restaurant, in the first twenty minutes of the film…My argument is that she's not dead at all..

1. The simplest reasoning for this, is that we never see a body, examination, or grave. The only evidence we have that she died was Moriarty, a proven bad-guy, saying that she died.


2. Irene is very skilled at her job. Knowing the warnings that Sherlock gave to her immediately before her meeting with Moriarty, and the criminal mastermind nature of her boss, it seems unlikely that she would drink anything given to her at a place that he arrived at first.

Reddit User
Many fans chimed in to note their concurrence with the above statement. Given Irene Adler's sleuth skills and untrustworthy nature, she feels unlikely to fall into a trap. She seems unlikely to find herself in a situation in which she is not in control. So, will Sherlock Holmes 3 resurrect Irene Adler? Will the movie find a way to return Rachel McAdams to the screen, bringing her back from a grave she may have never actually entered? 
Considering it will be over a decade since the last film, it would be easy for the writers to find a little loophole in the last movie, or rework some minor plot points to allow for a resurrection, which would likely please many fans who felt that the way in which she died was both unwarranted and misaligned with the character's shrewd nature.