Will Smith and 4 Other Celebrities With the Most Entertaining Instagram Accounts
It's not always glamorous being a celebrity, but these fan-favorites sure make it entertaining with their hilarious (and honest) social media accounts.
From I Am Legend actor Will Smith to Queer Eye grooming expert Jonathan Van Ness, here are a few of our favorite funny and heartwarming celebrity Instagram accounts to keep up with.
'Daughters' singer, John Mayer 
This performer might have some seriously emotional music, but he definitely doesn't take himself too seriously. Even with his "New Light" music video, Mayer shows a bit of his silly side, complete with a green screen and a few unique backgrounds. 
That attitude definitely carries over to social media, where this artist posts everything from pictures with his "biggest fans" to Baby Yoda memes to the image of an Animal Crossing character. As of recently, though, Mayer uses his platform to encourage followers to vote and get involved in the current political climate.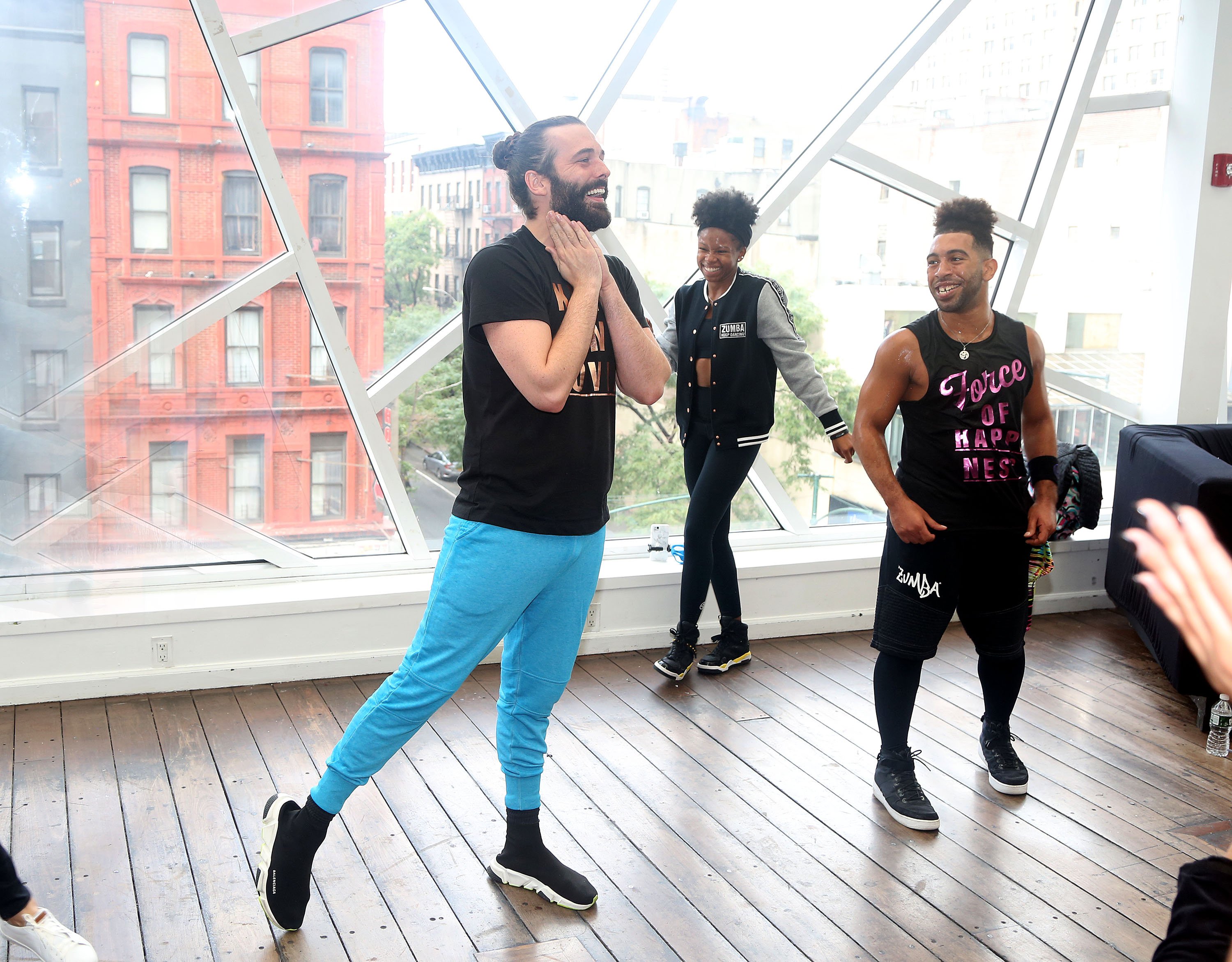 Jonathan Van Ness of 'Queer Eye'
No one is quite as uplifting and inspirational as Jonathan Van Ness. This grooming expert changes lives in the Emmy award-winning Netflix series, Queer Eye. Outside of his life with the Fab Five, this host is just as spirited. 
On his Instagram story, Van Ness will usually show his morning routine, which consists of dancing while getting his coffee ready. On the account, he shares his love for gymnastics and figure skating, both of which he's been steadily improving on for the past few years. 
Will Smith
He's known for being an award-winning actor and rapper but on Instagram, Will Smith is the true star. This performer posts everything from behind the scenes footage to funny skills with his family and friends. 
One video with Jason Derulo golfing resulted in Smith's teeth accidentally getting "knocked out" from a golf club. Within a few days, it racked up over 10 million views. 
Tom Fletcher of McFly
When he's not writing music or books, Tom Fletcher is a dad full time. This McFly performer's Instagram account is filled with relatable (but not so relatable) content of life as a rockstar-slash-parent. 
That includes music lessons, jam sessions, and even an unexpected guitar tuning from Fletchers' youngest son. There may even be a trip to Disney World for followers to tag along on.
Chrissy Teigen
If you love cooking, eating, and the trials and tribulations of being a mom, Chrissy Teigen's Instagram account is perfect for you. With a touch of humor, this celebrity details her life with her husband John Legend and her two children. 
As a best-selling cookbook author, there are also plenty of shared recipes just for followers. There was a mashed potato tasting moment, a special dinner tent, and an adorable failed photo booth picture.