Will Smith and Janet Hubert 'OG' Aunt Viv Dive Deeper Into the 30-Year Feud in an Exclusive 'Red Table Talk'
Will Smith and Janet Hubert reunited after 30 years this week on the HBO Max Fresh Prince of Bel-Air reunion. Smith had a heart-to-heart conversation with the original Aunt Viv. However, there's more to the story. This week on the Facebook Watch Red Table Talk, Smith and Hubert sit down for a deeper dive into what went wrong all those years ago.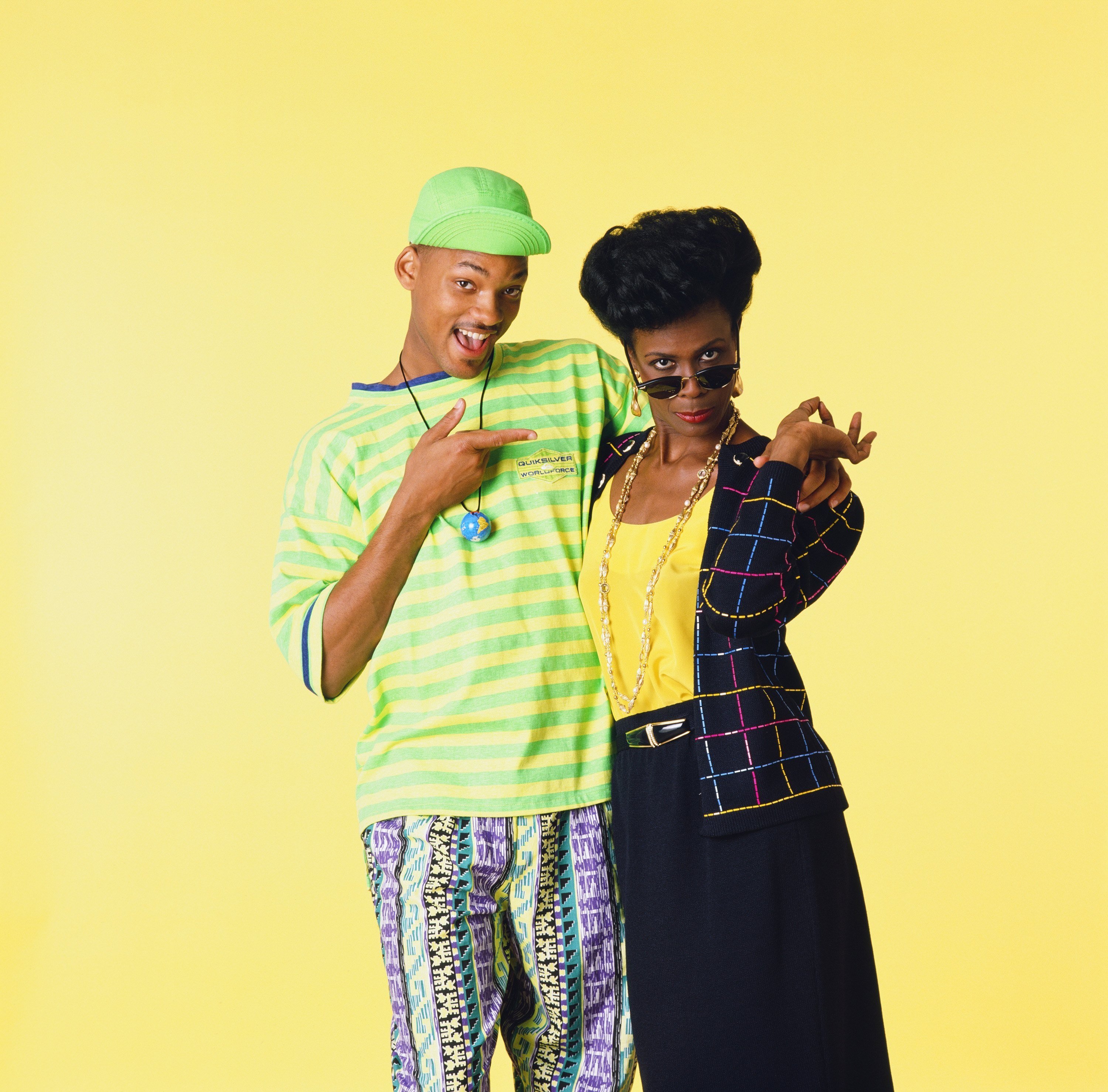 'The Fresh Prince of Bel-Air' Reunion brought Will Smith and Janet Hubert back together
Will Smith and Janet Hubert acted together for three seasons of The Fresh Prince of Bel-Air before she left the show entirely. She was replaced by Daphne Maxwell Reid for the remainder of the series. Whenever the cast got together in the 30 years since the series began, Hubert was the only actor left out. When she returned during the reunion, she gave a small glimpse into what life was like after leaving Fresh Prince. 
"You have no idea," she told Smith during the reunion special. "It was insane." 
When she got pregnant during Fresh Prince of Bel-Air Season 3, she was in an abusive marriage. However, Smith and the rest of the cast had no idea. 
"During that time of her pregnancy, I wasn't sensitive, I wasn't perceptive, and now that I've had three kids, I've learned some things that I did not know at the time, and I would do things very differently," Smith admits. "But I can see where I made the set very difficult for Janet."
Hubert was never fired but was offered a "really bad deal" that included a smaller salary and a contract that she wouldn't work anywhere else. With a newborn baby and a husband who wasn't working, she couldn't accept the deal. So, the producers recast her character. 
After leaving 'Fresh Prince of Bel-Air,' Hubert felt alone
"I was hurt deeply," Hubert told Smith about her departure. "When I left the show, I had this new baby and no one. Family disowned me. Hollywood disowned me. My family said, 'You've ruined our name.' And I wasn't unprofessional on the set. I just stopped talking to everybody. I didn't know who to trust because I had been banished. And they said it was you who banished me. Because you were Will, it was hard."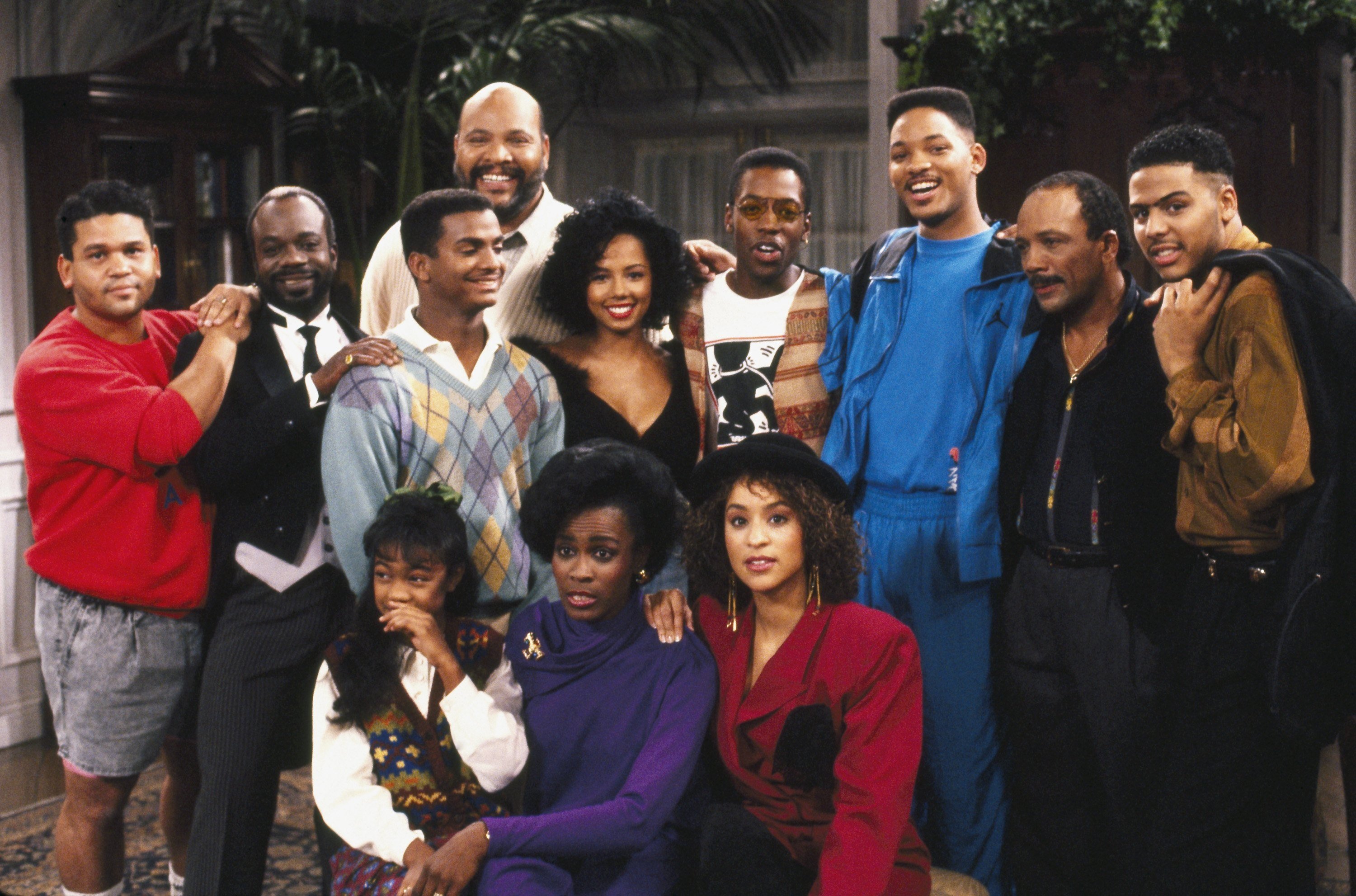 Smith understands now, years later, what a struggle it was for Hubert to show up to work every day. He tells his former coworker that he was young and only sees her battle now. However, it's not enough. 
"But you took all of that away from me — with your words. Words can kill," Hubert responds. "I lost everything. Reputation. Everything. And I understand you were able to move forward, but you know those words, calling a Black woman difficult in Hollywood, is the kiss of death. And it's hard enough being a dark-skinned Black woman in this business. But I felt that it was necessary for us to finally move forward. And I'm sorry that I have blasted you to pieces."
The two hugged and apologized to each other, but it is evident that there is more healing to be done. 
Will Smith brings Janet Hubert to 'Red Table Talk' to resolve their feud
Seeing that the reunion did not solve everything, Will Smith invited Janet Huber to the Facebook Watch Red Table Talk to dive deeper. Clinical psychologist Dr. Ramani Durvasula will help the two reflect and come to terms with the damage done all those years ago.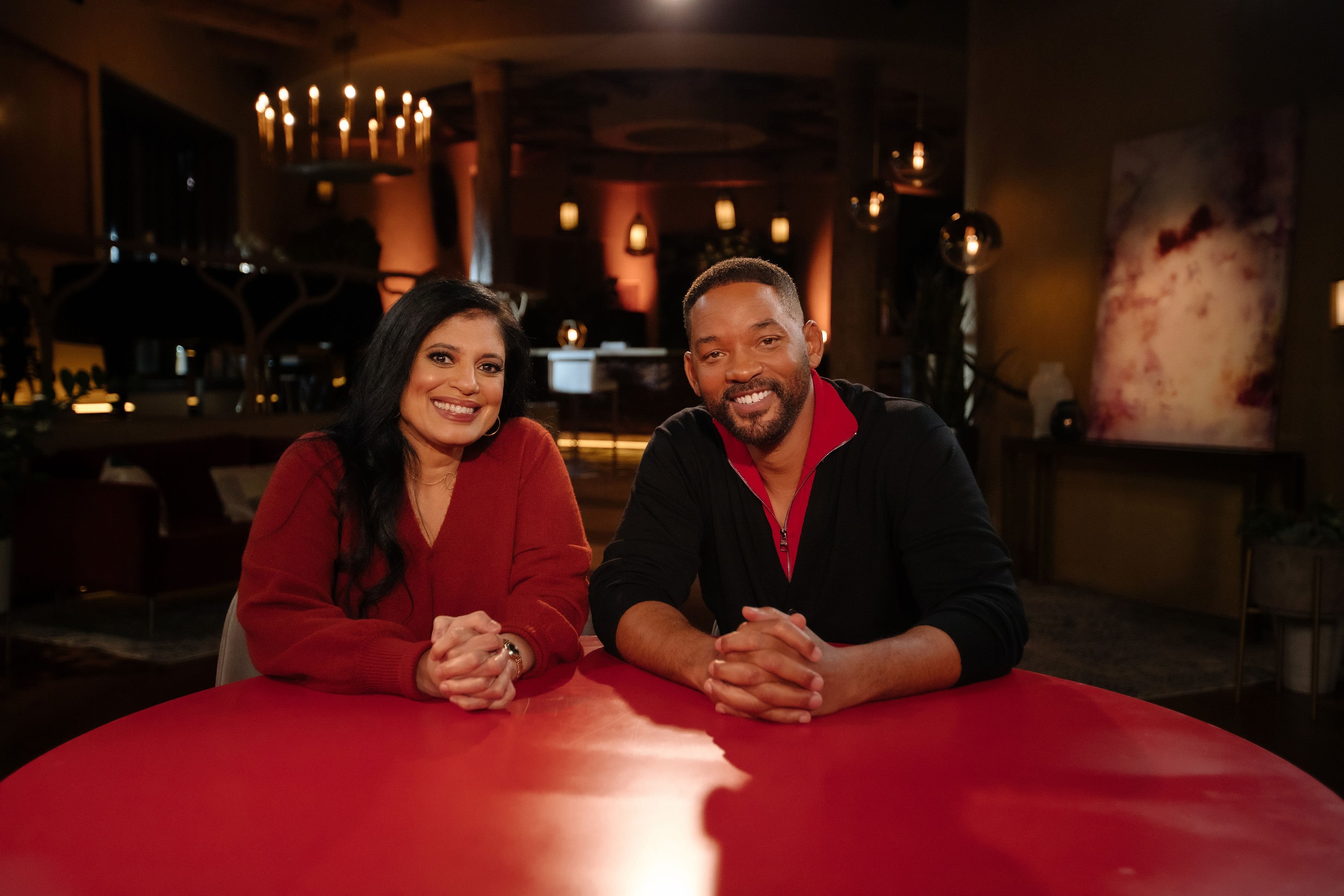 The Red Table Talk, "Will Smith's Red Table Takeover: Resolving Conflict," will stream on Friday, Nov. 20, 2020, at 9 a.m. PT/ 12 p.m. ET exclusively on Facebook Watch. Hubert and Smith will work together to resolve their "bitter, 30-year-long feud."