Will Smith and Martin Lawrence's 'Bad Boys For Life' Salaries Revealed
Will Smith and Martin Lawrence are teaming up again. Nearly 17 years after the release of the last movie in the Bad Boys franchise, the two actors will reprise their roles as Mike Lowrey and Marcus Bennett in Bad Boys For Life. The new movie hits theaters Jan. 17, 2020.
'Bad Boys For Life' has been in the works for years
Talk of a third Bad Boys film has been swirling for over a decade. The movie has been in development since at least 2008, according to CinemaBlend, but the project was stalled for years until production finally began in 2019. The first Bad Boys was released in 1995, and a sequel, Bad Boys II, followed in 2003.
The longer the project gestated, the higher the expectations became.
"If we're going to make another Bad Boys after 15 years, it's got to be next-level great," Columbia Pictures president Sanford Panitch told Variety in 2018.
Martin Lawrence earned $6 million for 'Bad Boys For Life'
Lawrence initially denied reports that he'd be returning for a Bad Boys sequel. "The whole Bad Boys — there's no Bad Boys going on. There's no Bad Boys," the comedian told Page Six in 2017. But eventually, he signed on — and got rewarded with a hefty paycheck.
The 54-year-old actor earned $6 million for Bad Boys for Life, according to Variety. In recent years, he's appeared in movies like The Beach Bum and the short-lived 2014 FX sitcom Partners. He has an estimated net worth of $110 million, per Celebrity Net Worth.
Will Smith was paid $17 million for the movie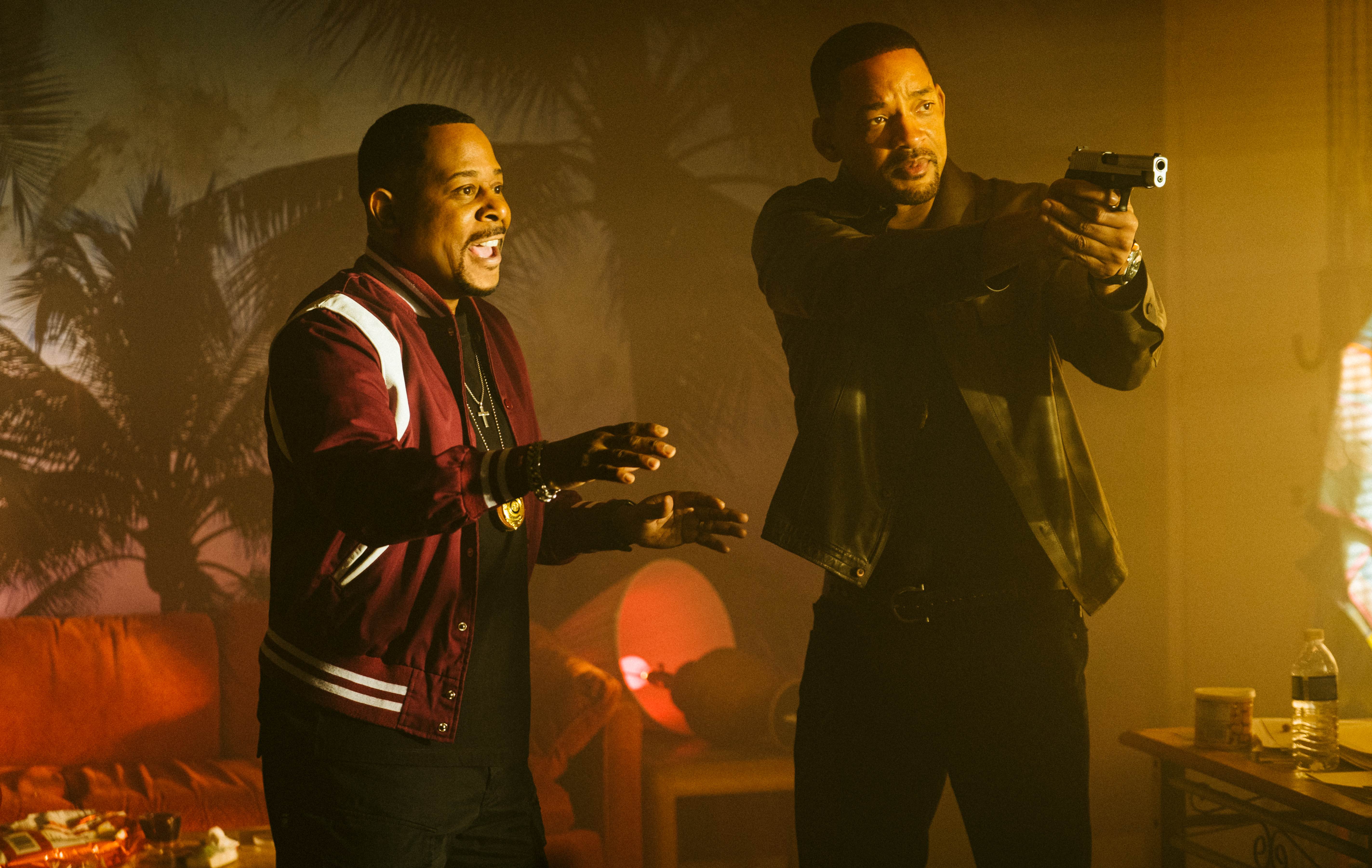 Smith was paid considerably more than Lawrence for Bad Boys For Life. Variety pegged his salary for the film at $17 million, making him one of the highest-paid movie stars of 2019. He has a net worth of $350 million.
Smith's Bad Boys For Life salary topped the $12 million to $14 million Tom Cruise earned for Top Gun: Maverick but put him behind Robert Downey Jr., who earned $20 million for the upcoming Dolittle, and Dwayne Johnson, who also earned $20 million for Fast & Furious Presents: Hobbs & Shaw.
Smith regularly commands massive paydays for his work in movies, despite some recent box office duds like 2019's Gemini Man and 2016's Collateral Beauty. But his Netflix original movie Bright (for which he earned $27 million) was a hit. For Disney's Aladdin he earned $12.5 million upfront, plus backend, according to the Hollywood Reporter. That movie earned more than $1 billion at the box office. He will earn $20 million for playing the father of Venus and Serena Williams in the upcoming movie King Richard, due out in November 2020.
'Bad Boys For Life' box office predictions
Smith is coming off the disappointing Gemini Man, which earned just $166 million at the global box office, despite costing $140 million to make (plus $100 million to market). Hopes are high that Bad Boys For Life does a better job of connecting with audiences. Box Office Pro predicts that it will earn $24 million to $34 million in its opening weekend, when it will be competing with Dolittle.
[Correction: An earlier version said Will Smith's net worth was around $50 million, not $350 million.]