Will Smith: 'Bad Boys 1' Had a Totally Shirtless Scene Until He Talked Michael Bay Out of It
Before Bad Boys for Life, Bad Boys 1 was a breakthrough for Will Smith. He had done movies during the run of his TV show The Fresh Prince of Bel-Air, but Bad Boys did much bigger business than Six Degrees of Separation or Made In America. Plus, Smith was the star of Bad Boys with Martin Lawrence. It was a grown-up role for Smith, and one that also showed off his physique.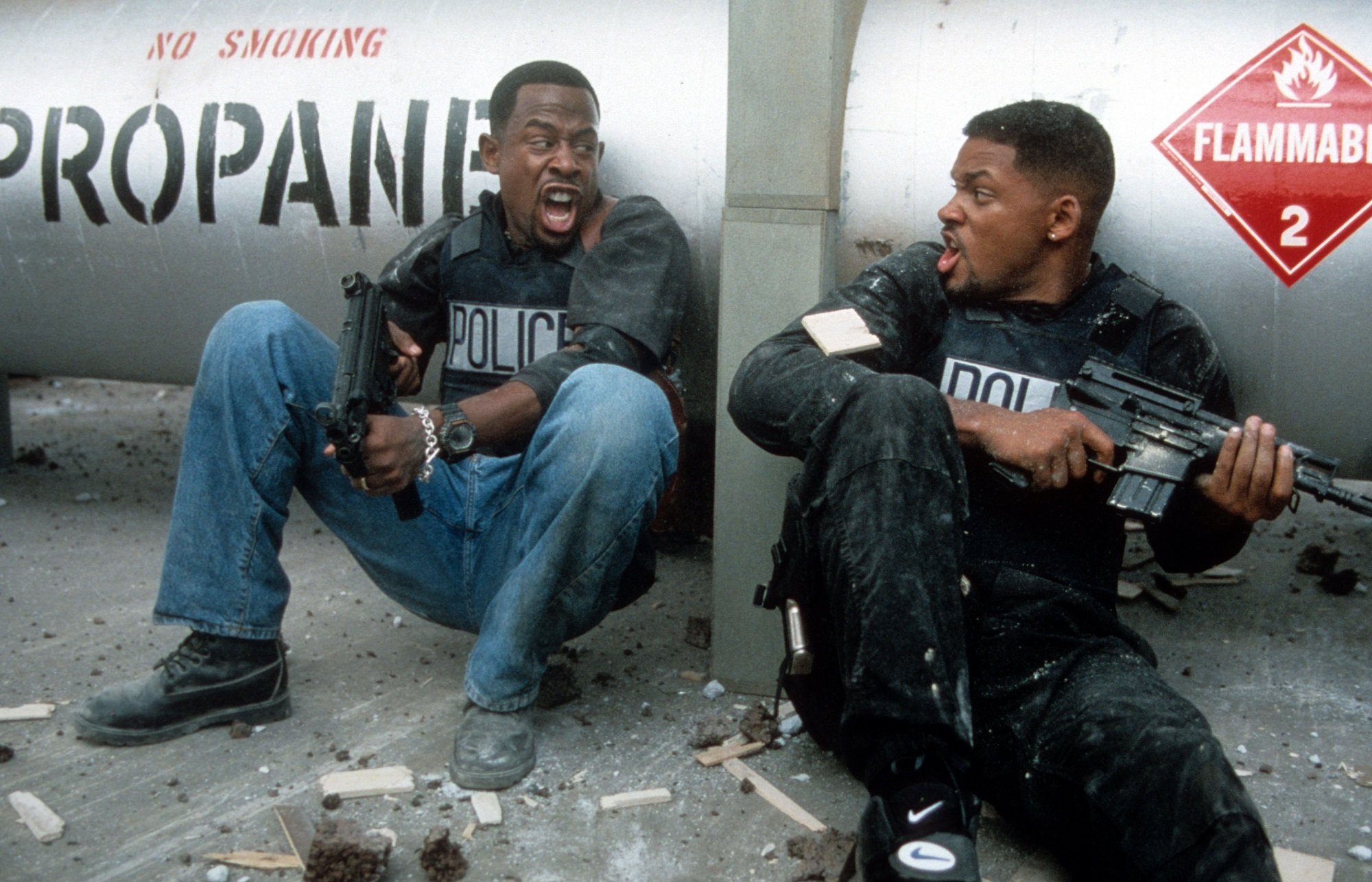 Bad Boys would ultimately become a trilogy with a possible fourth movie in the works. Back at the 1995 press junket for Bad Boys 1, Smith explained director Michael Bay had even more revealing ideas for Smith's action hero debut.
'Bad Boys 1' debuted the Will Smith abs on the big screen
In Bad Boys, Smith plays Mike Lowrey, Miami Detective with partner Marcus Graham (Lawrence). Like most movie cops, the case they're working on leads to explosive action and shootouts. One centerpiece has Lowery running through the street in an open shirt flapping in the wind, baring his chest and abs.
RELATED: Will Smith Once Said He Makes Blockbuster Movies So Jada Pinkett-Smith Won't Leave Him
"Michael wanted me to do it with my shirt completely off," Smith said. "I was like, 'No, there's subtlety. The wind'll take it back so you'll have that effect, but you don't have to be nekked.'"
'Bad Boys 1' was the first time Will Smith pumped up
The Will Smith ab shot became a staple of later action movies like I Am Legend and I, Robot. The first Bad Boys required Smith to get in shape.
"My body just naturally just sits that way," Smith joked. "No, that was great. You get to sweat it up, do pushups. You get everything right and all of that. I had a lot of fun doing that. I worked out for about three months before that."
Many directors after Michael Bay got him topless
Bad Boys made Smith an action hero, so showing off the physique became the norm. He wore a military uniform in Independence Day but they made sure to have one scene where he woke up before putting a shirt on. I, Robot shows him working out in the morning and Suicide Squad shows him working out in prison. In Ali Smith got into even better shape to play the boxer. He already enjoyed being an action hero his first time out.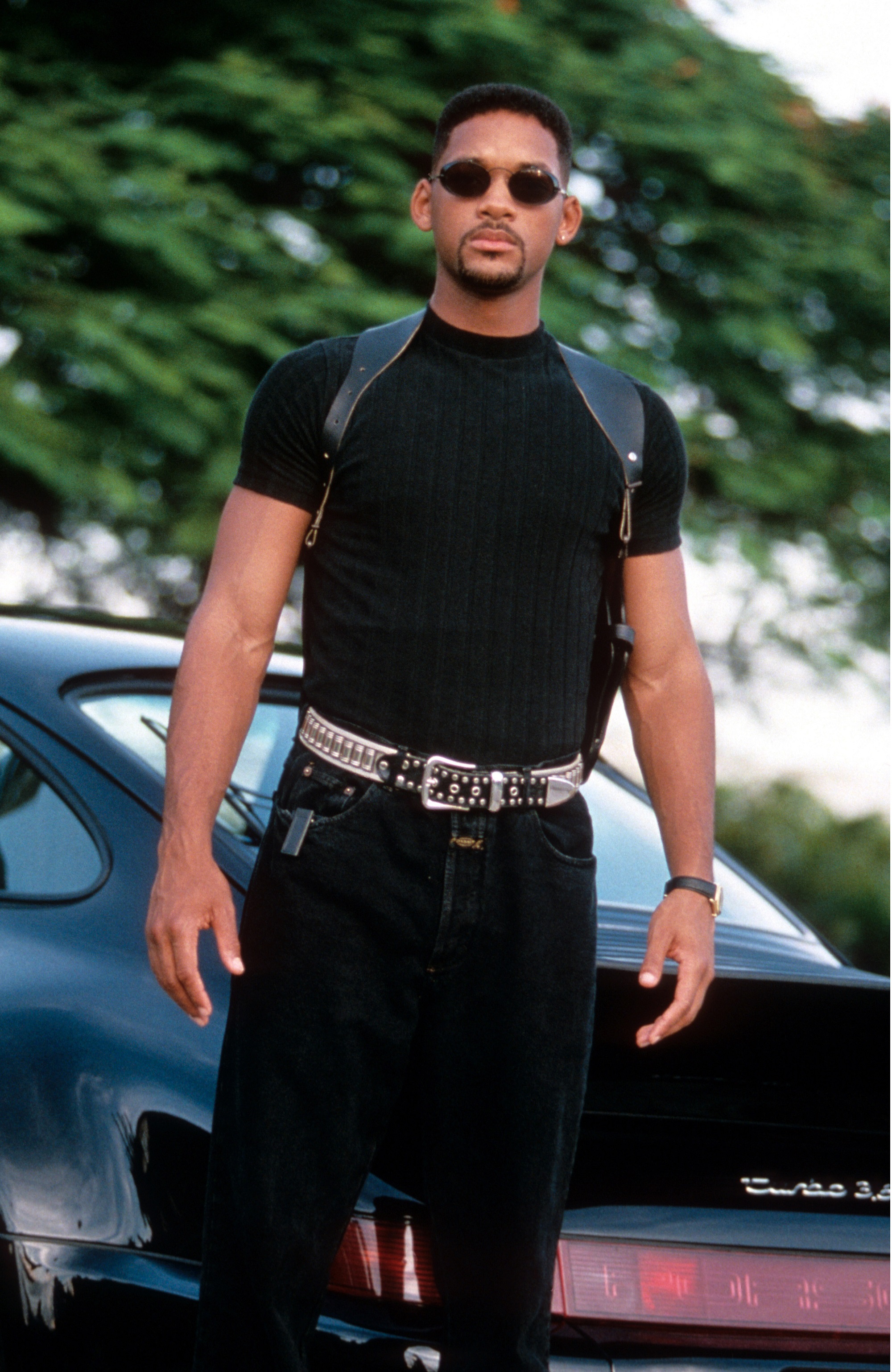 RELATED: How Will Smith Became Famous and a Master of the Monster Blockbuster
"It's so much fun doing an action movie," Smith said. "All the stuff you wanted to do as a little kid, you find any group of eight year old boys anywhere, they're playing doing all the stuff that I got to do. Jumping off the thing, you kick your friend and break his finger and have to go to the hospital. You do all that stuff running around and jumping and playing and you get to save the girl and jump out the window, drive a car fast and sunglasses. I got to do all of that stuff, live out all those childhood fantasies."