Will Smith Actually Talked to the BLACKPINK Girls Before They Debuted — They Reconnected at Coachella
BLACKPINK is back in your area, thanks to a new song and a collaboration with Selena Gomez. Before they were singing with Lady Gaga and performing at Coachella, though, these girls remember meeting Will Smith, the actor behind movies like I Am Legend and Men In Black.
Will Smith visited BLACKPINK's company in South Korea before their debut
The BLACKPINK girls recently caught the attention of celebrities around the world. However, Men In Black, Aladdin, Gemini Man actor, Will Smith, was one of the first to meet these four performers.
According to Soompi, "Will Smith previously visited YG Entertainment headquarters back in 2013 with his son Jaden, who has professed his love for K-pop numerous times in the past."
It was there that he first met these K-pop idols before they even debuted. When BLACKPINK talked about it years later, though, they stated that he probably didn't remember talking to them specifically.
The group met him again at Coachella
The BLACKPINK girls, however, did make a pretty good impression with their 2019 Coachella performance. Will Smith and his wife, Jada, watched both of their performances, even posing backstage for a selfie. Will Smith posted the picture, captioning it, "Ran into @blackpinkofficial after I got off stage. Me and Jada are officially fans!"
"Jaden Smith was performing right before us and we got a chance to meet his dad, Will Smith. He surprised the audience by performing on stage with Jaden," Jennie later recalled for an interview with BBC News.
"He was really nice," she continued. "We got to say hi."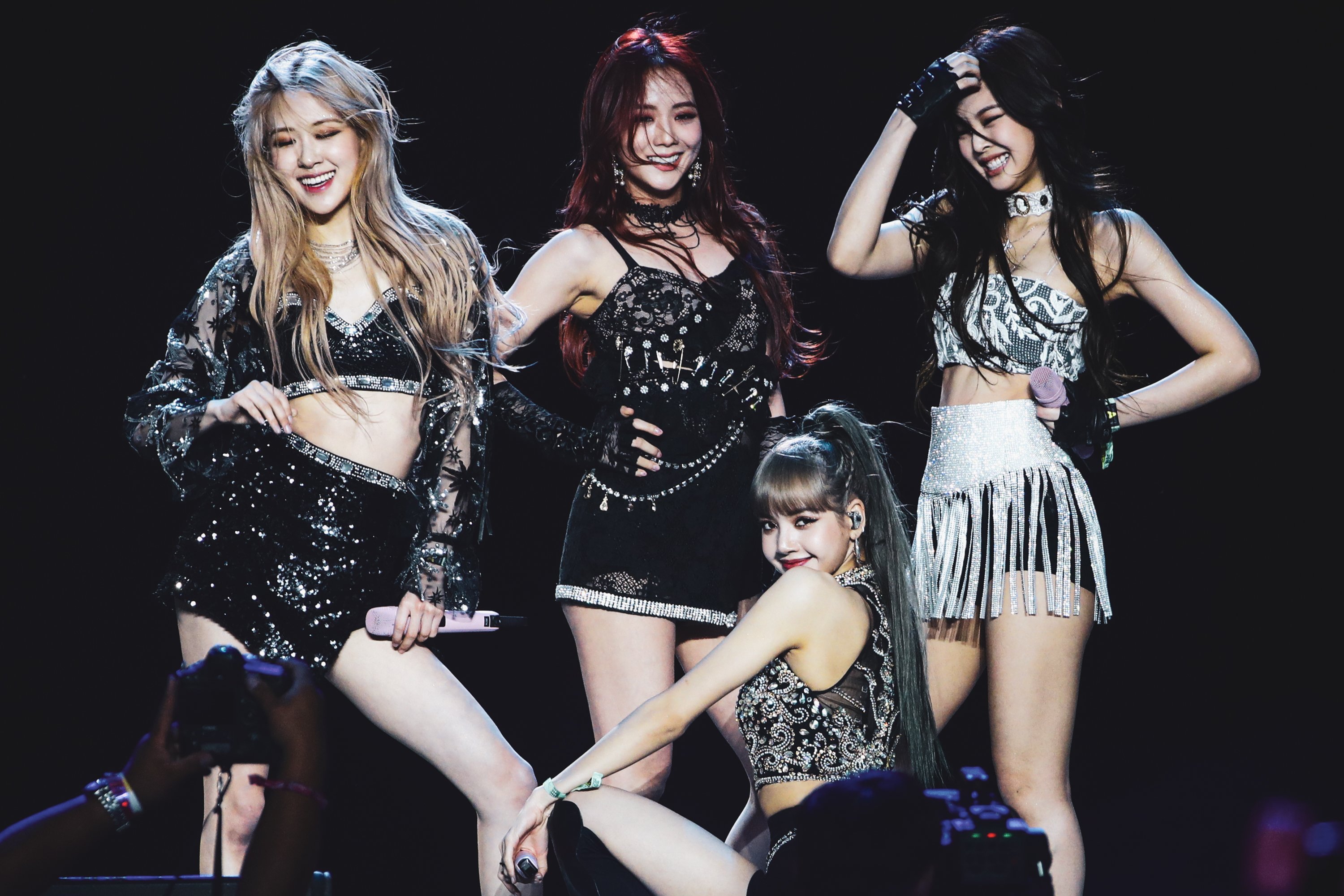 BLACKPINK has since gone on to collaborate with artists like Lady Gaga and Selena Gomez
Since their debut, BLACKPINK collaborated with a few well-known artists. Lady Gaga featured the girl group on her song "Sour Candy," off of the 2020 release, Chromatica.
Recently, the girls collaborated with Selena Gomez for a song and a matching music video, titled "Ice Cream." Within a few hours, the video earned over a million plays on the platform, jumping to the top trending spot on YouTube.
That's not to say they haven't struck out on their own. BLACKPINK released the song "How You Like That," earning millions of plays on platforms like Spotify and Apple Music. Some even used the single in the background of their TikTok videos.
Could there be a Will Smith and BLACKPINK collaboration? It's pretty unlikely, but with Will Smith rapping for a few different projects, including The Fresh Prince of Bel-Air and Disney's live-action adaptation of Aladdin, it's not completely out of the question.
Fans can catch up with Rosé, Jennie, Lisa, and Jisoo on social media. Music by BLACKPINK, including their recently released single with Selena Gomez, "Ice Cream," is available on most major streaming platforms.