Will Smith Called This Co-Star 'Brutally and Beautifully Honest'
Superstar Will Smith is considered one of today's biggest box office draws. Starring in numerous films for over 25 years, Smith has appeared onscreen with some of Hollywood's biggest names.
The Oscar nominee revealed that one of his many cast mates had the gift of honestly – in spades.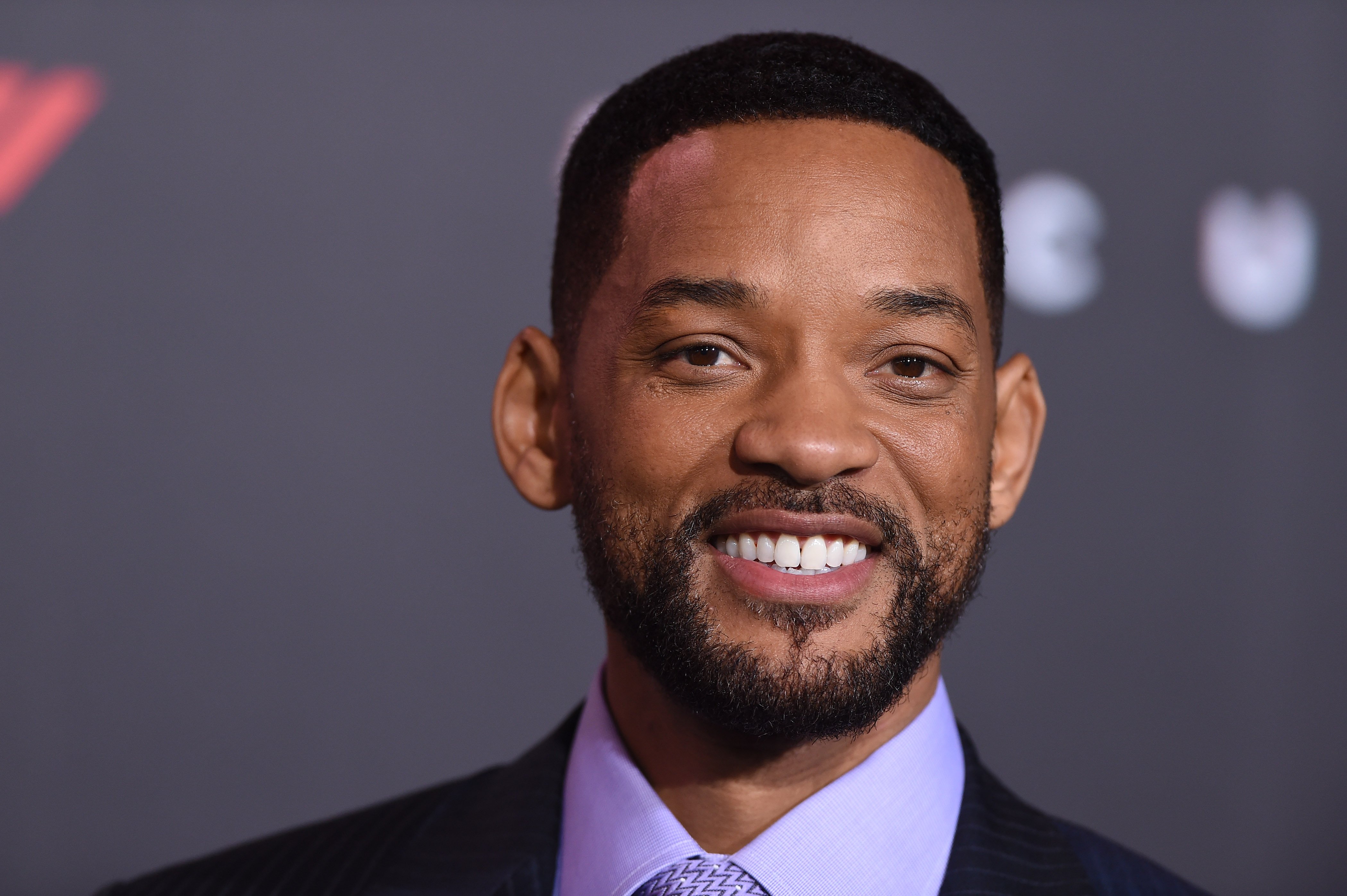 Will Smith takes on characters of service
Ever since making his film debut in the 1993 drama Six Degrees of Separation, Smith has been a mainstay on the big screen. Taking on roles in biopics and action flicks, the Concussion star has covered practically every movie genre.
"I'm attracted to characters who have a higher calling, who want to serve in ways where you get beyond the comfortable service and you get into the space of the sacrificial," Smith told Esquire in 2015. "And I really am attracted to characters who just want to do things that brighten the world."
Going for a science fiction plot with a comedic thread, Smith headlined the Men in Black trilogy that kicked off with the first installment in 1997. Teaming up with Tommy Lee Jones, who had recently scored an Oscar for his role in The Fugitive, Smith's easygoing persona was a perfect match for Jones' more serious demeanor.
Will Smith's take on Tommy Lee Jones
Jones has a reputation for being on the brooding side. Men in Black writer Ed Solomon recalled his initial sit-down with the actor to take on the role of Agent K, and noted Jones' blunt opinion regarding the script.
"My very first meeting with him, he let me know in no uncertain terms that I didn't know what I was doing and I had to make a choice," Solomon remarked, according to the Hollywood Reporter. "'It's either a comedy or science fiction. Make up your mind.' I believe he added 'a*shole' after that."
Smith found Jones' knack for truth-telling quite refreshing, and had no problem with the Oscar winner's pointed delivery.
"Tommy's great. Tommy is a fantastic intellect, and he is so deeply honest," Smith commented. "He is brutally and beautifully honest. And I deeply appreciate that. The only issue that I've found is that human beings are not creatures of logic; we are creatures of emotion. And we do not care what's true. We care how it feels. And, you know, Tommy's really logical."
Tommy Lee Jones gets praise from his peers
Avengers star Samuel L. Jackson is a longtime friend of Jones, and understands how people can get the wrong impression of the actor.
"The Tommy Lee Jones you meet in person is intelligent, honest, earnest, and probably a lot funnier than you would imagine him to be," Jackson said, as reported by Entertainment Weekly. "I've seen people come out of a room with Tommy Lee and their hair's standing on end, because he just won't let you ask him a stupid question."
Lincoln co-star Sally Field also considers Jones' personality to be multi-faceted, which isn't a problem in her opinion.
"He is eccentric," Field explained. "He is who he is. I guess it comes off gruff. It is gruff. He's not looking to be liked, and he's not looking to be politically correct. And so he's just the absolute most honest, funny, direct thing."