Will Smith Decided to Become An Actor Because His First Girlfriend Cheated On Him
Will Smith's motivation to become an actor came from his first girlfriend's betrayal.
Everyone has their own reasons for why they pick their profession, but some have stranger reasons than others. Will Smith, one of the most bankable actors in the world, has a very strange reason for becoming an actor.
Apparently, Smith was motivated to become famous after his first girlfriend cheated on him. And even though it's not the healthiest reason to desire success, it's certainly worked for Smith.
Will Smith is one of the biggest actors in the world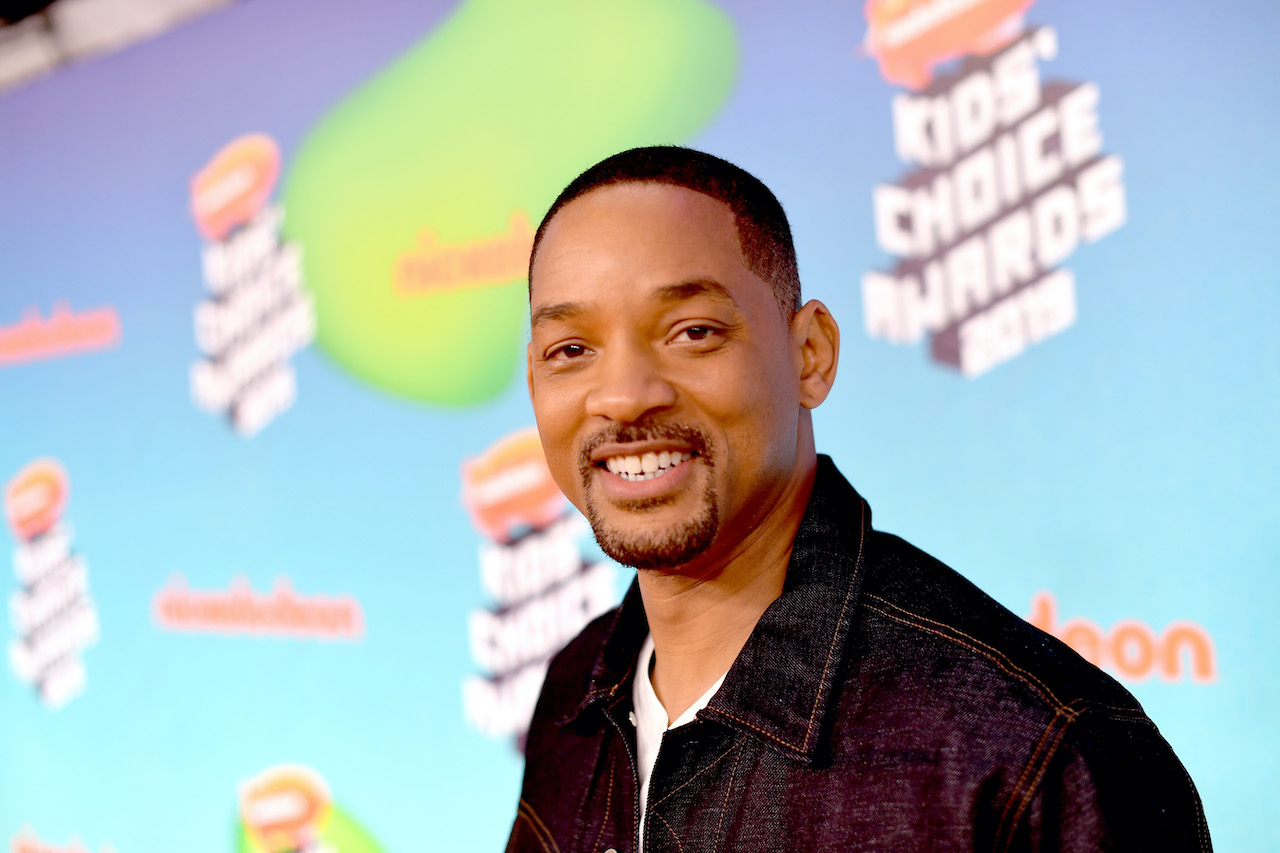 Smith is one of the most successful actors to ever grace the big screen. Starring in blockbuster films including Men in Black, Independence Day, and Alladin, he's accumulated a net worth of over $350 million. In total, his films have grossed over $3.5 billion, according to Forbes, and Alladin grossed over $1 billion alone.
In the 2000s, it was hard not to see Smith's face in a major film each summer. Although he dazzled fans with more mainstream films in the earlier portion of his career, he focused on deeper, more complex roles as his career progressed. Films such as Seven Pounds, The Pursuit of Happyness, and Concussion showed another side of Smith and proved his range as an actor.
In his most recent film, Bad Boys for Life, Smith reprises his role as Mike Lowry, a Miami police officer playing opposite Martin Lawrence. Bad Boys for Life was another major success for Smith, grossing over $426 million, according to Box Office Mojo.
Will Smith's cheating ex-girlfriend inspired him to become a famous actor
While many actors may state they chose their profession because they love the craft, Smith had a different reason. He explained in a past interview with The Hollywood Reporter that his interest in acting actually came from adolescent heartbreak. 
"When I was 15 years old, my first girlfriend cheated on me," Smith said. "And I remember making a decision that nobody would ever cheat on me again. And the way I was gonna do that was by being the biggest actor on Earth."
Smith is very aware that his motivation and thought process behind becoming an actor isn't the most logical. But in truth, his feelings are less about his ex-girlfriend and more about relying on success to validate himself.
"So, there's been this weird psychology that I've always felt, like, if my movies are number one, my life is gonna work out great."
Will Smith is happily married today
Even though an unfaithful partner helped kickstart his career, Smith has since moved on. He's currently married to Jada Pinkett-Smith and has been with her since 1997. The two have two children, Jaden and Willow Smith, who also star in films and make music. 
Earlier this year, the couple encountered some controversy after Jada's admission of an "entanglement" with August Alsina. However, during a Red Table Talk interview, they explained that Alsina and Pinkett-Smith's relationship occurred while she and Will were separated.