Will Smith Explains His Thought Process Behind the Worst Decision of His Career
Will Smith took over television screens everywhere when he starred in The Fresh Prince of Bel-Air in the early '90s. Then, he had eight consecutive blockbuster hits, including Bad Boys, Independence Day, and Men in Black. However, his biggest regret will always be choosing to make Wild Wild West instead of The Matrix.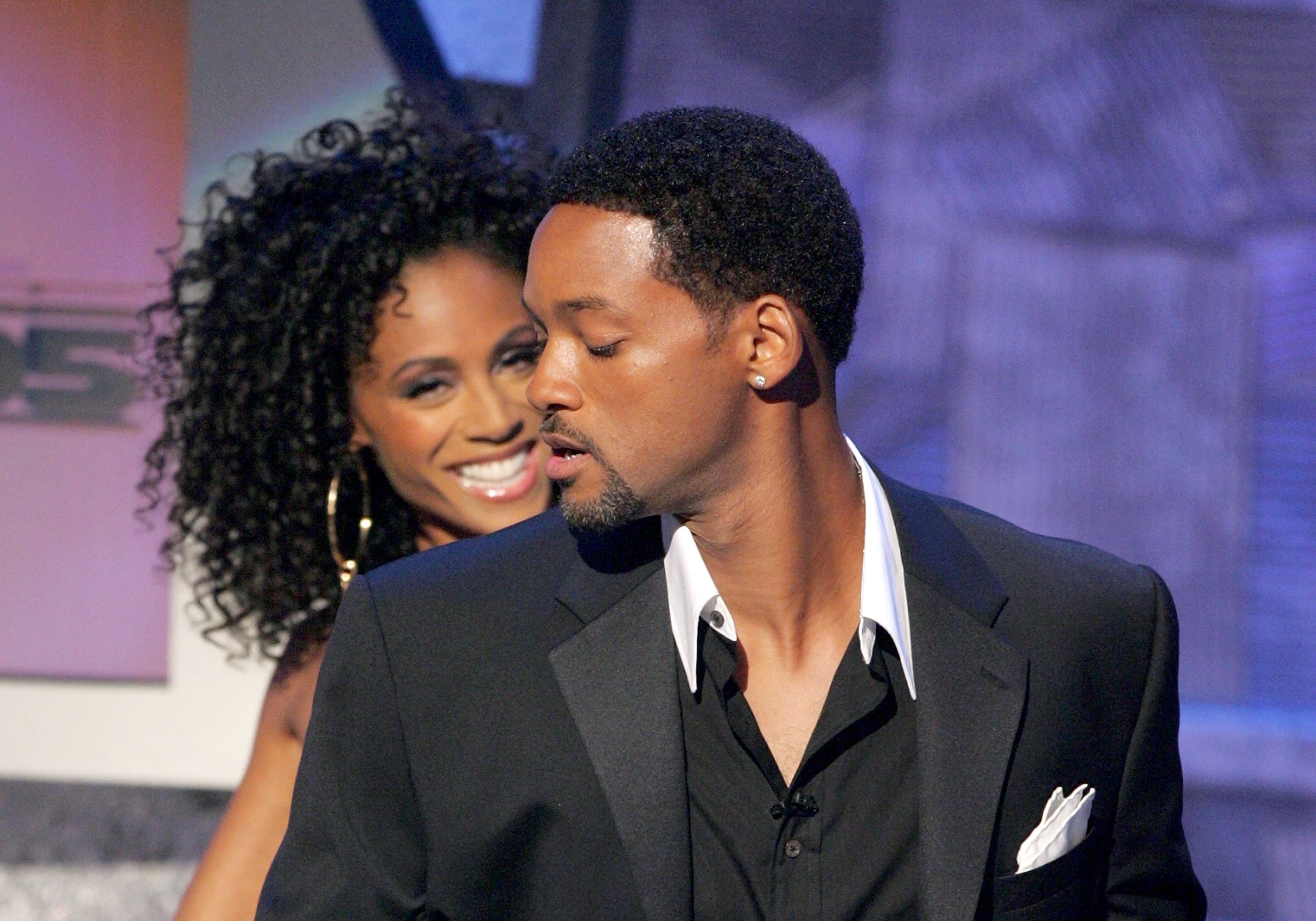 Will Smith turned down 'Men in Black'
For a time, it seemed like every movie Smith starred in was an instant hit. That was by design. The Aladdin star was very selective about which films he chose to star in. He initially turned down Men in Black.
"It was like, however, I threw the ball, it was going in," the actor explained to High Snobiety. I had done Independence Day the year before. So, I was like, 'eh. I'm not doing another alien movie. I don't want to be the alien movie guy.'"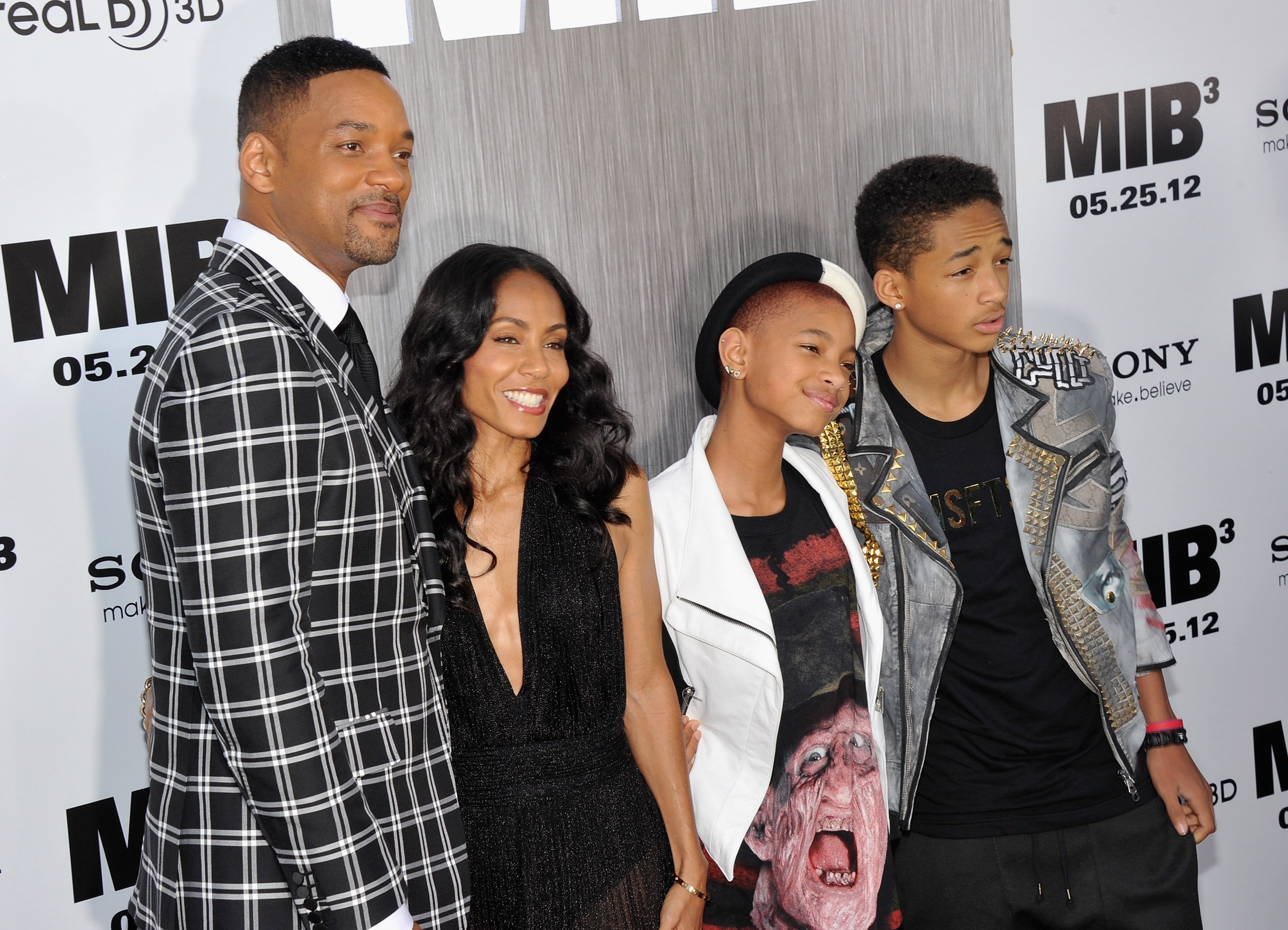 RELATED: Willow Smith Was 'Literally Terrified' When a Police Officer Pulled Her Over and Immediately Called Jada Pinkett Smith
After he turned down Men in Black, film director, producer, and screenwriter Steven Spielberg called Smith to ask him why.
"Do me a favor, don't use your brain for this one," Spielberg told Smith. "Use my brain."
The actor listened to the producer and agreed to make Men in Black. The film was a commercial success, grossing $587 million worldwide on a $90 million budget.
'The Matrix' pitch didn't make any sense to the rapper
Smith did not understand The Matrix when the film and television directors, The Wachowskis, pitched the idea.
"Imagine you're in a fight, and you jump," he described how they presented the movie. "Imagine if you could stop jumping in the middle of the jump, but then people could see around you 360 while you stop jumping."
Smith didn't realize that the Wachowskis had a brilliant idea inventing the cameras to see 360 degrees around the jump. He also believes that he would not have been as great as the actors who starred in the film.
"Keanu Reeves was perfect," 52-year-old said. "Laurence Fishburne was perfect. If I had done it, because I'm black then Morpheus wouldn't have been black. They were looking at Val Kilmer. I was going to be Neo. Val Kilmer was going to be Morpheus. I probably would have messed The Matrix up. I would have ruined it, so I did ya'll a favor."
Smith regrets making 'Wild Wild West'
"I'm not proud of it," Smith said about the movie Wild Wild West.
He remembers apologizing to people after the film came out. He told fans to look forward to Bad Boys II instead.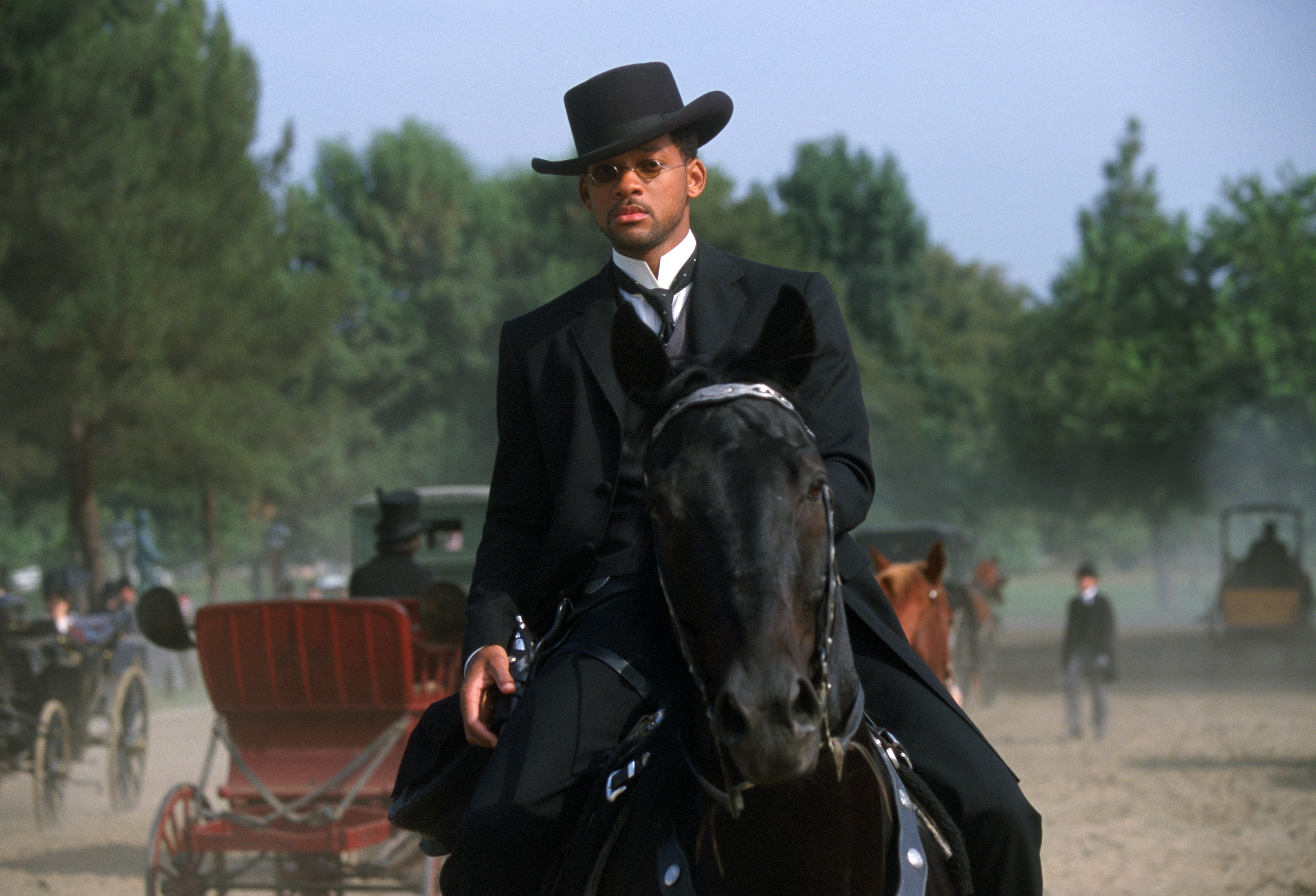 "I had so much success that I started to taste global blood, and my focus shifted from my artistry to winning," he said, according to The Hollywood Reporter. "I wanted to win and be the biggest movie star, and what happened was there was a lag — around Wild Wild West time — I found myself promoting something because I wanted to win versus promoting something because I believed in it."