Will Smith Once Felt Terrible After Learning What Happened to His Character in the 'Independence Day' Sequel
As some know, director Roland Emmerich filmed a follow-up to his 1996 blockbuster Independence Day. The sequel, Independence Day: Resurgence, saw the return of many members from the original cast. But one of the film's biggest stars in Will Smith was notably missing from the reunion. This was because Smith turned down the chance to reprise his role.
Because of this, Emmerich took Smith's role in an unexpected direction. And it was terrible for Smith to learn where that direction led his character.
How starring in 'After Earth' convinced Will Smith not to do 'Independence Day: Resurgence'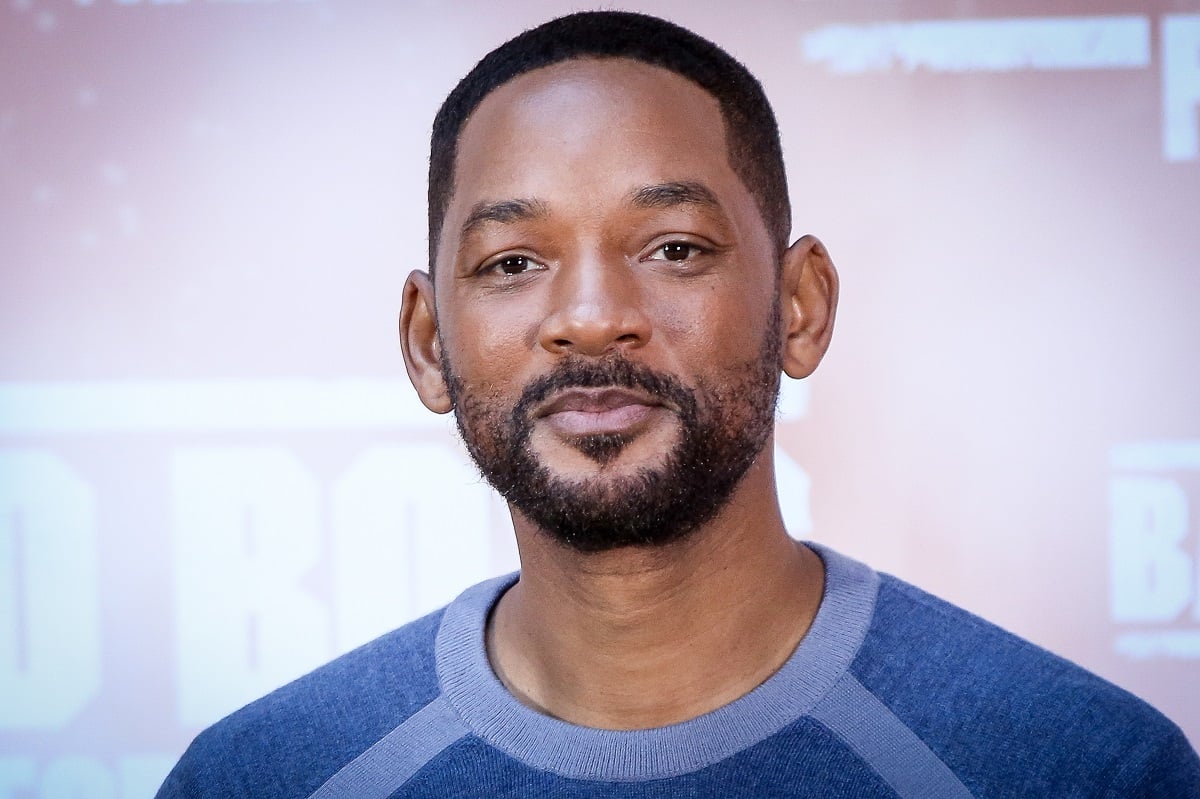 At first, Emmerich claimed that Smith was simply too expensive for Resurgence.
"Will Smith can not come back because he's too expensive, but he'd also be too much of a marquee name," he told the New York Daily News. "It would be too much."
In 2013, Will Smith starred in After Earth, which was a sci-fi film directed by M. Night Shyamalan. The movie also starred Smith's son Jaden. Independence Day: Resurgence would've followed Will Smith working with his fictional son in the film, similarly to After Earth. Because of their similar themes, Smith decided to turn down the blockbuster sequel.
"In the very beginning, I wanted to work with him and he was excited to be in it but then after a while he was tired of sequels, and he did another science fiction film, which was his father-son story, so he opted out," Emmerich said according to Cinemabland.
How Will Smith reacted to his character's fate in 'Indpendence Day: Resurgence'
Emmerich revealed that, due to Smith's decision, he would handle the absence of his character with dignity. After some digging, Entertainment Weekly discovered what happened to Smith's character before the movie hit theaters.
At the time, Fox launched a website based on the film called The War of 1996. The website would cover the events that occurred during and after the first Independence Day. It also contained an interesting nugget of information regarding Smith's Steven Hiller.
"While test piloting the ESD's first alien hybrid fighter, an unknown malfunction causes the untimely death of Col. Hiller. Hiller's valor in the War of 96 made him a beloved global icon whose selfless assault against the alien mothership led directly to the enemy's defeat. He is survived by his wife Jasmine and son Dylan."
Talking to Yahoo, Smith revealed his reaction towards learning about his character's fate.
"It was terrible when I found out my character died," he admitted.
The Fresh Prince of Bel-Air star also expected to have an emotional reaction upon watching the movie thanks to the death.
"The trailer looks really cool," he said. "I'm going to be sitting around with tears in my eyes when that one comes out."
Will Smith was almost turned down for 'Independence Day'
Although some were disappointed that Smith didn't reprise his role, he almost didn't feature in Independence Day at all. Speaking to The Hollywood Reporter, the Midway director disclosed that Smith was almost passed up because studios didn't think he had enough commercial appeal.
"The studio said, 'No, we don't like Will Smith. He's unproven. He doesn't work in international [markets],'" Emmerich recalled.
To finally get Smith the part, Emmerich made an empty threat to the studio.
"I put my foot down. 'Universal people are calling every day, so give me these two actors or I move over there.' I don't think it would have been a possibility [to actually move studios], but it was a great threat," he continued.
Whether it was possible or not, the studio budged, and Emmerich ended up with Will Smith in the film.
RELATED: 'Suicide Squad 2': Why Is Will Smith's Deadshot Missing?