Will Smith 'Fresh Prince of Bel-Air' Reboot: How Is It Different? What's the Same?
Ever since Will Smith decided to produce a dramatic reboot of The Fresh Prince of Bel-Air, fans have been wondering exactly what it would be like. Smith hired Morgan Cooper, who made a dramatic rendering of Smith's sitcom on YouTube in 2019. Smith and the producers have been casting the new show this year and now they've given a first glimpse at Bel-Air.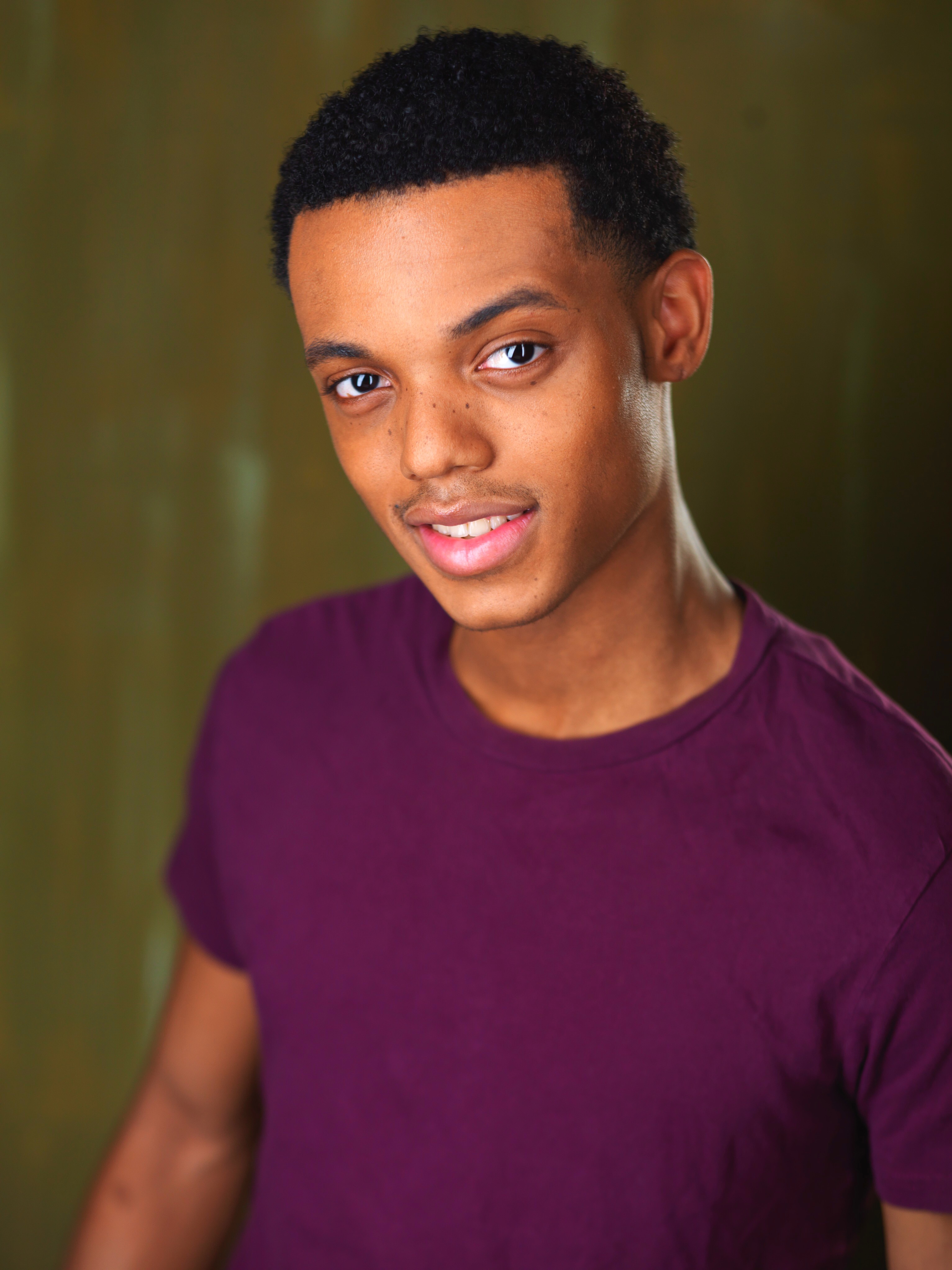 Peacock released a teaser for Bel-Air on Nov. 23. It doesn't show any scenes from the show, but it does present an artistic rendering of Jabari Banks as the new Will. Cooper and co-showrunners T.J. Brady and Rasheed Newson also provided statements about the new take. Bel-Air comes to Peacock in 2022. 
'Bel-Air' still has Will Smith's theme song 
The Fresh Prince of Bel-Air had a Fresh Prince rap as the theme song. Smith rapped about his journey from the streets of Philadelphia to his aunt and uncle's Bel-Air, California home. The teaser shows Banks underwater as Smith states his slowed down lyrics, "This is a story all about how my life got flipped, turned upside down." Banks finds a throne underwater and states, "I looked at my kingdom, I was finally there to sit on my throne."
Brady and Newson said the themes of Bel-Air remain the same, even if the take is no longer a fish out of water comedy.
"At its heart, Bel-Air is a coming-of-age story that celebrates the strength and love of the Black family," Newson and Brady said in a statement. "We have stayed true to the original premise of the legacy series – Will's life is turned upside down after he is forced to leave West Philly and lands in Bel-Air with its gated mansions and wealth, however, our new series brings Will and the Banks family into the world as we know it now."
'Bel-Air' will do what 'The Fresh Prince' never could
The Fresh Prince of Bel-Air did tackle poignant issues like Will's father abandoning him, and gun violence. However, Smith called their gun violence episode the moment the show jumped the shark. Cooper said a dramatic retelling in 2022 can tackle more modern issues. 
"With this dramatic reimagining, we wanted to create a show that stands on its own while honoring the spirit and innovation of the original series," Cooper said in a statement. "Because Bel-Air is a drama, we're able to really peel back the layers of these characters and themes in a way that you simply couldn't do 30 years ago in the half-hour sitcom format. We're able to go have tough conversations that challenge perspectives."
Cooper elaborated on the dramatic tone. His YouTube short was three and a half minutes. With hour-long episodes, Cooper can explore a lot more in Bel-Air.
"I'm inspired by a lot of things as a director," Cooper said. "It could be a random conversation, memories from my past, it could be art, music, fashion. Everything can be inspiration, and having a two-season order gives us the opportunity to go infinitely deeper narratively, visually, and aesthetically. I think that with Bel-Air we have created something unique and honest."
The new 'Fresh Prince' has some Will Smith qualities
Smith posted the video chat where he told Jabari Banks he got the role of Will in Bel-Air. Smith also committed to mentoring Banks as he embarked on his show business journey. Brady and Newson described Banks' Fresh PRince qualities. 
"During the development of Bel-Air, the most daunting question was: Could we find a young actor who'd be able to step into the role of Will Smith?" Brady and Newson said. "Well, did we ever find him? His name is Jabari Banks and he won our hearts in the same way he won this role. Our creative team, including Will Smith, recognized that Jabari embodied the talent, charisma, and sheer swagger necessary to make this iconic role his own."