Will Smith Will Mentor 'Fresh Prince of Bel-Air' Reboot Star Jabari Banks
Will Smith shared a video of himself telling Jabari Banks he landed the role of Will on 'Bel-Air.' The Peacock reboot of 'Fresh Prince of Bel-Air' will be Banks' first television job one year after graduating college. Smith has also committed to mentoring Banks on his journey.

There's a new Fresh Prince in Bel-Air. Will Smith announced the star of the new Peacock series Bel-Air. Jabari Banks will play Will in a dramatic retelling of Smith's NBC sitcom The Fresh Prince of Bel-Air. In a video with Banks, Smith offered to remain a mentor as Banks embarks on his first television role.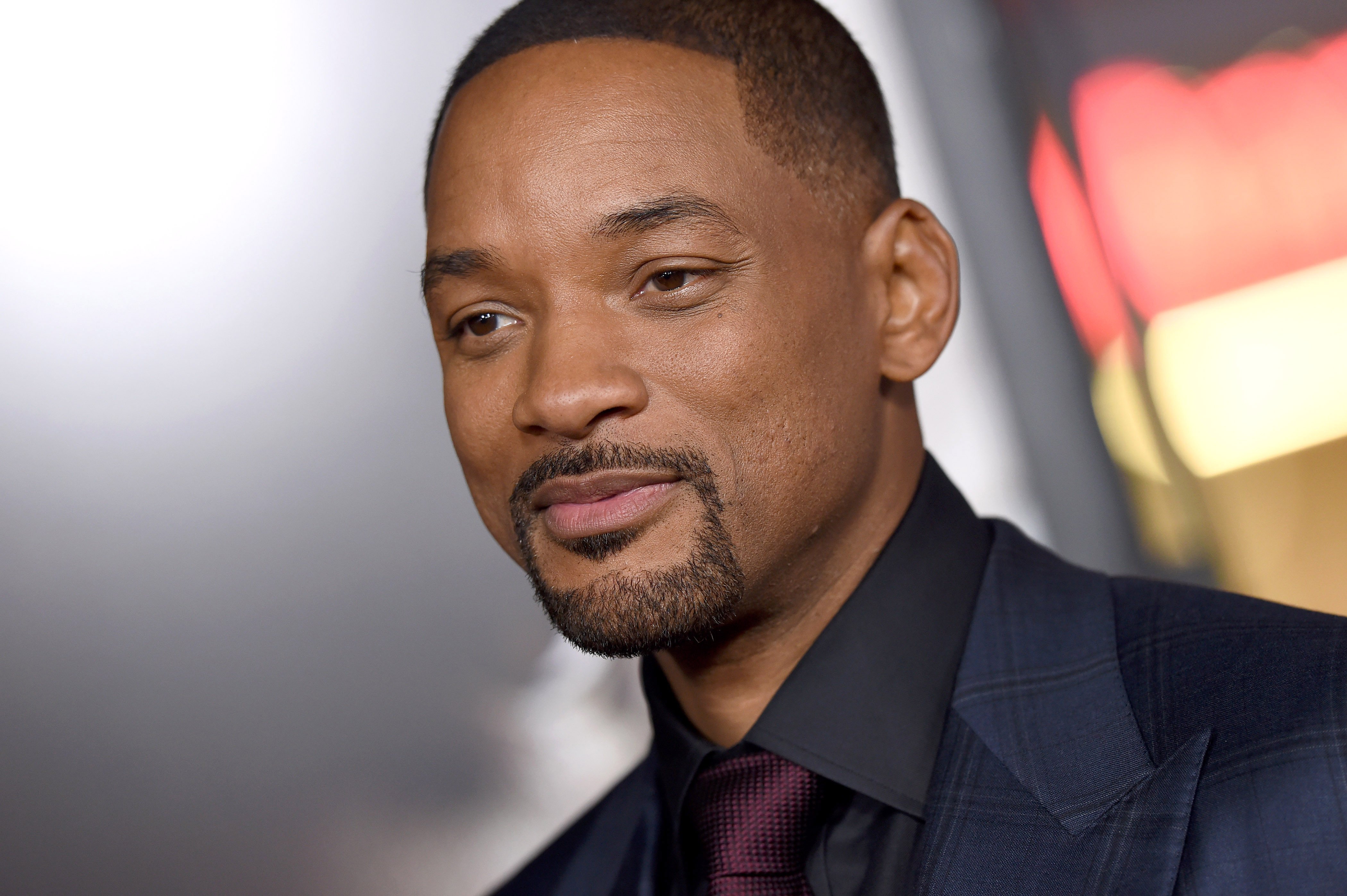 Smith and Peacock shared the conversation between Smith and Banks on Aug. 31. Here's how Smith offered to help Banks and more about the new, modern day Fresh Prince. 
Will Smith is here for Jabari Banks
Bel-Air will be a dramatic story of Will, a Philadelphia teenager moving in with his wealthy relatives in Bel-Air. Set in the present day, Peacock promises to delve deeper into socially relevant issues in hour-long episodes. Banks will play the modern day Will.
"What's up, man?" Smith said. "What's up, Philly? It is an absolute pleasure to meet you, to be on with you and from the deepest parts of my heart, I want to say congratulations to you. You have the role of Will on Bel-Air."
Banks accepted the responsibility graciously. He is from West Philadelphia like Smith, and graduated from University for the Arts in 2020. Banks also sings, raps and plays basketball.
"I'm ready," Banks said. "I'm so ready, yo, I'm ready to bite down."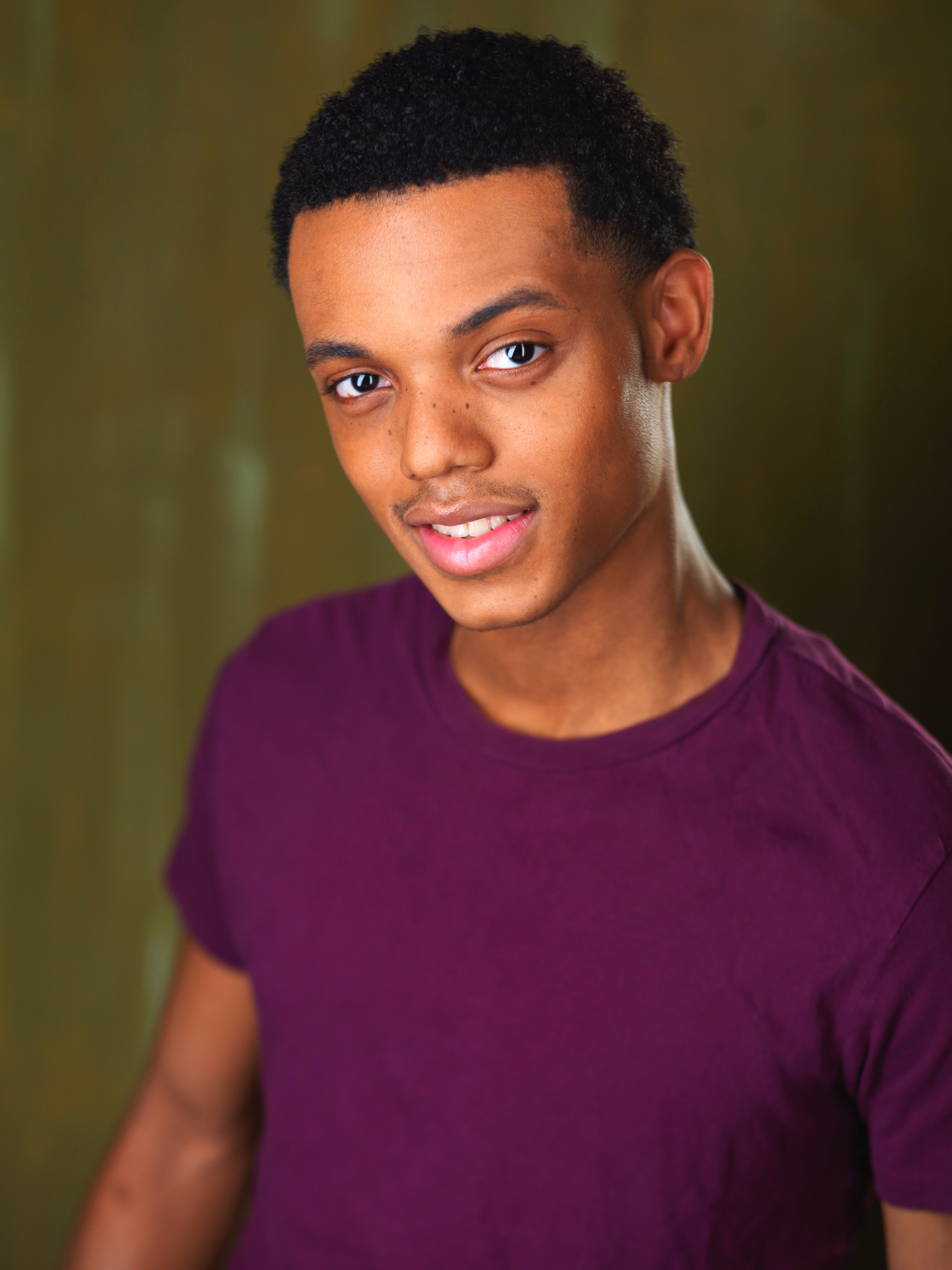 The Fresh Prince of Bel-Air was Smith's transition to acting from his lucrative Fresh Prince rap career. Smith graduated from TV to blockbuster movies. He's committed to remaining hands on with Banks. 
"You've got a fantastic road ahead of you," Smith said. "I'm looking forward to being an asset for you in this process as you build out your life and build out your career."
Jabari Banks was destined to be the Fresh Prince of Bel-Air
Bel-Air began with Morgan Cooper's 2019 YouTube video imagining The Fresh Prince of Bel-Air as a drama. When Smith saw it, he went into producer mode and Peacock committed to two seasons up front. Banks shared some stories about his commitment to Bel-Air as this was happening. 
"My dad sent me actually this article about it," Banks said. "He was like, 'Yo, you should really do this.' And I was like, 'Dad, that's not how auditions work. I can't just like [say], 'Yeah, I want to do this.' Two months later, my agent sent me the call and I knew it was right."
Banks also showed a photo of a group Halloween costume of the Banks family from The Fresh Prince of Bel-Air.
"I gotta show you a picture," Banks said. "I remember in high school I begged everyone to be a part of this with me. We dressed up as [the Banks family.]"
Jabari Banks accepts Will Smith's legacy 
Smith knew the pressure he was asking Banks to take on and the opportunity it would be for him. Likewise, Bank accepted his new mentor's promise to help and made his own commitment to do Smith proud. 
"Thank you so much," Banks said. "This is a dream come true. You don't know. You probably do know. The way this show has impacted me in my life is so incredible, and to hear you say that. Thank you so much. I'm so grateful."