Will Smith: Genie in 'Aladdin' Helped Him Break 'Free of Will Smith'
The Will Smith Genie was a major component of the live-action Aladdin. Robin Williams made the animated Genie legendary, but Williams had already died before Disney made the live-action version. Smith took on the role with his Big Willie Style, and he says the Genie actually freed him.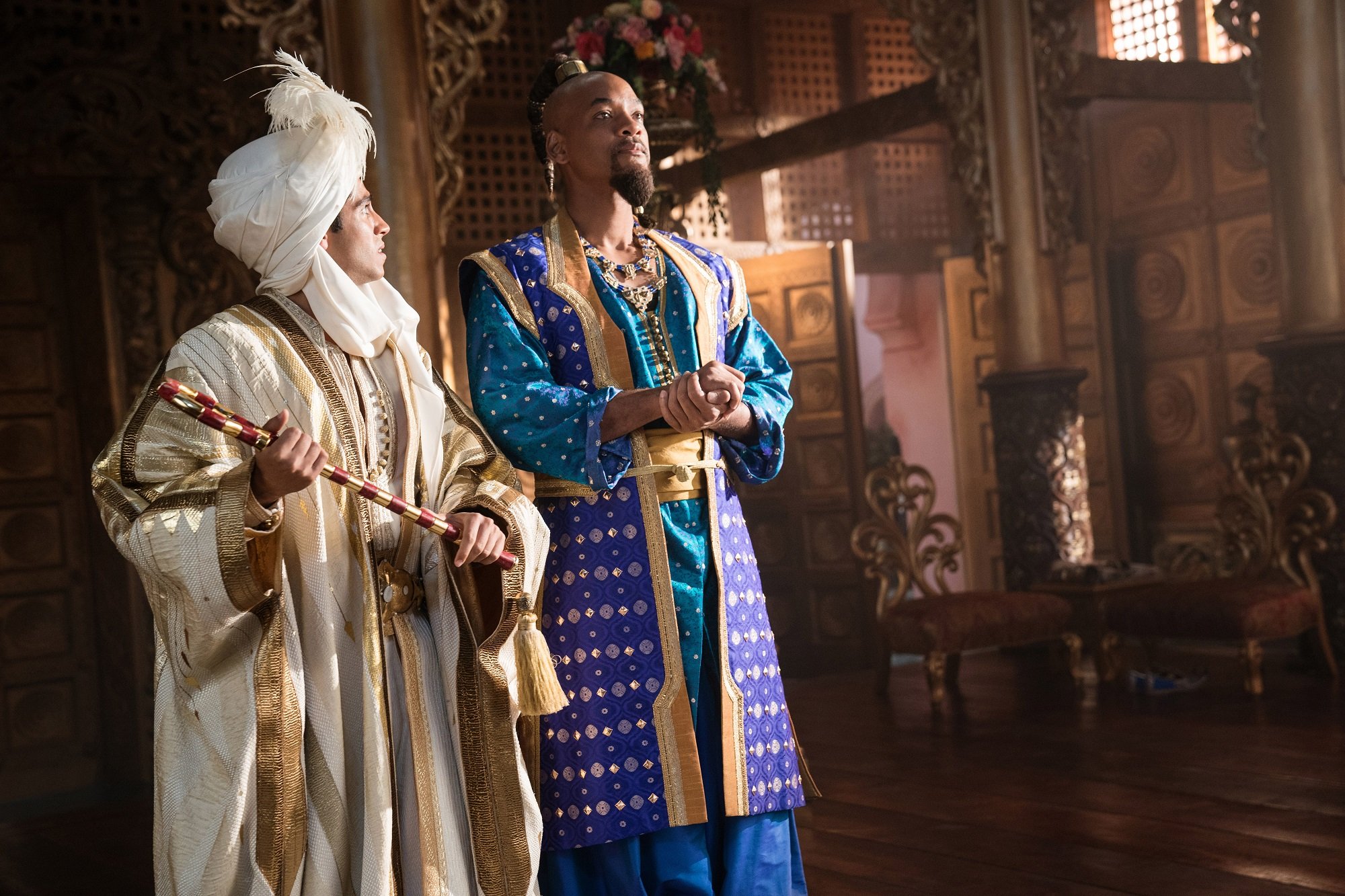 Smith spoke about the role at the Aladdin press conference in 2019. It turned out the Genie had more in common with his own celebrity than it may have appeared.
How did Will Smith feel about playing the Genie?
Smith identified with the Genie from Aladdin a lot. By 2019, Smith had been a blockbuster movie star for decades, and earned acclaim for dramatic roles. So, Genie spoke to him.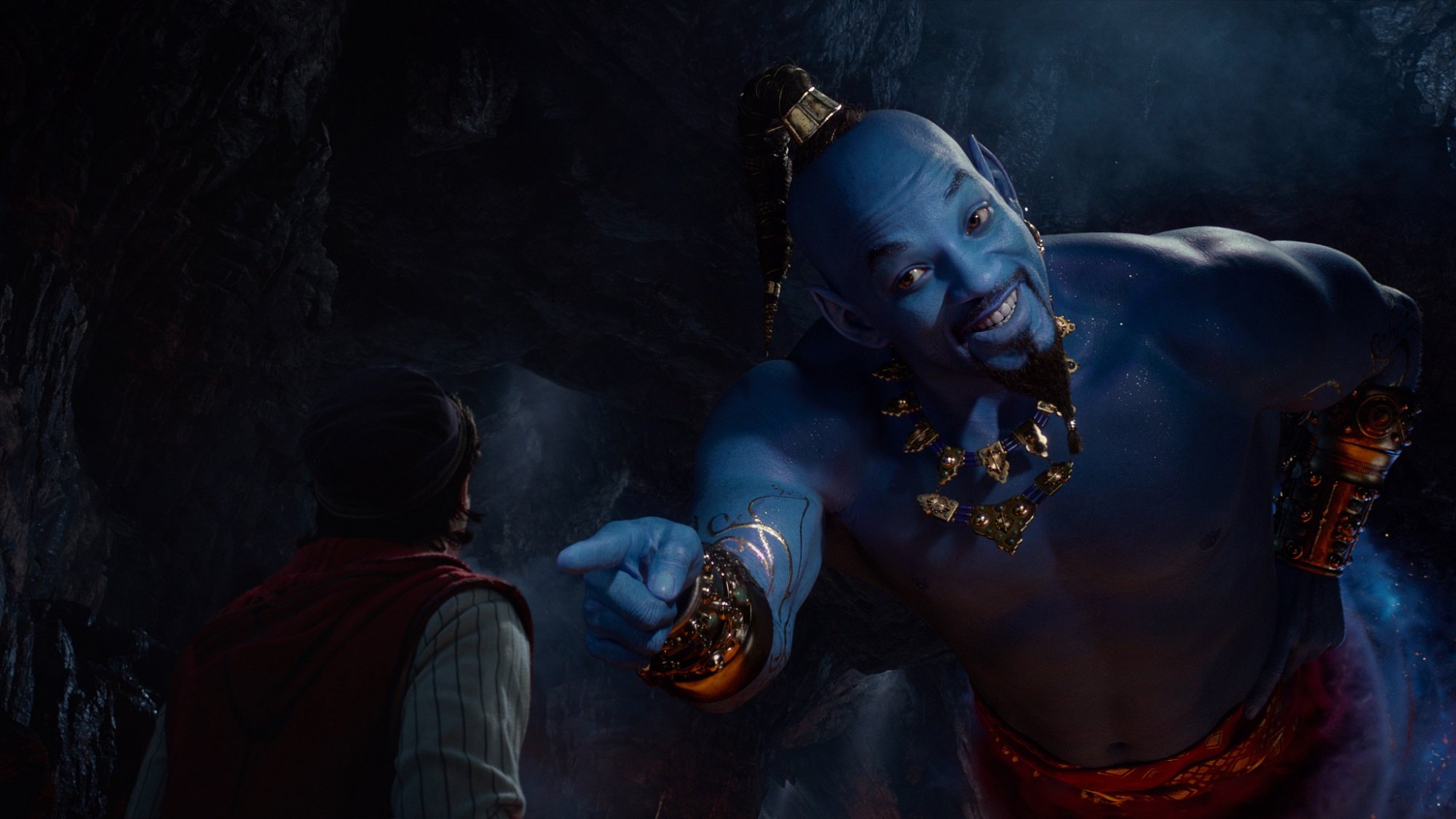 RELATED: How Will Smith Brought the Fresh Prince Back for 'Aladdin'
"I love the idea of Genie," Smith said. "One of the things that I related to in Genie is that the Genie has shackles. The Genie has these spectacular powers, but he's shackled. Like he is a prisoner of his spiritual fate. And that is sort of how I felt with Will Smith. I was sort of shackled by Will Smith. And in these last couple of years, I've just started finding my freedom, where getting free of Will Smith and I'm getting more comfortable being me. So Aladdin was that first step back out."
Will Smith before playing the 'Aladdin' Genie
Aladdin came out nearly two years after Smith's previous movie, Bright. Smith said he spent two years between making the films, too.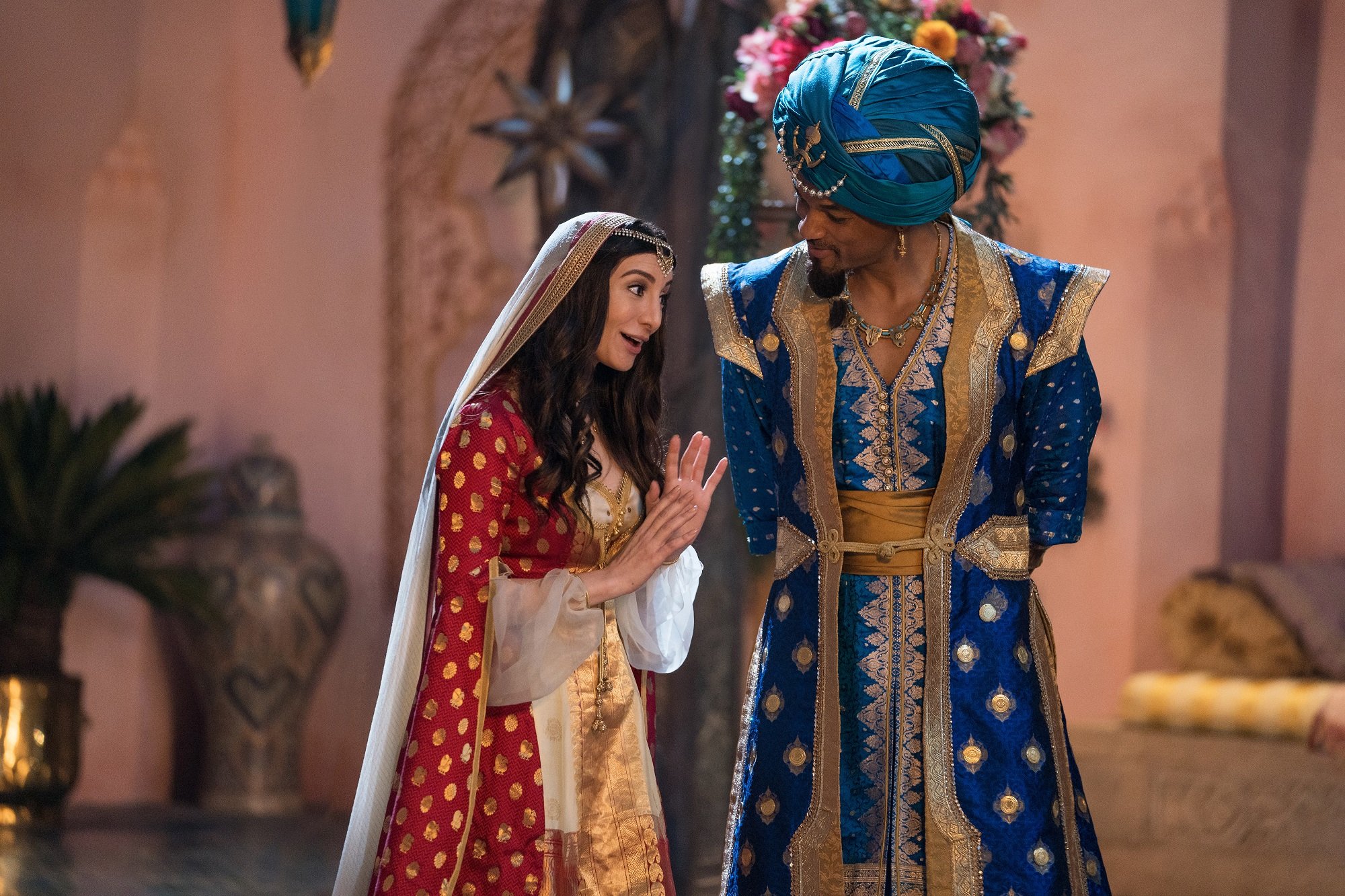 RELATED: Will Smith: Queen Latifah Agreed With Theory About Why Rappers Made Succcessful Actors
"I took a couple of years off," Smith said. "And I guess I had sort of hit a ceiling in my life. I had created the things that I could create in my career, I was getting to the end of my wisdom with leading my family and I kind of got to a point where I had a bit of just a collapse of my life and creations. So I took a couple of years off essentially to study, to study and journey spiritually."
'Aladdin' was a test to see if he even wanted to be a movie star anymore
Smith said he agreed to play the Genie in Aladdin to test the waters. If he hadn't enjoyed the work, he might have retired.
"Aladdin was really my first sort of coming back in and seeing if my heart was even still in this kind of performing," Smith said. "What I discovered is everything starts with what am I saying to the world? How does this piece contribute to the human family? Can I go around the world with the ideas that the movie represents and can I teach and preach these ideas in good conscience? Aladdin checks all of those boxes."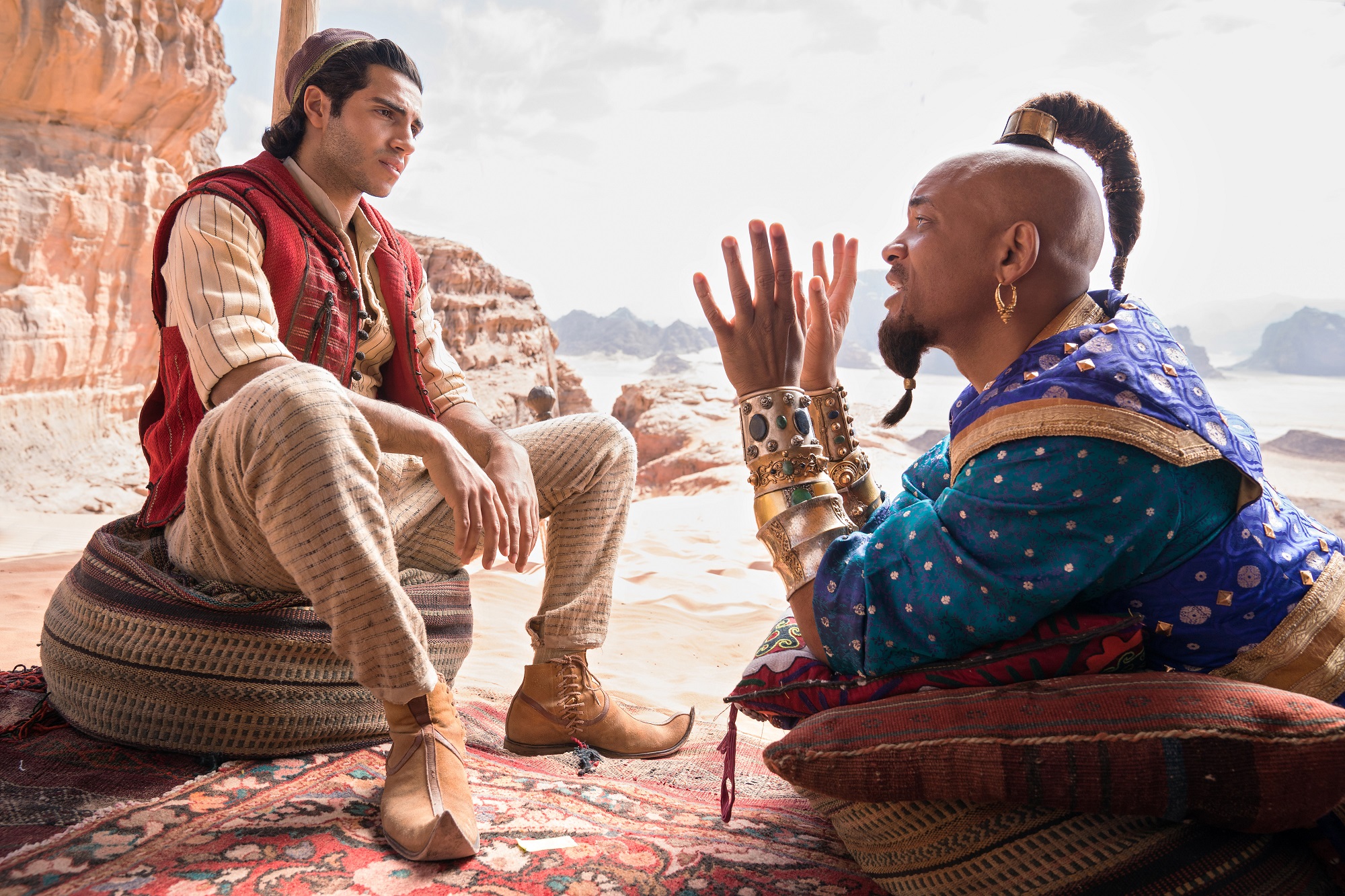 RELATED: What Is Mena Massoud Doing After 'Aladdin'?
Most of Smith's films have a positive message. Aladdin showed Smith that he could continue finding a spark in blockbuster movies. 
"Really, it's just about my beliefs," Smith said. "I'm going out into the world and I have a big voice and people look and people listen. I just want to make sure I'm saying things that improve and contribute to people's life and growth and joy and evolution."