Will Smith's Grandmother Influenced All His Rap Songs and Lyrics, Changing the Direction of His Music
Will Smith needs little introduction. As one of the most famous celebrities of all time, the former Fresh Prince star has retained a level of acclaim and adoration most people could never even dream of. An actor, producer, YouTuber, and more, it would be almost impossible to find someone who doesn't know and love that face. Before all of the awards, though, Smith made his name as a rapper, with one special influence that changed the direction of his music.
Fans of Smith's musical work might have noticed one thing that sets his lyrics apart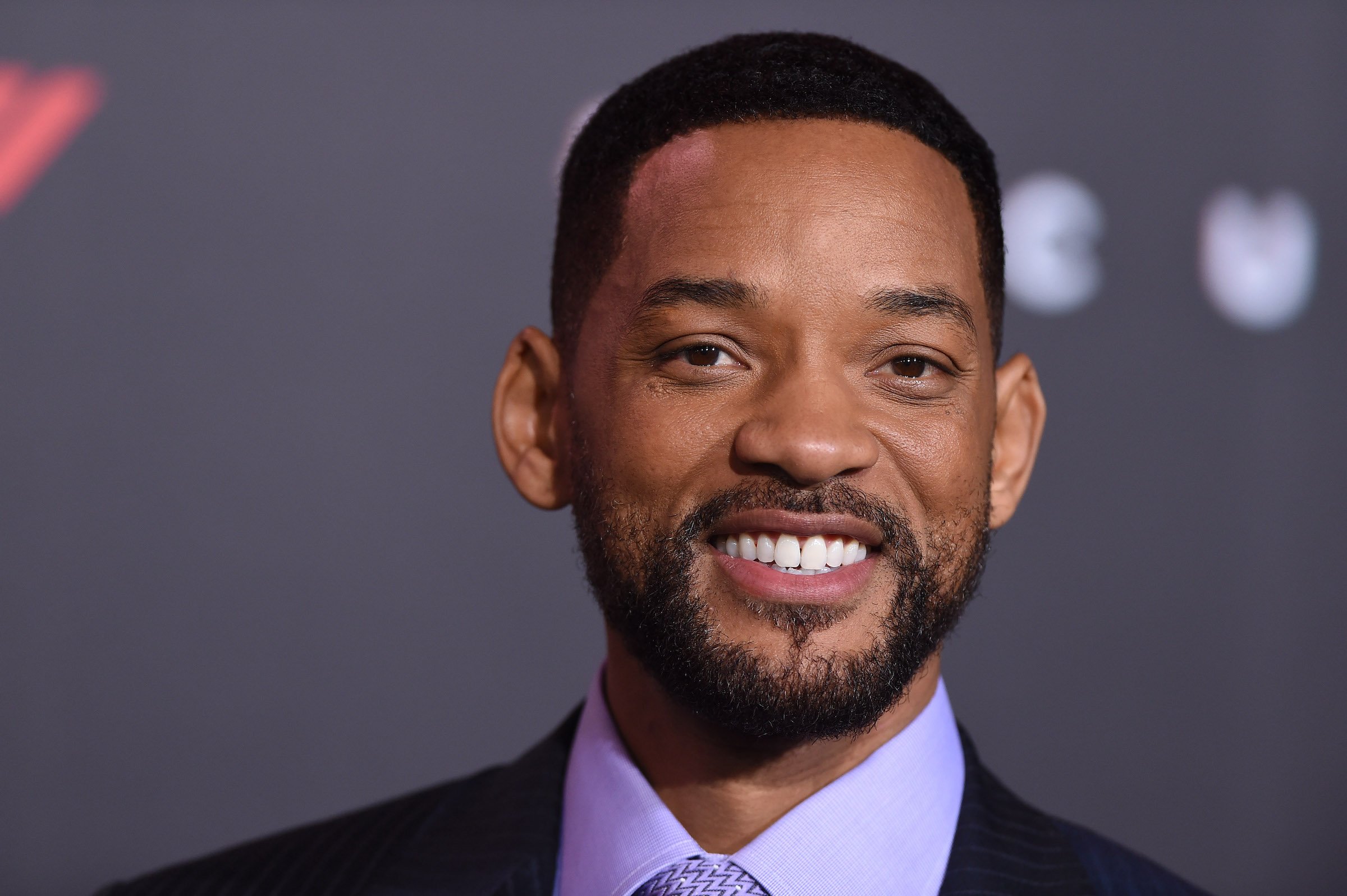 The youngest among us may not remember when Smith was known more for his music than his movies. Having wanted to be a rapper since childhood, he started his career after high school as part of the duo of DJ Jazzy Jeff & The Fresh Prince. Despite starting small, they were a quick success, winning their first Grammy only a few years after getting together.
While Smith's career began to pivot to acting not too long after, he continued to sing and rap throughout. In fact, many of these projects were sold on the promise of hearing Smith drop bars on the soundtrack, Men in Black and its title theme being a notable example.
One thing of note, however, is Smith's lack of profanity throughout it all. Over the years, many fans have picked up on this notable absence, especially in relation to the rap genre's penchant for expletives. While some of Smith's songs did feature more risque subject matter or references to living large and the like, they've mostly remained free of swears even to this day.
His grandmother is supposedly the reason for this decision
Though it's not the biggest deal on its own, plenty of people have found it curious that Smith has avoided swearing throughout his musical career, especially when the same can't be said for his movies. After so long, fans finally have answers with the release of his self-titled autobiography, Will.
In Smith's tell-all memoir, he recaps many of the most important and formative events throughout his life, including how he came to make the rap songs that would launch him to stardom. As recapped by Insider, the story starts when he was writing down verses in a notebook at 12-years-old. According to the star, he made liberal use of "curse words and slick, slangy vulgarities" in order to emulate popular artists like Special K and Kurtis Blow.
All that changed when his grandmother found the notebook, however. She left him a note tucked inside it that he'd later find, essentially questioning why he'd write things that were so mean while urging him to use his talents to "uplift people" instead of bring them down. Effectively shamed into changing his ways by the devastating, "Not mad, just disappointed," appraisal of his art, Smith claims that, "I decided that night that I wanted to use my words to empower others, to help rather than to hurt."
Smith got some criticism for how he rapped, but he stuck with it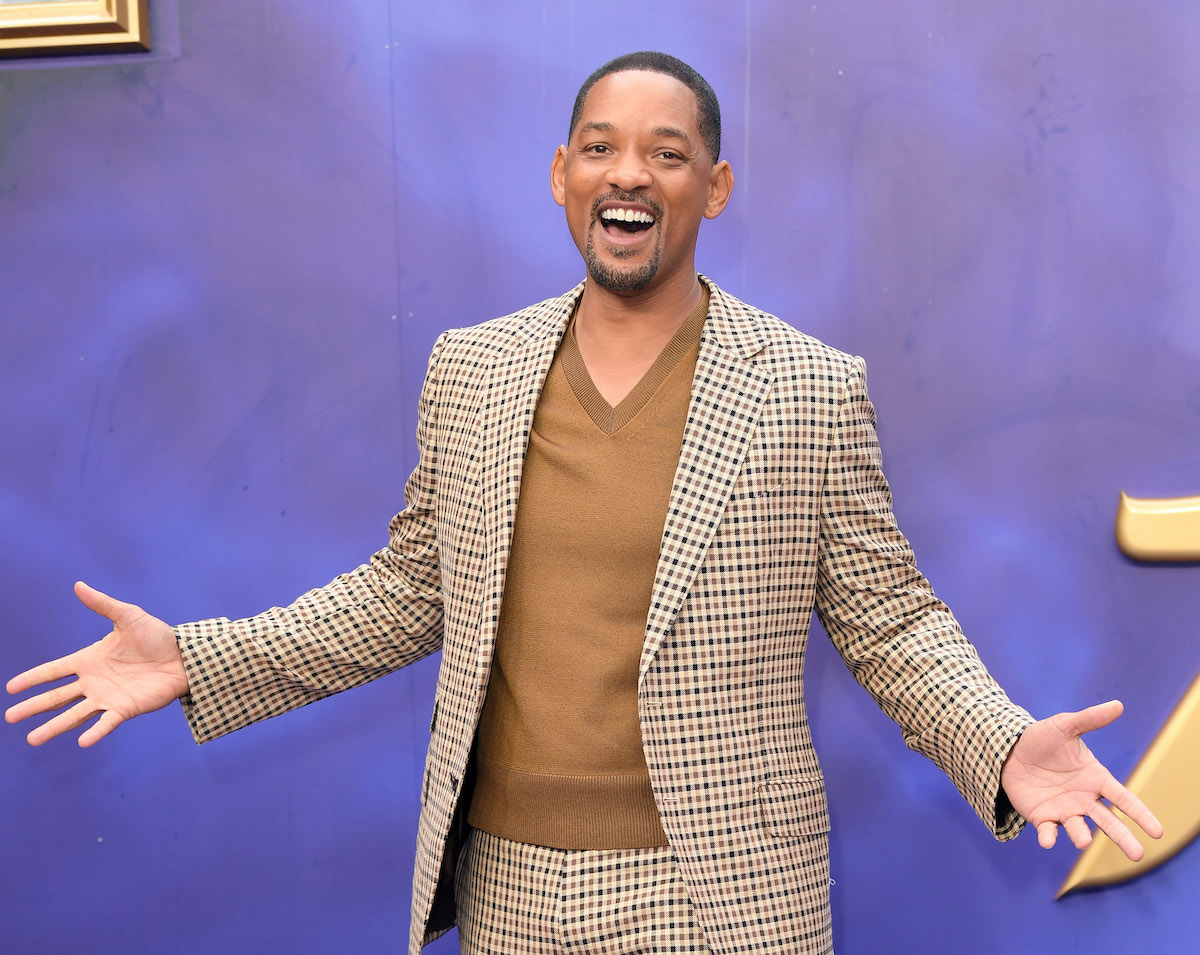 True to his word, Smith refrained from swearing for his entire rap career up until his 2015 feature on Bomba Estéreo's "Fiesta" tarnished his squeaky clean record with an utterance of "hot shit" early in the song. As a result, he managed to become one of the biggest rappers of the 80s and 90s, especially with kids and parents. His clean rap was definitely a factor in this, though it didn't come without its downsides.
Many other rappers often mocked Smith's refusal to curse in his songs. For a while, one of the main accusations leveled against him was that his experiences growing up middle class meant he couldn't be considered a serious artist. "The shit-talking was that I wasn't a 'real MC' or — the words — that I wasn't 'Black enough' and my music wasn't 'real hip-hop.'"
While Smith doesn't deny that his upbringing influenced his work (he specifically highlights how he'd frequently rap about his life in high school), he holds that his refusal to curse was solely because of his grandmother's influence. If the choice was between never being famous and disappointing her, he'd undoubtedly choose the former. A glance at the star's life, though, will show he's done quite alright for himself, "real hip-hop" or not.