Will Smith and Jada Pinkett Smith Don't Say They're Married — Here's Why
Will Smith and Jada Pinkett Smith don't refer to themselves as husband and wife or married. Instead, they use another term that emphasizes their strong bond.
Will Smith and Jada Pinkett Smith are one of the Hollywood couples still together. Parents to two kids, Jaden Smith and Willow Smith, they aren't afraid to get real about their relationship. One thing Will and Jada don't do is refer to themselves as married.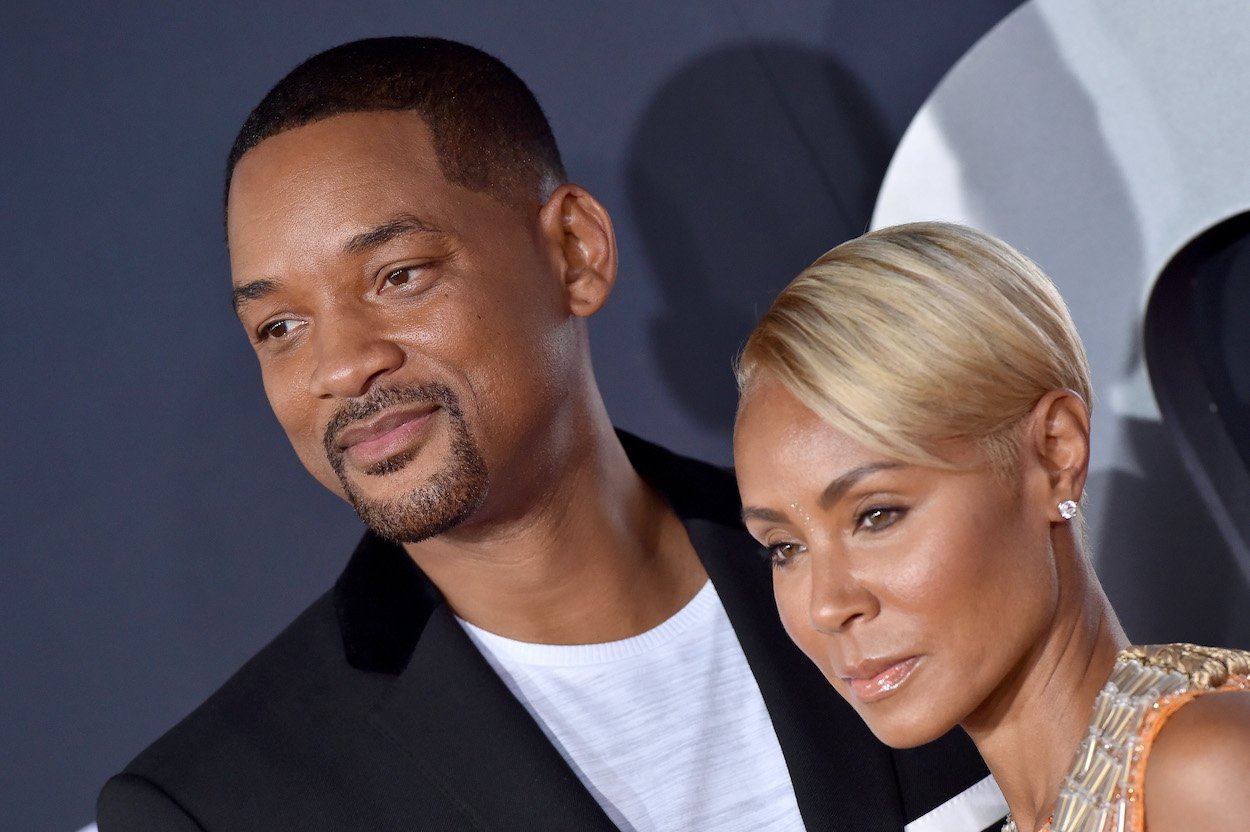 Will Smith and Jada Pinkett Smith have been married for nearly 23 years
Through rumors of an open relationship and cheating Will and Jada have stayed together. As previously mentioned, Will and Jada met during The Fresh Prince of Bel-Air. Jada was auditioning for a part on the '90s series when and Will first crossed paths. 
Will went on to marry Sheree Zampino — the two share a son, Trey Smith, together — but after they split the I Am Legend actor reconnected with Jada.
On Dec. 31, 1997, Will and Jada got married. Both later described their wedding as "horrible." Jada cried walking down the aisle because she didn't want to get married. Will and Jada have come a long way since then.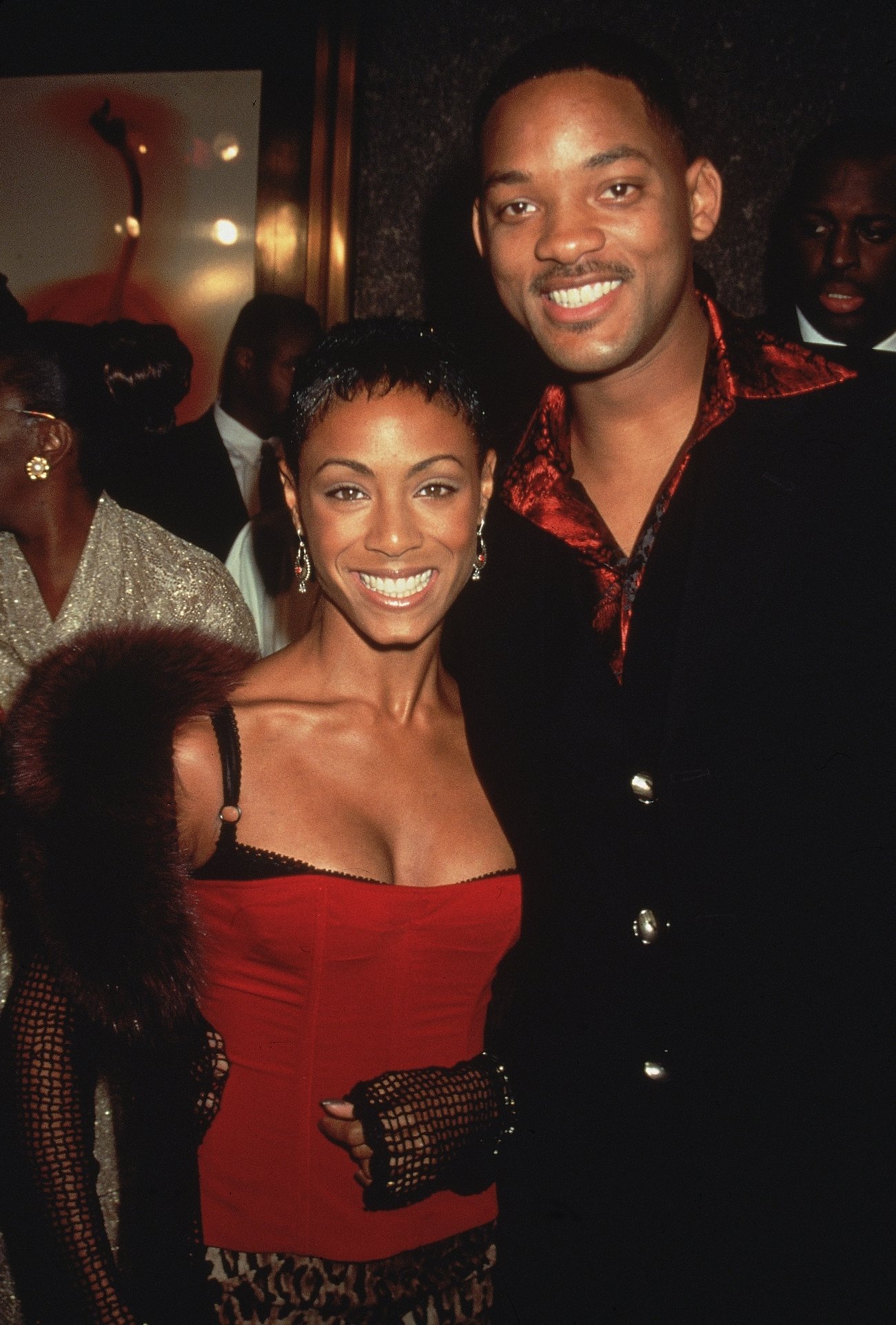 Will Smith and Jada Pinkett Smith call themselves 'life partners' not a married couple
Jada and Will have been honest about their relationship. Like any couple famous or not there are obstacles. But weathering whatever life throws at them, Will and Jada don't call themselves married. Instead, they use the term "life partners." 
Will went into detail about their decision to stop calling themselves married in during a 2018 interview with Rap-Up. 
"We don't even say we're married anymore," he said. "We refer to ourselves as life partners, where you get into that space where you realize you are literally with somebody for the rest of your life." 
"There's no deal breakers," Will added. "There's nothing she could do—ever. Nothing that would break our relationship. She has my support till death and it feels so good to get to that space."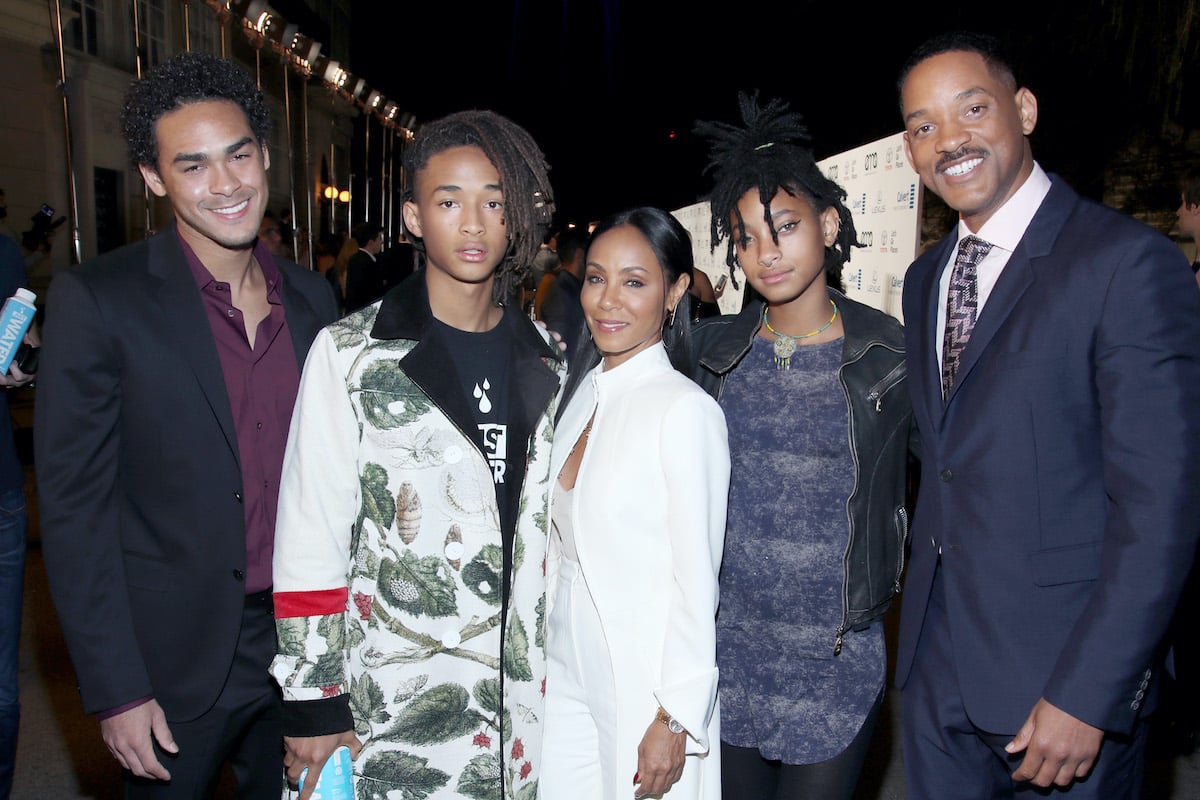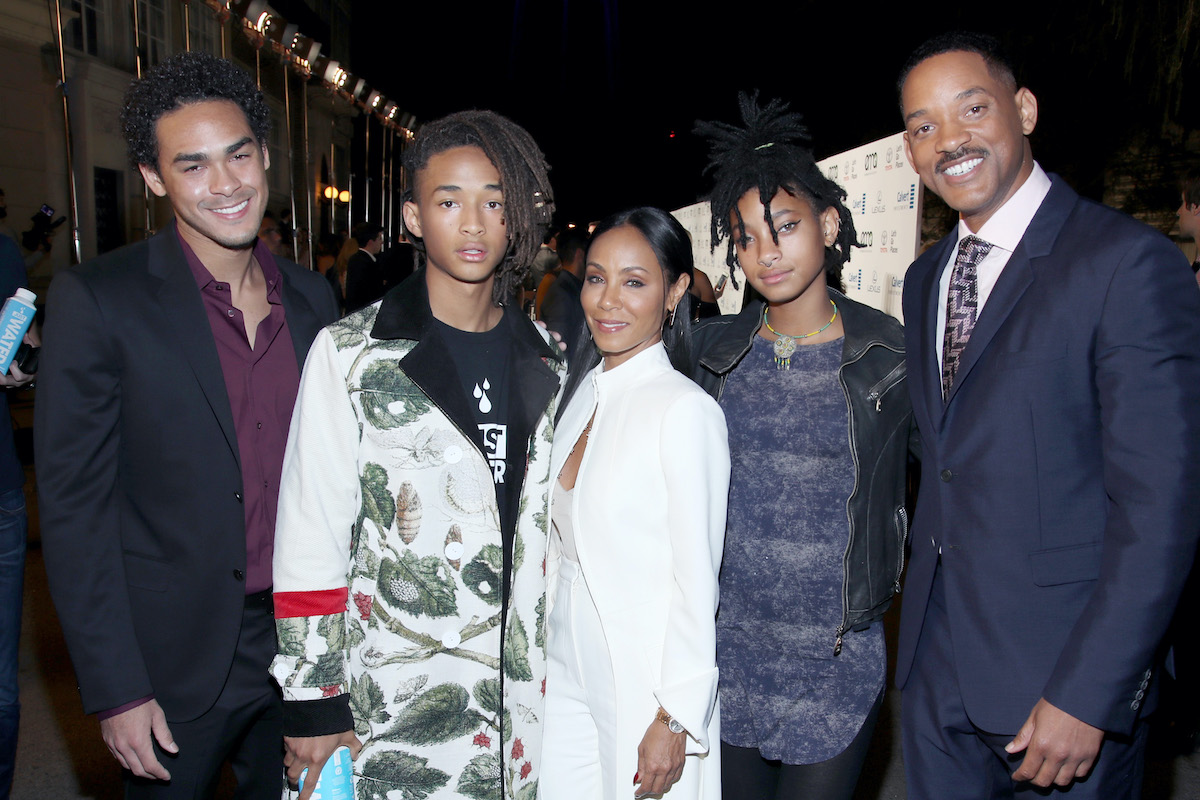 As Jada said in 2018 according to USA Today, dropping the husband and wife monikers helped get rid of ideas of what she and Will's marriage should look like. 
"We have all these expectations. 'Oh, this is what a husband is. This is what a wife is,'" she said. "I started dissolving all the ideas and expectations and labels." 
Jada Pinkett Smith and Will Smith have gone to marriage counseling 
Jada and Will might look like couple goals from the outside but they admit they've had tough times in their relationship. As previously mentioned, Will and Jada went to marriage counseling.
Will told The Sun he'd "done a lot of marriage counseling" adding that it "creates a dark moment." 
He continued, saying it helped him and Jada work through their issues.
"For me it's the dark before the dawn," he said. "When the truth comes out and people have to say who they are and what they think, you get to know who they are." 
He added: "I think that's the cleansing before you get to the other side that is understanding and moving forward in our relationship."
Known for their unconventional approach to parenting and marriage, Jada and Will know what works for them. On Dec. 31, 2020, they will celebrate 23 years of marriage, or as they call it being "life partners."