Will Smith Spent 3 Years Planning Jada Pinkett Smith's Birthday Party… And She Hated It
Will Smith describes his plans for Jada Pinkett Smith's 40th birthday. He went a little overboard and it did not go as well as he'd imagined for three years.
Will Smith does everything Big Willie Style. Sometimes, that's too big for his wife. Jada Pinkett Smith's 40th birthday was a bone of contention. Smith spent three years planning her party in Santa Fe, New Mexico. Perhaps he should have consulted her sometime during that time. In his autobiography, Will, he described the elaborate celebration that ended up causing one of the couple's biggest fights.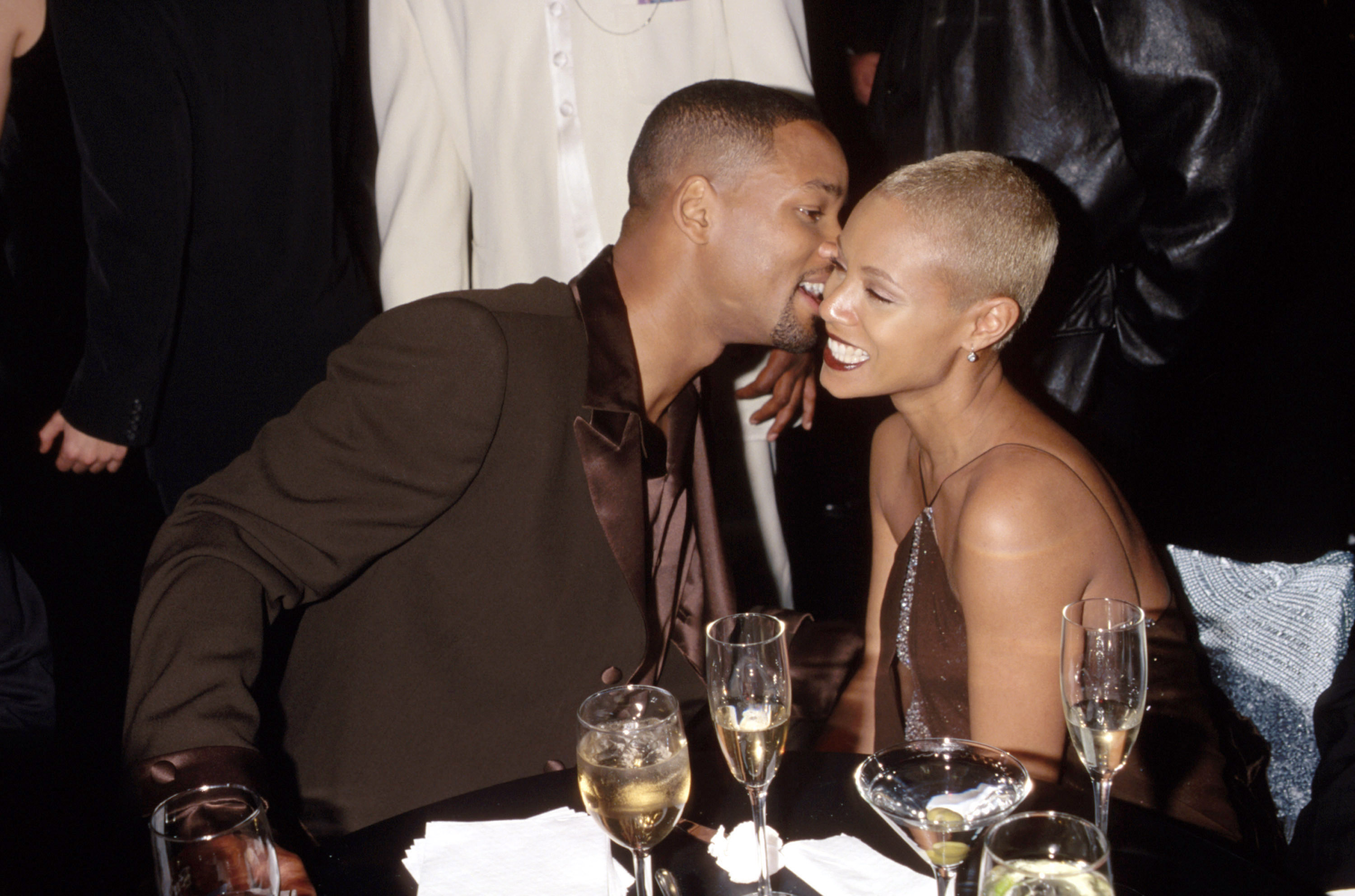 Jada Pinkett Smith hated her 40th birthday party
Earlier in the book, Will described how he and Jada would have conversations for hours. So Jada giving him the silent treatment was a big deal.
"'That was the most disgusting display of ego I have ever seen in my life!' she said," he wrote. "Jada and I didn't speak anymore in Santa Fe. We didn't speak on the flight back to Los Angeles. We didn't speak for a few days after we got home."
The Will Smith birthday party plan that backfired
Will started planning Jada's 40th birthday party the night of her 37th. By then they already had two children together, Willow and Jaden. He spent the next three years planning an elaborate weekend, which he detailed for readers. 
Jada loved Santa Fe, New Mexico, and the art scene there. It would be a surprise three-day birthday weekend. I shut down an entire hotel in the city, invited dozens of our closest friends and family. We'd have gourmet dinners each night under the stars, followed by a surprise event. Friday night would be a private art show; Saturday morning would be a spiritual pilgrimage (a hike to Picacho Peak). I got Jada's favorite painters to come and do custom paintings and family classes. Mary J. Blige loved Jada and agreed to give a surprise performance on Saturday night. And the crown of the weekend would be the unveiling of the documentary about her life. 

Will Smith, Will, page 252
They never got to Sunday
Night one was dinner for 20 with a cellist. That went smoothly, but Saturday turned her off. After a 6 p.m. dinner for 40 guests, Will unveiled a 20-yard flowered archway decked out with photos of Jada. This led to an outdoor theater where Will had planned a show. He'd put together a video of Jada's recently deceased grandmother, but first he also interviewed the descendants of the family that owned Pinkett's family during slavery. 
"The room goes silent as Jada's beloved grandmother begins to speak," he wrote. "The recordings had been directed to specific family members, many of whom were in the crowd. For the first time since her passing, Jada was hearing the voice of her grandmother speaking directly to her."
All of the guests were impressed, including some requesting their spouses plan a Will party for them, too. Jada kept up appearances, but Will was starting to get antsy that her reaction was muted. When they had that blowup on Saturday night, Jada asked Will to cancel all his plans for Sunday. He respected her wishes, and presumably never planned such an elaborate party for her again. Of course, for his own 50th birthday he bungee jumped over the Grand Canyon, but that's another story.