Will Smith and Jaden Smith Bonded 'In a Way I Never Imagined' Acting Together, Will Said
The Pursuit of Happyness was the first Will Smith and Jaden Smith movie. They costarred again in After Earth and Will produced Jaden's The Karate Kid remake. As a blockbuster movie star, Will would often go away for months to film movies like I, Robot or Hitch. Pursuit of Happyness was the first time Will spent all day working with his son, and he said they bonded in a profound way.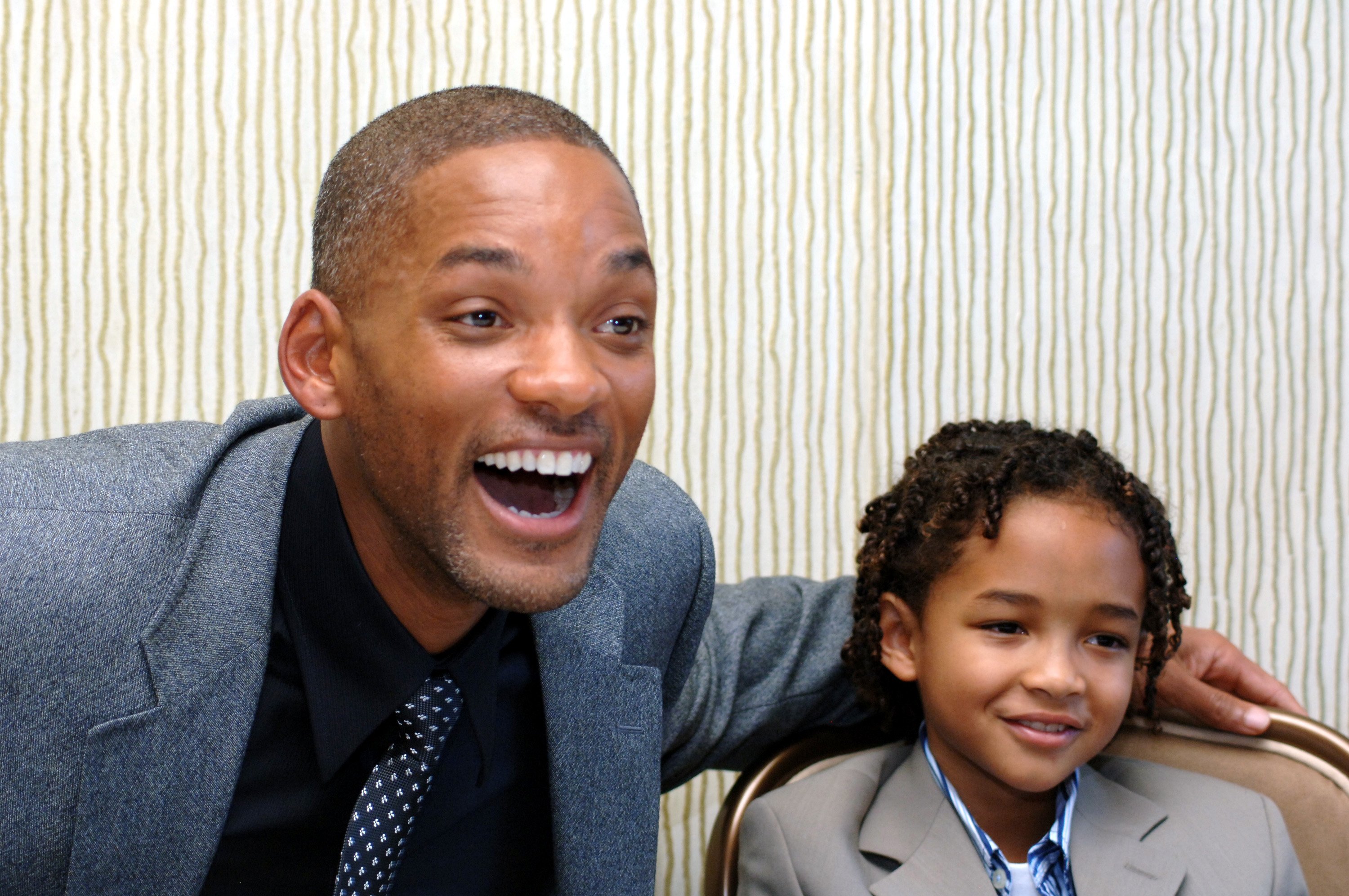 Will discussed working with his son at the Pursuit of Happyness press junket in 2006. Even though he was always a present father, Smith said this took his relationship with Jaden to another level. 
Will Smith and Jaden Smith spent a lot of time together making 'The Pursuit of Happyness'
The Pursuit of Happyness tells the true story of Chris Gardner, who was homeless with his son when he embarked on a stockbroker internship. Gardner ultimately became a success and told his story on Oprah. Playing Chris and his son, the Smiths spent many days together filming scenes of the Gardners trying to survive.
"I guess what it taught me was interesting," Smith said. "On camera and off camera with Jaden, the bottom line is time. It's the amount of time that you spend with your child. If it's in a bathroom as Chris Gardner said on Oprah, or in a million dollar home, it's simply the time. Jaden and I got to spend every single day, ten and twelve hours a day together working on this film."
This Will Smith and Jaden Smith movie shows you don't have to be millionaires
While homeless, Chris took care of his son in public restrooms while getting ready for work. The Smiths live comfortably thanks to Will and Jada Pinkett Smith's successful careers. The Pursuit of Happyness taught the Smiths that they didn't need money to be a family.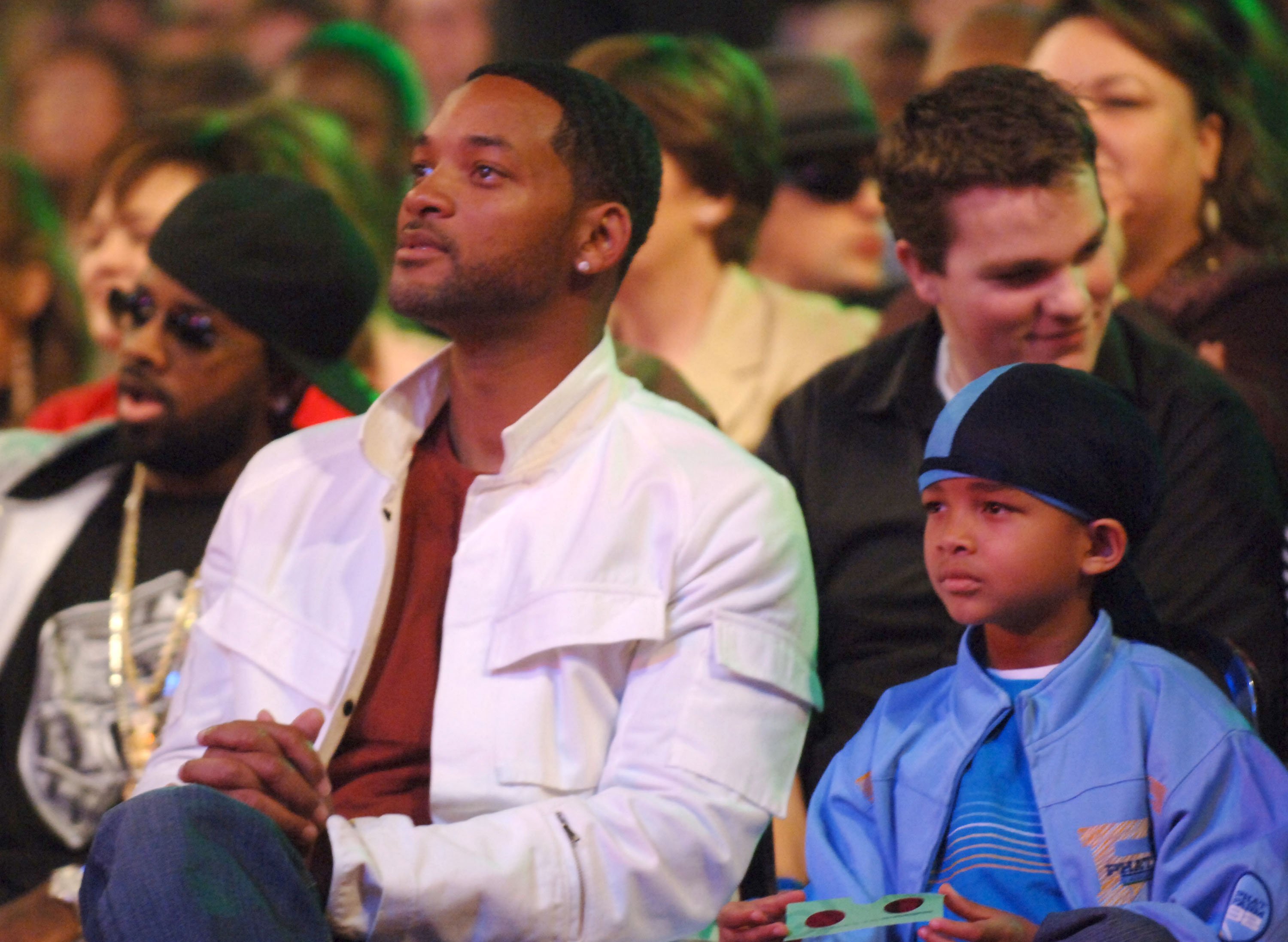 "It became clear that whatever you have to offer financially doesn't matter," Smith continued. "Whatever situation you're in, it doesn't matter. You have to be there. You have to be with your child, and they're born with nothing. So they're used to not having nothing. They came in with nothing. So that's not new for them. With the perfect amount of food to survive, that's what they had for the first nine months of their existence and so they're used to that."
They were never the same after 'The Pursuit of Happyness'
The Pursuit of Happyness would become another hit movie for Will and show the industry more of his dramatic abilities. What it gave him with his son was priceless.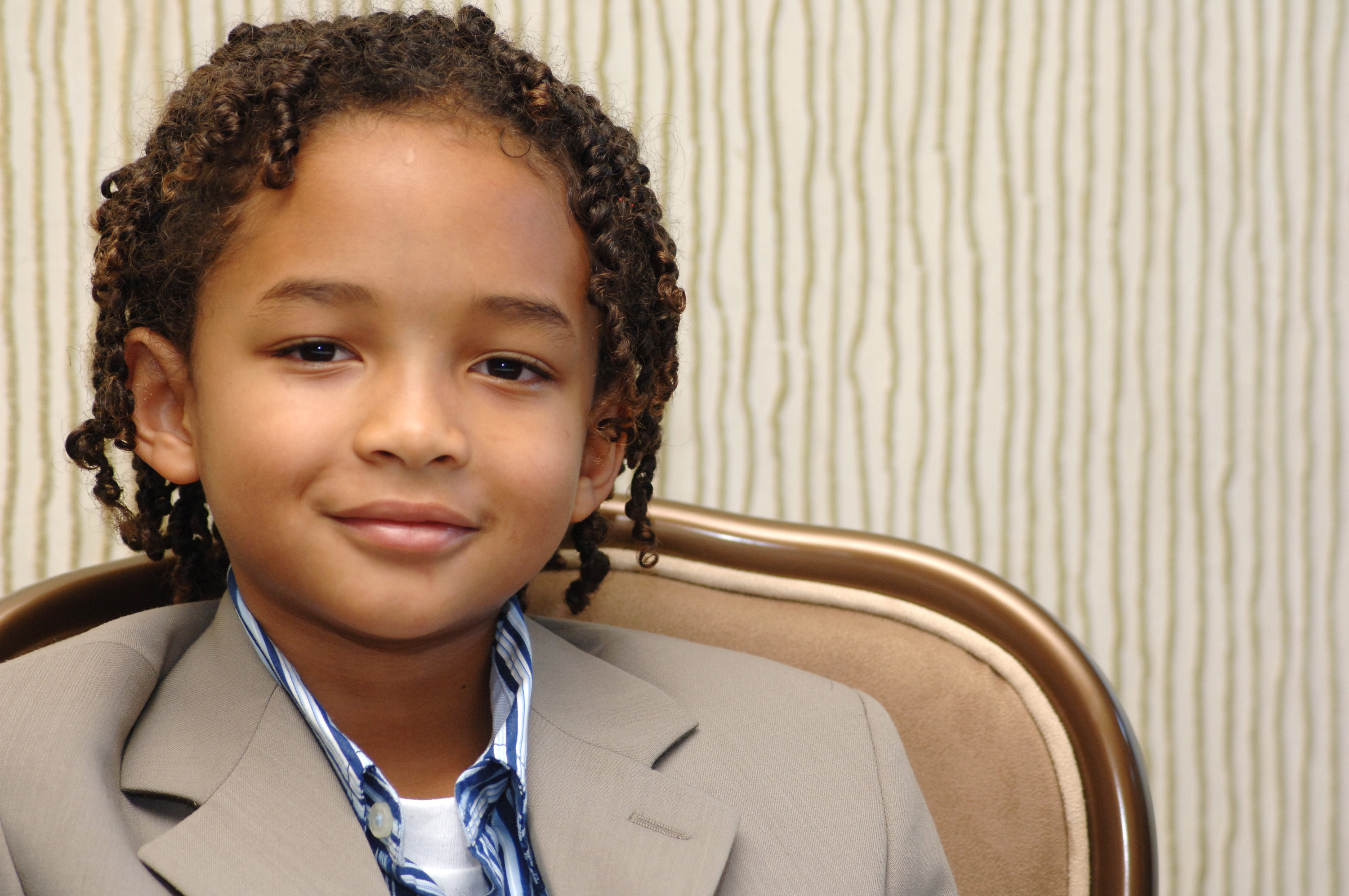 "To be able to spend that many hours a day together, our bonds took off in a way that I never imagined," Smith said.