Will Smith and Kevin Hart Hit 'Red Table Talk' to Discuss Fatherhood, Parenting Fails
'Red Table Talk' features Will Smith and Kevin Hart as they have a candid conversation about the lessons they've learned as fathers. The actors discuss raising daughters, preparing their sons for confrontation, and Hart's film 'Fatherhood.'
Kevin Hart and Will Smith had their own Father's Day Red Table Talk session. Two Philly-bred friends — both fathers — got together and discussed their childhoods, parenting triumphs and challenges, and even how fame affects their children. No wives (including Jada Pinkett Smith), no Gammy, and no Willow Smith sat for this one as the pair shared laughs, advice, and relatable experiences.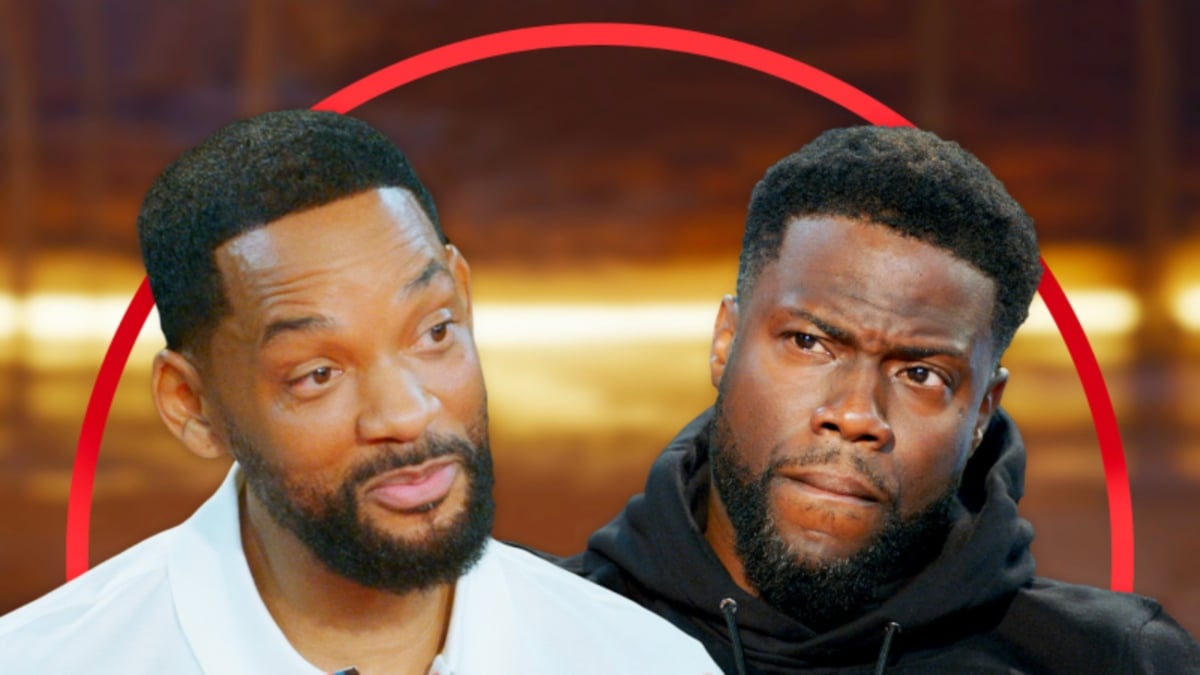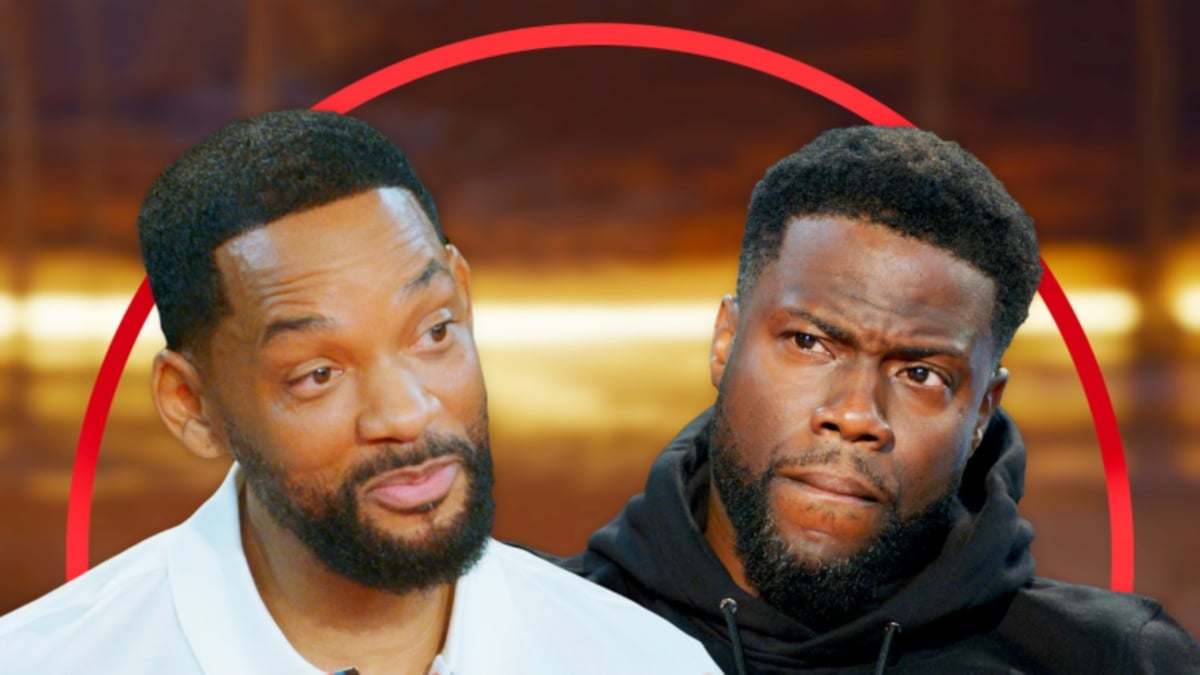 Kevin Hart's infidelity led to talks with his daughter
Will Smith has three children, and Kevin Hart has four — Heaven, Hendrix, Enzo, and baby Kaori. Hart's oldest daughter Heaven is 16, and he shared he's had tough conversations with her about his wrongdoings. He brought up his cheating scandal from 2017 and reflected on how it impacted his daughter. It turned out to be a wake-up call for Hart.
"You don't realize the impact that your mistakes can truly have," he said. Hart explained that although he weathered the public scrutiny with armor, his children were disappointed in him. They had to face negative feedback at school, and his daughter Heaven even called him out.
"You realize that there's a different emotional core that can be pulled on you that nobody else has the privilege of ever touching. And my daughter touched on that core," Hart shared. "My talk with Heaven — goddamn. That was one like no other. Getting my daughter back, getting my daughter to understand that I was sorry, I made a mistake — that was real." Hart admitted that Heaven was tough on him back then, and she still is.
Both he and Smith realized that their daughters made them more empathetic and better listeners.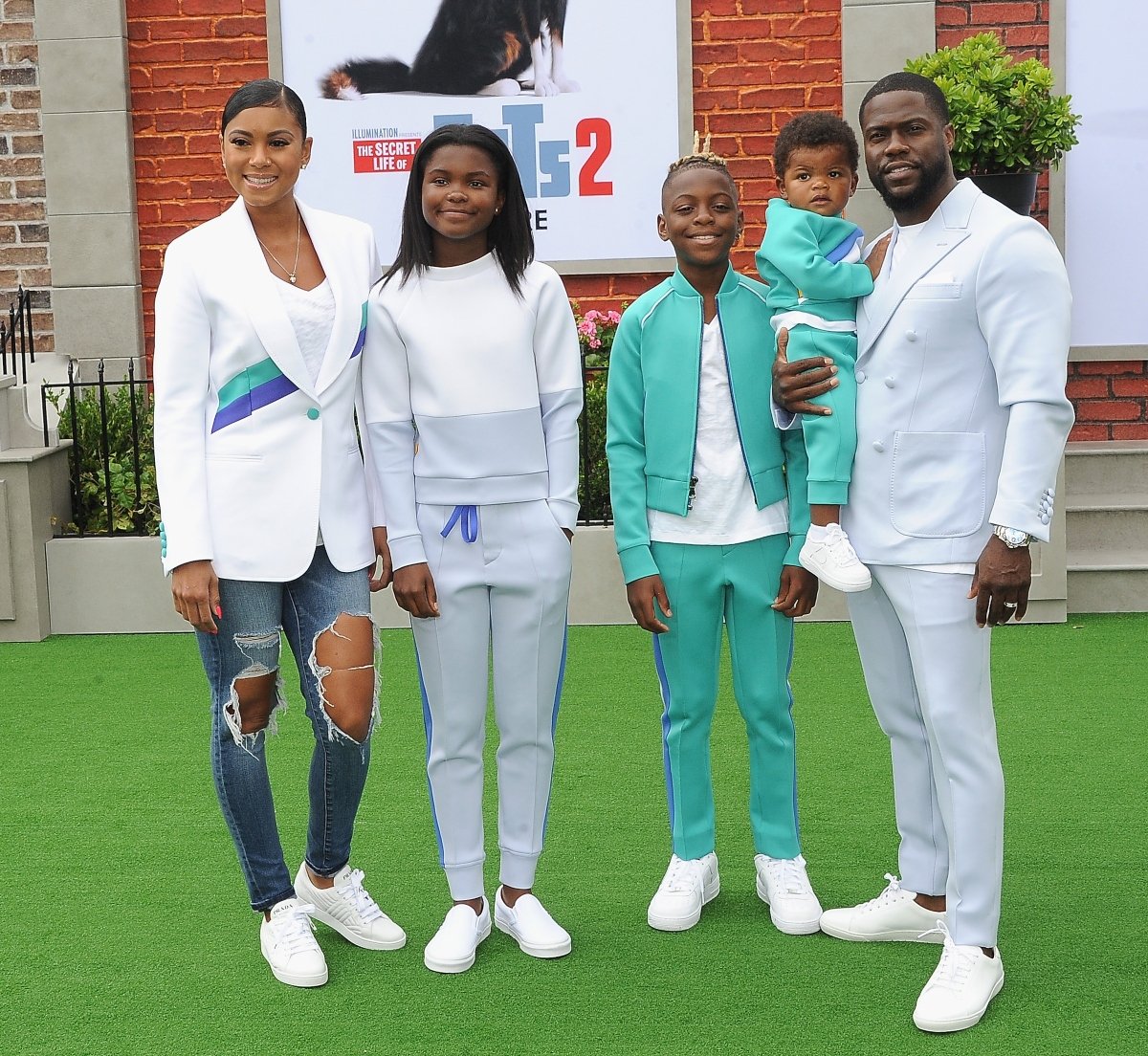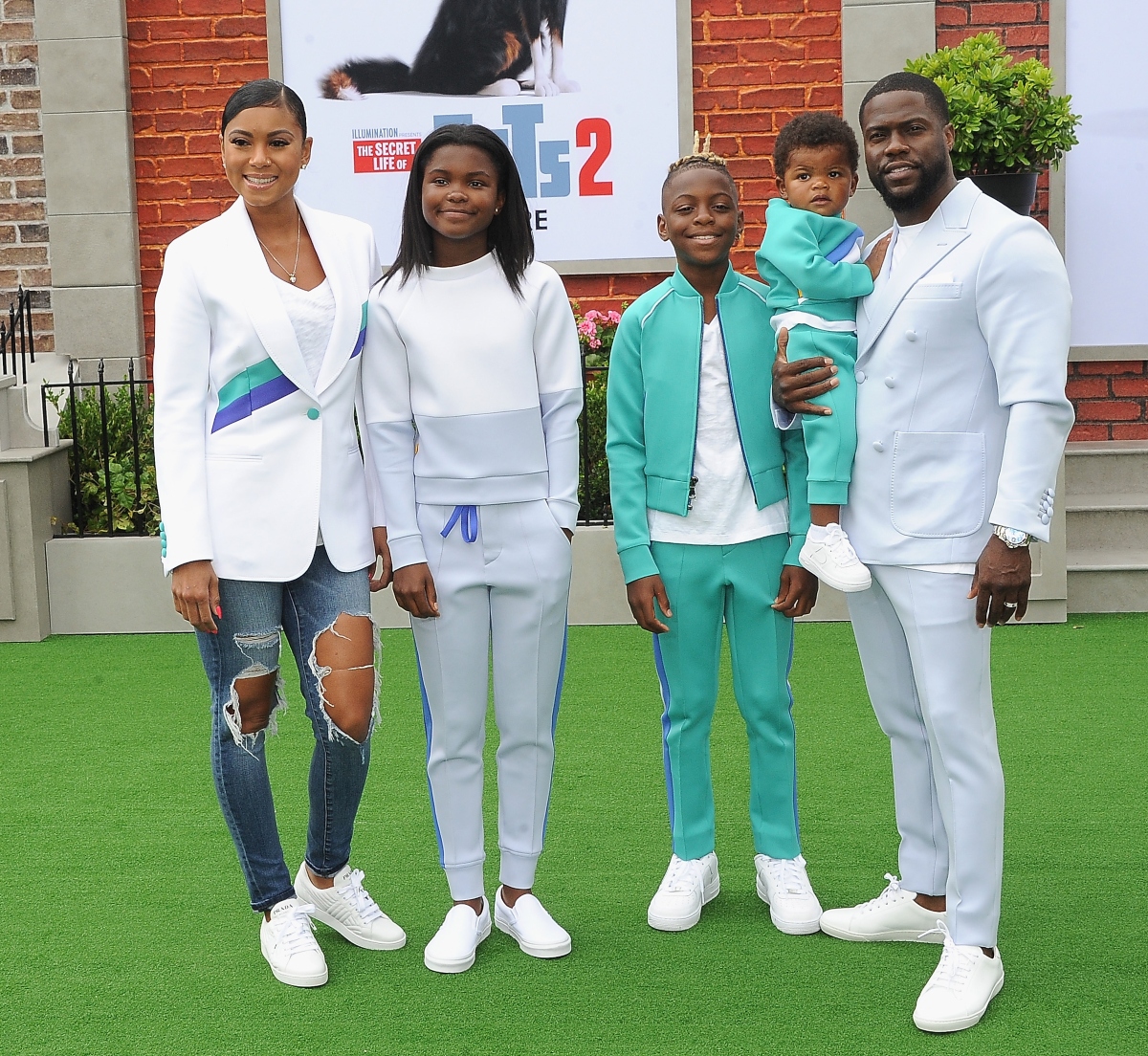 Will Smith and Kevin Hart say their sons don't know how to fight
Smith and Hart compared notes about their children's lack of experience with adversity. Smith called it an "adversity paradox" and shared that his three kids grew up insulated from hardship and danger. Hart agreed and said his children aren't equipped to discern predatory behavior or certain other negative situations.
"I realized my son's never been punched in the face," said Hart as he laughed with Smith. Smith had a similar conversation with son Jaden about fighting. "I said, 'Yo, stop acting like you can fight,'" said Smith.
Chuckling, they agreed that their sons wouldn't know what to do next if they ever got punched in the face. Smith and Hart called it a parenting failure. Both wondered if their children are prepared for the world and revealed they had to teach them fundamentals about defending themselves.
Smith said he reminded his sons they grew up in Calabasas, which means "pumpkin" in Spanish. With that said, he advised them to stop squaring up as if they grew up brawling "in the mean streets of Pumpkin."
Hart's new movie 'Fatherhood' shows him in a different light
The conversation eventually segued to Hart's new film Fatherhood, adapted from the novel Two Kisses for Maddy: A Memoir of Loss and Love. Hart plays a widower who has to raise his daughter alone after his wife's sudden death. His performance is already drawing praise as audiences have rarely seen him in serious, dramatic roles. Smith shouted him out too.
Fatherhood arrived on Netflix on June 18.